Being in a group of friends is kind of like being in a cult; there is something that you all have the same that 'brands' you, you all share similar beliefs that brought you together to begin with, and you all have common interests in a particular personality, object or goal. A good group of friends is like winning a trophy, they are the family you get to pick. You get to spend weekends, holiday breaks, and other special days with some of the best people you will ever meet.
1. They accept you for just how weird you are, and they still love you for it.
Your friends supported you during an awful haircut, a loser boyfriend, and your 'leather pants' phase, and they still love you.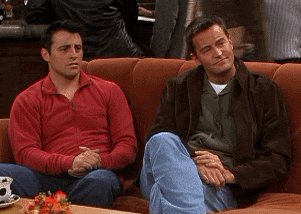 2. You guys are able to sit around and stare at each other, but it is still a great time.
You don't need to travel the world, spend $1,000 or do something crazy every weekend because pizza and movies in pajamas is just as wonderful.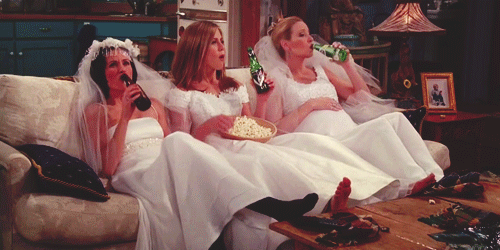 3. They always have your back, no matter what.
Even if you are wrong, you have someone in your corner because your friends will help you through anything.
4. You never want them to go on vacations or go back to school after they have been home.
Spending time with your friends means more than anything, so when a period of time goes by when you don't see your friends you get very, very sad.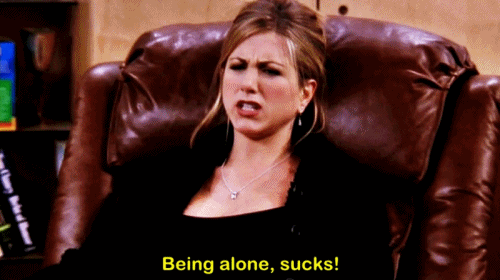 5. You are able to do a whole bunch of stupid things together without being embarrassed.
Driving around at 3 a.m. just to sing Nicki Minaj out the windows? Ordering dominoes at 1 am and singing about finding the dominoes delivery man? Who says that normal people don't do that?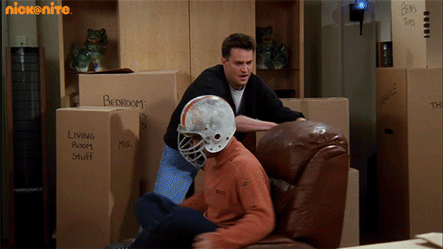 Having friends is the best thing on Earth, they truly make life worth living. Don't take them for granted — there are too many reasons to love having them around.