Anyone who owns a pair of Chacos has heard plenty of times from those outside of the Chaco Nation categorizes our choice of footwear as 'ugly'. However, we just don't care. Chacos are one of the best items I've ever invested in and whether you take them hiking or you just live for the tan lines, here are some reasons the entire Chaco Nation can agree they're actually the best shoes ever.
1. They're completely durable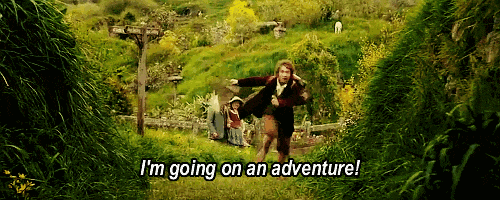 Chacos are sandals with the sole of a hiking boot. Result: you can literally take them anywhere. Sure, you could wear Nike's or Jacks, but what happens when a torrential downpour comes along? Chacos are ready for anything and never say 'no' to adventure.

2. No better tan lines will ever exist, period.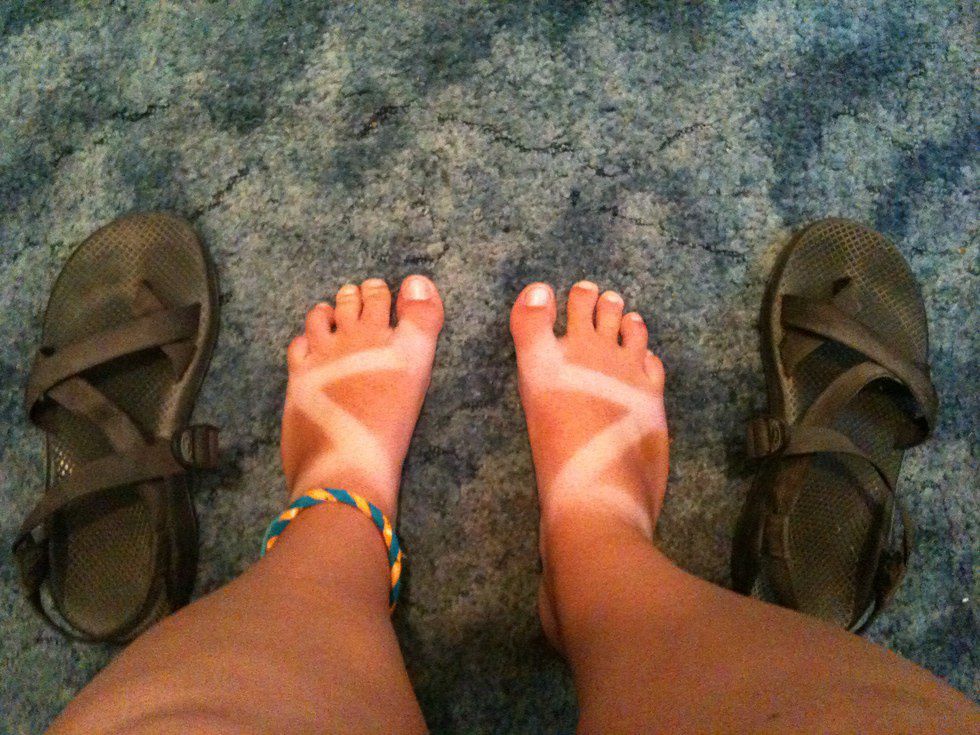 As a result of being pretty much the only pair of shoes worn all summer long, the infamous 'Z' tan lines emerge and last all year round.

3. They're versatile as all get out.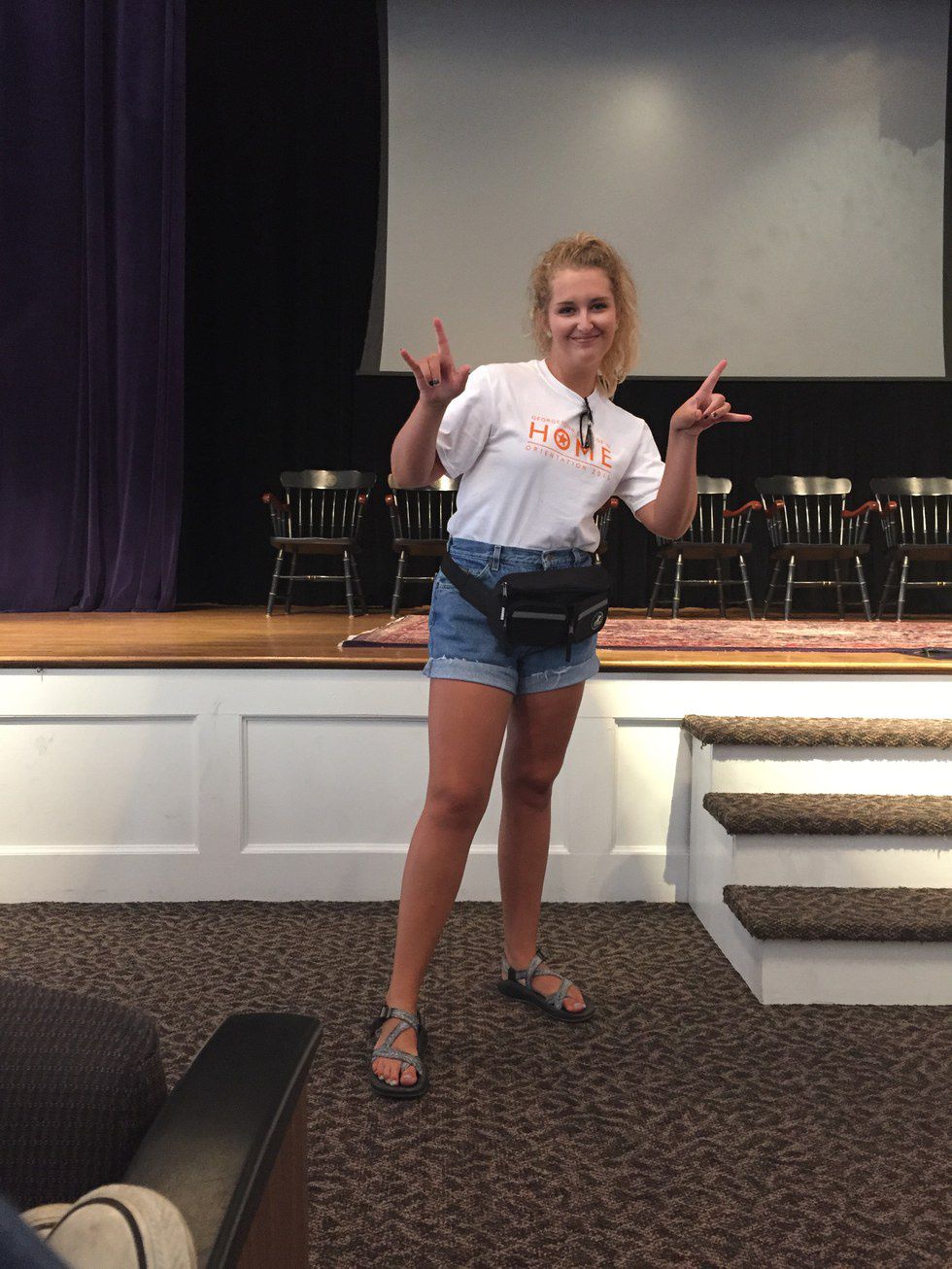 Each pair of Chacos is unique, just like the wearer. They come in so many different colors and patterns, styles and treads, making them easy to pair with just about anything!

4. They're completely photogenic.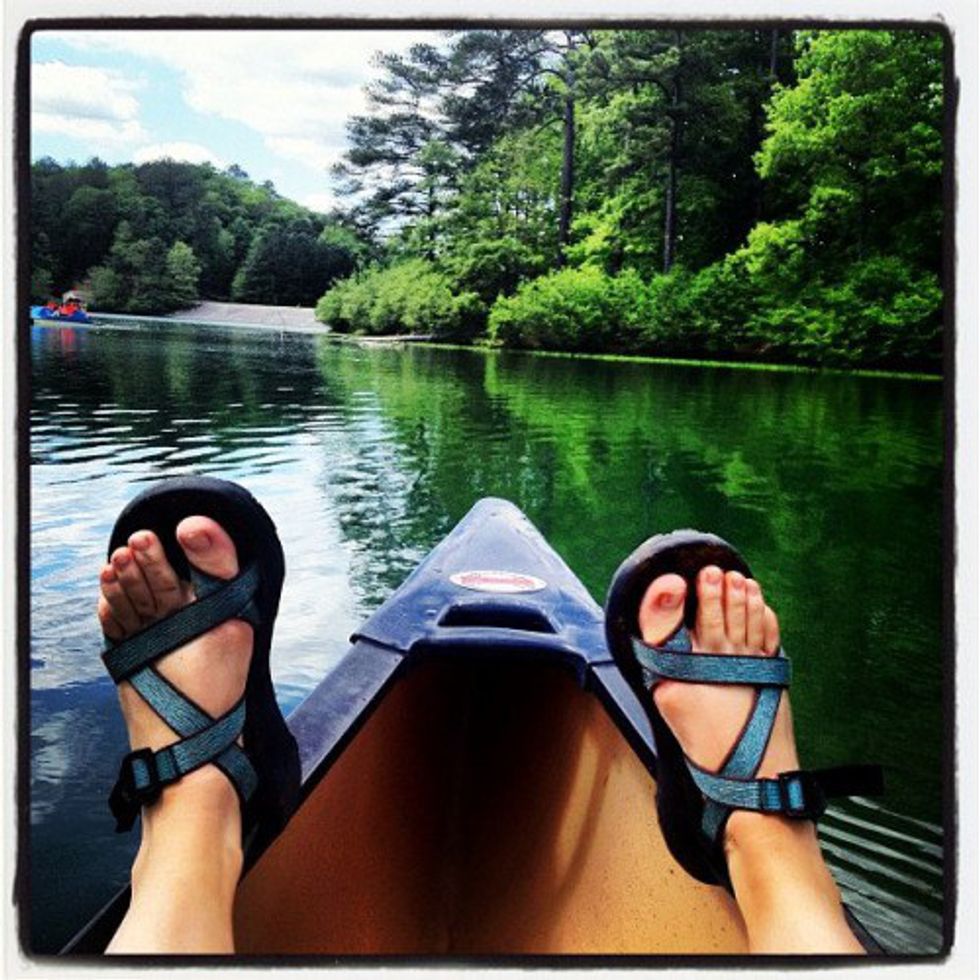 Because nothing says 'I love adventure' (whether that adventure is hiking a mountain or venturing to class) like an Instagram in your favorite shoes to capture the moment. #ChacoNation

5. They're wonderfully and adorably ugly.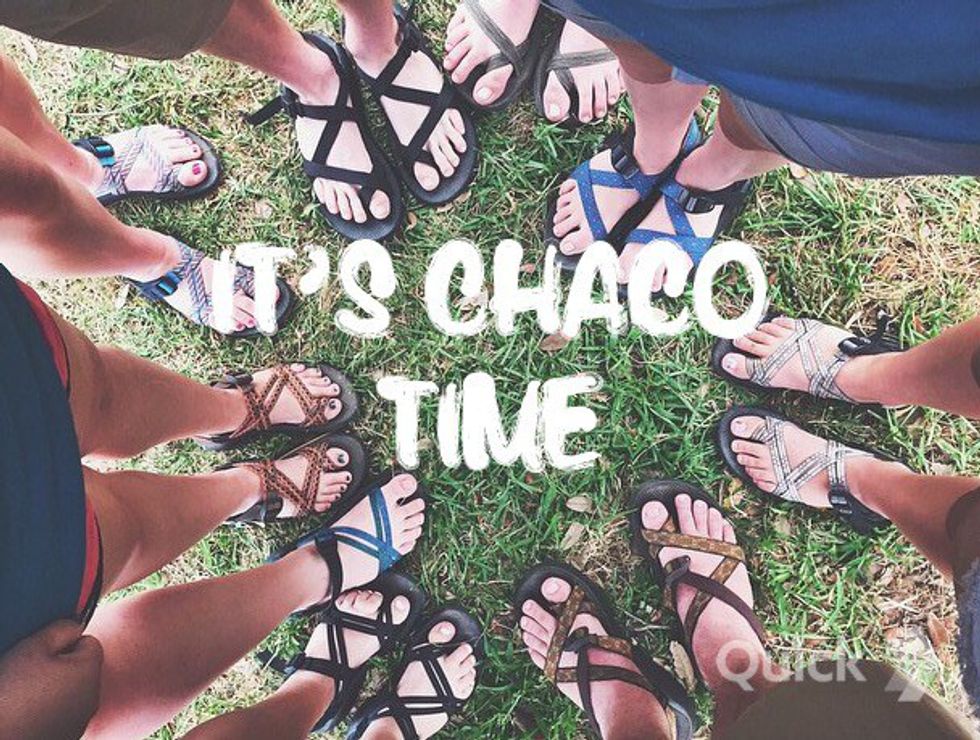 Even the most dedicated wearers know that they're not the most stylish shoe in the game, but they're genuine. They get the job done and as long as we love them, that's all that matters (plus, I think we can all agree we've seen worse).

So Chaco Nation, keep on keeping on and wear your heart and sole out, because in the end, we know how much we love and appreciate our pair. The memories made in these shoes are something special and since we cant please everyone, lets just please our sense of adventure.