The fall has a little bit of something for everyone. Whether you can't wait to see the leaves change, dress up as your favorite character during Halloween, or just enjoy the the seasonal treats. Even if fall is not your favorite season, there are so many things that will make your October full of warmth. Here are a few of my favorites:
---
1. Pumpkin picking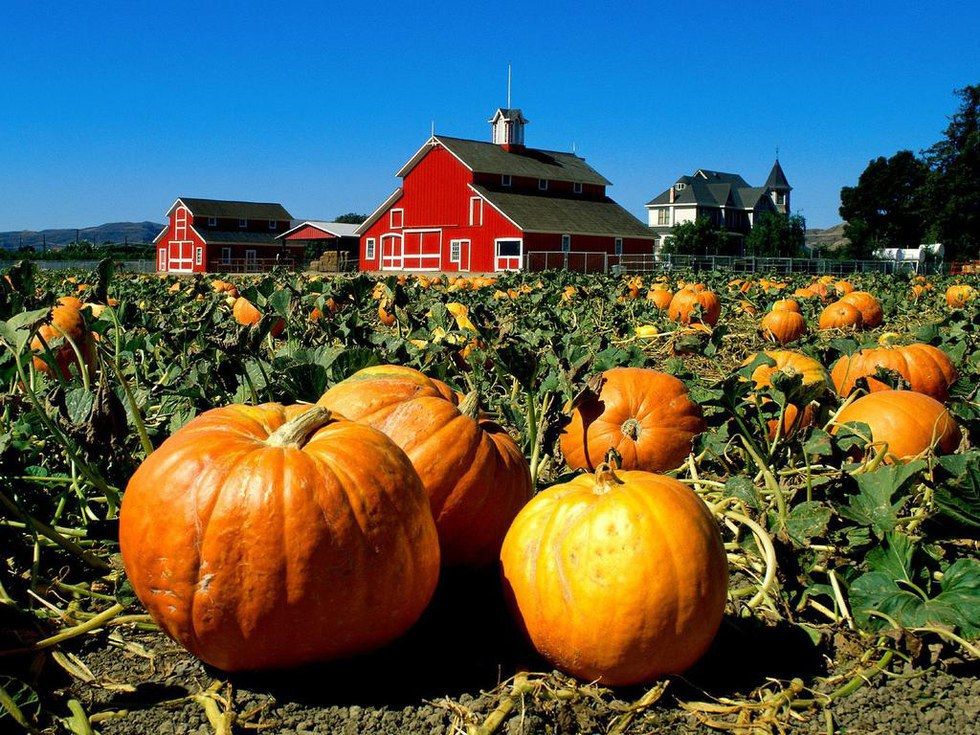 Just as apple picking is coming to an end, October does not let down with its perfect pumpkin picking atmosphere. Whether you go with a partner, your best friend, or your family, pumpkin picking outings are full of apple cider, tractor rides, corn mazes, and yes, pumpkins. After you find that perfect pumpkin, be sure to decorate and carve it!
2. Reliving your childhood with Disney channel Halloween movies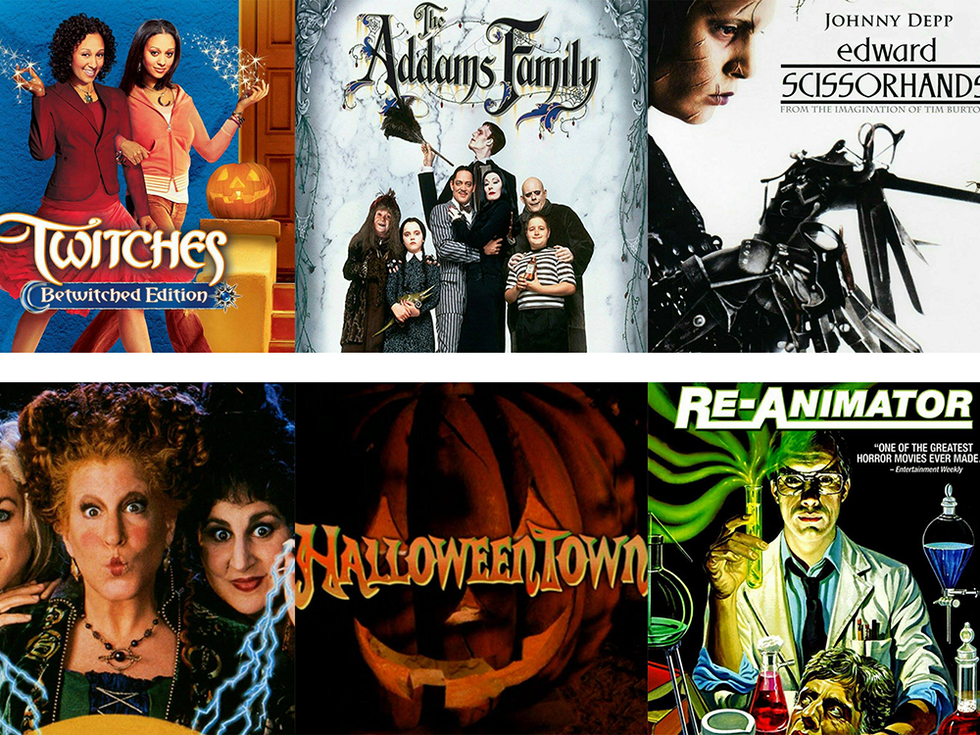 I can't speak for everyone, but personally I believe the Halloween Disney movies are the greatest movies ever. From Halloween Town, to Hocus Pocus, to Casper, these movies allow you to be a kid again, forget your daily stress, and enjoy the season. Snuggling up with a pumpkin spice latte and popcorn is a must.
3. Seasonal Treats Come Out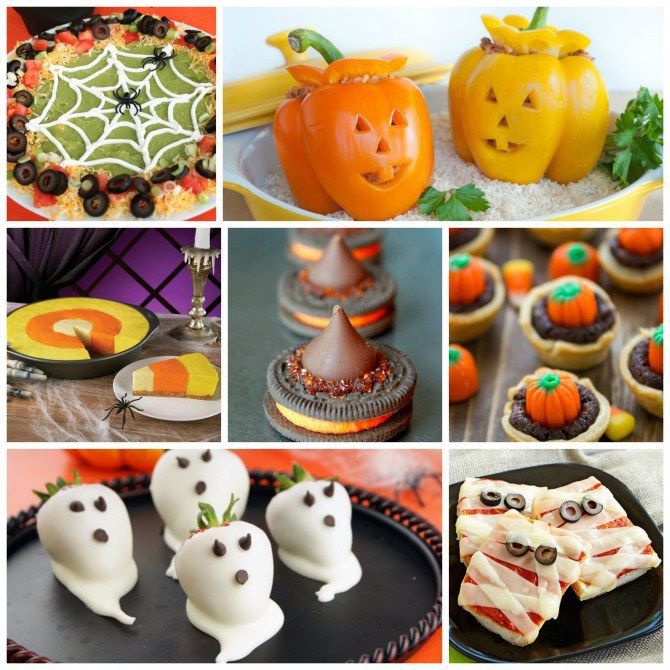 October is when it becomes socially acceptable to eat anything orange. This is when Starbucks launches its Fall specialty drinks, oreo's are stuffed with pumpkin filling, and pumpkin pie becomes a legitimate breakfast choice.
4. Everything Starts To Change

We begin to see those orange and red leaves forming, feel the transition to cool, crisp air, and unpack those flannels we stored away over summer.
5. Halloween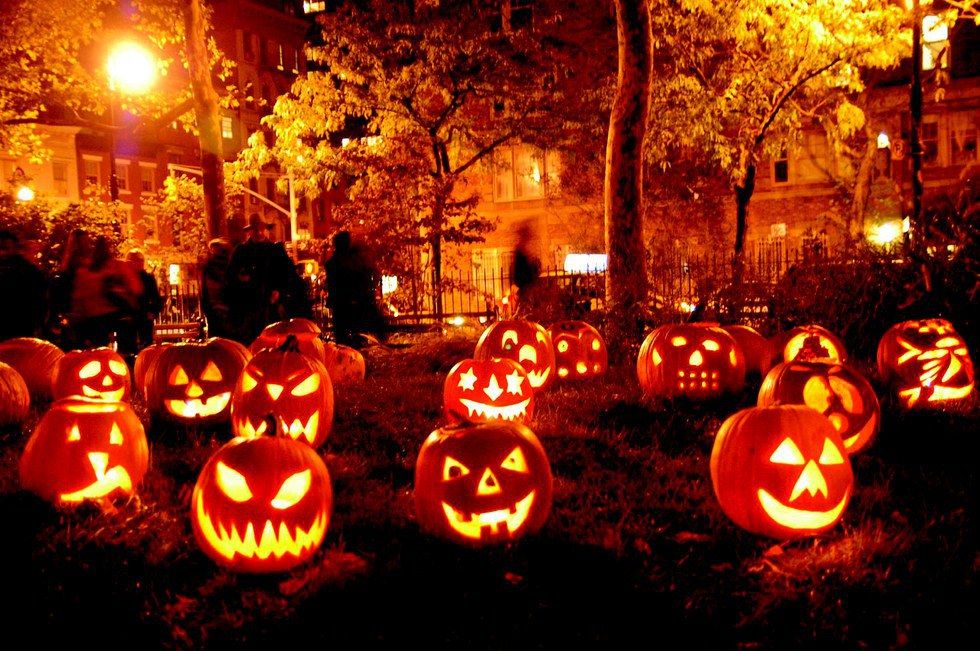 This is a pretty obvious reason. Halloween means creative costume contests, haunted houses, and themed parties. It also means you can eat candy all day and nobody will judge you.