This is how college feels once it ends for the summer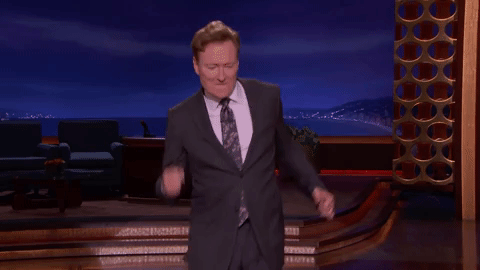 BUT THEN YOU SUDDENLY START TO MISS IT...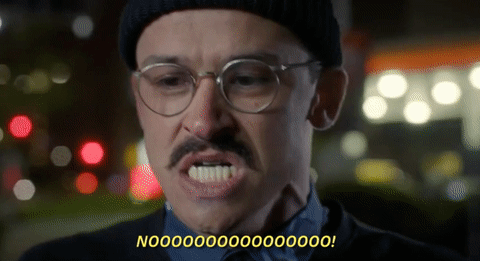 Yes. Yes you do..... Here's why
1. When you hit everyone up on social media, even the person who borrowed a pencil from you
[rebelmouse-proxy-image https://media.rbl.ms/image?u=%2Ffiles%2F2017%2F06%2F27%2F636341525548986291-1916075774_636341525207374328-479624878_giphy%2520%282%29.gif&ho=https%3A%2F%2Faz616578.vo.msecnd.net&s=801&h=abe685716a2da421f0eac6eddf8d200afe7568f1a420078035df89c00b7cf606&size=980x&c=2633659668 crop_info="%7B%22image%22%3A%20%22https%3A//media.rbl.ms/image%3Fu%3D%252Ffiles%252F2017%252F06%252F27%252F636341525548986291-1916075774_636341525207374328-479624878_giphy%252520%25282%2529.gif%26ho%3Dhttps%253A%252F%252Faz616578.vo.msecnd.net%26s%3D801%26h%3Dabe685716a2da421f0eac6eddf8d200afe7568f1a420078035df89c00b7cf606%26size%3D980x%26c%3D2633659668%22%7D" expand=1]
Everyone misses each other. From the random stranger at Starbucks to the person who talks about their sorority parties, to even the kid you have every class with. College is one big union of clustered students who are just trying to survive. So we all band together. Once we no longer have those awkward moments and "I have you on snapchat," it becomes normal to strike up a random conversation about someone's summer, even though you can't remember their first name
2. Feeling overdue...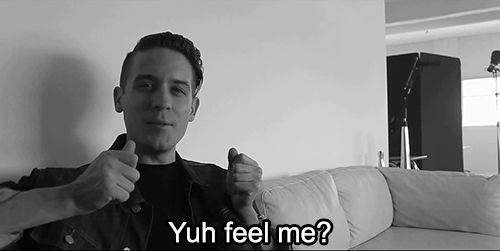 It's been 1 month and I already feel like I am late on 15 homeworks, 2 group projects and a review on some book. Yet, college is done with until August...However being busy with an education that is a major privilege, isn't so shabby.
3. Sleeping and Eating on a normal schedule

I never thought I'd hear that sentence for the next 4-6 years of my life. Not to mention that the food is home cooked meals, and not Ramen Noodles. Waking up without an alarm and knowing I can watch Netflix all day or read a book is amazing because relaxation exist. Yet, sometimes when you're busy living an "on the edge life," it is nice to have those memories, except being bored.
4. Making even more money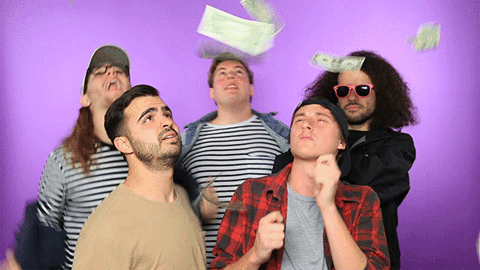 Every college student who is working throughout the summer understands. For once, our banks aren't crying, because a $200 access code wasn't needed, or a $500 textbook for a class that isn't relevant to your major. Wait, hold up. That's all going to the education and teacher's salaries.
5. Not having roommates/sharing the same floor

You can sleep all day and not stress about doing the laundry, dishes and cleaning the entire room because you have no roommates to clean up after or a wait list to do the laundry. Gone are the days of trying to sleep but at 2 a.m. a bunch of high, drunk, or both students are stumbling through the hallway. Silence has never sounded so beautiful. Yet, being surrounded by people makes connections, so it's okay because sometimes you need friends.