What is Dance Marathon? The Children's Miracle Network describes the event as: "Miracle Network Dance Marathon is a movement benefitting Children's Miracle Network Hospitals, a non-profit organization that raises funds and awareness for more than 170 pediatric hospitals across North America. We are the only children's charity committed to having 100% of the funds raised stay local to support local kids". I have been blessed to be apart of St. Ambrose Dance Marathon, which raises funds for the University of Iowa Stead Family Children's hospital. Dance Marathon has changed my life, so here is a list of the best things about being apart of Dance Marathon!
1. You get to help make amazing miracles happen.

Every single dollar raised is given directly to a Children's Miracle Network Hospital. Funds go towards, research, support, treatment, and care for local children and their families. Every penny is for the kids!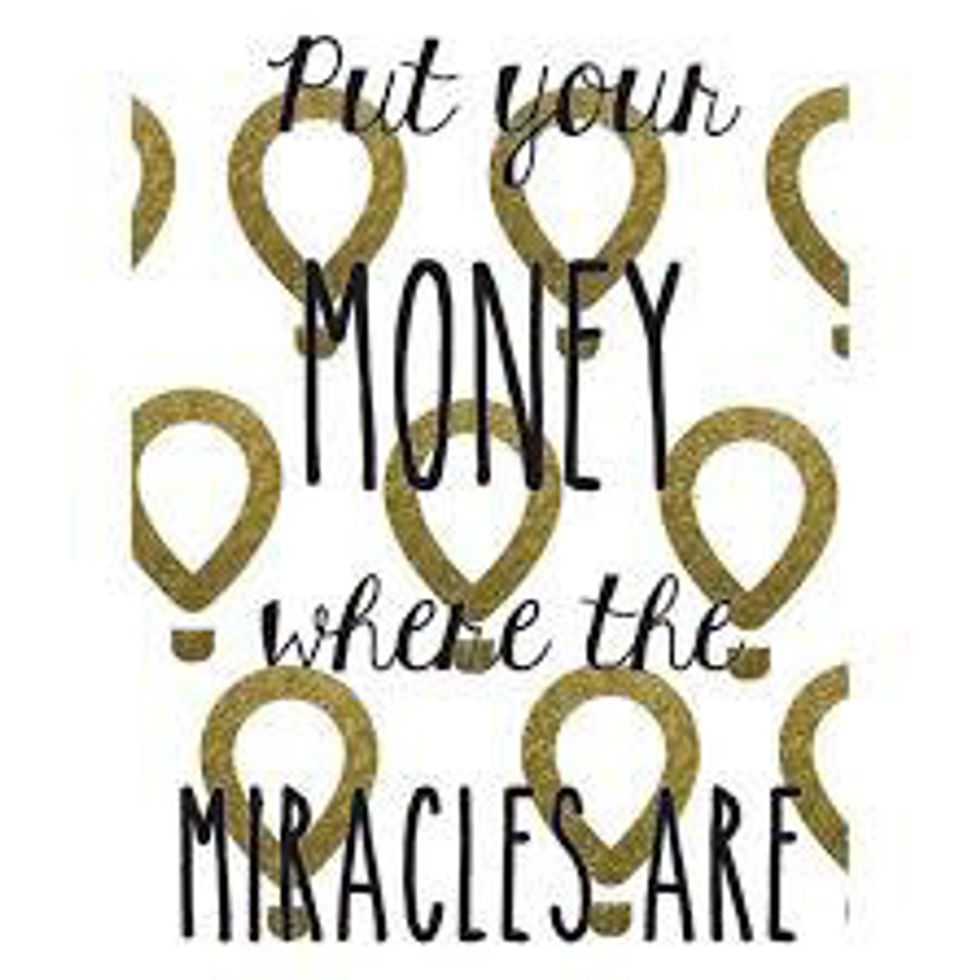 2. You get to meet amazing people who are also passionate about helping others

whether you are a dancer or apart of a committee, I guarantee you that on the day of the Big Event, you will meet at least one new person who is also committed to helping kiddos!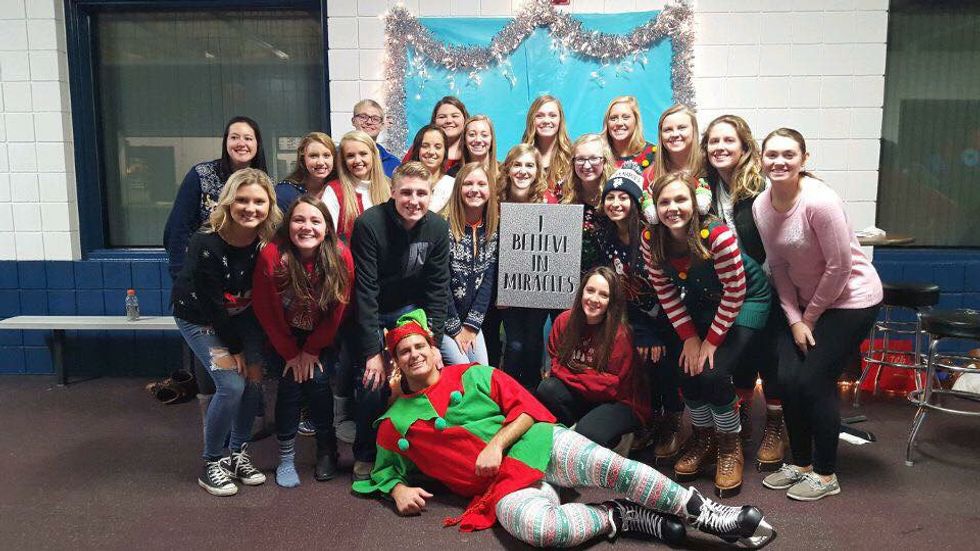 3. It's not just about dancing

I hear so many people say, "I can't do Dance Marathon because I am not a good dancer". Being a good dancer has nothing to do with this organization! you could be the worst dancer in the world (like me) and have the best time of your life. Yes, there is lots of music and dancing, but dance marathon is about listening to the battle stories families have been thorough and supporting each and every kiddo and family. You will get to hear amazing stories from the families who have had a child treated at a Children's Miracle Network Hospital.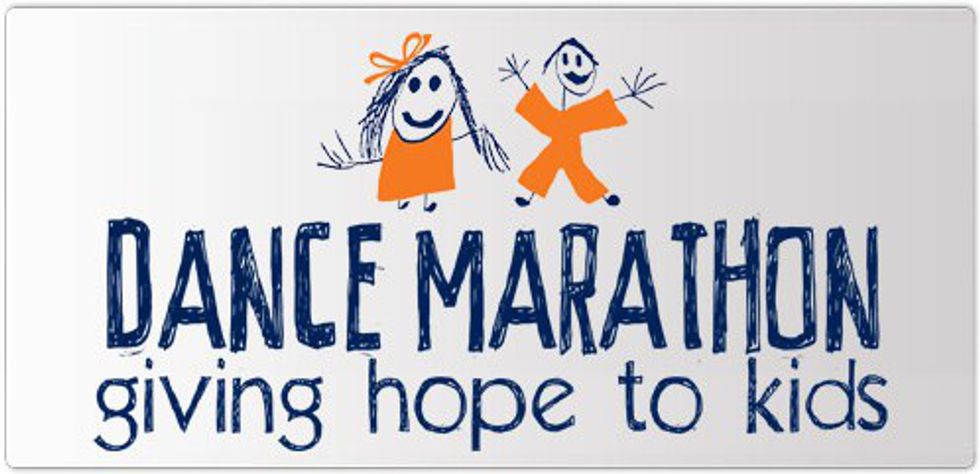 4. It is so much FUN!

There is so much to do at Dance Marathon that I promise you won't ever be bored the entire night!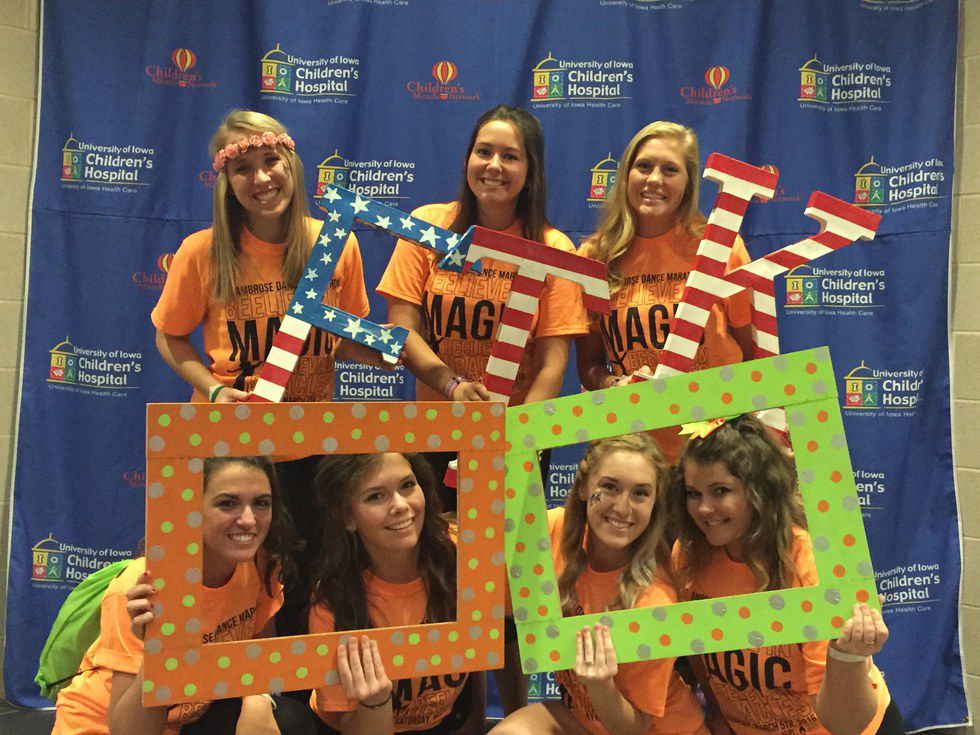 5.You will feel inspired

After hearing stories about kiddos who have battled terrible illnesses, you will feel inspired and understand why Dance Marathon is so important. One minute you will be laughing, and the next you will be crying. Dance Marathon brings on all emotions and will make you realize what a good cause this truly is. When you find out how much your event raised when it is relabeled at the end of the night, you will feel proud and inspired for all the heard work and dedication your school put to help others.