That beautiful time of year is approaching – the time when every store and restaurant plays holiday music in the background, the time when we get to say "Happy Holidays!" or "Merry Christmas!" to random people we interact with in public, and best of all, the time to decorate for the holidays!
If you are like me and did not wait for Thanksgiving to pass before covering your house in tinsel and twinkly lights, you have probably been criticized for decorating "too early" because it's "not even December yet" and because "Thanksgiving barely passed!". Yes, as an enthusiastic holiday-decorator who has already decorated my house and dorm room for Christmas, I hear these exclamations far too often. So, to you Grinches out there who don't understand the joys of decorating for the holidays, here are a few reasons that it is never too early to get in the holiday spirit:
1. Tinsel, tinsel, tinsel!

The holidays mean that tinsel is readily available at almost any store and that it is socially acceptable to put it on anything and everything. Tinsel makes anything ten times more festive and ten times better.
2. Holiday lights!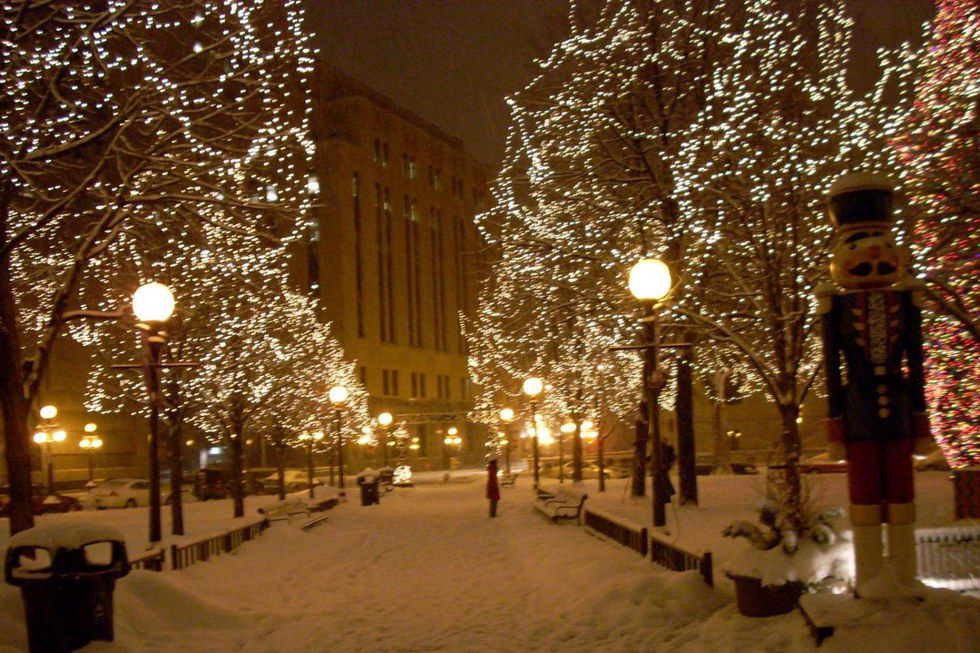 Not only do the holidays call for us to cover our homes in twinkly icicle lights, but trees and buildings everywhere are covered in these beautiful LED bulbs and make us feel like we're quite literally in a winter wonderland. How can you not feel magical when you are surrounded by colorful lights?
3. Christmas trees.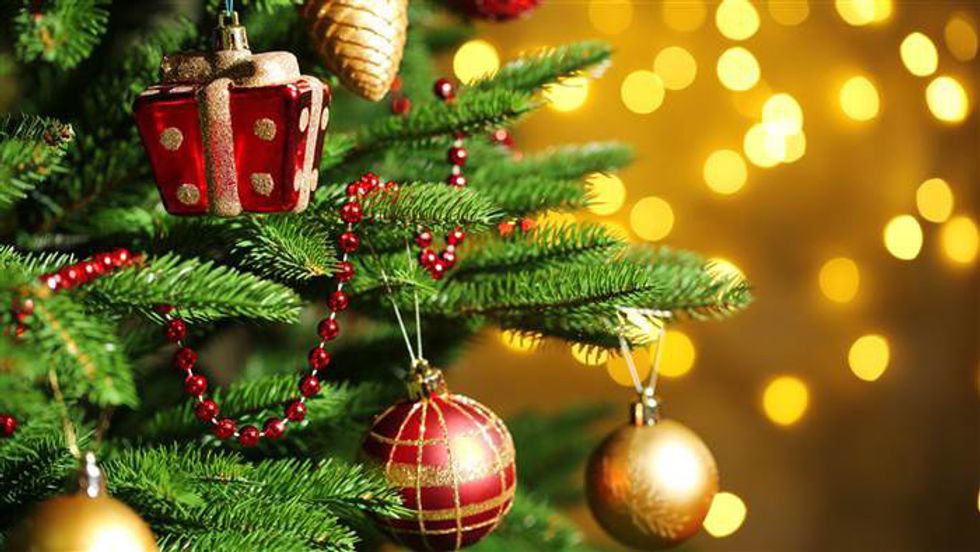 The entire house ends up smelling like Christmas. There is never an inappropriate time for that.
4. Holiday music.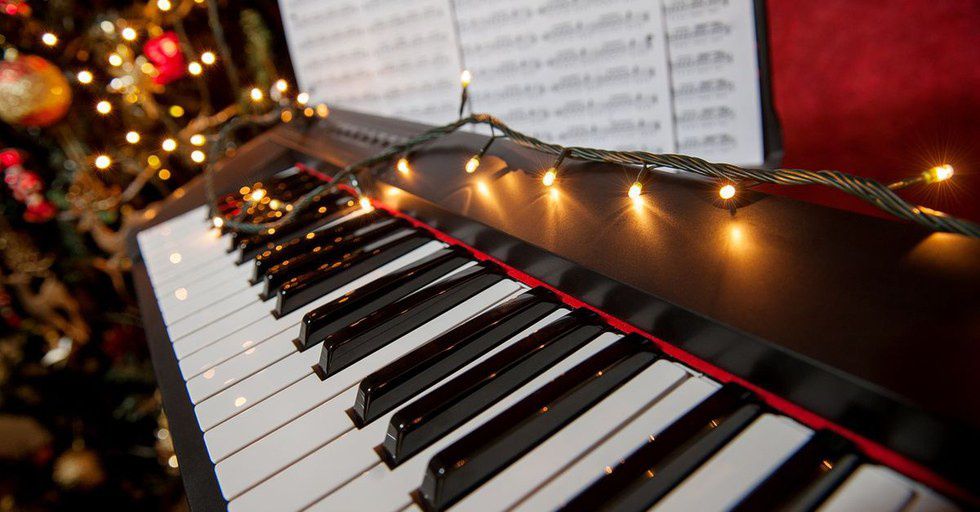 Where there's Holiday decorating, there's holiday music playing, it's simply a fact. Holiday music simply brings joy to the world, and there is absolutely no reason it should not be enjoyed as long as possible.
5. Holiday apparel.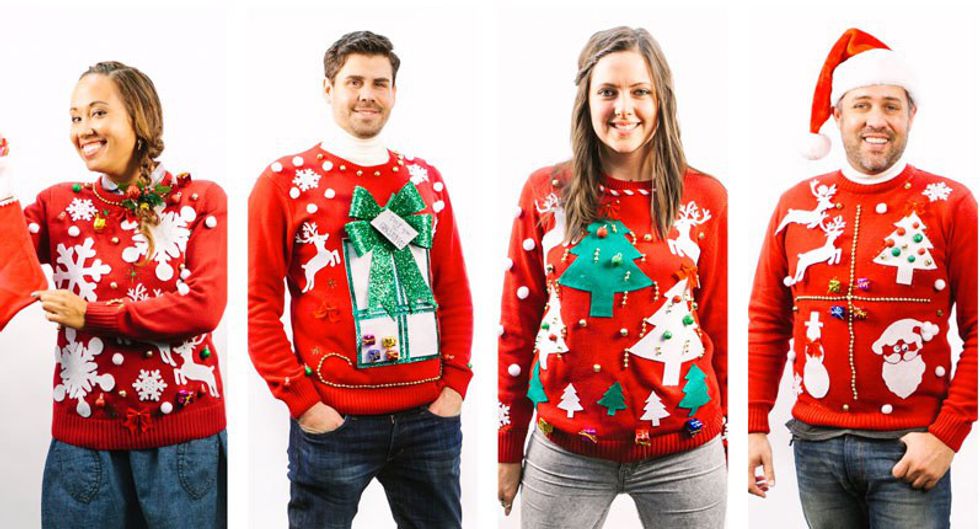 Santa hats, elf ears, onesies, and best of all, ugly christmas sweaters! Who doesn't need an excuse to rock the holiday outfits?
---
Don't wait until it's "socially acceptable" to decorate for the holidays. Don't be a "Grinch" and kill the buzz of those of us who appreciate the magic that is holiday decorating. Don't be afraid to decorate for the holidays early!