These past nine months, I have been absolutely blessed with the amazing opportunities moving out to Las Vegas has given me. I have made some amazing friends, as well as joined an amazing sorority that means the absolute world to me. The places I have been able to explore out here have been amazing, and I'm truly blessed with every opportunity I have had.
However, I can not wait to get back to Massachusetts, and for those of you who know me, know that very well. Here are some reasons why I can't wait to go home!
1. Pets

Did someone say kitties? I can't wait to get home and see my kitties. I have missed them so much. Being reunited with them over Christmas break was probably one of my favorite things about being home (and I really don't know what I would do without FaceTime).
2. Family

Phone calls and FaceTime just aren't doing it anymore. Nine months without seeing the people that I love so much have been tough. After weeks of stressing tests and papers, I can't wait to be surrounded by everyone I love again.
3. Hometown Friends
Absence definitely makes the heart grow fonder. I can't wait to catch up with my friends and go on our drives and fro-yo dates.
4. I get a break!

College is exhausting. These past nine months I have been constantly going non-stop, and I'm excited that I can finally have a break from textbooks, papers, quizzes, and tests.
5. Favorite Restaurants

The town I live in is filled with some of my favorite restaurants, and I am so excited to go back and be able to have some of my favorite foods again!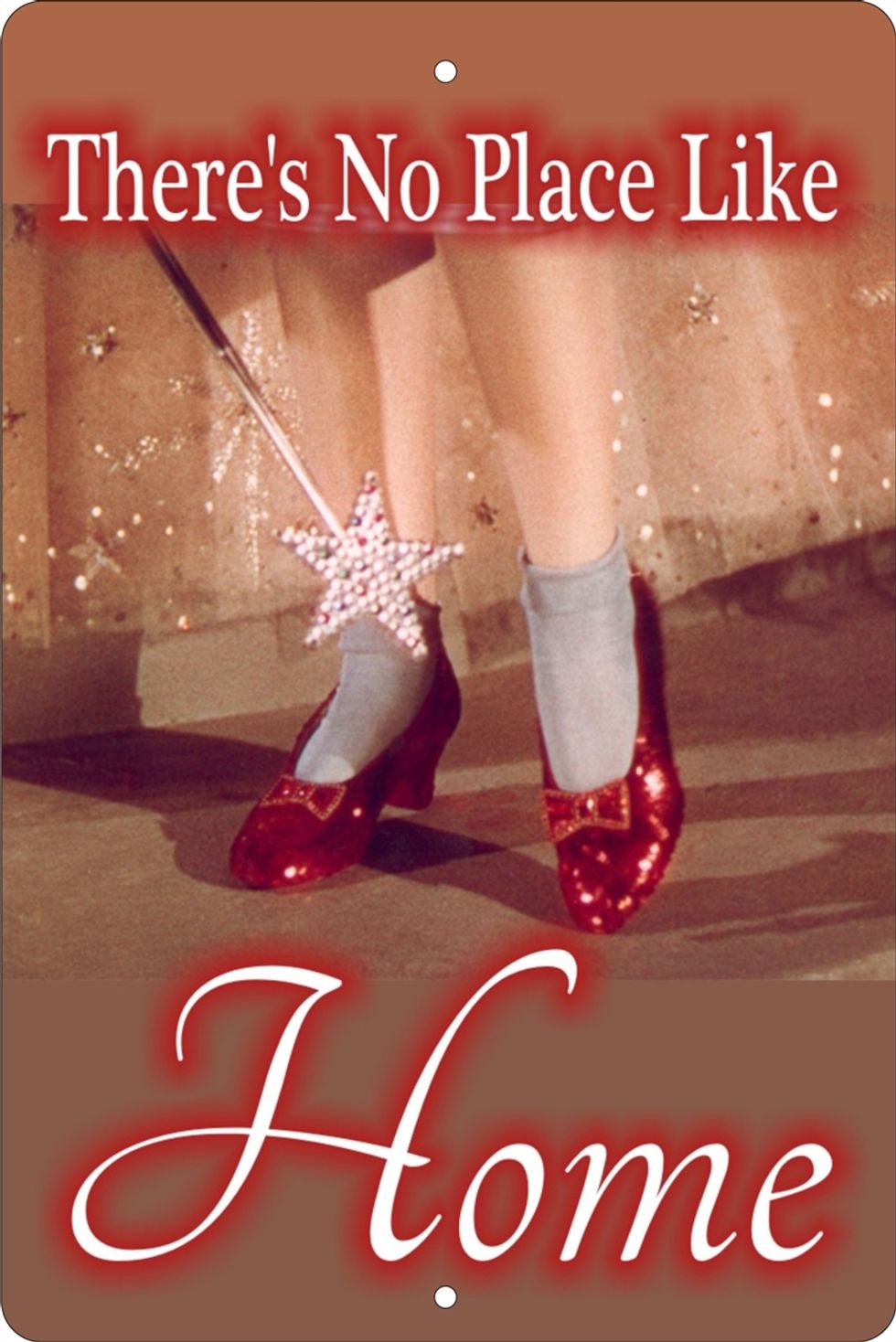 Even though I have enjoyed this experience, I am ready to go home and have an amazing summer! I loved being able to experience new things and learn to live on my own this past school year. Always remember to never take being home for granted because once you aren't there anymore, you're going to miss it.