They're sneaky, noisy and often have their own hidden agendas. While one of them may be more likely to throw up a hairball on your rug, when you really get down to it cats and politicians really do seem to have quite a lot in common. Here are five similarities between our favorite sneaky felines and our favorite sneaky lawmakers.

1. They're noisy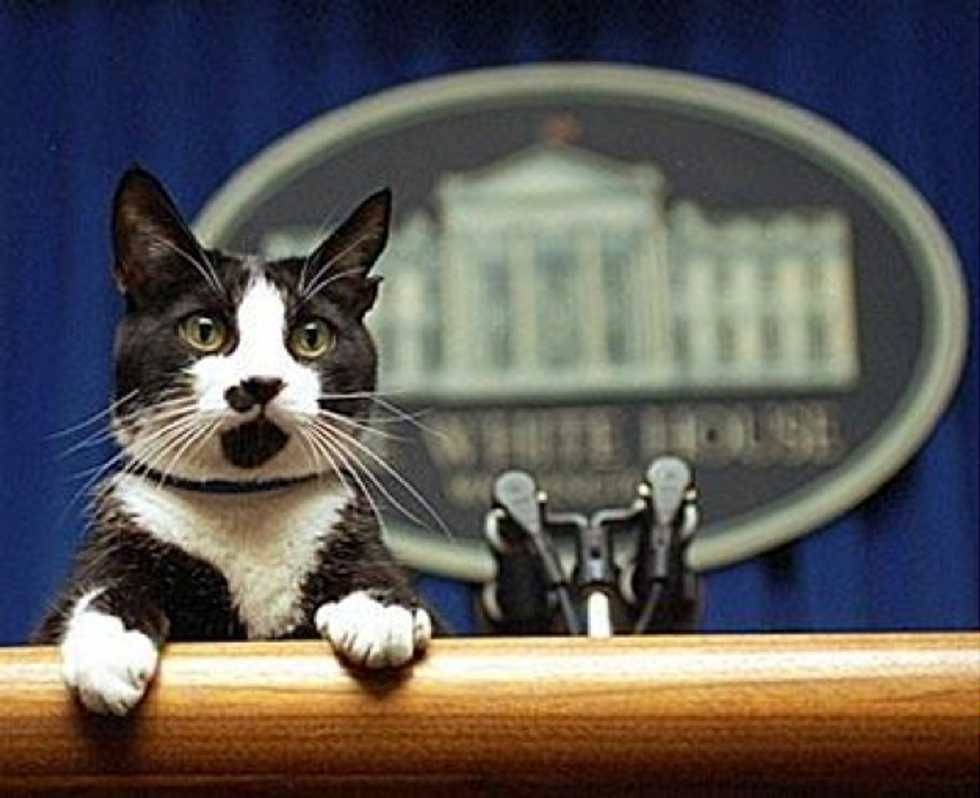 Ever wake up to the sound of your cat screaming at the top of their lungs for food, even though you give it to them at the same time every day? Or are your relaxing evenings ever disturbed by the shrill sound of your cat's meows as brings you that toy he's "killed" for the 800th time? Hearing a politicians noisy commercial interrupt your favorite show is often a very similar experience and I at this point I can hardly tell the difference between the presidential debate and my two cats fighting with each other.
2. They're unpredictable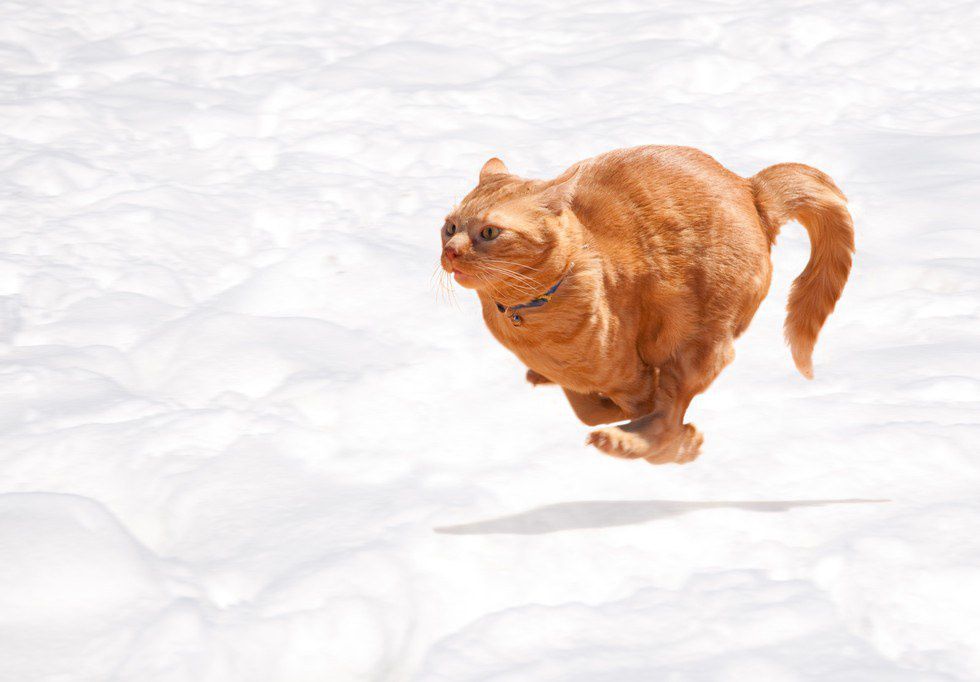 One minute your cat is sitting there, purring away and the next second they're bolting through the house at 500 miles per hour for no good reason. Similarly, one day your favorite politician may seem to have it all together but the next day it seems like they're running away from impending scandal at 500 miles per hour.
3. They can be a bit two-faced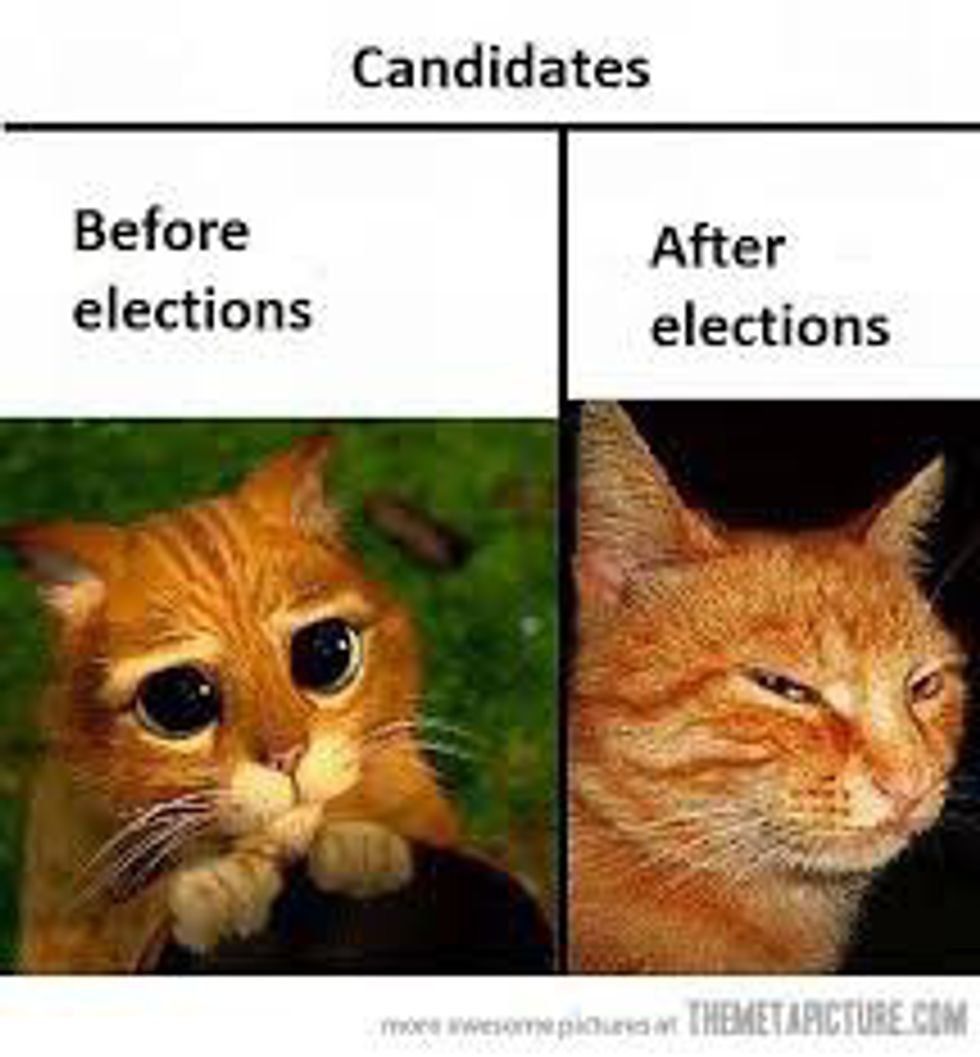 If you've ever been petting a cat, thinking all is right in the world when suddenly you feel razor sharp claws being plunged into your hand, you can definitely understand this point. Just like cats, politicians often seem to have the habit of saying one thing or behaving one way and then doing a complete 180 when you least expect it.
4. They fight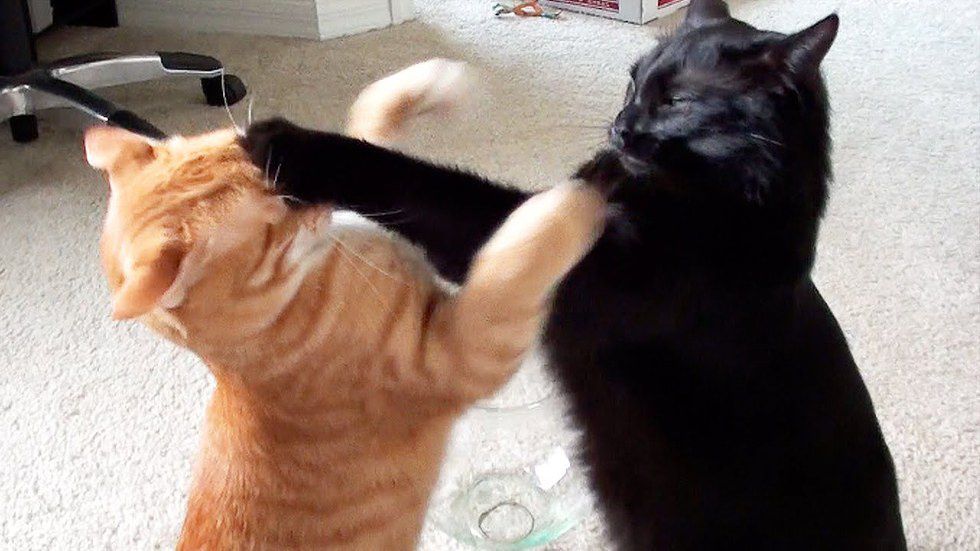 If you've never seen cats fight before, let me tell you, you are missing out some of the most hardcore moves you've ever seen. In a similar vein of thought, if you've never watched a presidential debate, you're also missing out on some of the most impressive fighting and mudslinging you've ever seen. While politicians are less likely to hiss and hit each other with their paws, there is a certain similarity one can find when they watch a presidential debate and a cat fight side by side.
5. They're excellent sweet-talkers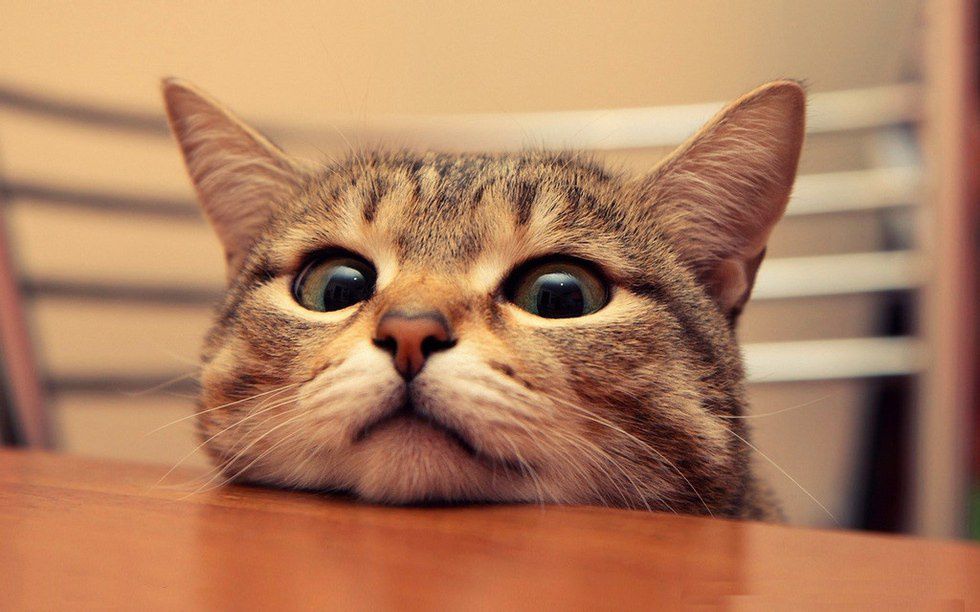 If there's one thing cats and politicians have in common it's their sweet-talking abilities. While they may be little balls of evil inside, they certainly know how to act cute. You might find your cat purring on your lap or a politician posing for photos with a baby but we all know their true intentions and with this handy-dandy comparison chart, I don't think either of them will be fooling anybody.