So full disclaimer, I never watched the original Queer Eye show, but I can tell you with full confidence that it did the original justice. This show is so expansive and open-minded and just plain groundbreaking. Every episode leaves you smiling and hoping another one was just around the corner, but to my dismay, the season had to end. So the following is my petition for why Queer Eye needs a second season with more episodes.
1. Their impact.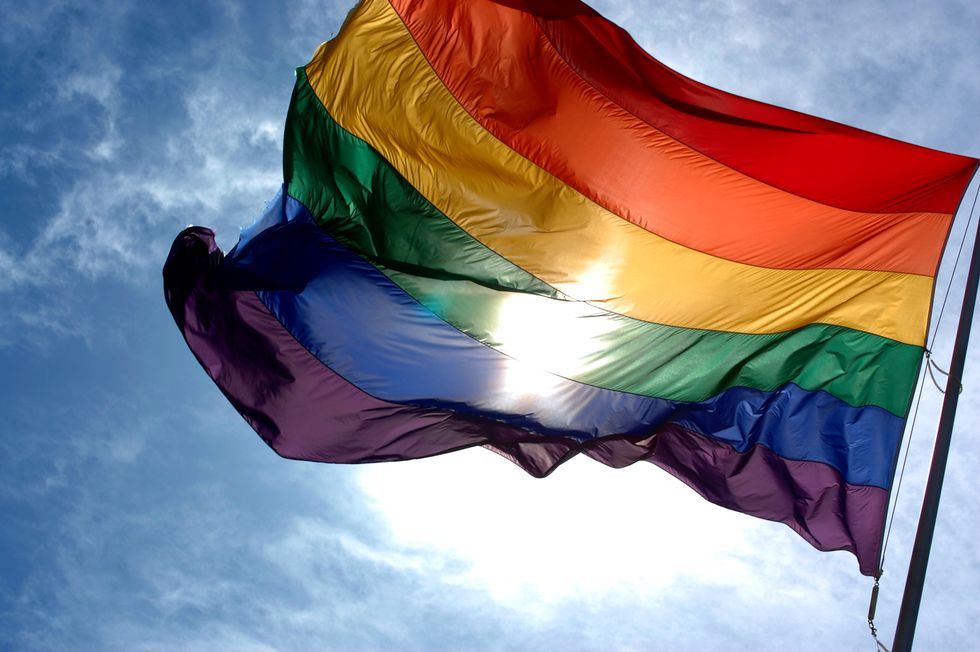 By what I've read, the original Queer Eye was quite controversial when it came out (and that was only about 10 years ago), but one could argue being in the LGBTQIA+ community is more widely accepted now. However, there is still a stigma, and the Fab 5 do NOT shy away from combating that stigma onscreen.
2. They have the tough conversations.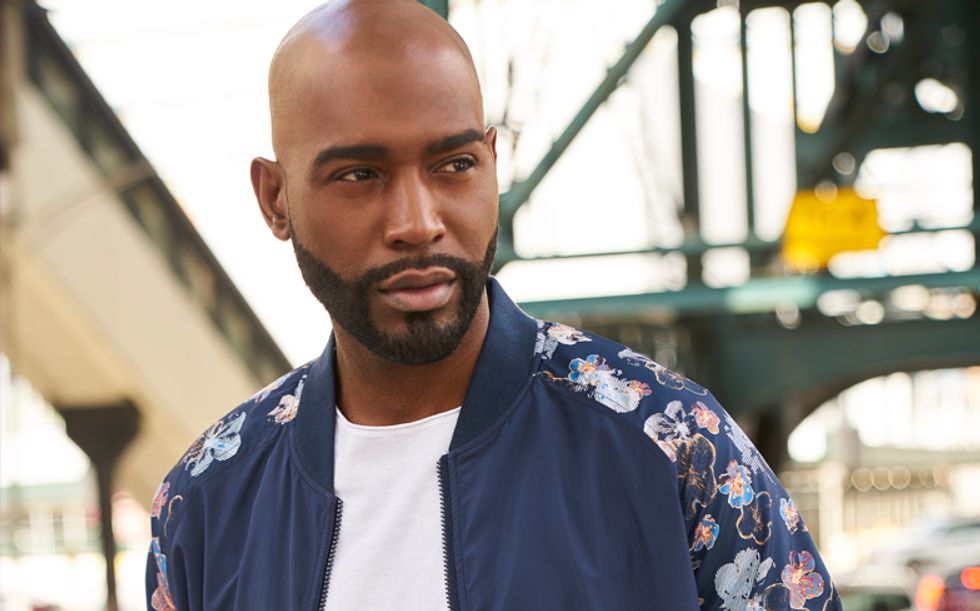 One of my favorite episodes of Queer Eye was when Karamo and Cory (a police officer) had a candid conversation about police brutality and how it affects both the black community and the image of cops. They didn't shy away from the conversation just because it's a delicate topic. I'd love to see more barriers broken in season two.
3. Uniquely you.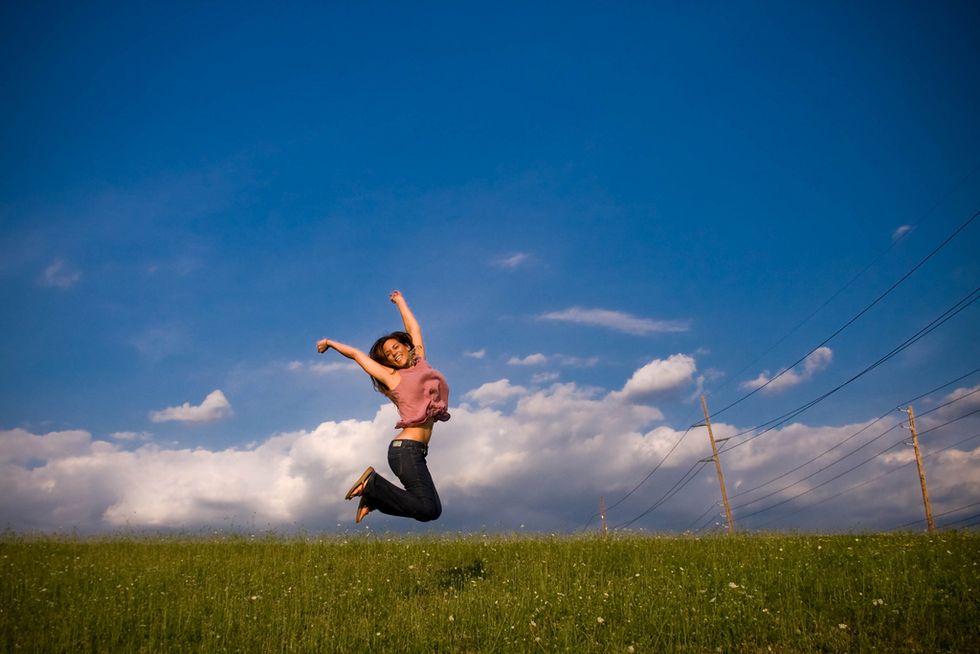 Even though this is primarily a makeover show, the Fab 5 take the lifestyles of their nominee into consideration. Like with Tom, he wasn't all about Tan's sense of style, but they found one that suited his personality and still looked phenomenal. Johnathan also keeps the grooming routines really simple so they get eased into self-care.
4. The decor and food.
Bobby is a decor genius and I wish I had his designing acumen. He is rivaled only by Chip and Joanna Gaines. Then there's adorable Antoni who comes up with some really creative and cost-effective foods for the guys. That grilled cheese he taught Neal was unreal!
5. Just... Johnathan.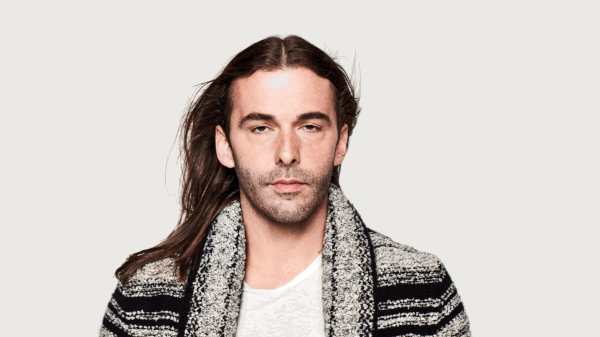 Johnathan is just so expressive and I love him so much. He is 90% of the reason this show makes me so happy and have gut busting giggles.