Working with children has made it very obvious that only particular people have the ability to do it. Every child is different and special in their own unique way. Each and every one of them comes from a home that a camp counselor knows nothing about, and it is our job to make sure these children can feel safe and have fun while they are experiencing new things at camp. Making a child feel welcome and safe takes a special person. Someone who is inviting and soft and warm but is also stern when they need to be and that is why you need these five qualities when working with kids.
1. Kindness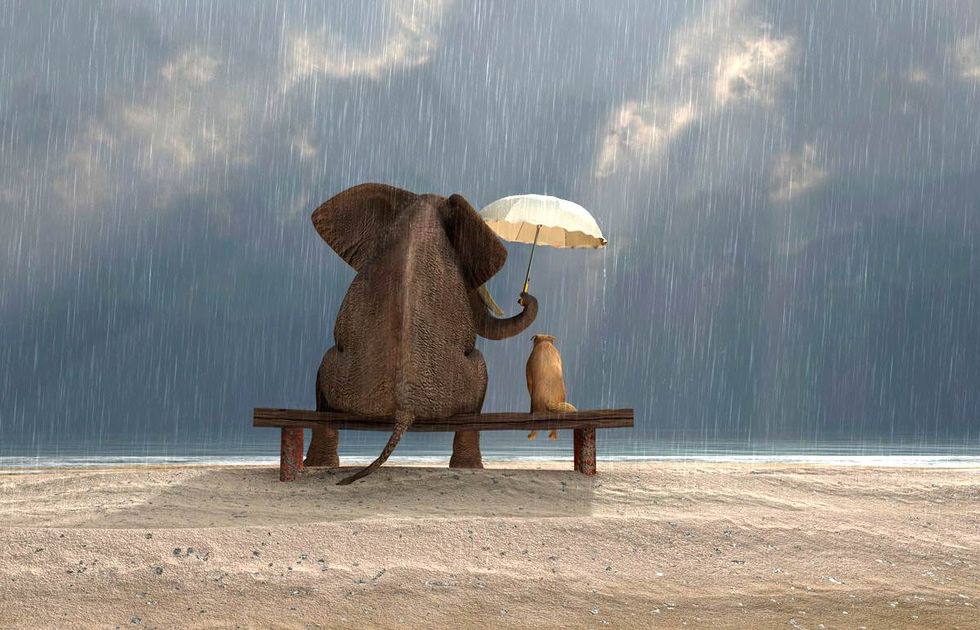 When a child arrives on their first day of camp and is welcomed in by a counselor who seems kind and who wants to get to know them, it makes the biggest difference. Showing kindness to a child shows them that this person cares about them and is going to take care of them for the duration of the day, week, or month. If they are met with no greeting and only harsh words, they can't wait for the end of camp to come and mom or dad to pick them up.
2. Patience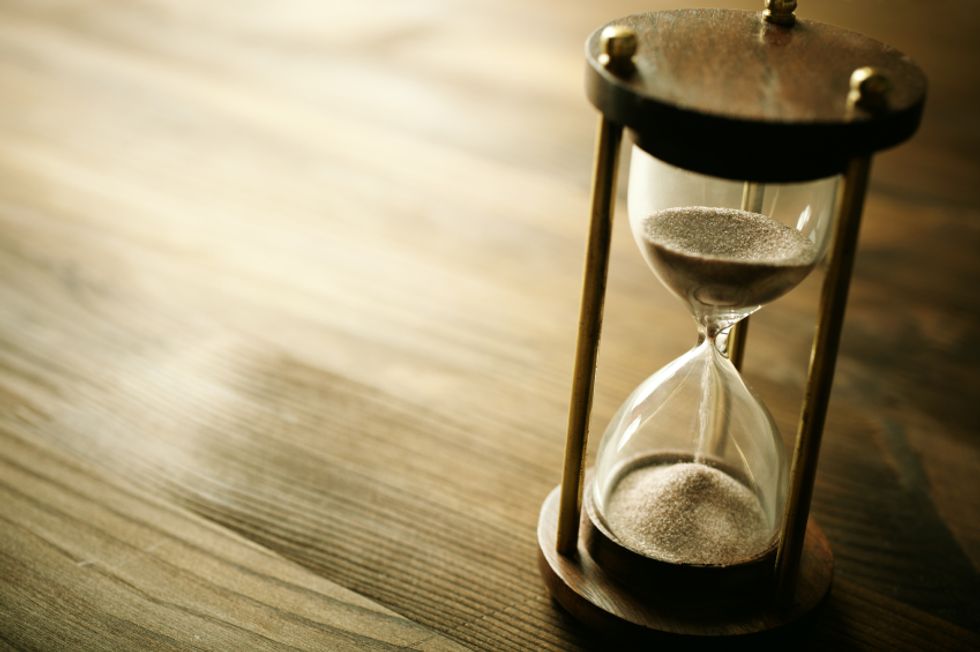 It is easy to want to snap at one of your campers when you have had a long week and are worn out but that is where patience comes in. When a child is asking a question over and over again you just have to take a breath and answer it to the best of your ability. It is easy to want to yell at a child for not listening or being annoying but patience goes further than a quick snap and in return, you can teach them what being patient looks like.
3. Love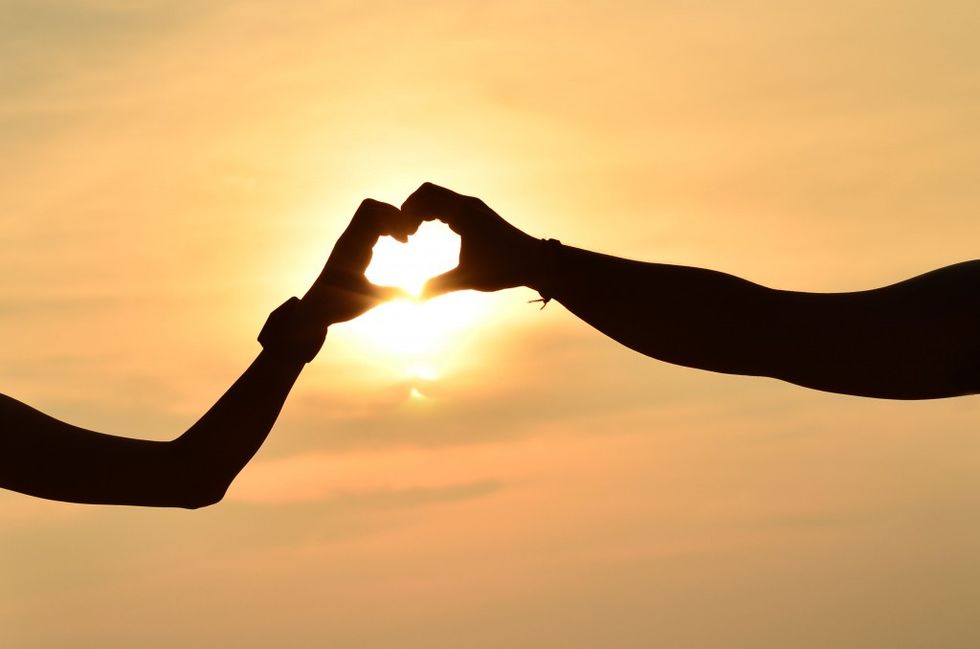 Yes, most times it is inappropriate to show too much love to one of your camp kids but what isn't inappropriate is the ability to demonstrate love and compassion. If you are able to show kids that you love them all equally by demonstrating fairness they will hopefully do the same. They will show other kids the love that you have poured out even if they don't recognize it as love.
4. Selflessness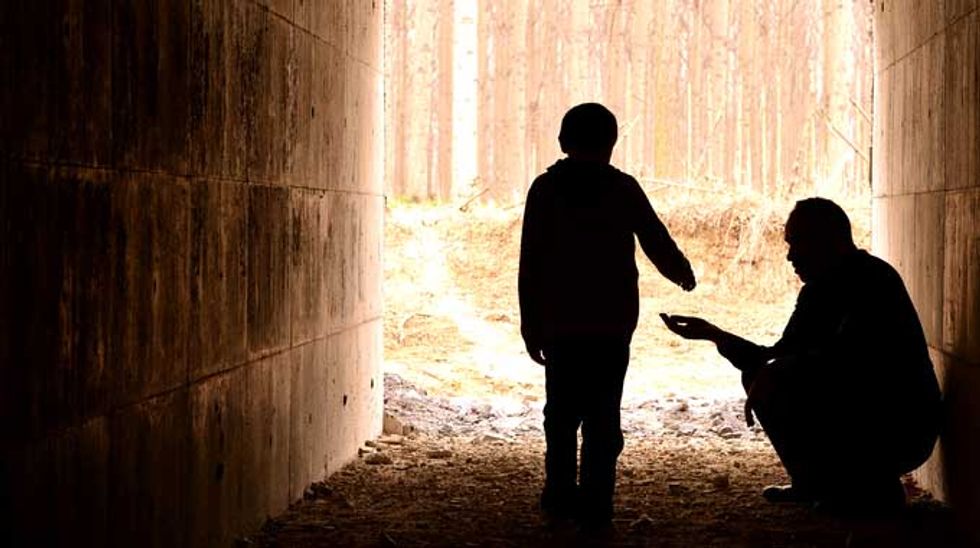 In today's society we like to put ourselves first and make sure that we have everything we need, but when working with kids that is not the case. As a counselor, it is your job to always put your kids first. Making sure that they are all accounted for and are all taking water breaks and are safe and healthy.
5. Sternness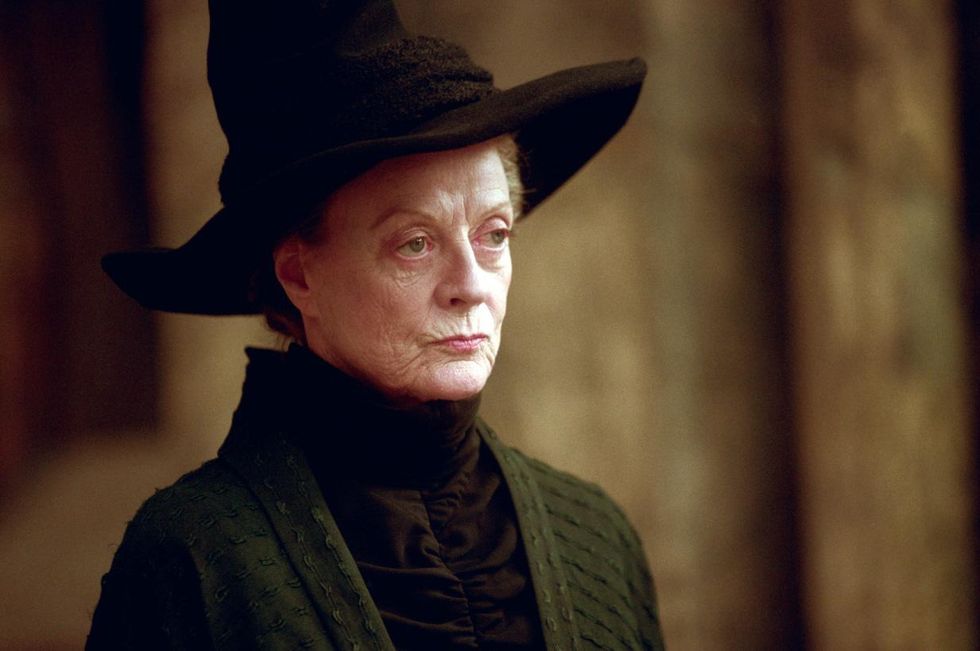 In reality, kids won't listen to you if they don't think you're being serious. This is where sternness comes into play. By being stern you establish who is the boss and who the kids are to listen to. Without sternness, kids won't listen to you or will try to pull one over on you and as soon as one does it is typical that someone else will too.
Being a camp counselor I can say that I don't have all of these nailed down perfectly. Every day is different but it is important to try and show kindness, patience, love, selflessness, and sternness every day.