Do you ever get tired of listening to the same songs over and over? I know I do. Luckily, there are podcasts to listen to when you get tired of hearing the same Ariana Grande song over and over again. Sometimes people think that you have to be at a high intellectual level to listen to podcasts, or that podcasts are boring and only discuss educational topics. That's far from the truth. Some of my favorite podcasts are simply story-telling podcasts that make me laugh and forget about my own life for a few minutes. With that, here are five podcasts to listen to when you want to change things up a little.
1. "Views" with David Dobrik and Jason Nash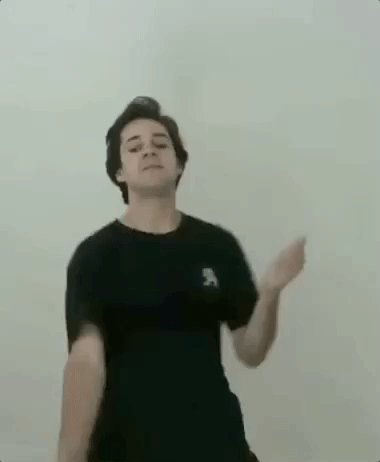 "VIews" is a podcast run by two of my favorite YouTuber's, David Dobrik and Jason Nash. David is a 22-year-old living in LA, and his relationship with 45-year-old, Jason Nash, is very father/son like. Their podcast often discusses different stories about their personal lives, and is sure to give whoever listens to it a laugh.
2. "The Joe Rogan Experience" with Joe Rogan.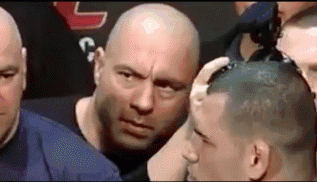 Joe Rogan is a standup comedian, and his podcast is nothing short of incredible. Joe has received numerous awards for his podcast, which he started in 2009, and has hosted a plethora of guests on his pod. Joe's podcast surrounds a wide range of topics, and I think that's why he has so many listeners.
3. "And That's Why We Drink" with Christine Schiefer and Em Schulz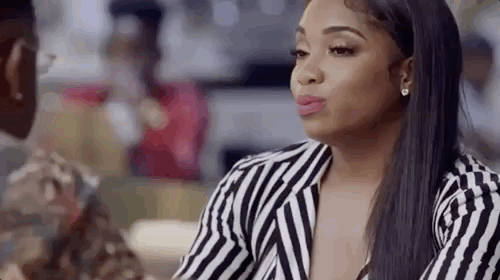 "And That's Why We Drink" is a podcast that surrounds discussions about paranormal happenings and true crime stories. Christine and Em add a funny twist to their story-telling to make these scary topics a little more light-hearted.
4. "Tiny Meat Gang" with Cody Ko and Noel Miller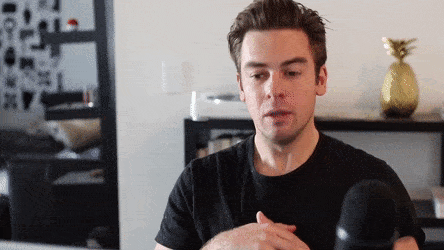 Have you ever wondered what goes on inside of a boy's mind? Cody and Noel are two comedians who give you that insight. Their podcast discusses worldly events and includes stories from Cody and Noel's day-to-day life. If you need a good laugh and are looking for a quick way to do it, just listen to the first minute or so of their podcast and you'll get your fix.
5. "Call Your Girlfriend" with Aminatou Sow and Ann Friedman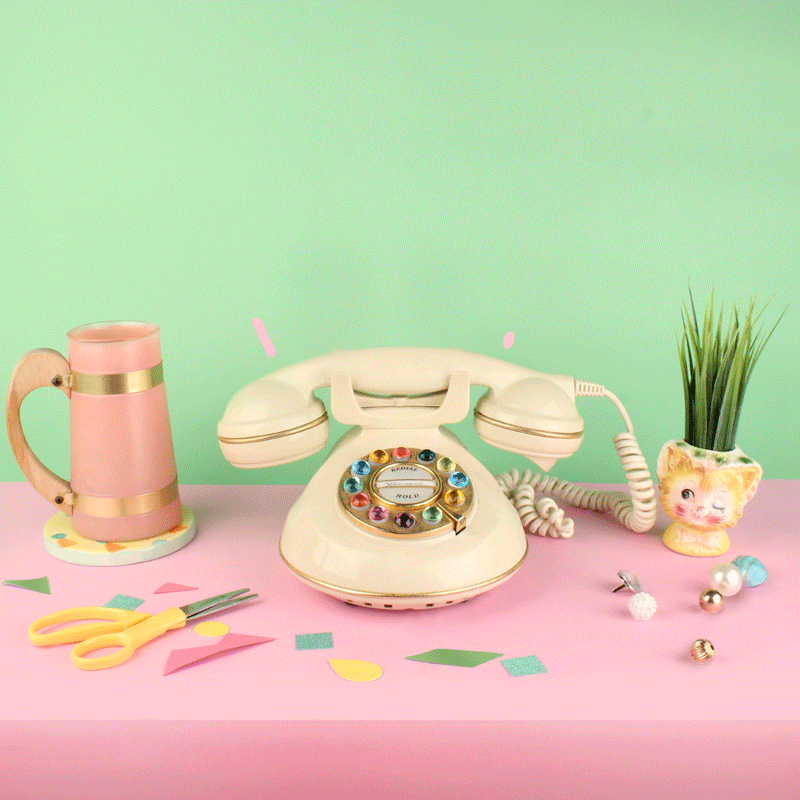 "Call Your Girlfriend" is a podcast for long-distance best friends everywhere. In this podcast, Aminatou and Ann call each other and talk about everything from pop culture to politics. This podcast will have you calling your bestie before you know it.