Practicing better shopping habits can save a tremendous amount of money in the end. Focusing your hard earned cash on staple pieces versus every trendy item that lands on the rack can extend the longevity of your clothes fashion cycle. Fashion is always ever changing, but these pieces are sure to stay in style for more than just one season. With the first day of Fall quickly approaching, here are 5 quality pieces to invest in that will still look good years down the line.
1. Black Booties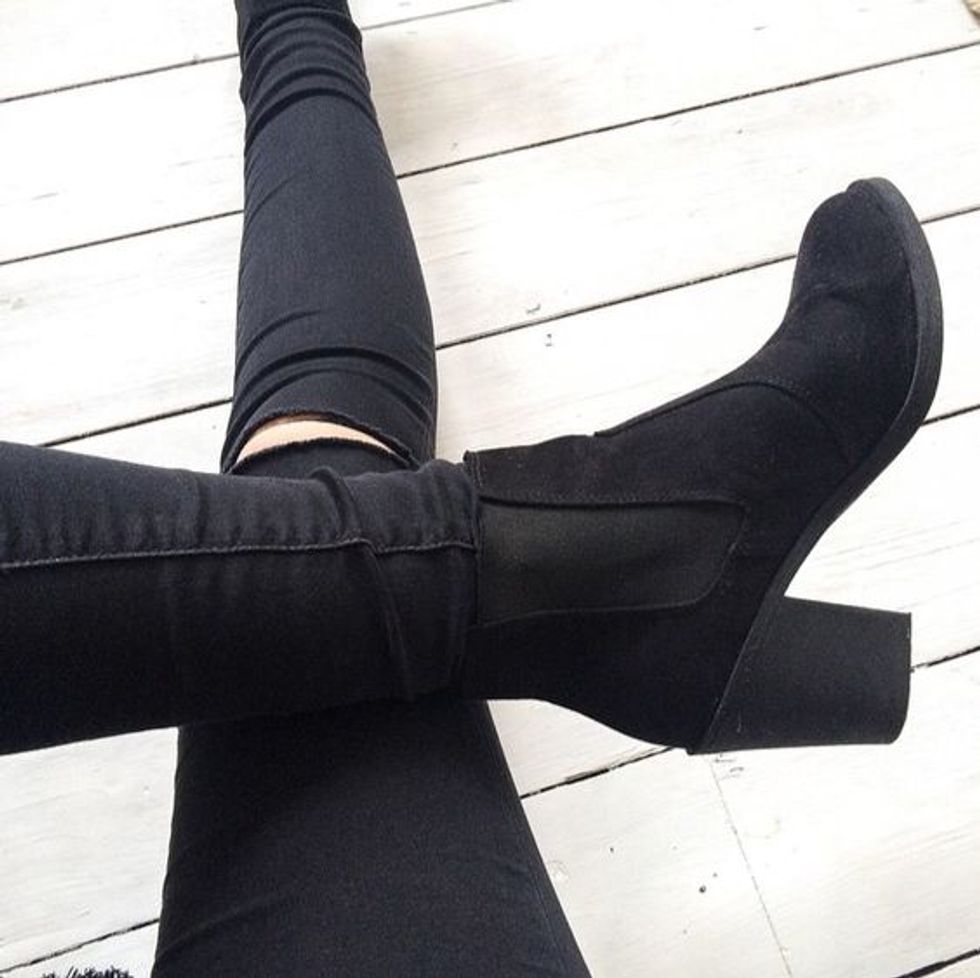 A pair of simple, black booties is a shoe every girl needs in her closet. It matches with virtually anything and can instantly make an outfit look chicer and put together. They are the perfect shoe to wear on a night out or a fun date to a local pumpkin patch.
2. Denim Jacket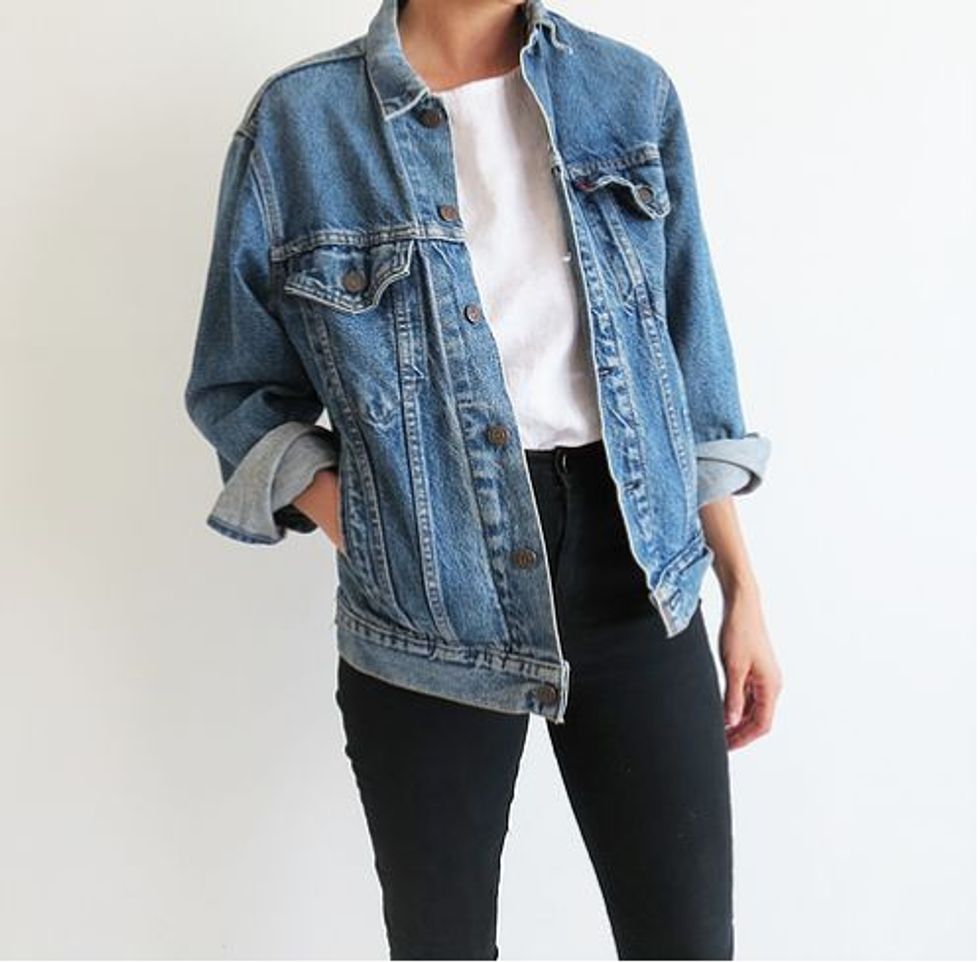 I will always be a huge denim jacket fan for the simple reason that it always looks good. It can be dressed up or dressed down and is a cute way to stay warm. It is a highly versatile garment and a great addition to anyone's wardrobe.
SEE ALSO: 11 Groovy '70s Trends For Fall '17
3. Classic Handbag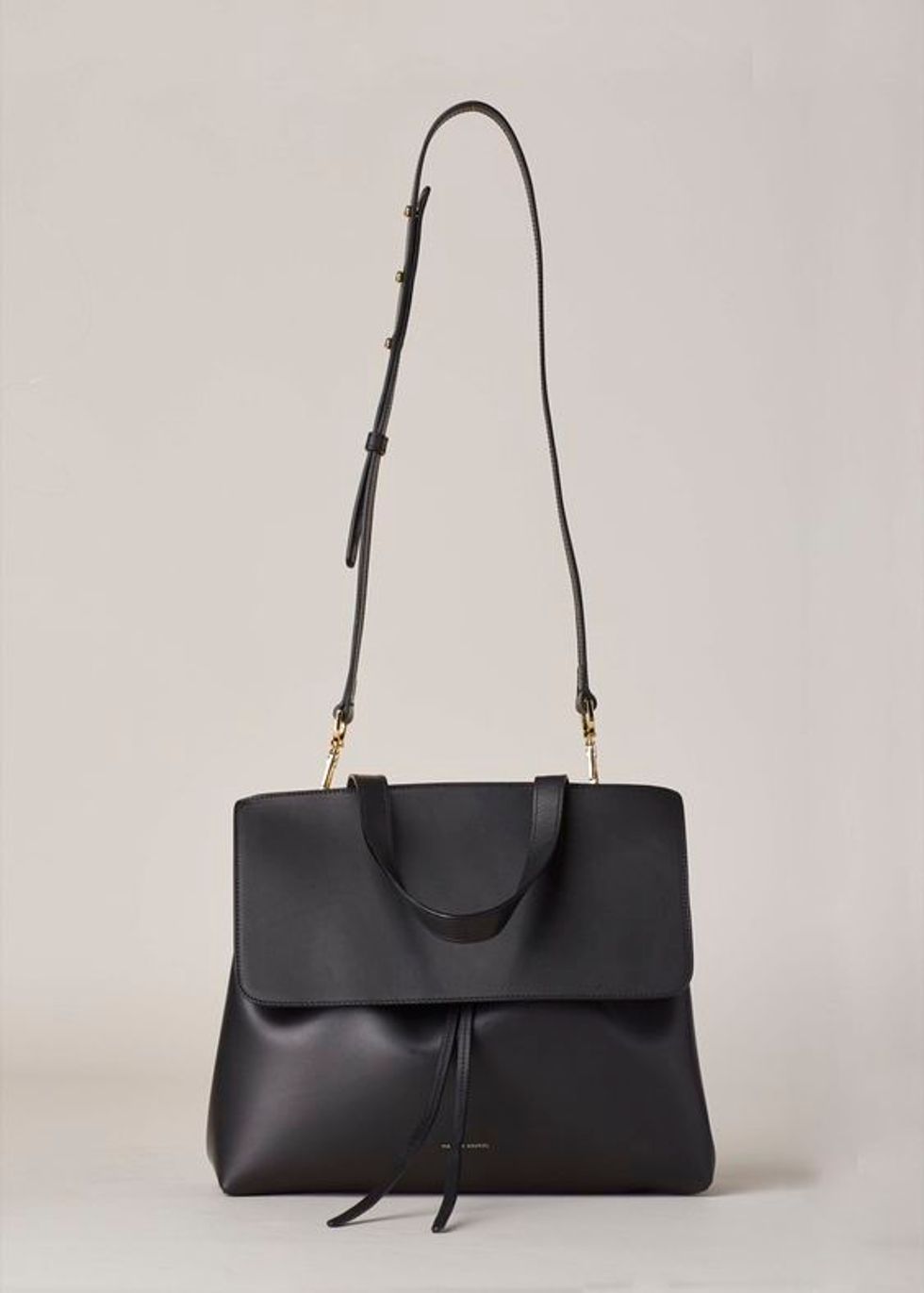 A neutral or plain colored bag will stay trendy for many years down the line. Its simplicity and basic design are what makes this piece a great investment. It is practical and fashionable at the same time.
4. Chunky Knit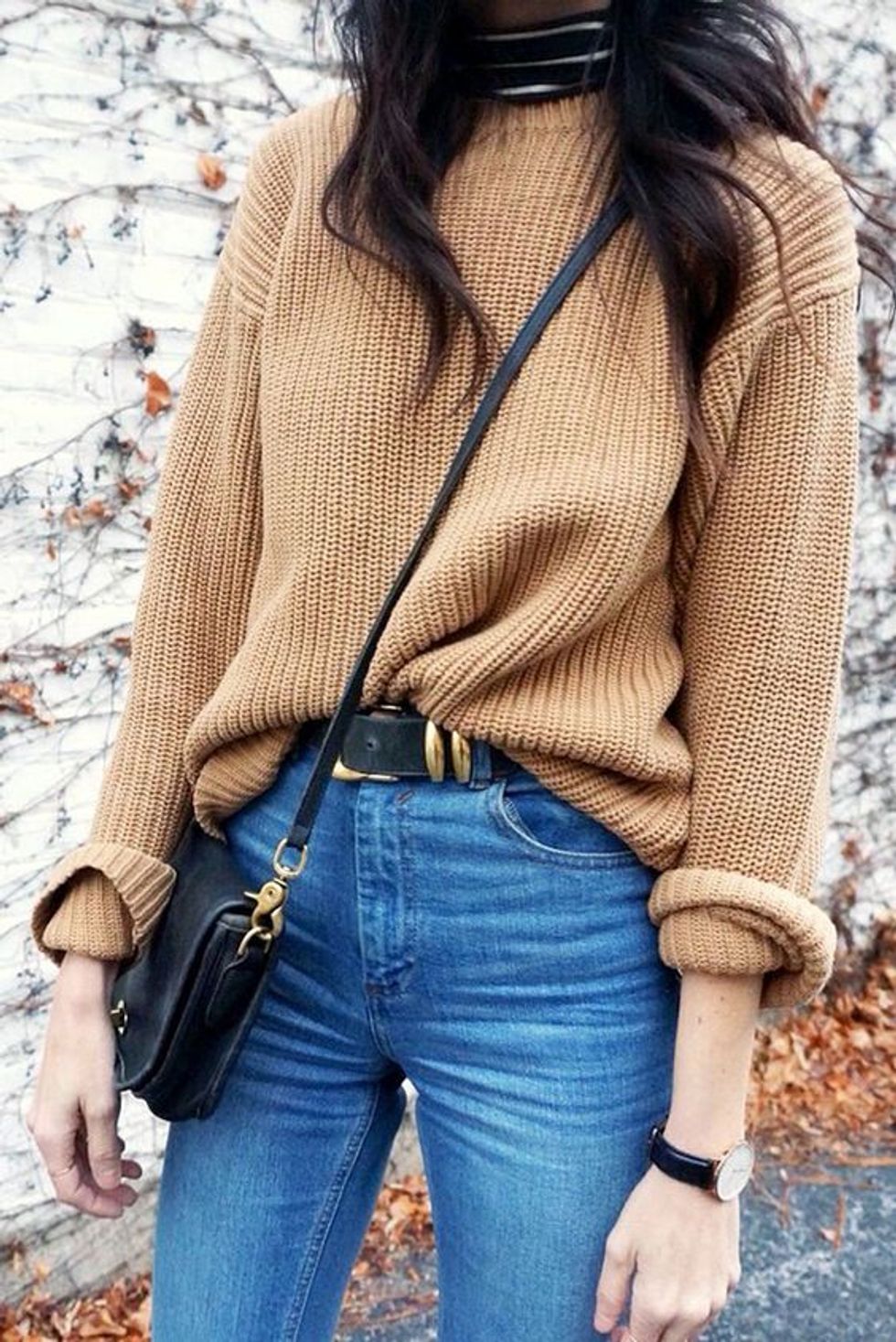 Warm, cozy sweaters are one of my favorite things about Fall, and a chunky knit is definitely a staple piece. Sticking to solid colors or non -distracting designs will make your sweaters appear more stylish through many seasons to come.
5. Dainty Necklace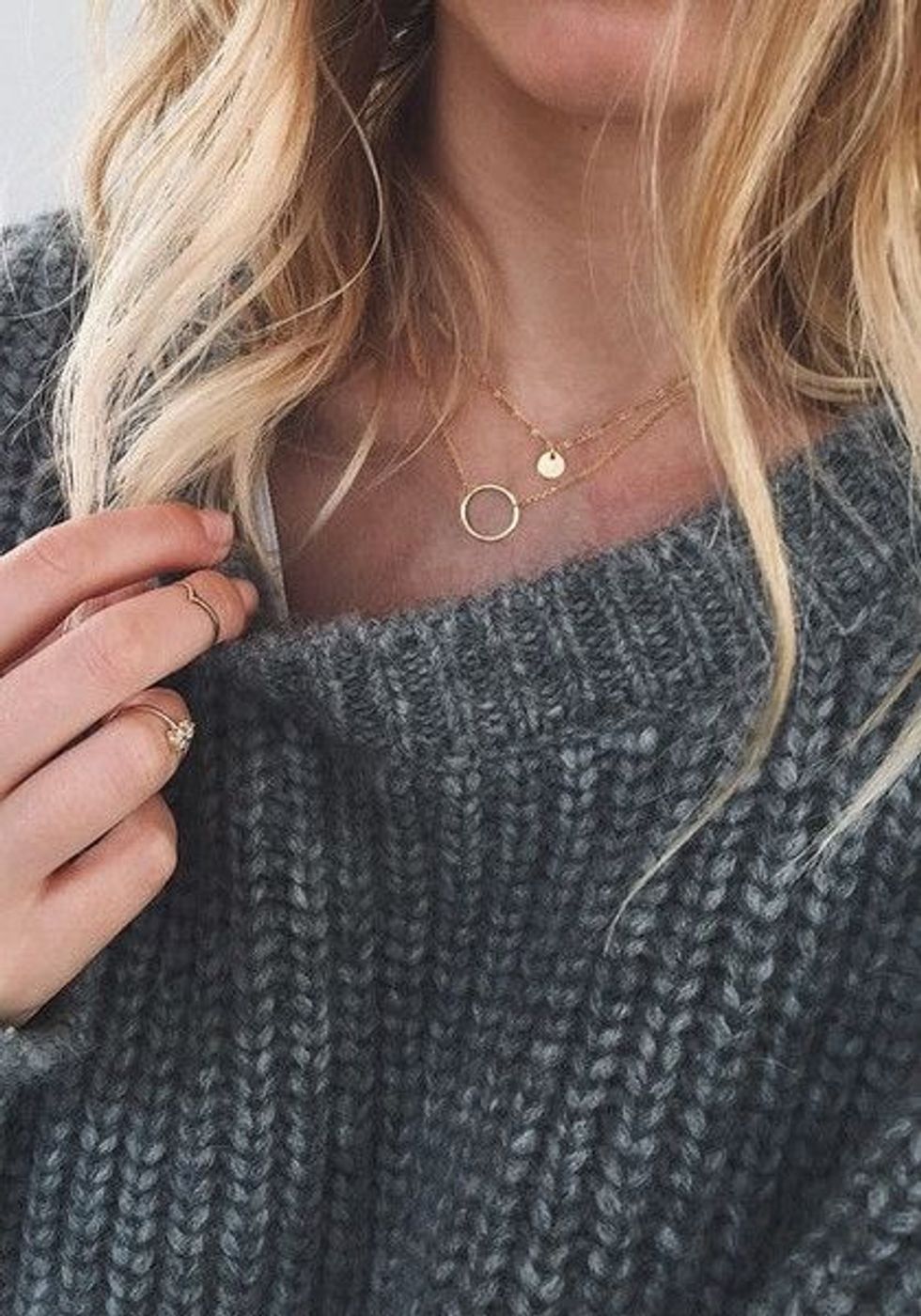 Dainty necklaces are a great way to express your personality subtly. Investing in one made entirely or partially of real silver, or gold can prevent rusting and last a lifetime with proper care and treatment.