Once again, I have found myself residing in central Florida for a short period of time. After moving down for the better part of 2015 and completing the Disney College Program, I fell in love with Orlando and all that central Florida has to offer. Fortunately enough, I was granted with another opportunity to spend the summer on another college program with The Walt Disney Company, once again working in Walt Disney World. People from home always ask why I am so in love with life down here and why I keep coming back, so here are five of those reasons:
1. Theme Parks
Maybe my love for and working for Disney makes me biased, but central Florida is filled with theme parks for everyone. Whether you are a Disney lover like myself or Harry Potter is more your style, it has got it all. With most of them in close proximity to one another and an abundance of public transportation, it makes it easy to visit them all. Each with their unique characteristics, you can take a vacation without traveling too far and still feel like you have entered the world far away from home.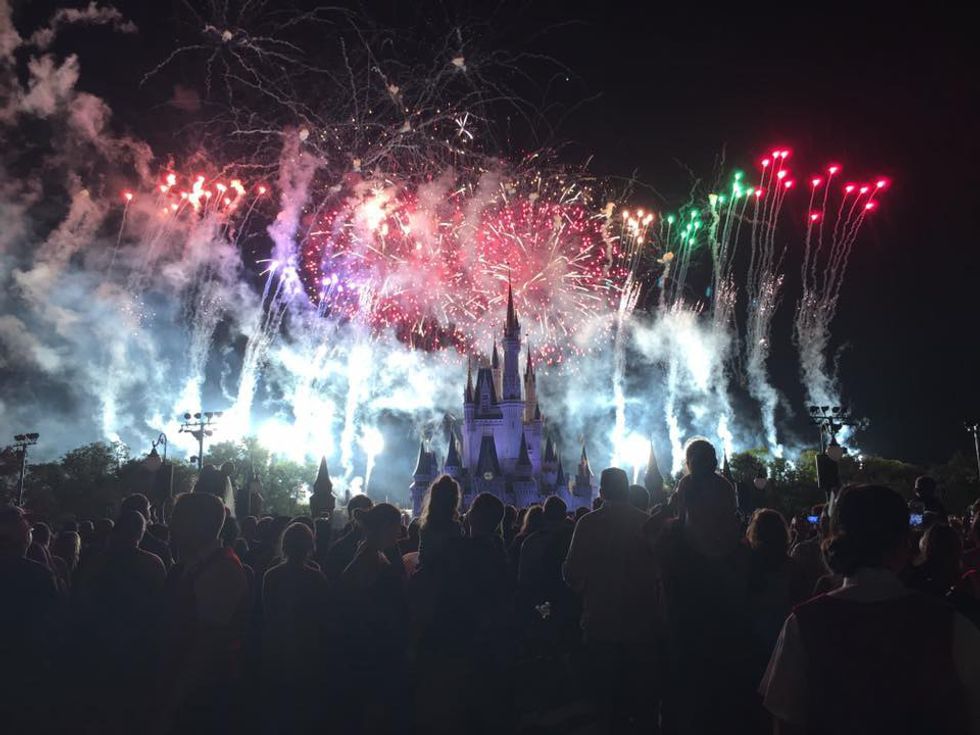 2. Atmosphere
Between the several shopping outlets, places to eat, and the nightlife, there is never a dull moment in central Florida. Sure, being constantly surrounded by tourists can get annoying after a while, their mix of cultures make the atmosphere unique.
3. National Parks
Yes, Orlando is a city filled with tourists, theme parks, and shopping malls, but if you travel just a short distance away from the hustle and bustle, you will find yourself enjoying the beautiful sights Mother Nature has to offer and the nice fresh air. From paddle boarding and canoeing to hiking and biking, these parks have it all. Decently priced and perfect for that Insta-worthy photo, these are the perfect summer adventures, always providing more to see.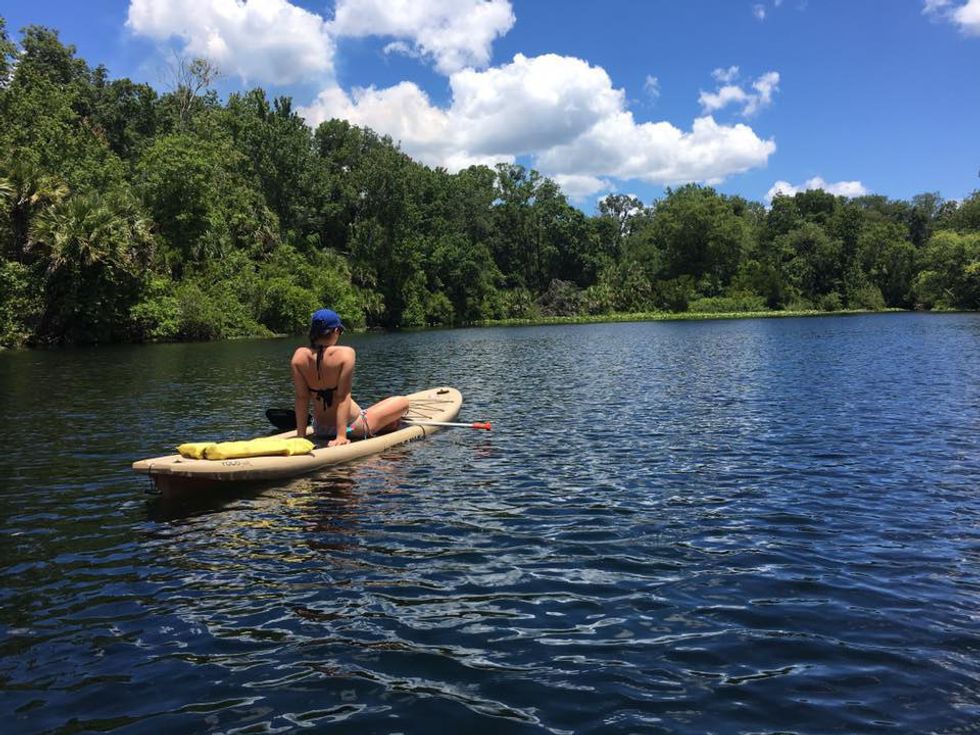 4. Easy Access to Travel
Sure, living in central Florida is great, but that does not mean you won't want to travel elsewhere. Whether it is to visit family, friends, or some place new, with several large airports in close proximity, access to Amtrak, and even a cruise ship port, the world is your oyster.
5. Proximity to the Beach

Okay, maybe it is not as close as living on either coast, but being in the middle has its perks. Take this for example; if you wake up early enough, you can travel to one coast to watch the sunrise, spend the day on the beach soaking up the rays, and then travel to the other coast to watch the sunset while enjoying some ice cream. Let's be real, does it get any better than that?