Some of you, or none of you, may be familiar with Mitch Albom's best-seller, The Five People You Meet In Heaven. In the novel, the protagonist meets five people who profoundly influenced his life or vice versa, and he learns about the reasons for their or his own influence.
In 2017, and long before, the following high-profile Hollywood men were accused of sexual misconduct in ranging degrees.
Although these men differ in circumstances and their influence on the United States' social climate, they all remain individuals who you should not expect to see in Heaven.
1. Bill Cosby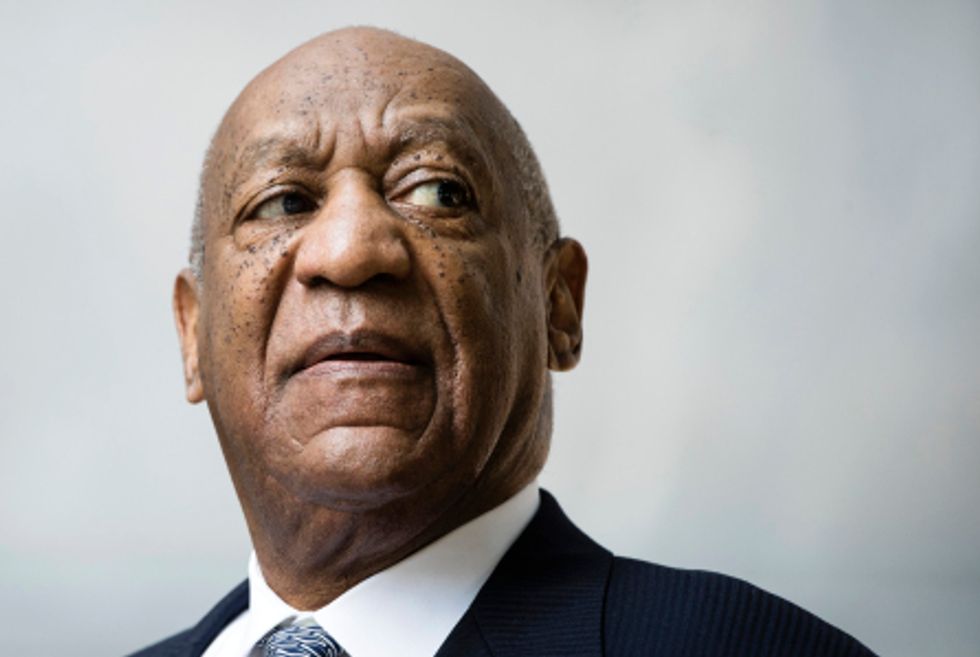 As of June 2017, CNN reported that over 50 women accused Bill Cosby of sexual misconduct. The allegations against Cosby began as early as 2000, but intensified in October 2014 when comedian Hannibal Buress' routine went viral, where he alluded to Cosby's misdemeanors, and women began to speak out and identify themselves as those who he abused. The allegations included reports that he would "forcibly grab and kiss" women, and many alleged that they were raped by Cosby. The link between the women who came forward was their confirmation that he drugged them, and then for some that there were periods of time that they could not account for before waking up unclothed or disheveled. As the number of accusers reached the twenties, The Washington Post reported in December 2014 that colleges — including his alma mater, University of Massachusetts at Amherst — severed ties with Cosby. More recently, The New York Times reported that Cosby's case was declared a mistrial on June 17, 2017, and it was published on Aug. 22, 2017 that the retrial would be postponed until March, five months later than originally planned.
2. Harvey Weinstein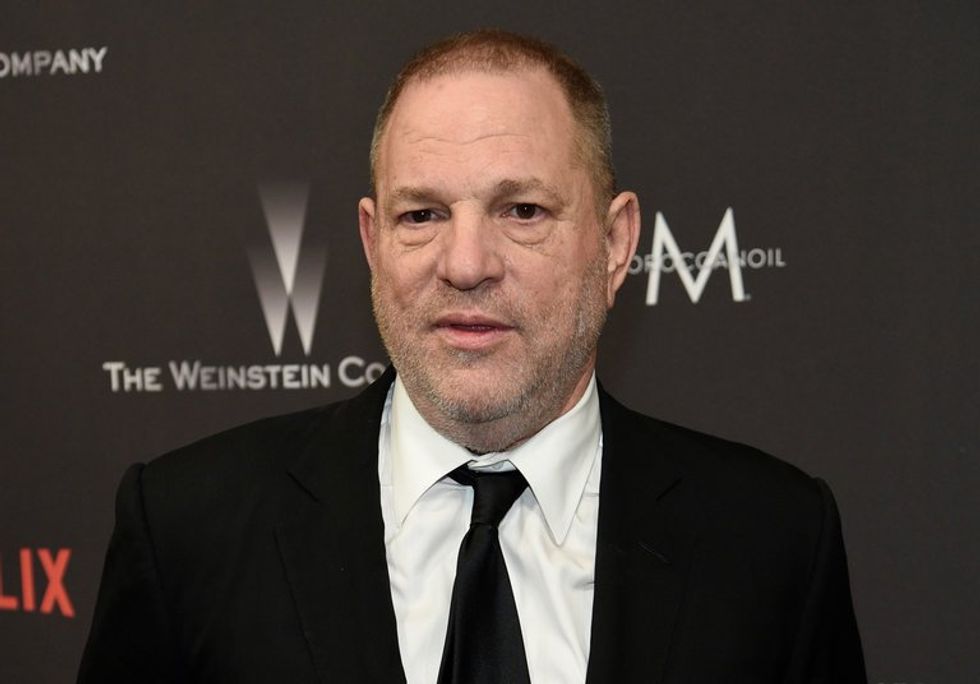 As recently as Dec. 13, 2017, USA Today published an updated list of the 84 accusers who came forth with allegations against Harvey Weinstein of sexual misconduct. Weinstein denied the allegations leveled against him, which ranged from propositions for massages to rape, according to USA Today. The one silver-lining to be found following the explosive details published by The New York Times and The New Yorker in October 2017 is the #MeToo movement, which ignited many individuals to share their stories of sexual harassment or assault in the workplace. Nonetheless, Weinstein's grossly inappropriate actions not only violated dozens of women, but also preyed upon many young women who were trying to enter the entertainment industry and were barely legal.
3. Kevin Spacey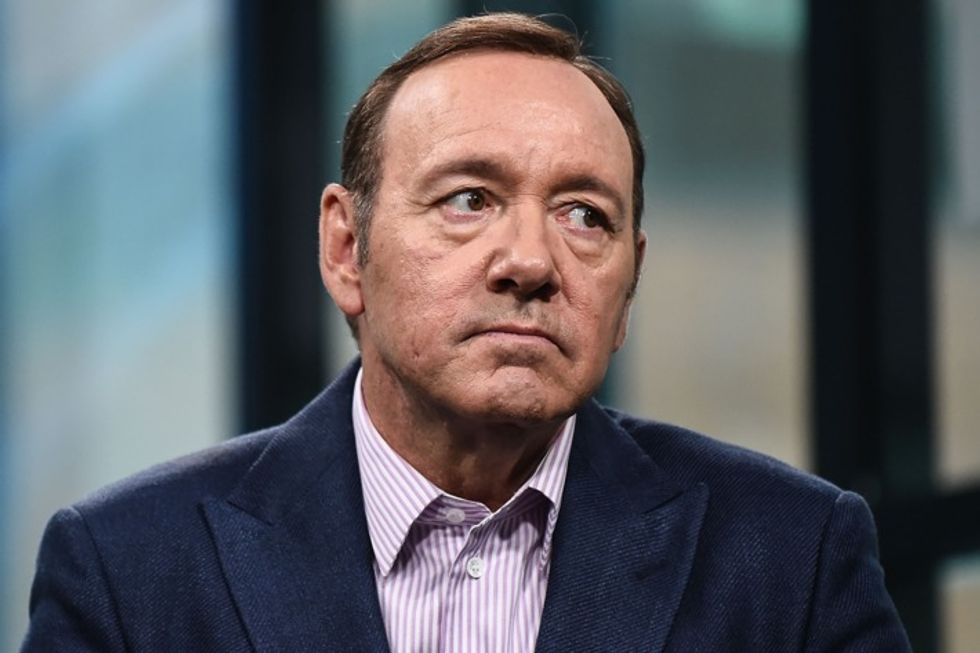 Kevin Spacey made headlines when Buzzfeed News published an interview on Oct. 30, 2017, where actor Anthony Rapp alleged that Spacey "made a sexual advance towards him when Rapp was 14." Rapp, who is now 46, claimed the advance occurred during a party at Spacey's apartment in 1986, and that the older actor laid on top of him. BBC News also reported other men who came forward with allegations of harassment and assault that Spacey directed toward them. Additionally, CNN reported that the "House of Cards" set was a "toxic" environment due to Spacey's inappropriate behavior aimed toward crew members who worked alongside Spacey on the series. Amidst the accusations and denouncements from other celebrities — and Netflix and the International Academy of Television Arts and Sciences, who refused to work on the final season of "House of Cards" if Spacey was involved and award him a special Emmy award, respectively — Spacey was also condemned for publicly recognizing in an official statement that he "choose[s] now to live as a gay man."
4. Woody Allen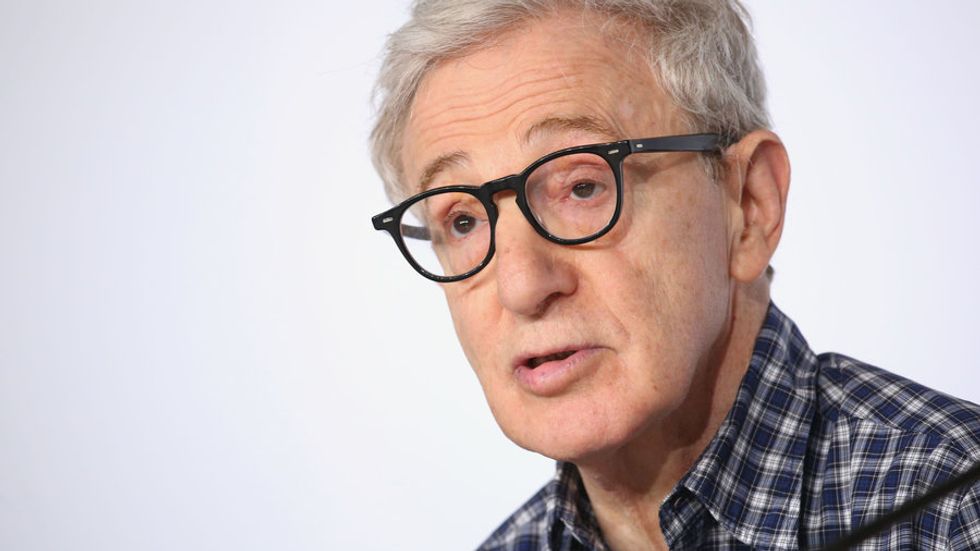 Woody Allen is still a household name despite the allegations from his adopted daughter with Mia Farrow, Dylan Farrow, that he sexually abused her in 1992 when she was 7-years-old. As Farrow recounted decades ago, she was brought by Allen into the attic, and it was there that he allegedly laid his head on her lap with his face toward her body. Her claims were supported by adult witnesses on the day in question. Vanity Fair reported that on the day in question, one babysitter stated, "Allen and Dylan went missing for 15 or 20 minutes", another claimed that Farrow was "staring vacantly in the direction of a television set" and a French tutor testified that Farrow was not wearing underpants under her sundress. More recently, Farrow decided to sit down with co-host Gayle King of "CBS This Morning" in a Jan. 18 interview that discussed the allegations. Separately, Allen is also married to Soon-Yi Previn, who he began an affair with while still in a relationship with Previn's adoptive mother, Mia Farrow. Allen denied that he was in any way a father-figure toward Previn or any of Farrow's adopted children, according to Salon.
5. Louis C.K.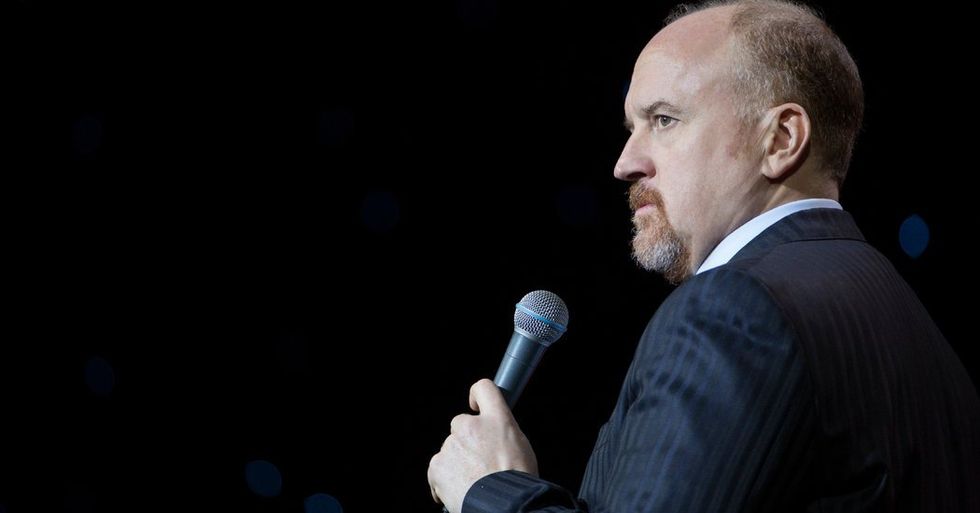 Following the string of accusations toward men in Hollywood, Louis C.K. was accused by five women on Nov. 9, 2017 of sexual misconduct, according to The New York Times. The first pair of women, comedians Dana Min Goodman and Julia Wolov, recalled Louis C.K. inviting them to his hotel room for a nightcap after a show. He then removed his clothes and masturbated in front of them, after asking if he could take out his penis, which they initially thought was a joke. Other women came forward as well, one stating that during a phone conversation she could hear him masturbating, and another claiming that he asked her if he could masturbate in front of her, which she declined. Louis C.K. later released a statement that "These stories are true."