The fabled Emerald Isle has become something of a stereotype for the perfect travel destination. Very few of us haven't heard of the Cliffs of Moher or seen a calendar featuring Kylemore Abbey. Of course, in Ireland you should hug a sheep and kiss the Blarney Stone…but there's much more than that.
I've traveled a good bit of the country during my six months in Ireland. For me it's like home—a magical, thought-provoking place that will be stamped in my memory forever. I've explored castles, climbed waterfalls, and watched shooting stars from the top of mountains.
And from all those adventures, I've compiled a list of five non-touristy attractions one should discover on a visit to the Land of Saints and Scholars.
Glendalough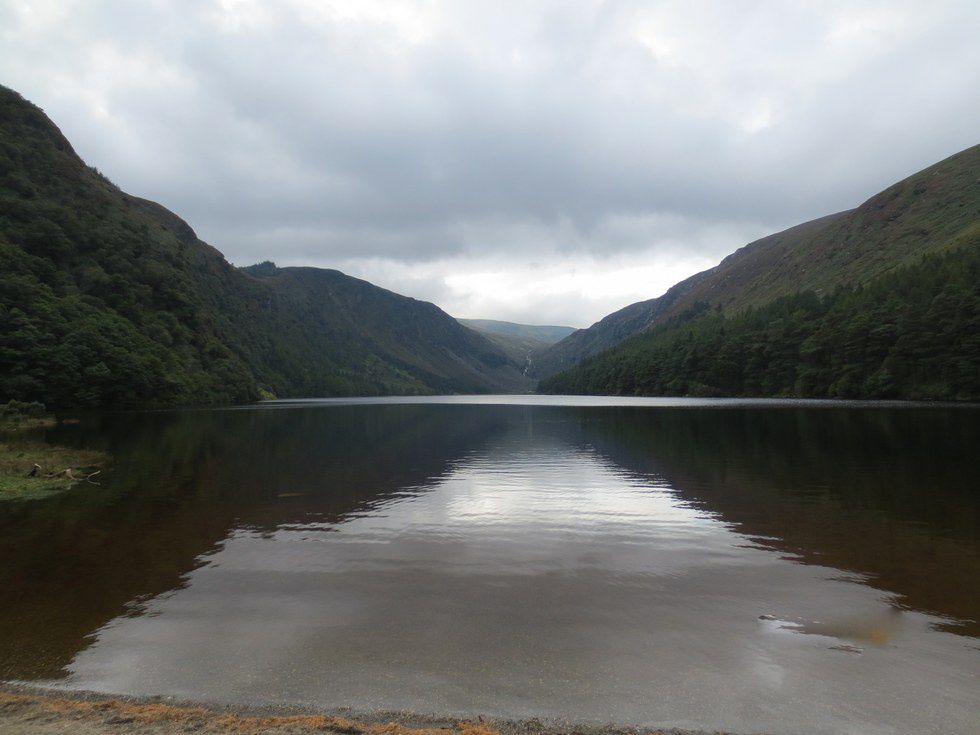 The name of this ancient monastic city means "the valley of the two lakes" in Irish. Nestled deep in the Wicklow Mountains, this site is one of Ireland's hidden gems—and my personal favorite place in the entire country.
I won't pile all the history on you right now, but Glendalough was founded by St. Kevin in the 6th century. There were no cities in early medieval Ireland, so monasteries like this one became centers of learning and life. At its peak, Glendalough was home to 1000 men, women, and children. Today only the skeleton of the monastery remains, but it's still a vibrant reminder of its past and boasts the oldest complete round tower in Ireland.
Beyond its historical merit, Glendalough is one of the most beautiful places in Ireland and includes a variety of hiking trails spanning all difficulty levels. A glimpse of the majestic upper lake is something you're sure to never forget!
Clonakilty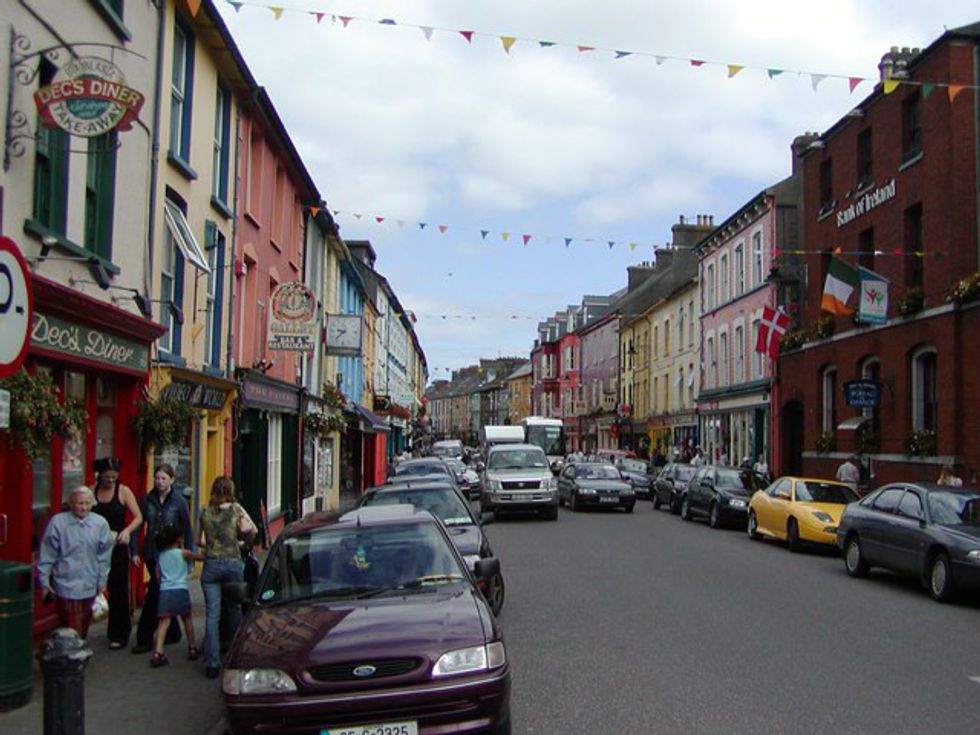 If you're looking for a southern Irish village experience, Clonakilty is the place to go. The quaint atmosphere and adorable coffee shops are only matched by the breathtaking scenery and proximity to other locations such as Cork, Blarney Castle, and Mizen Head (the most southwesterly point in Ireland and something you definitely don't want to miss if you have the chance).
And rest assured, if you're looking for a bit of an Irish culinary experience, Clonakilty is also a great place to find traditional pubs, many of which feature live Irish music on certain nights of the week.
Rock of Cashel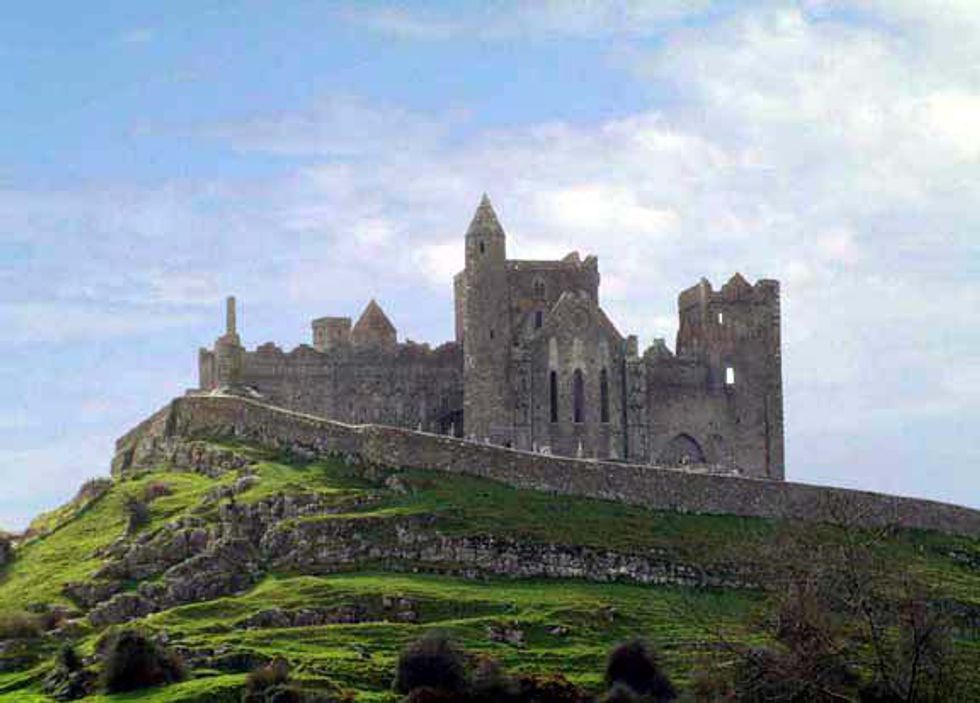 This is my favorite castle in Ireland. It's sort of a hybrid of everything. Once the seat of the ancient high kings of Munster (southern Ireland), it was given to the church during the medieval period and turned into a monastery. This interesting history has created a structure that's part castle and part church—with scraps of the original frescos still visible. It's a gorgeous place echoing with the voices of centuries.
The Rock of Cashel sits on top of a hill overlooking miles of gorgeous pastureland, and the ruins of a picturesque little abbey are situated in the sheep field directly behind it. It's kind of like watching a medieval epic. Only you're in it and it's real.
Slieve League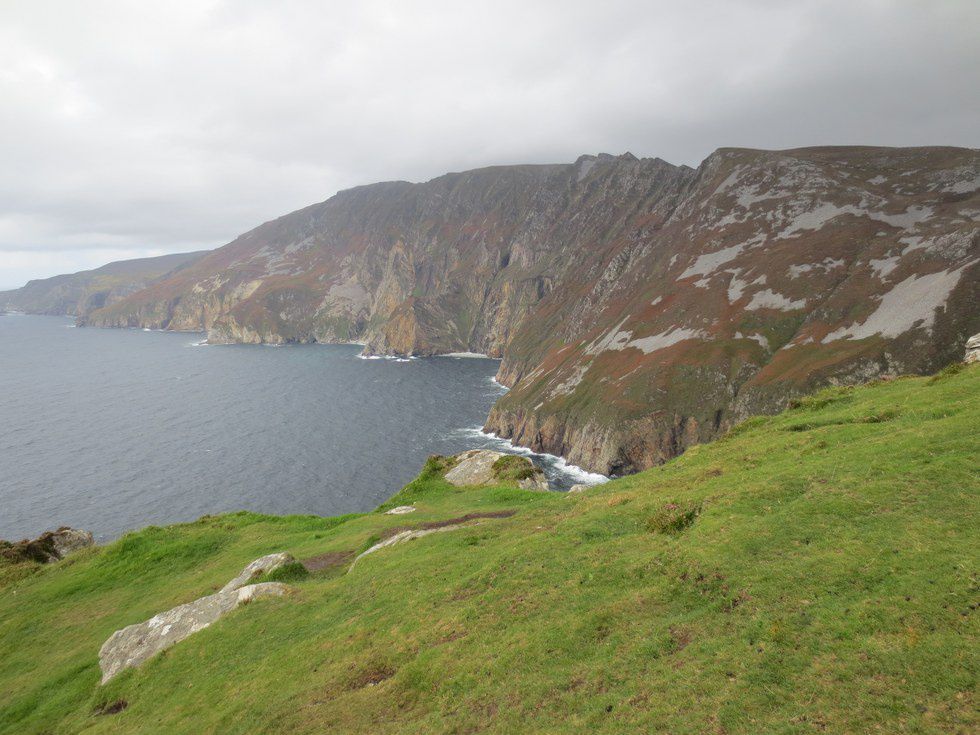 Forget the Cliffs of Moher. These are the highest accessible sea cliffs in Europe! The hiking and climbing possibilities are endless. You could spend three hours out there and still not feel like you've seen it all (trust me). It's a magical world all to itself—connected to the daily life around it and yet somehow entirely separate. The wind is fierce, though, so make sure to procure some Irish wool socks!
The Aran Islands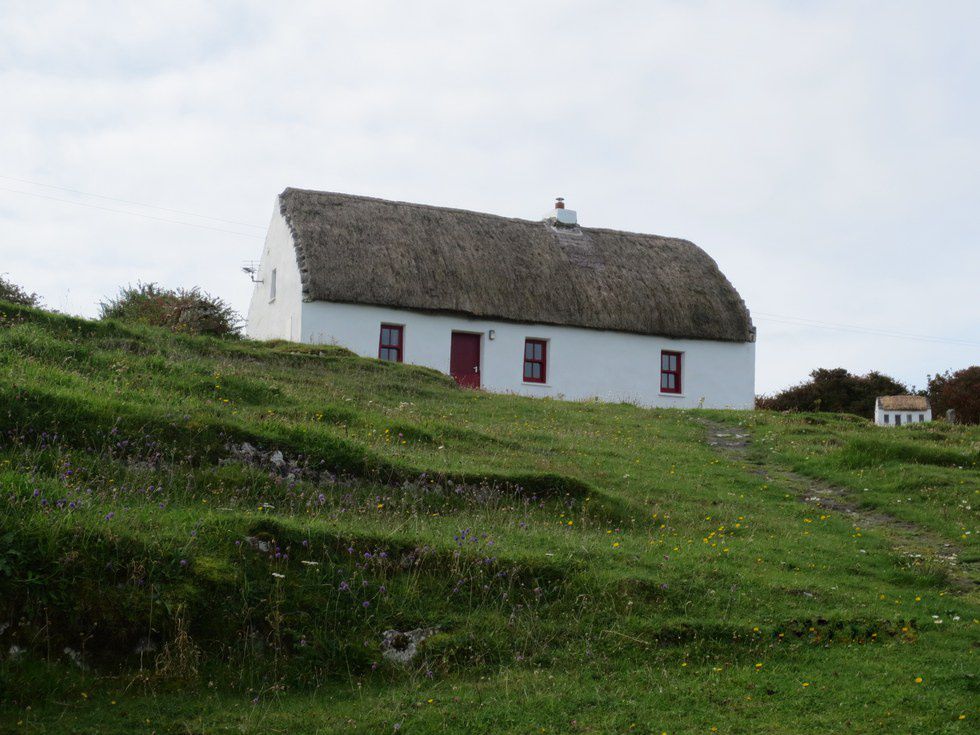 Just an hour ferry ride across Galway Bay sits the largest of these islands, Inishmore. It's home to just 840 people, plus the sheep and roaming horses. For those who enjoy biking, bikes can be rented near the dock and ridden all the way across the length of the island to Dún Aonghasa, a prehistoric ring fort built on the edge of some of the most dramatic cliffs in existence. The bravest travelers may crawl to the edge on their stomachs and look over at the turquoise ocean hundreds of feet below. Trust me, that's a view that will change your life. And when you're finished roaming the islands, Galway is a fantastic, picturesque city for coffee and shopping.
This article isn't long enough for me to truly convey to you the beauty and majesty that is Ireland. From the kindness of the people to the brilliance of the rainbows, this is a travel destination you'll never forget. If you should ever be lucky enough to visit, make sure to find some hidden gems of your own to tell tales about for years to come!