I know you all are ready to snuggle up and binge-watch some really good shows. And they are Netflix originals as I know most of you probably have a way to watch Netflix, even if it is your ex-girlfriends account...
With 109 million subscribers around the world and half of those users being from the United States, Netflix has become everyone's viewing of choice and has become even more competitive with their original films and shows.
Here are five of my personal favorite Netflix shows that are relatively new and are Netflix original series, so you'll probably only find them (legally) on the site itself. In particular numerical order, take heed.
1. Alias Grace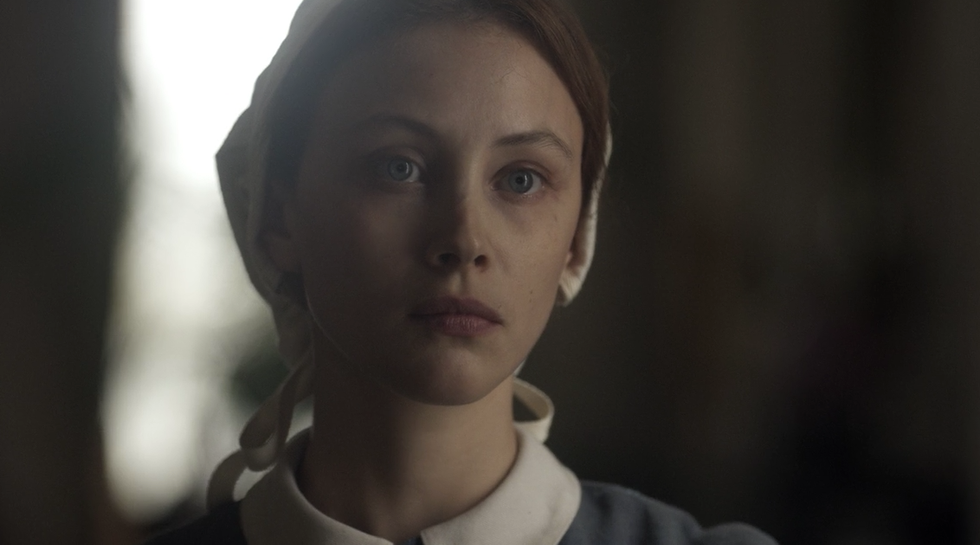 If you do not finish this show after watching a couple of episodes then I would be genuinely taken aback.
Like the ever-popular Handmaid's Tale on Hulu, this show is also based on a Margaret Atwood novel but this one is actually inspired by true events. Alias Grace narrates the downfall of Grace Marks, an Irish immigrant who moved to Canada to be a domestic servant and then later was convicted of murdering her employer and his housekeeper. With a 99% on Rotten Tomatoes, I think the people have come to a consensus with this miniseries.
It is my favorite, so quite clearly that is why it is number one on this list.
2. The End of the F***ing World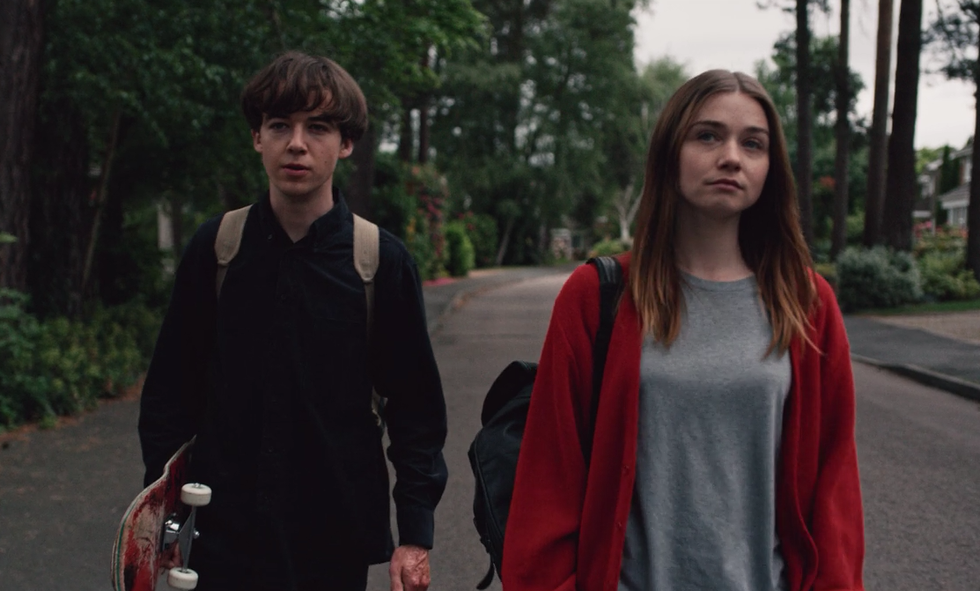 Two 17-year-olds, James and Alyssa, commence on a journey to find Alyssa's dad. James, who believes he is a psychopath, begins dating Alyssa, who is an angsty classmate at school. With an absurd, crazy, fun adventure, you will eventually fall in love with the duo and this miniseries as well. With incredibly short episodes, you can even finish it in a day (like me).
3. Glow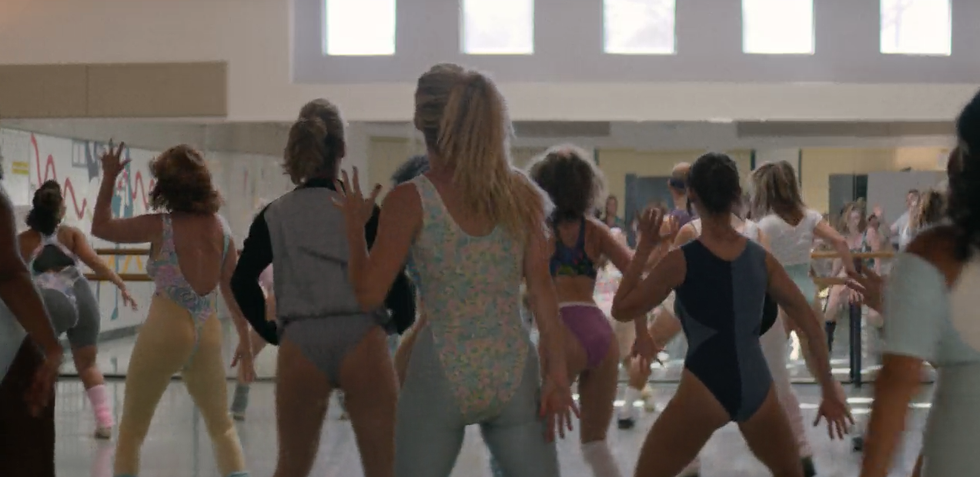 Set in 1980's LA, this series focuses on a group of 13 misfits who change themselves from outcasts to the "Gorgeous Ladies of Wrestling." A glamorous, glitzy comedy, this one will make you fall in love with wrestling comedy.

4. Atypical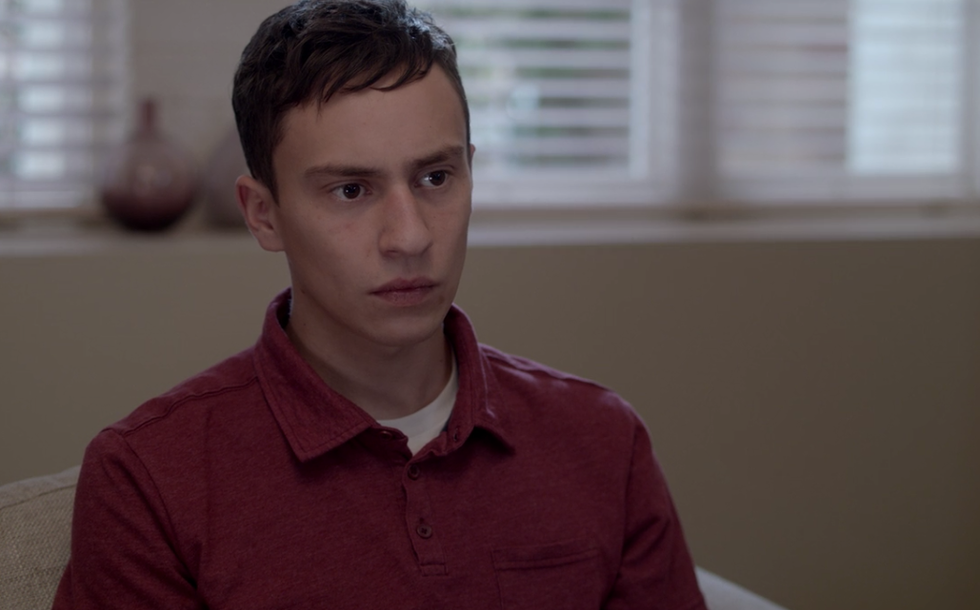 This coming-of-age comedy just renewed for a second season! So you can finish up the first one and be anticipating the next soon to come. This comedy is about Sam, who is on the Autism spectrum, decides he is ready for a girlfriend. Follow his journey and fall a little in love with the cast.

5. The Crown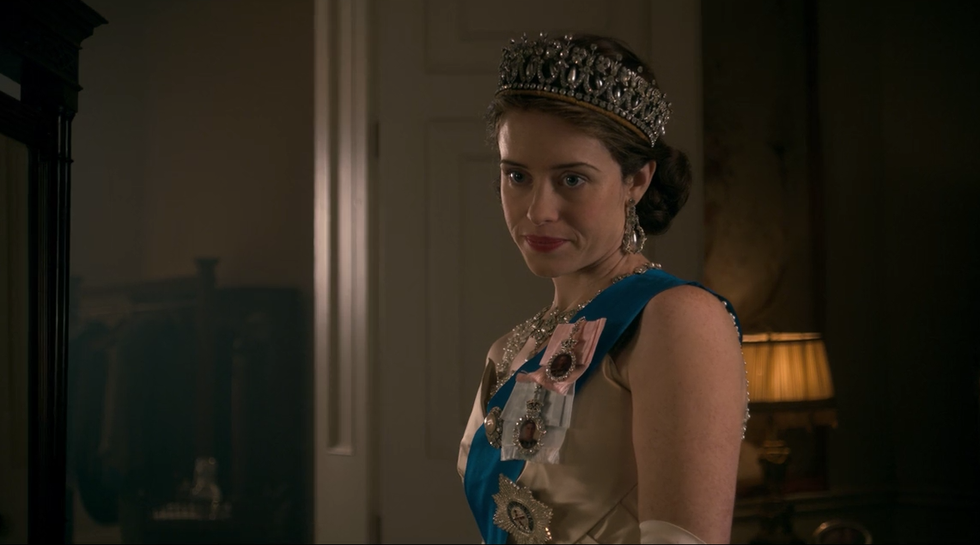 A historical drama series, it follows Queen Elizabeth II's political and romantic reign and journey. It will show you how she influenced the second half of the 20th century. It will also show you how much you should be a fan of her badass life and influence.

Sit your sweet butt down inside on the couch and curl up with these addictive and awesome recent Netflix originals.