Think about your favorite movies. Are any of them sequels? Probably. To be honest, sometimes the sequels are terrible. Despite that, there is the occasional outlier. The sequel that brings an even better storyline than the first. Who knows what makes these second movies so special, the possibilities are endless. Here are just a few of those remarkable sequels.i
1. "Princess Diaries 2"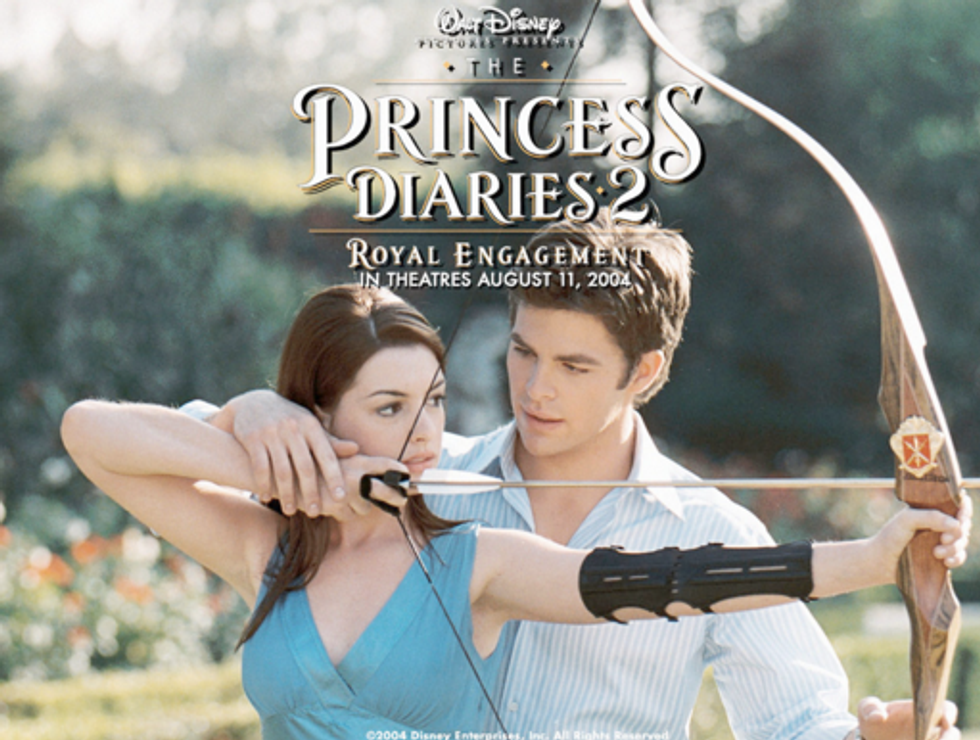 Now, of course, the first "Princess Diaries" is absolutely enchanting, but there is just something about "Princess Diaries 2" that makes it unusually special. Maybe it is the magical atmosphere of Genovia or the thrill of mattress surfing. Not to mention the outstanding job by the beloved Julie Andrews and the hilarious Anne Hathaway. This movie gives me hope that I, too, will become a princess. Who is excited for "Princess Diaries 3"?
2. "Cheaper By The Dozen 2"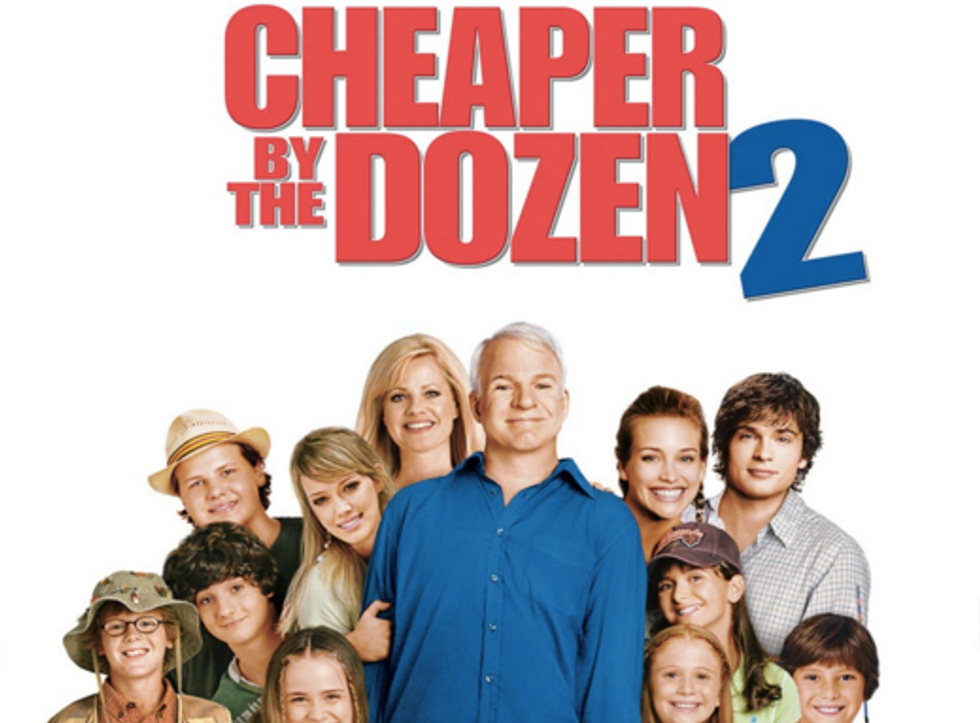 Again, the original "Cheaper By The Dozen" definitely deserves some recognition, but "Cheaper By The Dozen 2" brings a happy, family friendly atmosphere. Whether it sounds like a dream or a nightmare, spending the summer in an old, creaky lake house will certainly be hilarious. This movie has its ups and downs, and without a doubt teaches a good lesson. Family is important.
3. "High School Musical 2"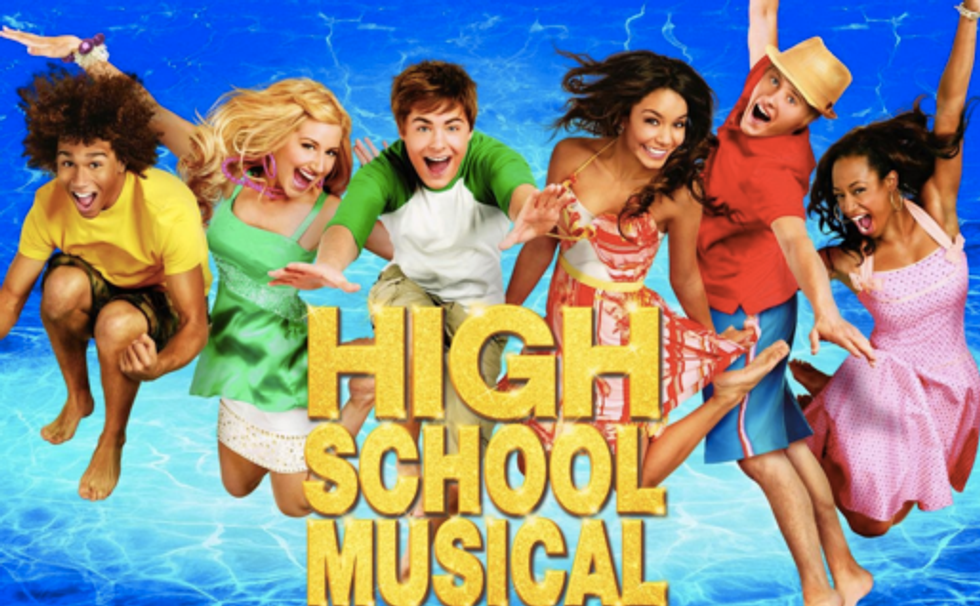 I know, this might be a shock. The original "High School Musical" is a classic. Everything about it is wonderful, but "High School Musical 2" brings a whole new idea to the table. It provides a glimpse of the East High students outside of the school's four walls. The tunes are catchy, and this movie does include some drama. Well, as dramatic as Disney Channel can get. Not to mention, Zac Efron actually sings in this version. No offense Drew Seeley, but we had been waiting for Zac's beautiful voice.
4. "22 Jump Street"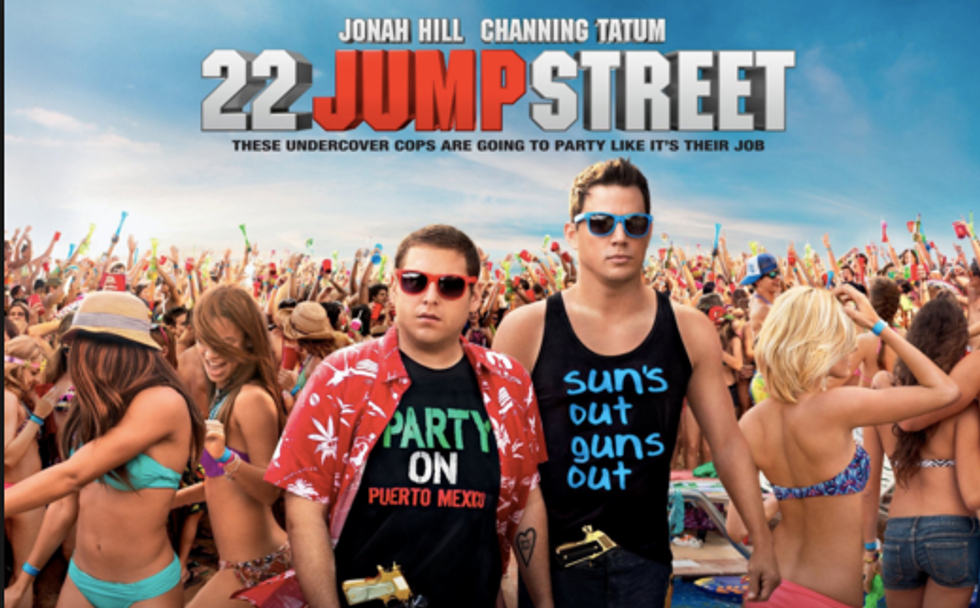 Sun's out, guns out. "22 Jump Street" is even more hilarious than the first. Sending Jonah Hill and Channing Tatum to college was a brilliant idea. This combination cannot be stopped. I never thought "21 Jump Street" could be beat, but this did it. Get ready to laugh like you have never laughed before.
5. "Camp Rock 2"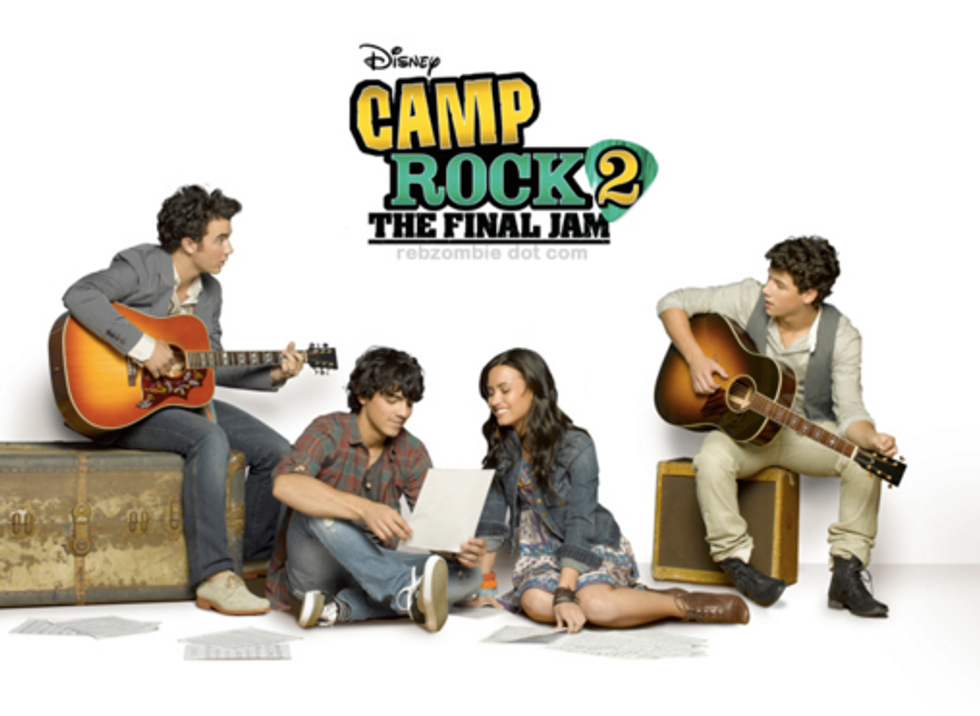 "Camp Rock 2" "introduces" Connect 3 and Mitchie in a whole new way. They are back, and they are "Camp Rock" counselors. Of course, the original "Camp Rock" was the foundation for the success of this sequel. The popularity of the Jonas Brothers mixed with the rising fame of Demi Lovato made for the perfect pre-teen/ teen movie. The more mature nature of the characters really made this sequel a good one. Camp Rock on three, 1...2...3... Camp Rock!