Okay, so it's about time that us minimalists clear up some common misconceptions associated with us. When people find out that you're a "minimalist," they might immediately assume that you are extremely frugal. These are the top five misconceptions that are associated with minimalists, no matter how long you've practiced this lifestyle.
1. Minimalists are cheap
There is an immediate assumption that minimalists would rather spend less money on everything. Frankly, this is simply not true. Instead, we want to spend more money on a high-quality item(s) so that we don't have to continuously repurchase items in the near future.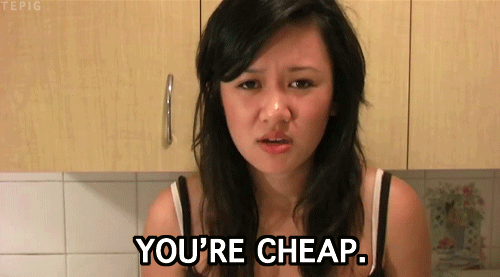 2. Minimalists don't buy anything
Many people automatically assume that this is the case, but actually we tend to keep a list of things we want to purchase in the near future. Minimalists just don't binge-shop for unnecessary things that have no use to us.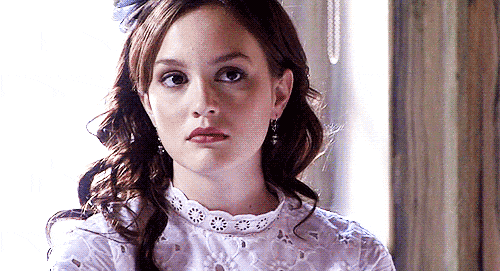 3. Minimalists ONLY wear black, gray, and white clothes
The goal of a minimalist wardrobe is to be able to look in your closet and pair anything together and avoid that common phrase, "I have nothing to wear." So it is common to see a lot of black, gray, and white clothes in a minimalists closet from the simplicity of pairing neutral colors together. It's important to note that minimalists can wear color if it's their preference.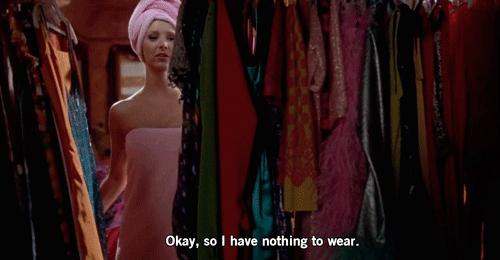 4. Minimalists love to purge their belongings
If a self-proclaimed minimalist is getting rid of a lot of items at once, it isn't because we don't like having things, we just don't see a use for it.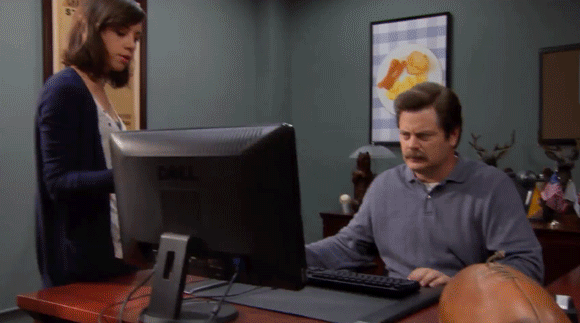 5. Minimalists are in a phase
There is a lot of judgment that people have towards minimalists. Most of them think that living a minimalistic lifestyle is just a silly phase and that we will regret getting rid of unused items in the future. In the bluntest way possible, this is simply untrue. If anything, living a minimalistic lifestyle has changed our lives in a positive way and we don't end up missing our donated, sold, or tossed out items.