The fall movie lineup has officially begun. Highly anticipated blockbusters are set to be released throughout the final few months of 2017. Here's a short list of a few films to expect in the coming months that may boost up the coins at the box office.

1. "Kingsman: The Golden Circle"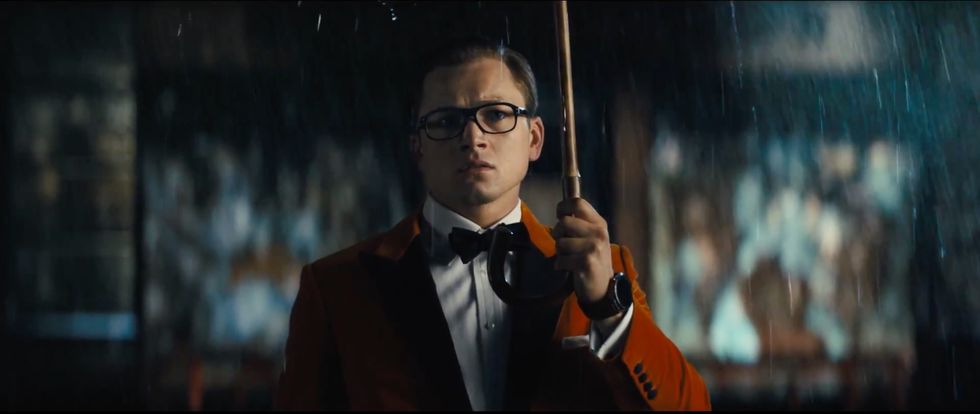 The follow-up to the 2015 critically acclaimed action flick features an all-star cast of Julianne Moore, Channing Tatum, Pedro Pascal, and many others. The smooth film is about spies who fight enemies faster than a track star. Taron Egerton reprises his role as Eggsy, a Kingsman secret agent. With the help of American counterparts, the Statesmen, the hope is to demolish a new worldwide threat. "Kingsman: The Golden Circle" hits theaters September 22.

2. "Stronger"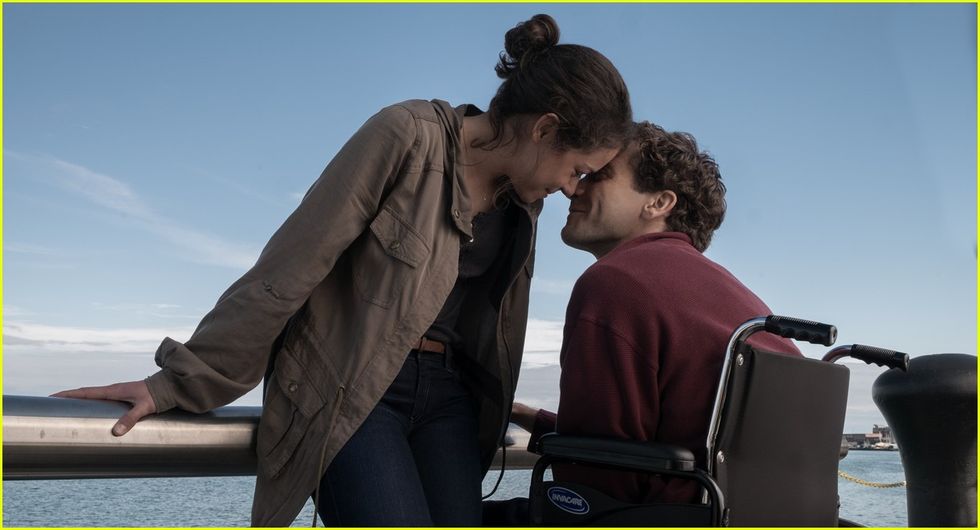 Jake Gyllenhaal takes on the part Jeff Bauman, a survivor of the Boston Marathon Bombing who lost both of his legs. Based on the true story of Bauman and his efforts to adjust to his new life under new circumstances, the film will be an inspiration to almost anyone. It's expected to be an Oscar contender due to the flourishing performances from Gyllenhaal and Tatiana Maslany. "Stronger" will be out in theaters September 22nd.
3. "Flatliners"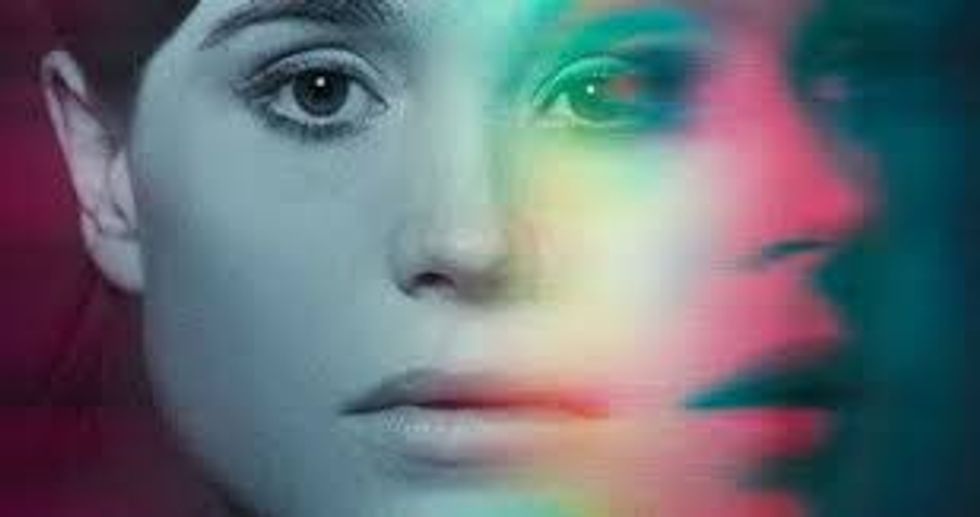 Remakes tend to get bad raps, but this one certainly won't. Modeled after the 1990's thriller, the revamped version of "Flatliners" stars Nina Dobrev and Ellen Page. It tells the story of young individuals who think it's smart to see what they can accomplish in the afterlife if they purposely stop their heart. "Flatliners" makes its way into theaters September 29th, just in time for Halloween.
4. "Coco"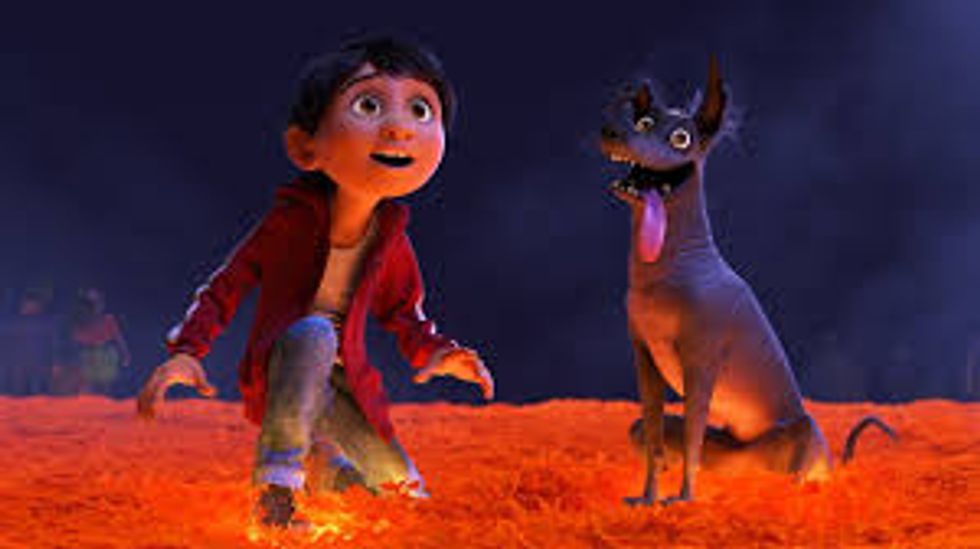 Pixar has a way of ripping out your heart and stomping on it in a total of 3 seconds. "Coco" will do no less as you're sent on a ride of emotions. This movie follows a little boy and his dog's adventures to an El Dia de Los Muertos celebration. "Coco" barks its way into theaters November 22nd.
5. "Justice League"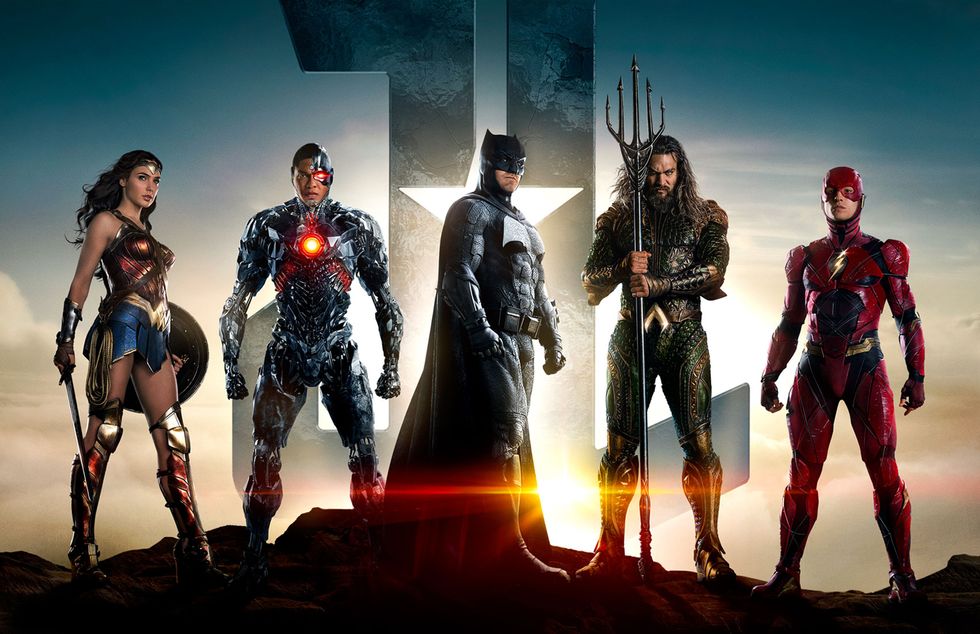 DC only keeps aiming for success. I'm sure with these 5 iconic figures, they will conquer that. After Superman's selfless act in "Batman v. Superman," Batman (Ben Affleck) recruits a new super team to take down one more enemy -- and hopefully save the world. "Justice League" lands in theaters on November 17th.