In less than a month, young adults from across the country will all be flocking to Florida and California to take part in the Disney College Program. Preparing for the program is something that many people start as soon as they are accepted, but a simple items checklist is not all you should be considering. Packing can be exciting, especially when the destination is the "happiest place on Earth," but there are some other aspects that you should be considering. I know your room decorations are very important, but make sure to consider these things before departing for your program.
1. Universal pass
A big topic that is discussed is whether or not you, as a Disney College Program member, are going to buy a season pass to Universal. Considering we will all be getting free admission to the parks, some people don't bother with Universal because they will have all the theme park access they could ever ask for. However, if you think there is ever the possibility of having a little too much Disney in your life, get the pass. Chances are you will go there often enough for the cost to be worth it.

2. Pin trading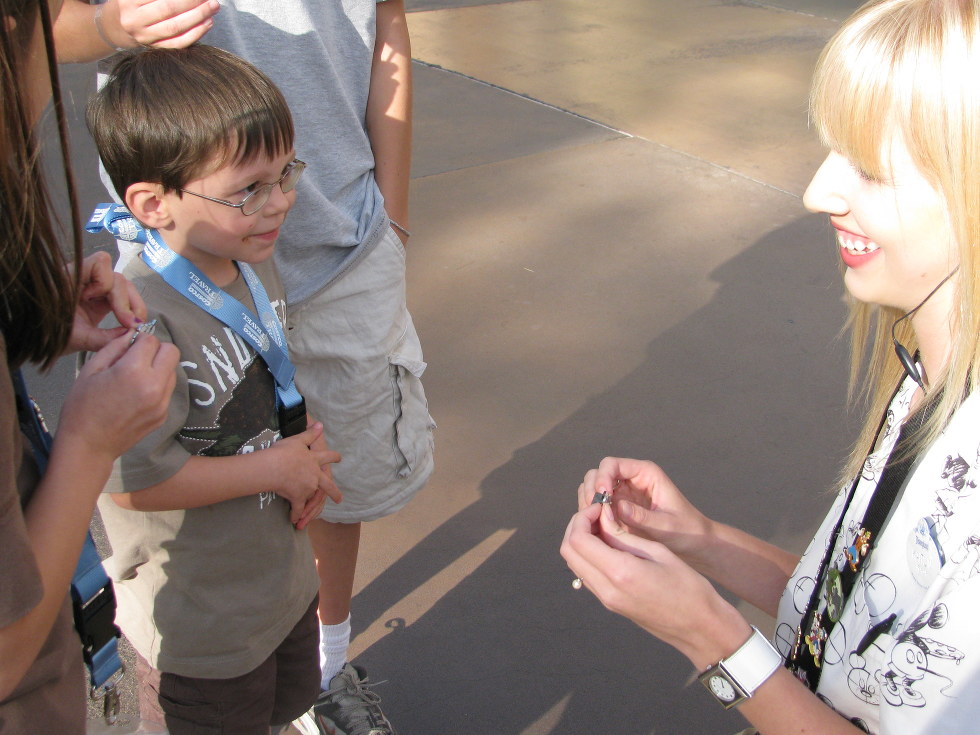 Most DCP participants think of pin trading as an integral part of their experience and for the most part, that's true. What you need to decide is if it is something that interests you. If you've never done any pin trading before, find a cheap pack of pins that you don't really like so that it's not hard to trade them away. What I find most people do is buy the pins they really like, but then they never want to actually trade them -- don't make this mistake!
3. Leisure activities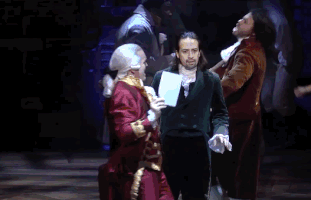 Working at Disney may seem like a non stop vacation so you may wonder why you would ever begin to think about leisure activities. Remember, every job can, and probably will, become stressful and Disney is no exception. I recommend finding a leisure activity that isn't going to the parks. Find something away from your job like going to see a play, spending a day at the beach, or visiting a museum. If you plan on seeing any shows or musicals, it is best to plan ahead of time as tickets can go quickly.
4. Networking
As far as your actual program goes, don't count on getting a single reference as it will not happen. However, that doesn't mean that you won't be able to build relationships with possible future employers. Many participants of the Disney College Program go in with the idea of working for Disney long term, and do the program to get a feel for the company. The best advice I can give you is if you are looking to work for Disney after you graduate, find events to go to and network as much as you can. Talk to people who have worked for the company for years and get all the information you need. Bring along a polished resume -- there's nothing wrong with being confident.
5. Figure out a financial system
We've all heard it from every single DCP vlogger out there. Somehow, even with Disney having a paid internship, everyone seems to come out of it with less money than they went into it with. Yes, Disney merchandise is great and no one will disagree that's it's okay to get a couple souvenirs from your time there. However, do not give every single paycheck you get from Disney right back to them through thoughtless purchases. I promise you will survive without getting a pair of ears for every event happening in every park. The best thing you can do to control your spending is plan to put away a certain amount of money from every paycheck -- money you cannot touch! With so many internships out there being unpaid, us lucky participants of the DCP need to take advantage of the extra cash.
Remember, you were picked out of thousands upon thousands of applicants and this experience will be beneficial. However, you need to find the way it will be most beneficial to you. Everyone has different experiences and plans different futures so if you have the Disney company in your sights for the long haul, don't take this internship for granted. Make your impression, make some money and most of all, enjoy your time working for the mouse!