Whether you just got booted off your parent's car insurance or have taken the initiative to embark on this expensive venture of paying for your own car insurance (for God knows what reason) the world of insurance is full of costly land mines that can throw your bank account in for a loop if you're not careful.
Here are five tips for the young car insurer that can help save you time, money and stress in the event of an accident.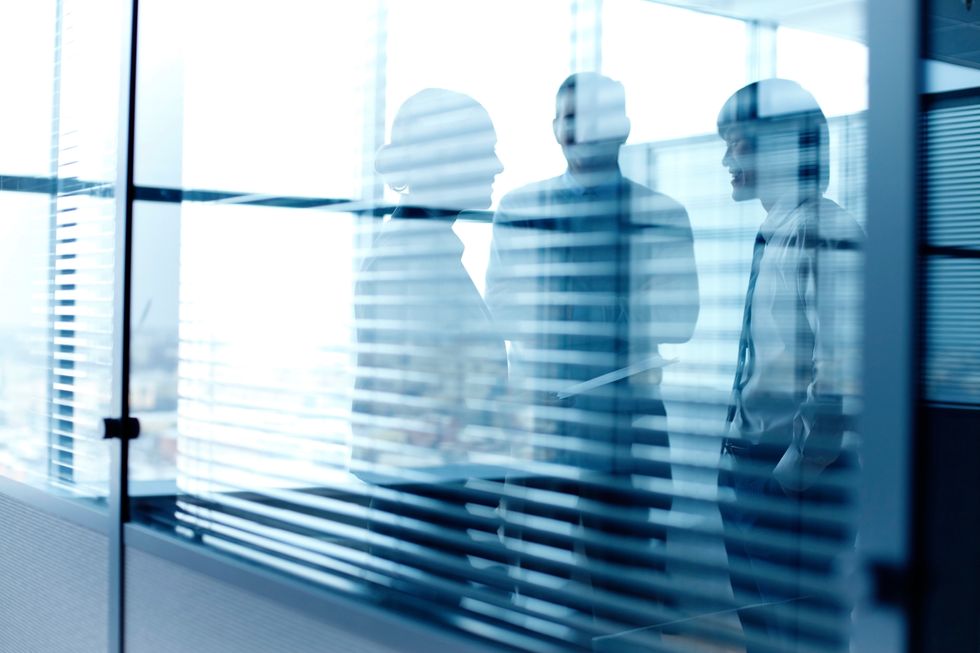 It might be tempting to ignoring that pestering email advising you of your soon-to-expire insurance policy or renewal coming up- but don't do it. It won't go away and could put you in very stressful situation if all goes wrong. Not only are you not covered, which means that any type of car accident can result in major fines, license suspension and even a personal injury lawsuit if you can't pay property damage you caused while uninsured; it can also increase the price of your insurance policy when you do get coverage.
What I had to find out the hard way was once your insurance policy lapses, the cost for your new policy will likely carry an added expense. Purchasing a new insurance policy is more expensive when in a lapse of coverage than if you were to buy it while you're still covered. Why pay extra for procrastination? If you plan on shopping around for a new and/or more affordable policy, make sure to do this while you're still covered.
All Calls to Your Insurance Company are recorded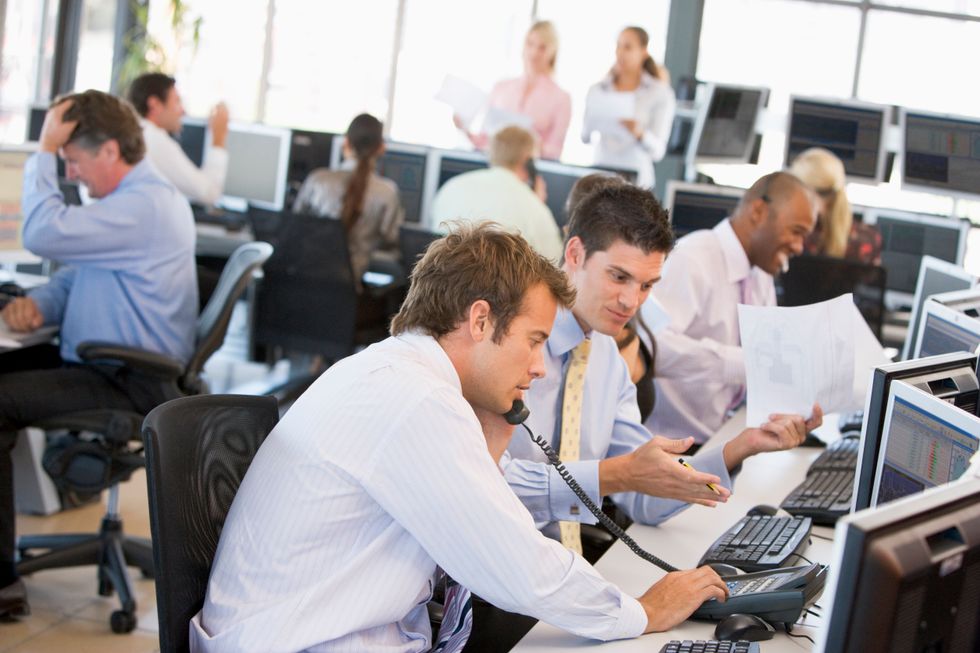 Every claim you make will be documented - no matter the outcome. Even if you choose to cancel your claim later or are found not at-fault for your accident, any type of claim made will be recorded in your driving report. In addition, every call you make to your insurance company is also recorded. While it'd take a reason for your insurance companies to go back and listen to a call, it is good to be aware that you are on a recorded line and be even more cautious when discussing a claim with your adjuster.
File a Police Report at the Scene of an Accident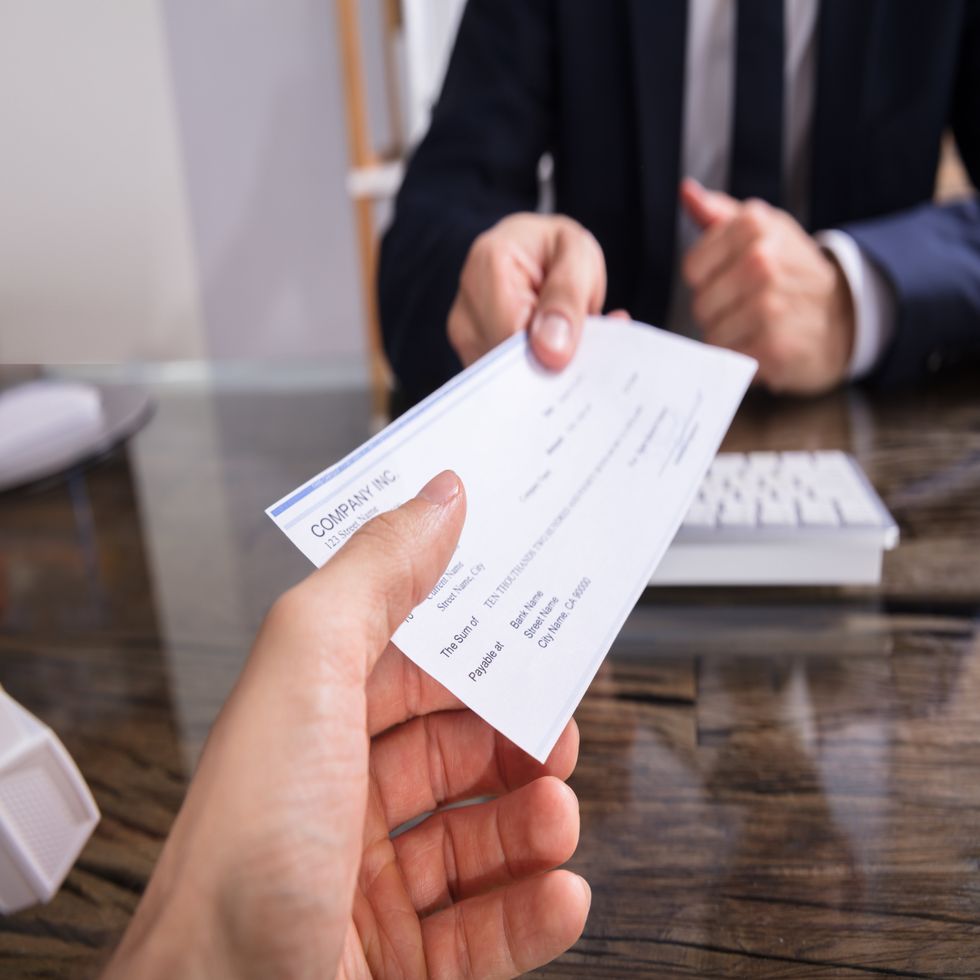 Businessperson Giving Cheque To Colleague
Making a call to the police after an accident can sometimes feel like you're escalating the situation, but have comfort in knowing this is really not the case. Police reports hold much weight in the claims process and having one to provide to your insurance company not only protects you but also serves as an objective recording of the facts of an accident that both parties must recognize. Having a police report will make sure other parties can't turn around and lie to their insurance provider about what happened and who caused an accident.
Filing for a police report helps protect you and most of the time you'll thank yourself later. This also helps protect you against parties that will lie or tell a false account to their insurance company, which can cause you months of headache and litigation down the road.
It's also important to note that you should be careful when speaking with the police. Stick to only the facts of the accident. Answer the officer's questions directly but concisely. You don't want to make any statements that will jeopardize your claim.
Accidents affect your policy rates for 3 years
Accident claims on your driving record can and likely will affect your insurance policy rates for up to three years. Certain states have regulations on when certain accidents can impact your policy, such as California where only accidents where the driver is found 51% or more at fault can affect rates.
Knowing the difference between Deductibles &. Premiums
A car insurance deductible is the amount of money you pay out of pocket before your insurance policy kicks in to pay you for the remainder of your property/personal damage. An example of this is if your policy states a deductible of 500$, this means that out of the entire cost for your property repair you will only pay $500. If the total cost to repair your vehicle, for example, amounts to $12,000 then you will only be responsible to pay for your deductible.