Whether you're a total newbie or a native, Connecticut offers opportunities to take the most perfect photographs, no matter what the season may be! If you're headed up to New England for a vacation any time soon, be sure to stop off in one of these absolutely aw-dorable, Instagram-worthy towns in Connecticut!

1. Essex.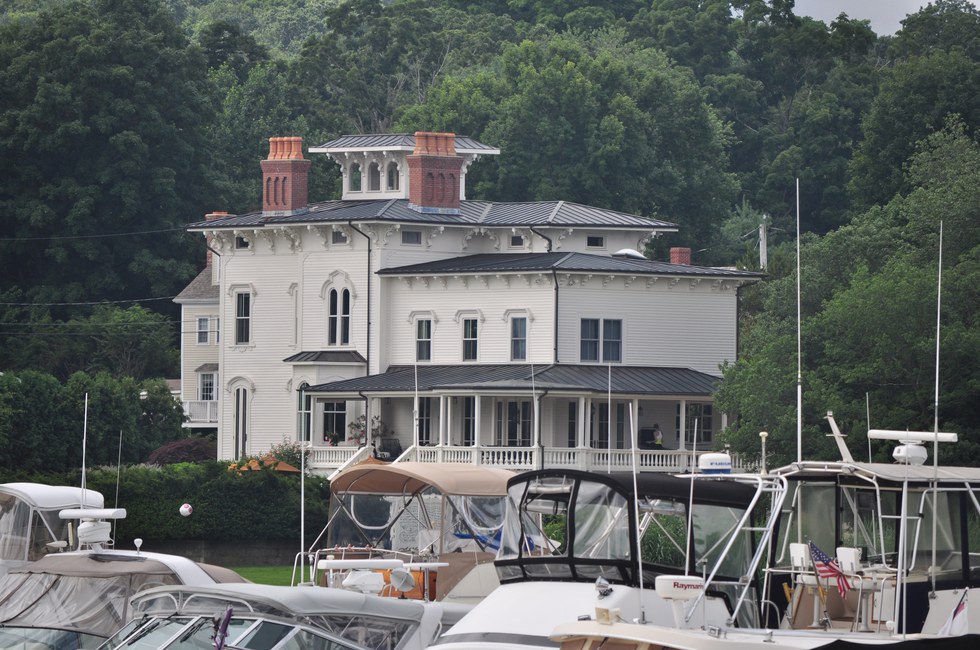 Hop on the Essex Steam Train for a picture-perfect ride around, followed by a fresh seafood meal at a restaurant offering waterfront views of the Connecticut River. Not so adventurous? Fish not your thing? Head on over to the family-friendly (read: dog friendly) little park downtown, and take some photos of the bright green sprawling hill, the anchored boats at the dock, or -- you guessed it! -- the stunning water views.
2. Stonington Borough.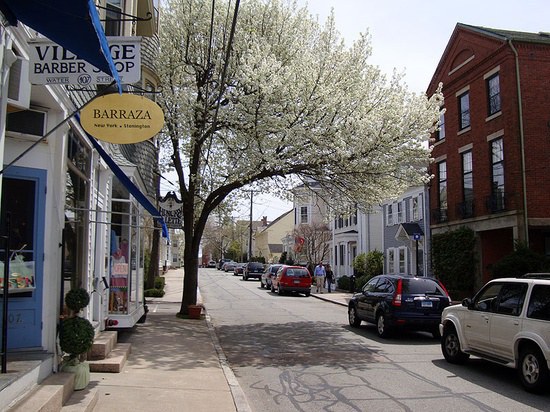 Rows of quaint, pastel pink and beige and periwinkle and creamsicle houses alongside a yacht club and small beach area are all key elements to a successful iPhone photo shoot in Stonington Borough! Be sure to stop into one of the boutiques downtown afterwards for some cute jewelry to reward yourself for your highly admirable dedication to your photographic endeavors... ha!
3. Old Lyme.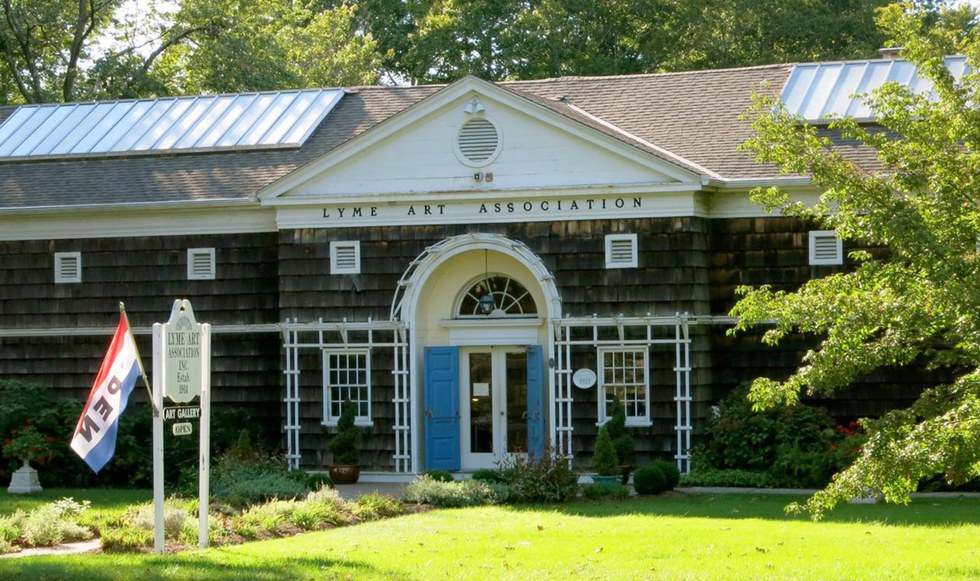 If the thought of elderly couples on benches sharing ice cream cones and small dogs smelling flowers by the public library makes you squeal with delight, then be sure to check out this town! Although I am personally biased on this one (ahem, considering this has been my hometown for the past several years), Old Lyme has undeniable charm that will warm the hearts of anyone who visits – whether in the flesh, or through your Insta, that is. Also, be sure to take advantage of the various places to view some art! The Lyme Art Association, Florence Griswold Museum and Lyme Academy of Fine Arts (bonus points if you muster up the courage, and cash, to take an art class) are all great options -- but please ask whoever's in charge first before you whip out that camera of yours!
4. Madison.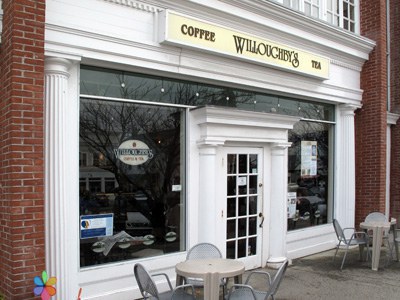 A tad biased on this one, too, as I lived here for a whopping grand total of nine years growing up! If you love all things hipster, grab a cup of joe at Willoughby's and stroll down the street past the independent bookseller (just joking, you better get ya booty in there – it's a not-so-hidden gem that truly deserves your presence) until you reach the stationary store. I dare you not to buy any of the pretty paper or fine-tip, vibrant pens because that's what your phone's camera is for, instead, am I right!? Savoring the memories.
5. Greenwich.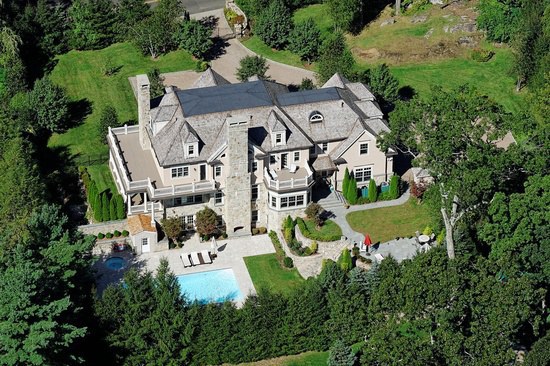 Ah, yes -- Greenwich, where the rich and famous love to play, and for good reason! Incredible food and shopping lend a picturesque backdrop for Instagram fun! Be sure to pile the toppings high, both on your burrito bowl at Chipotle and your chocolate hazelnut-flavored fro-yo at Pinkberry, and get excited to be dazzled by the timeless, classic pieces at the Ralph Lauren flagship store, among other more trendy boutiques! If real estate is more your thing, then rest assured, there is an abundance of gorgeous architecture to suit your photographic fancy.