Graduation season is slowly coming upon us, and it's time to start planning the parties, packing for trips, and, best of all, booking hotel rooms (says no one, ever). Before you begin your search for the best hotels near Butler University's campus, scan through this guide and determine where you can use your Butler student privilege for one of the last times. Thirty hotels partner with the university to offer special rates for all Butler students.
Be sure to book in at least two weeks in advance. Ask for the Butler rate.

1. Conrad Indianapolis ($$$)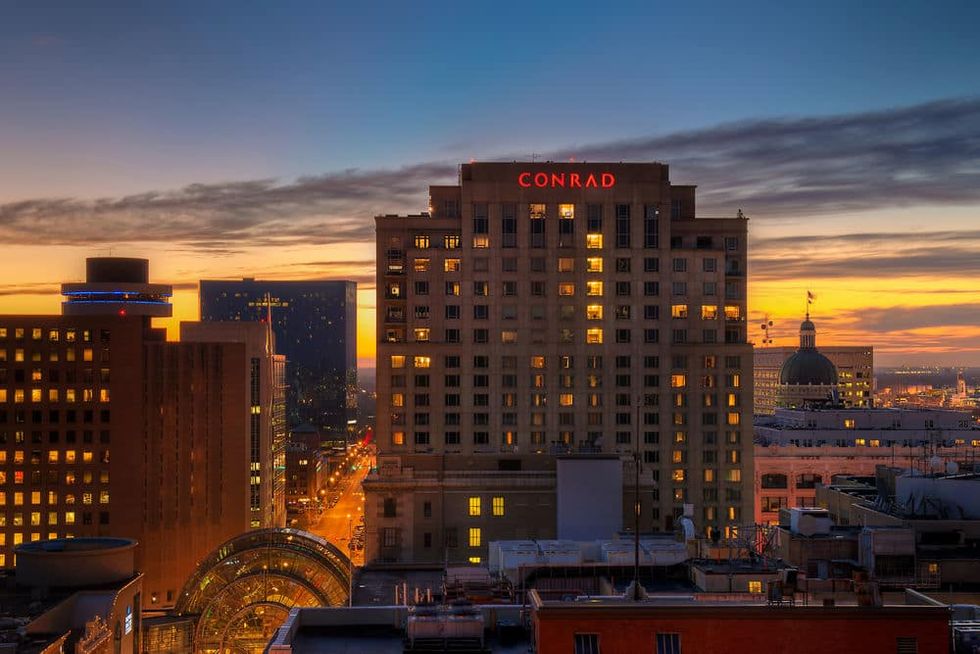 Ranked #1 by U.S. News in the "Best Indianapolis Hotels," Conrad Indianapolis is known for its prime location and modern amenities. Before your big graduation day, you can enjoy a spa day at the full-service AVEDA spa and salon or enjoy a bite to eat at one of their restaurants. The hotel is less than 15 minutes away from campus.
Butler rate: $199 per night
317-713-5000
2. Ironworks Hotel ($$$)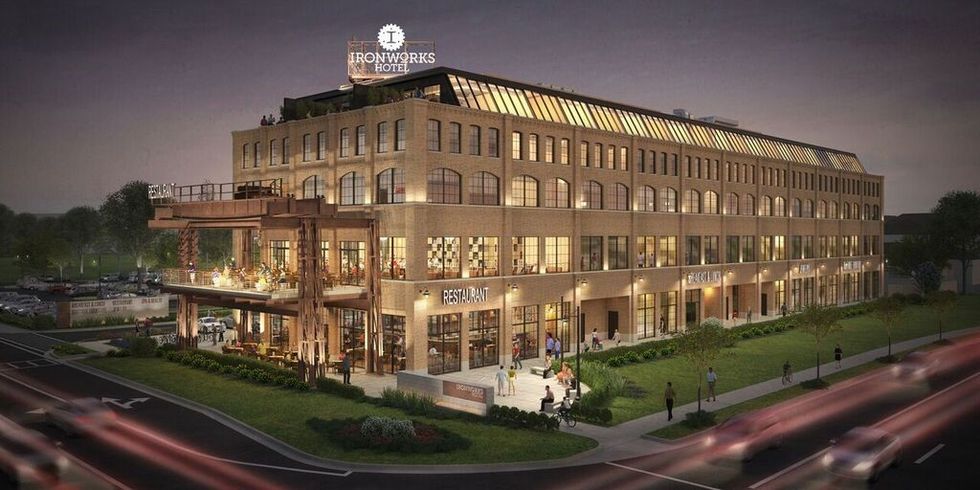 If you're looking for a fresh look on hotel-living, this luxury boutique hotel is for you. Ironworks Hotel recently opened and is located within walking distance to The Fashion Mall at Keystone. The hotel takes a steampunk, metal look on classy living. The hotel is also around 15 minutes away from campus.
Butler rate: $179 per night
317-653-6687

3. Sheraton Indianapolis Hotel at Keystone Crossing ($$)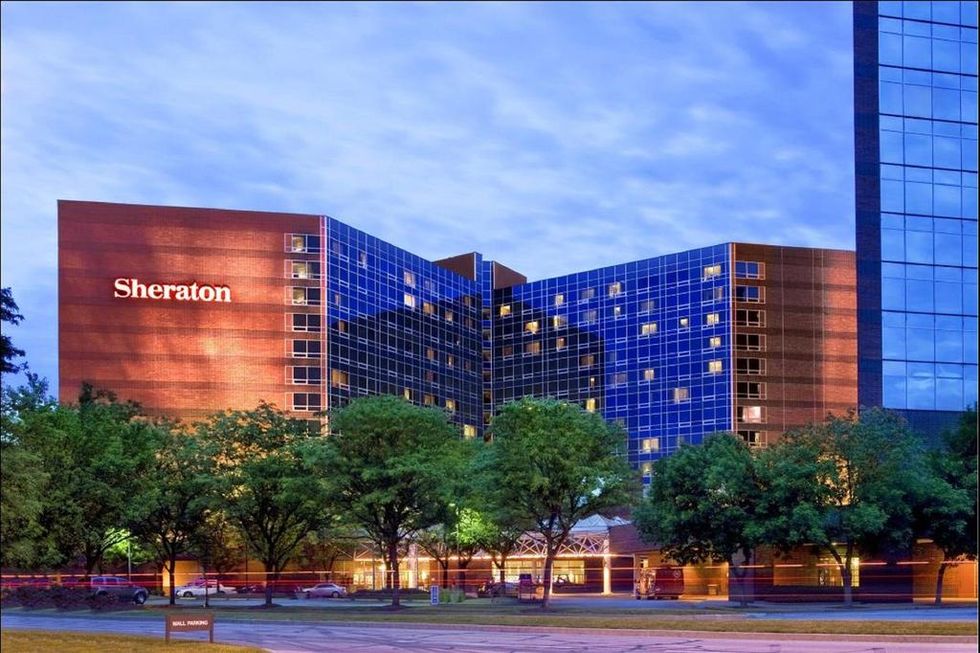 Ready for a full weekend of shopping and eating? The Sheraton Indianapolis is nestled within restaurants and stores by The Fashion Mall at Keystone. Although this hotel is a bit removed from downtown, it includes many amenities that you won't have to leave. The hotel is about 20 minutes from campus.
Butler rate: $149 per night
317-846-2700

4. Brick Street Inn ($$)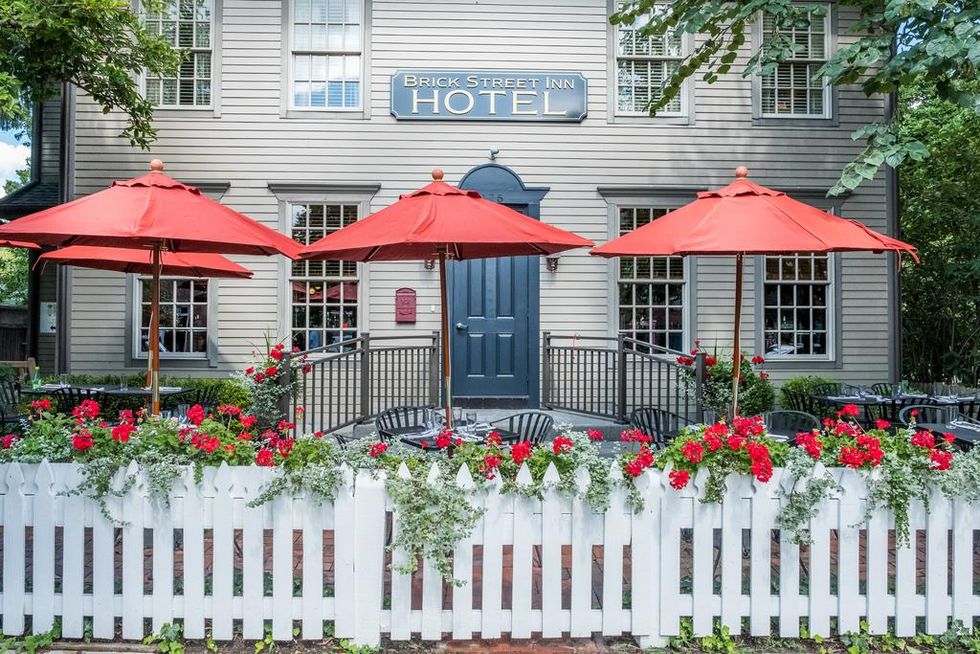 Ditch your traditional thoughts of a hotel. Brick Street Inn, located in Zionsville, is a quaint hotel with a taste of Hoosier hospitality. Each room is uniquely furnished. The hotel is walking distance from a few parks in the area. Major downside? The hotel is around 25 minutes away from campus, but if you're looking for a vacation weekend to celebrate graduation, then the Brick Street Inn is your go-to.

Butler rate: $159 per night
317-873-1900
5. Candlewood Suites Indianapolis Northwest ($)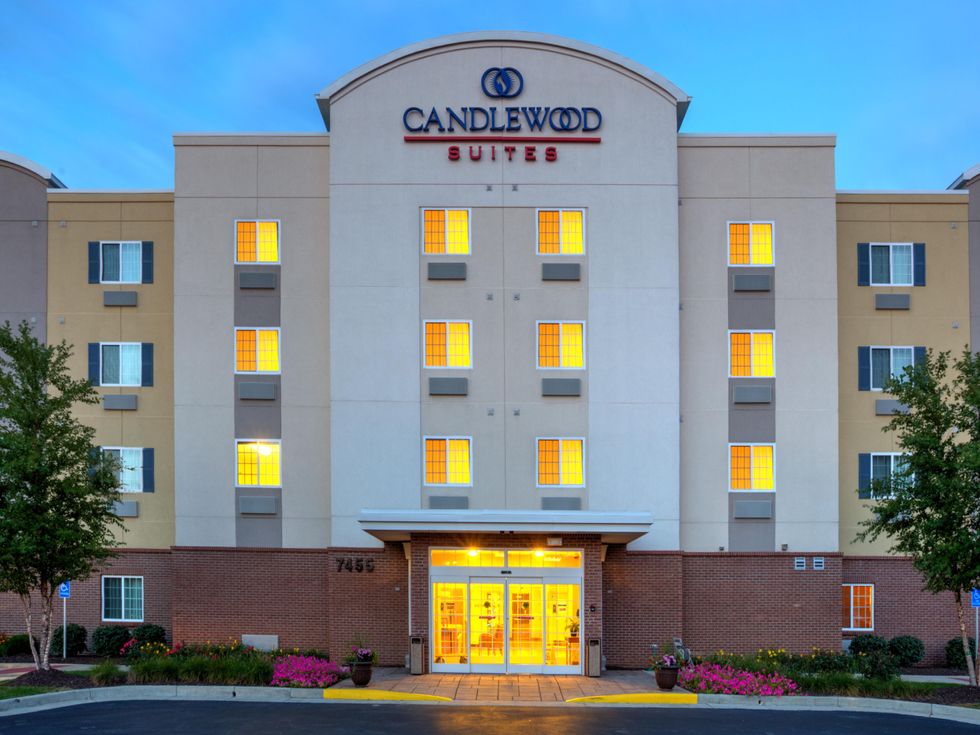 If you plan on spending most of your time on campus or in the surrounding towns, then a simple hotel, like Candlewood Suites, will suit your needs. Simple. Easy. The hotel is around 15-20 minutes away from campus.
Butler rate: $84 per night
317-298-8000