Ever wanted to spice up the Christmas party with something other than a fancy dessert? Or do you need a little help getting through family time? Here are 5 Christmas cocktails for your holiday!
1. Cranberry Jello Shots with Sugarcoated Cranberries.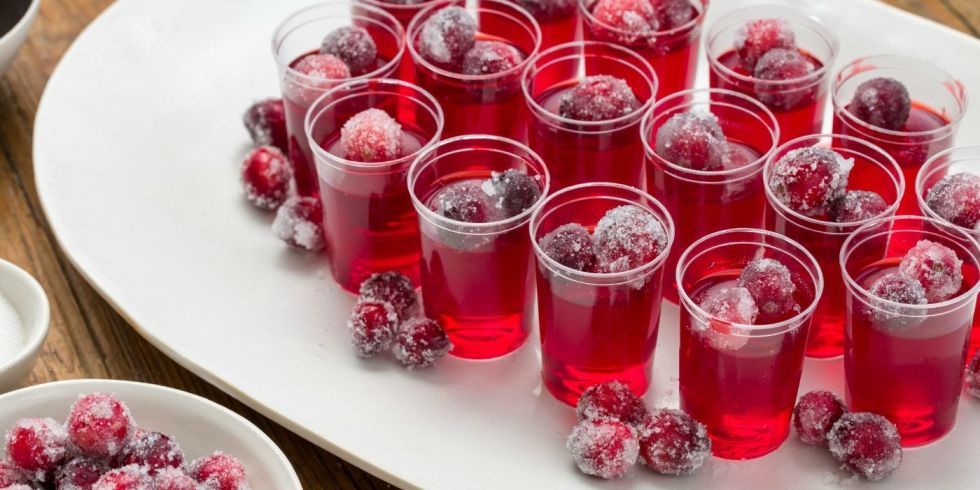 Frozen sugarcoated cranberries on top of cranberry jello shots. You could even go further and soak the cranberries in vodka with the sugar!
2. Cranberry Punch.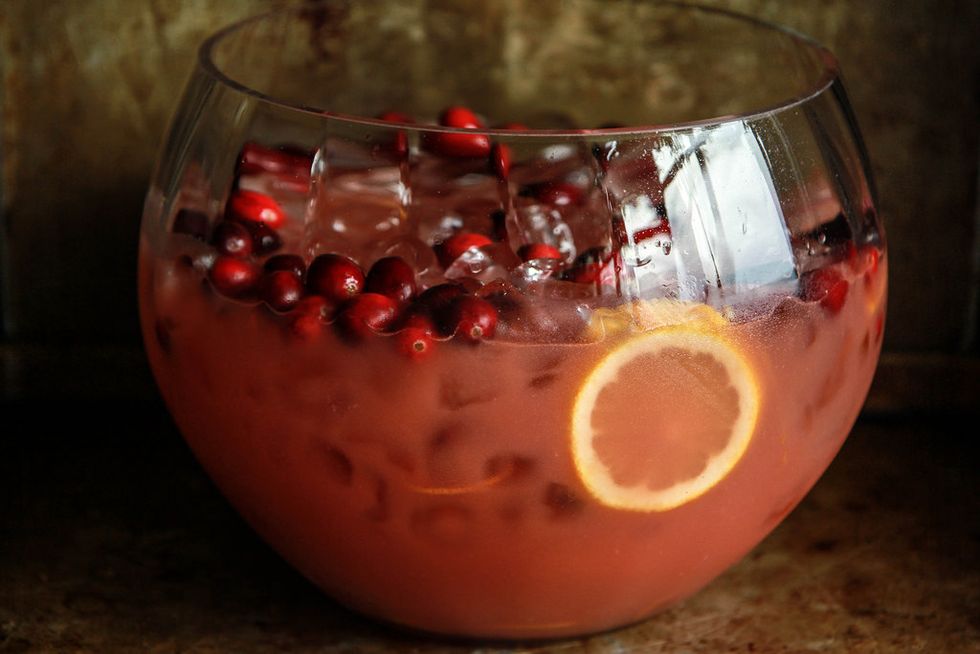 Get some prosecco, frozen cranberry concentrate, and a bottle of lemon-lime soda to make a punch for your party. Dress it up by throwing some cranberries in to float.
3. Fireball Chocolate Chip Cookies.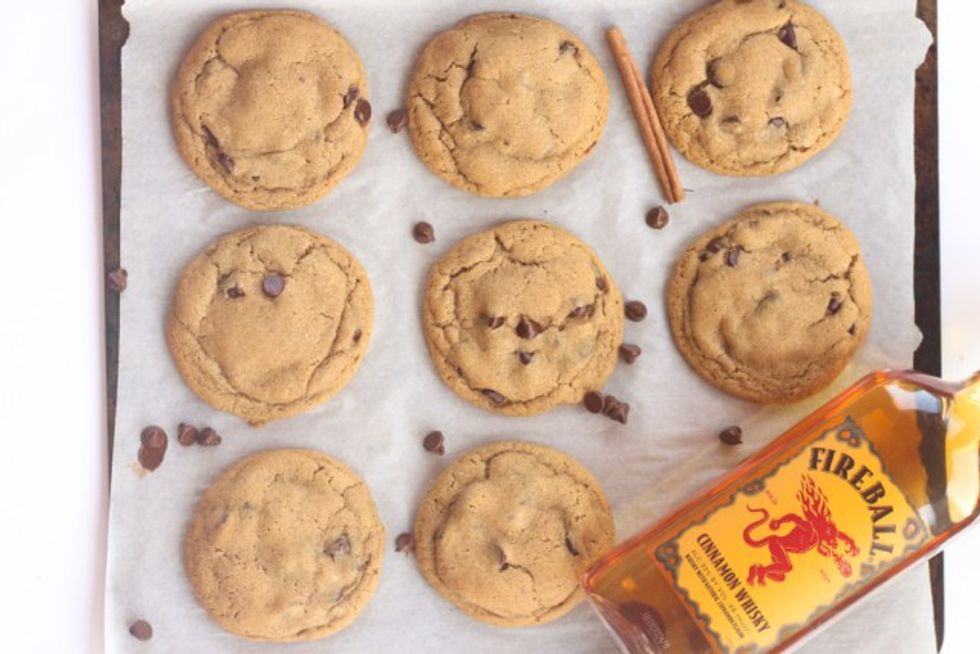 Find yourself a recipe for chocolate chip cookies, and add an extra ingredient in the form of whiskey!
4. Mistletoe Jello Shots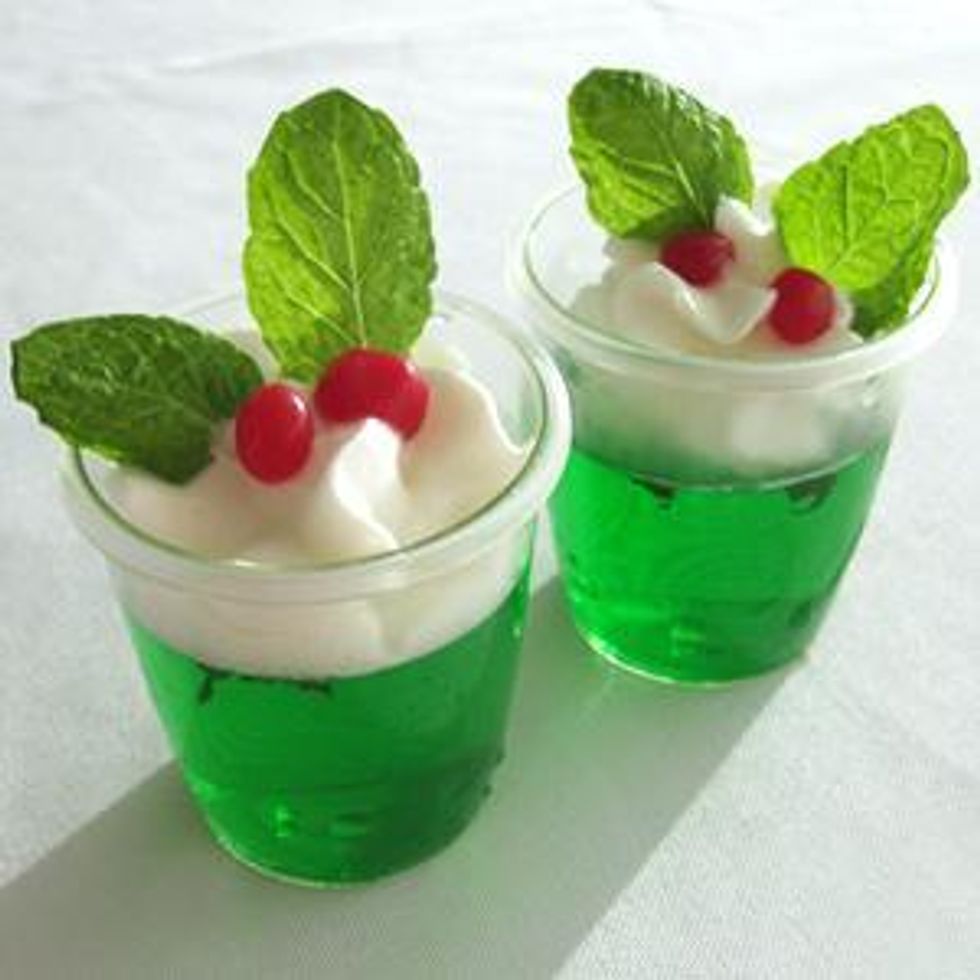 You'll need lime jello and vodka to make, but once you're at the party add some whipped cream on top to add some flavor. Some people opt to make them pretty like mistletoe with red hots and mint leaves, but we stick to the whipped cream.
5. Grown-up Apple Cider.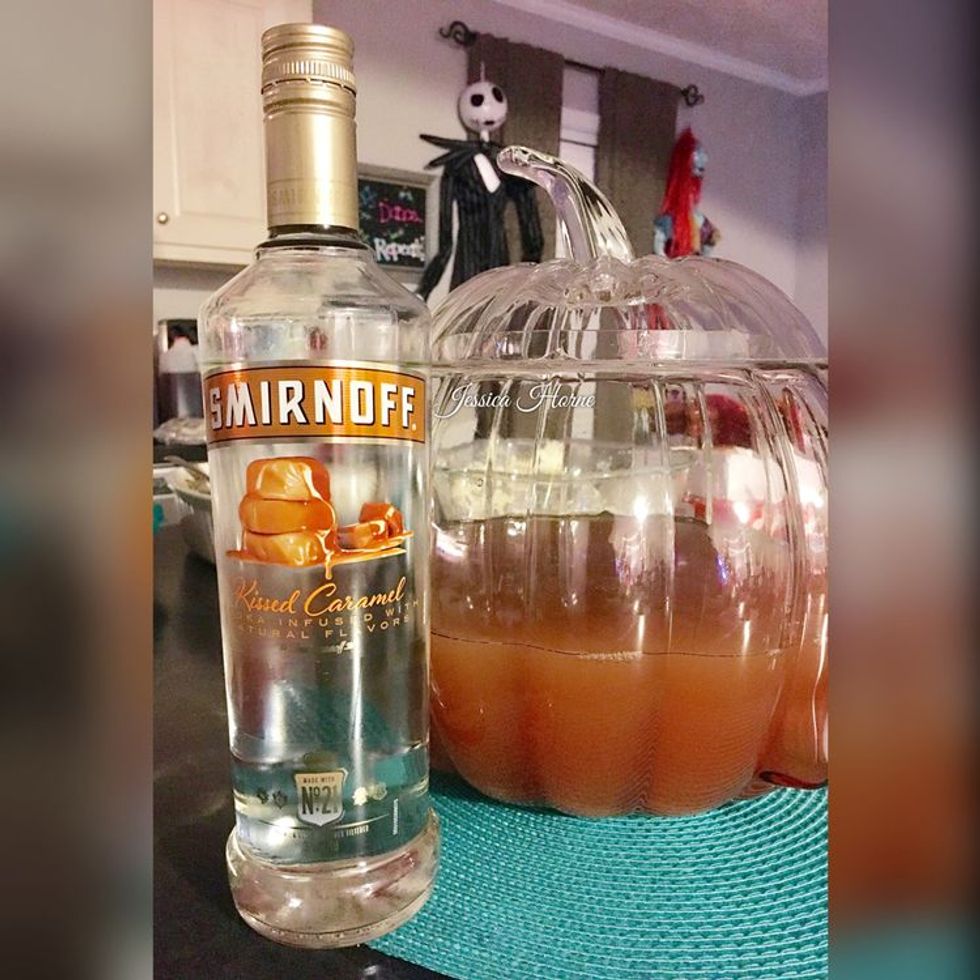 Apple cider, Smirnoff caramel vodka, cinnamon, brown sugar, and add some whipped cream on top if you're drinking it in a mug!
---
I hope these few recipes help spice up your holiday parties this year!