For every season we like to rotate different types of treats. Here is a list of the most iconic foods that we like to enjoy in the summer.
1. Watermelon
What could be more of a classic summer food then some delicious watermelon on a hot summer day?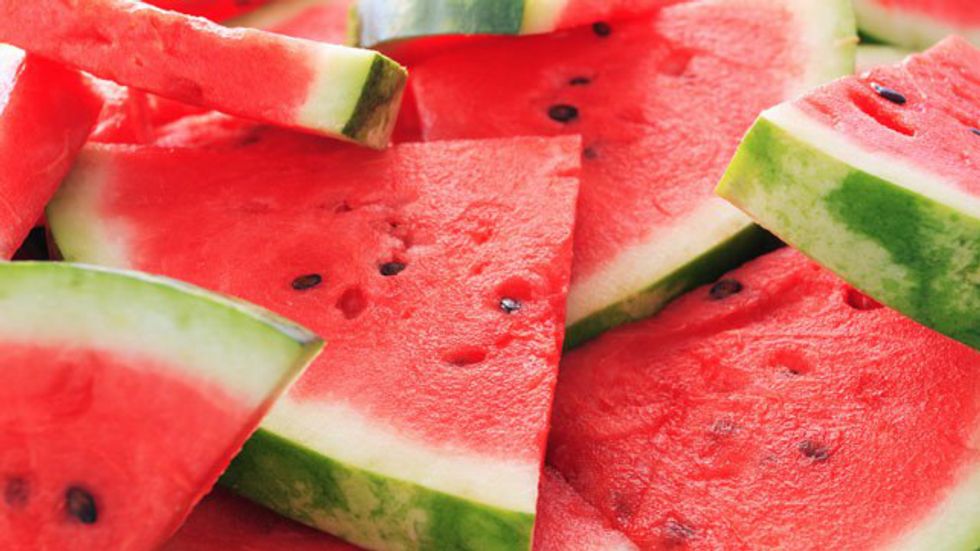 2. Popsicles
Strawberry, blueberry, lemonade, oh my. With popsicles the possibilities are endless, from store bought brands to hundreds of home recipes available online, its guaranteed that you can find something cool right up your alley.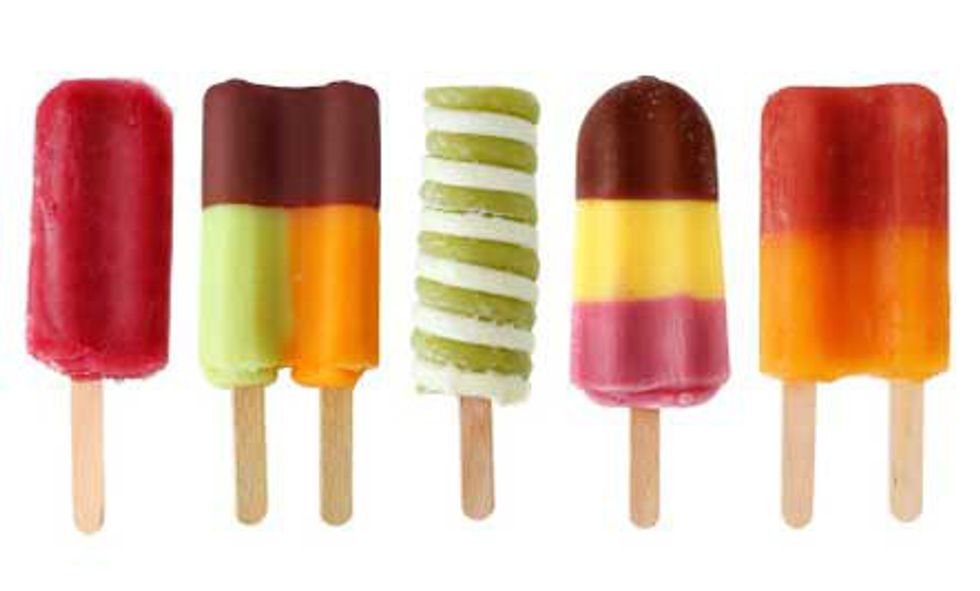 3. Peaches
Peaches suck in the winter. Lets be honest. There is no better time to eat them than in the summer, it doesn't need more explanation than that.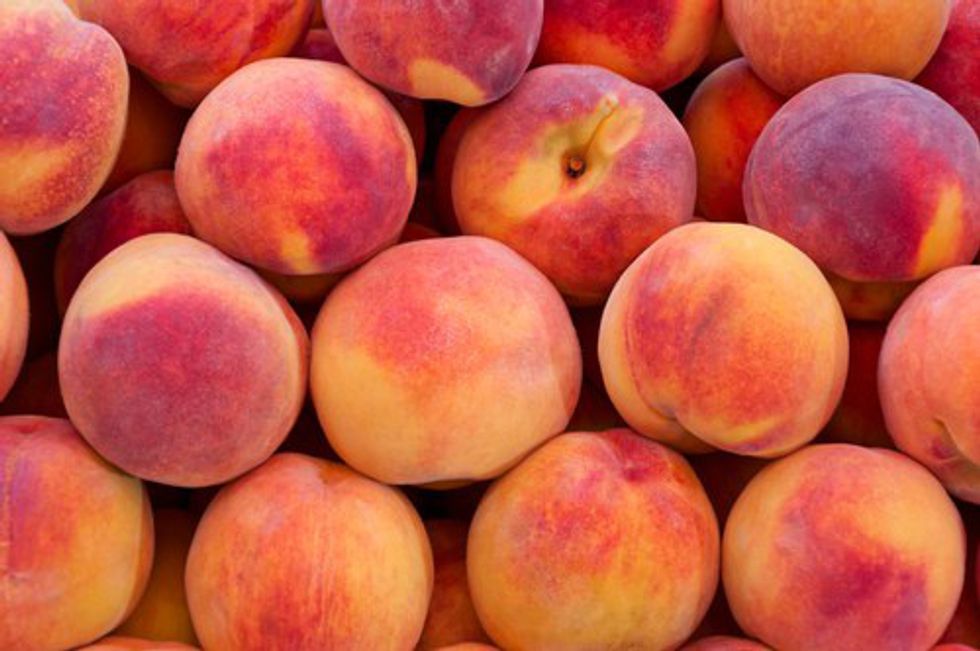 4. Ice Cream Sandwiches
Another favorite summer treat that always brings in favorite memories about cooling off on a summer day.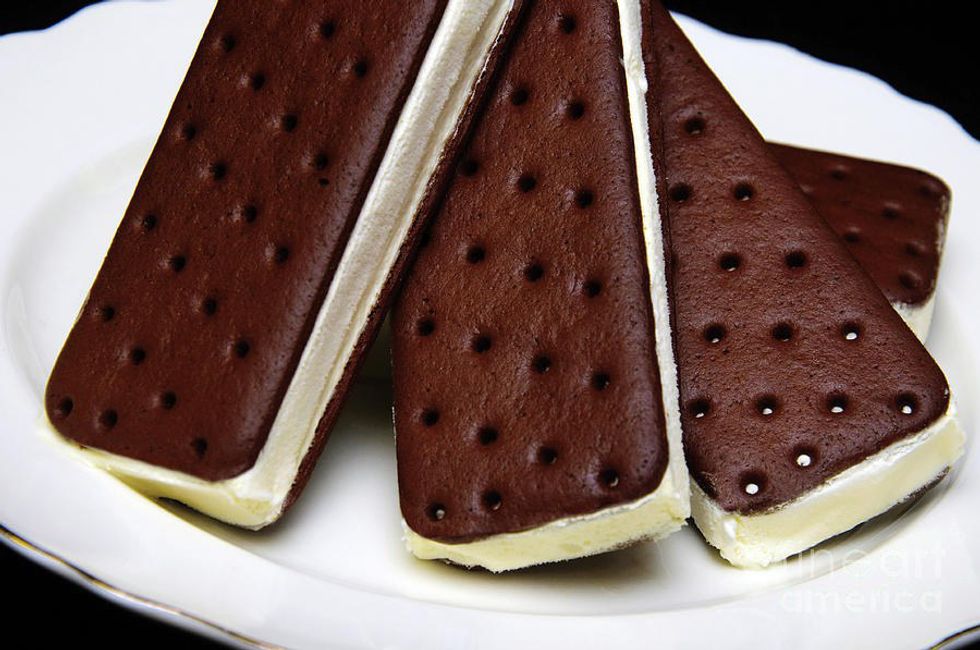 5. Avocados
Whether being used in guacamole or sandwiches, avocados are another food that you don't see very often in the winter, and make a great and also healthy summer food.