Painting is undoubtedly one of the most beautiful and enjoyable forms of art that you can practice. That is, if you know how to paint...right? Wrong. What is important to understand is that you don't have to be a professional to have fun painting or to create a really awesome piece. There are plenty of easy tutorials for beginners that can be done without expensive supplies or previous experience. Here are five easy painting ideas that you can find tons of inspiration and examples of online. Just grab a brush and get to it!
1. Sunsets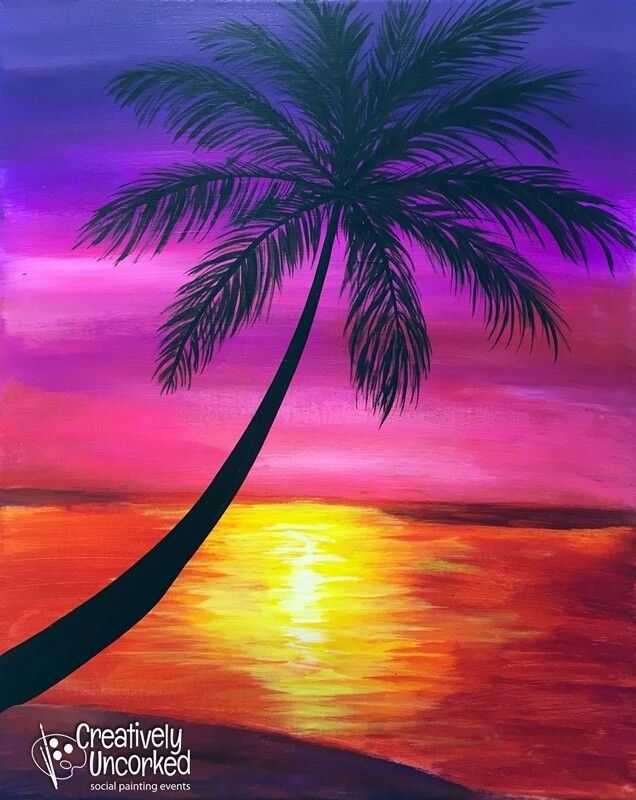 From warm and sunny scenes to cool and dark evening skies, sunsets are the perfect way to get color on a page without having to be especially precise with your strokes. It's hard to go wrong with a sunset!
2. Mountains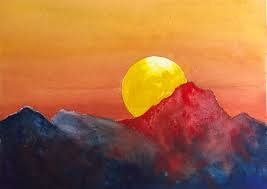 They can be simple as a dark silhouette over a bright sky, or a bit more detailed with foliage and perhaps something like a waterfall.
3. Flowers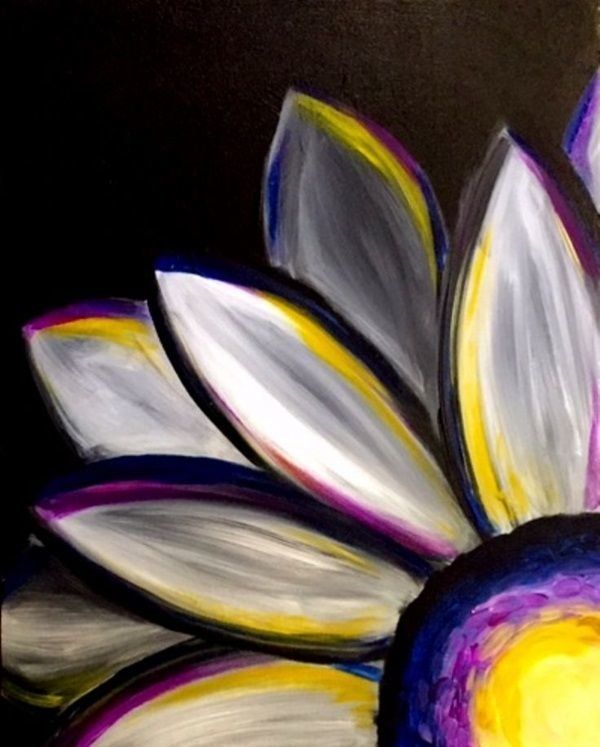 There are so many amazing kinds of flowers that you can use as inspiration-- you'll never run out of flowers to paint. There are plenty of step-by-step tutorials to help you paint more kinds than you can imagine.
4. Patterns/Designs/Etc.

Paintings certainly don't have to be of actual objects! Try grabbing a canvas and painting a unique pattern, or something like a quote. It's a great form of room decor, too!
5. Whatever your heart desire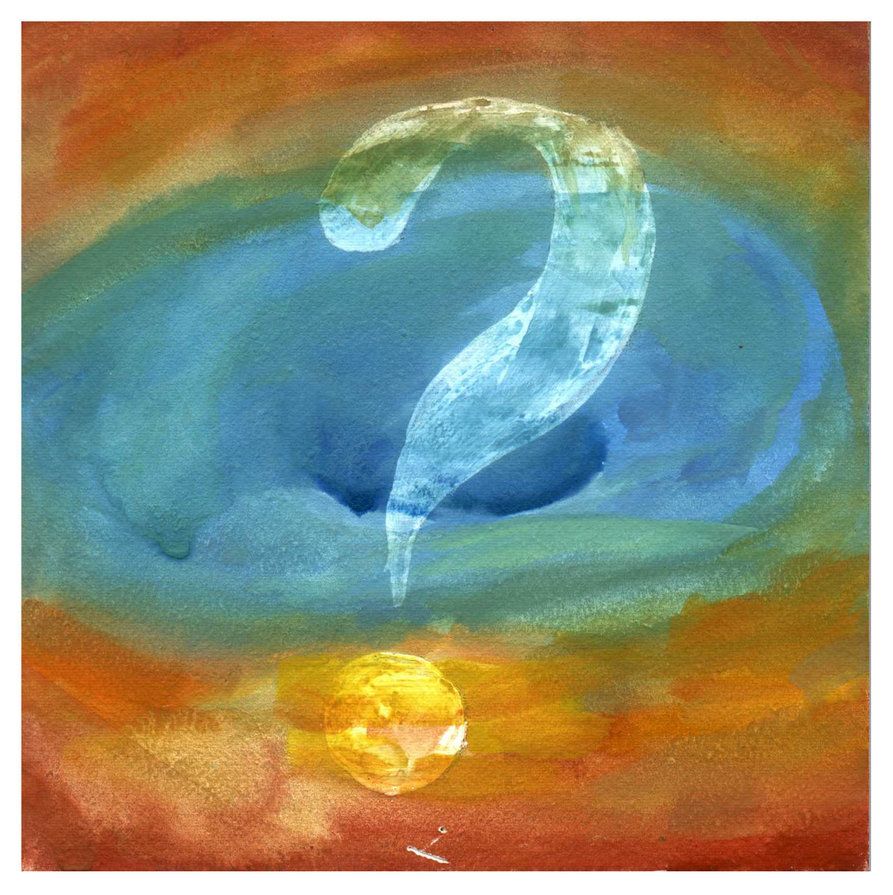 If you have something in mind, give it a try! There might not be a tutorial for it out there, and it might not be perfect right away, but that doesn't mean that you can't have fun with it. With a little practice, you'll find yourself getting a lot better.
Cover Image Credit: Marly McNeal