You might have 16GB, you might have 64. Whatever your storage limit is, there's no doubt every download takes up valuable space. These apps are must-haves though, and here's why:
1. Venmo

Everyone, not just college students need this. Venmo is the convenient way to pay and request money from roommates, classmates, greek philanthropies, etc. So that's right, you can ask Bobby to pay up for Taco Tuesday, there's no excuse.
2. GroupMe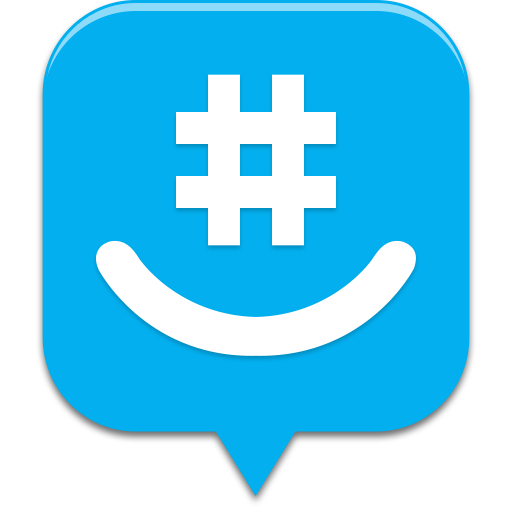 This is the app that will keep your phone buzzing. From group projects to greek life, this how you'll communicate with large groups of people on and off campus.
3. Gmail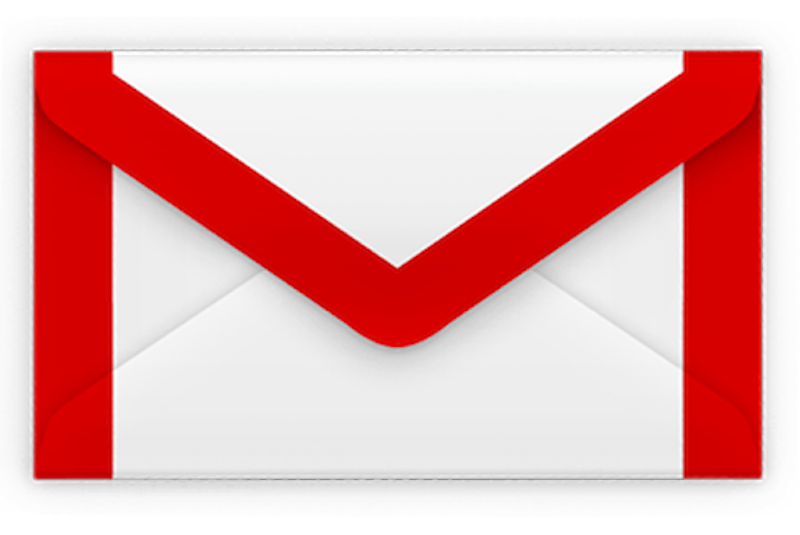 This app is the hub for all important and "official" communication from schools, clubs, and anyone else who has your .edu email address. Your school email is here, but go ahead and connect all the other apps that go with Gmail. Not only do you need your mail, but it's helpful to have Docs and Sheets, too.
4. Waze

Two words: lifesaver. This app will get you where you need to go, no if, and's or traffic jams. Waze analyzes your requested direction to consider traffic, tolls and warning that other "wazers" put out on the app. You'll always know what lane to be in, when you need to steer clear of the shoulder, when there's police activity, etc. If you drive in college, YOU NEED THIS.
5. Uber


Not only will this come in handy for those nights that get a little too crazy, but you might need a ride to the airport, to a train station or even to go pick up your car when it gets fixed. We all have those days.
And that's not all. Honorable mentions go to RetailMeNot, the McDonald's app, Tapingo, Lyft, and everyone's favorite dating apps: Bumble and Tinder. While these apps are a little more fun, keep in mind that college is all about balance. So go ahead, download those apps that are necessary, but when you finally break down and go for that $2.99 iCloud additional storage, don't forget to have some fun.