While the staff rosters at media companies such as Buzzfeed increase in diversity, it's equally as important to elevate independent content creators, especially on platforms such as Youtube and industries such as the entertainment industry where marginalized communities such as Asian Americans have traditionally been under-represented.
Here's a brief list of female Asian American content creators on Youtube whose channels and creative content are worth checking out.
1. Mei Yan (princessmei)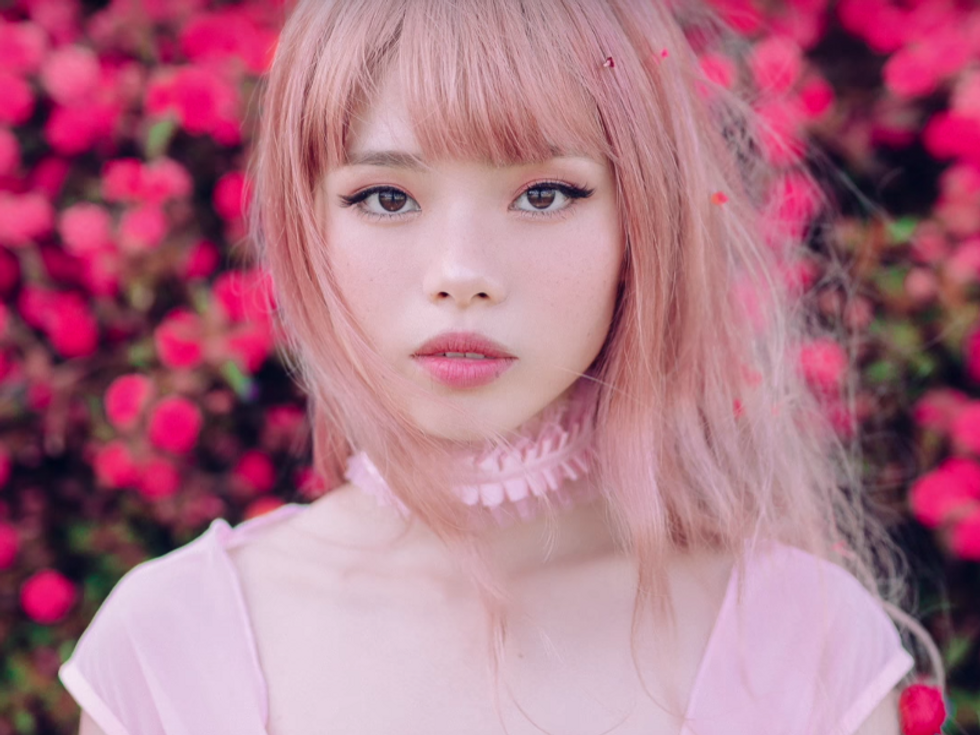 With a soft yet resolute demeanor, Mei Yan, who goes by the Youtube handle princessmei, produces videos focused on fashion and culture with consistent consideration for ethical and conscious practice.
2. Lily (LilyPichu)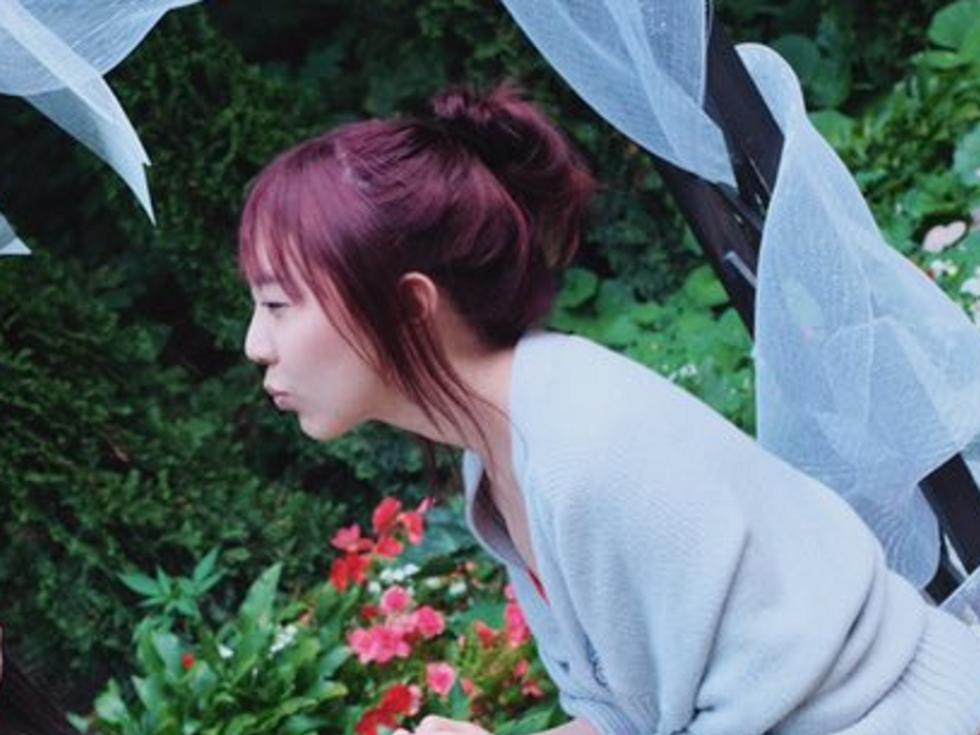 LilyPichu's channel features a significant amount of content related to the video game League of Legends, and many of the videos on Lily's channel include clips of her playing the game with additional, often hilarious commentary from her friends. She also produces videos in which she sings, plays the piano, or discusses life issues.
3. Krist Yu (kristinesmiley)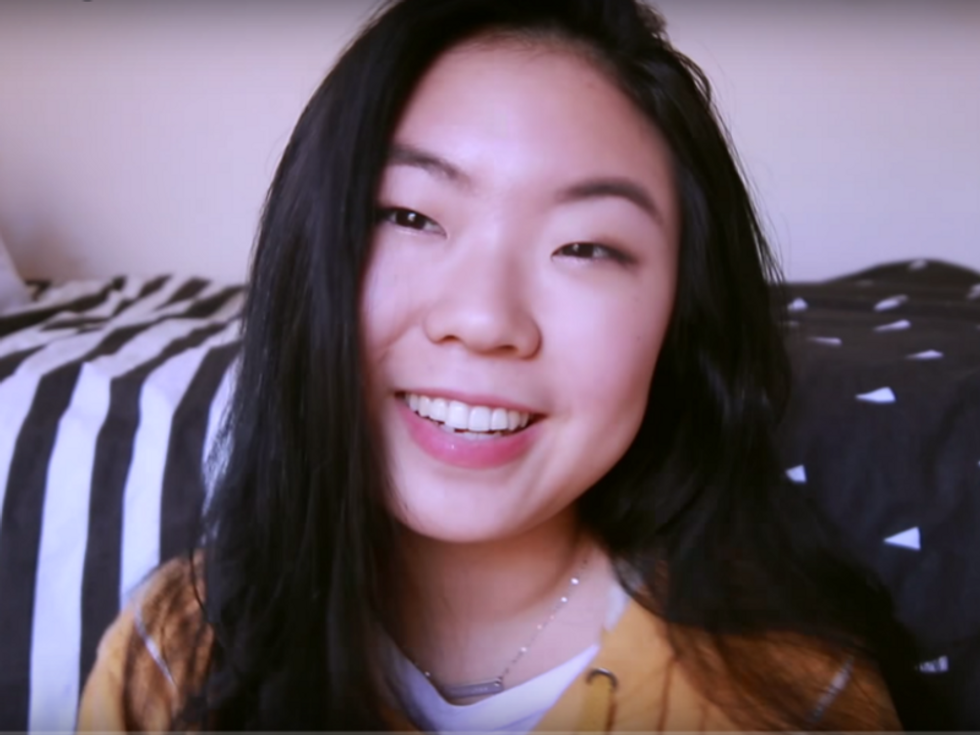 Krist Yu is known for her aesthetically appealing videos featuring vegan foods and life advice. Find Krist laughing as she whips up creative vegan treats and talks about subjects such as moving out at kristinesmiley.
4. Safiya Nygaard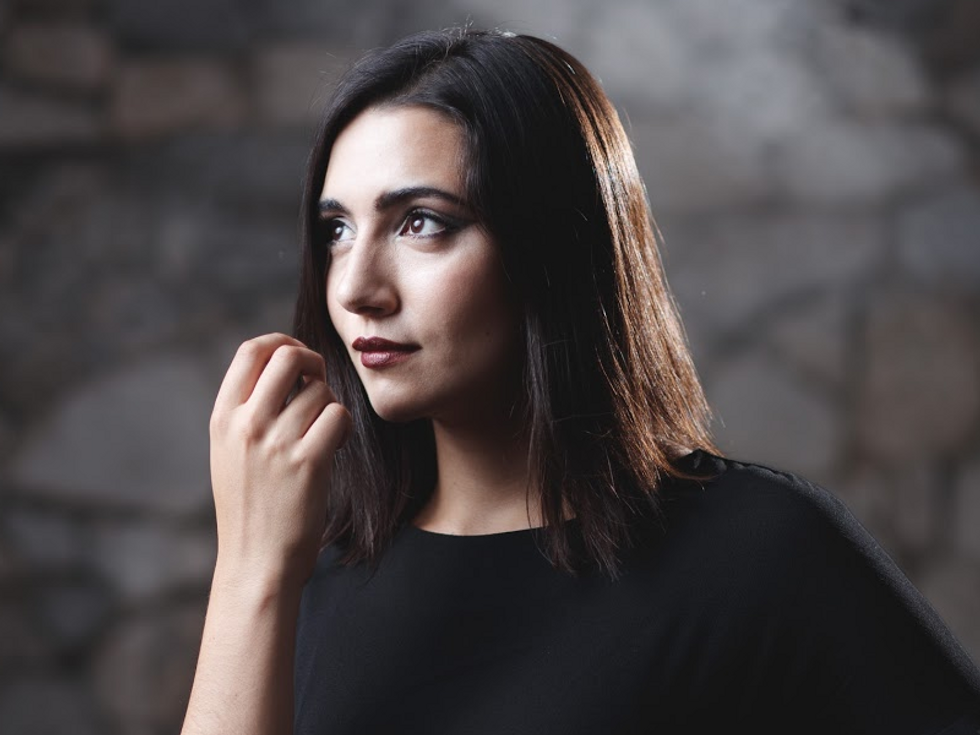 A previously common face in Buzzfeed's Youtube videos, Safiya Nygaard now produces videos independently. Many of them feature her adventures attempting to pull off bold trends, such as difficult-to-implement makeup or outfit looks, so her viewers don't have to take the risks themselves.
5. Anna Akana (AnnaAkana)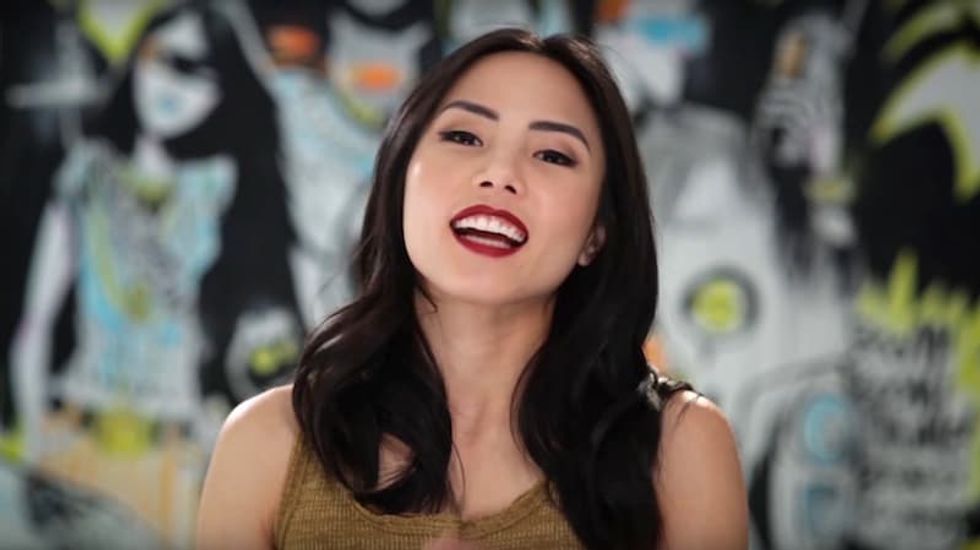 Anna Akana's channel full of comedic skits combined with life advice is a great source of informational and relatable entertainment.