In the 2010s, we lost a lot of well-known people, way too many to fit in one article, but here are five famous people that we lost that meant the most to me.
Robin Williams (2014)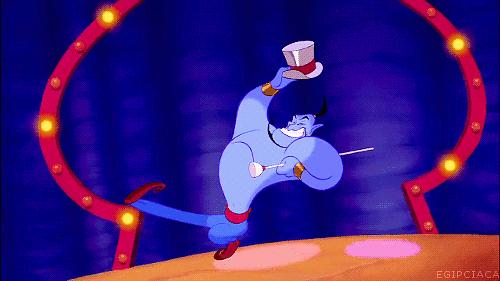 Giphy
Robin Williams, best known for his roles as Mrs. Doubtfire, the Genie, Mork, and a grown-up Peter Pan, died on August 11th, 2014 by suicide.
Carrie Fisher (2016)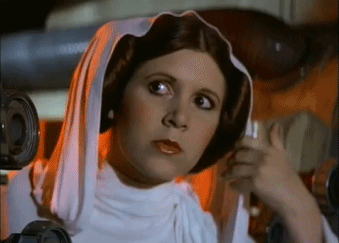 https://media.giphy.com/media/9zcZ7lTMOHsY/giphy.gif
The actress best known for playing Princess Leia in the Star Wars Franchise passed away on December 27th, 2016 from cardiac arrest.
Cameron Boyce (2019)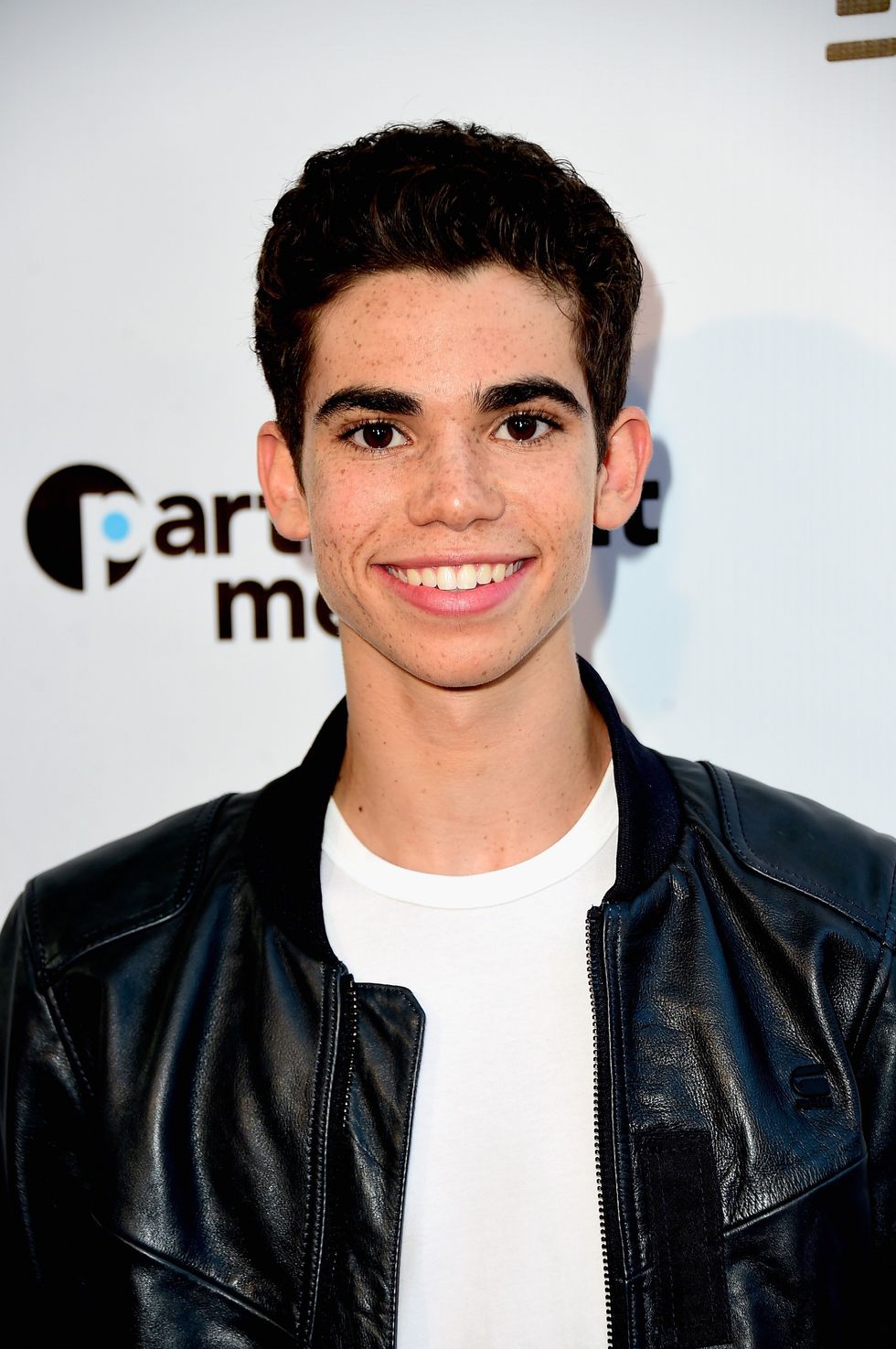 Blogspot
The actor, best known for his role as Luke in "Jessie" and Carlos in "Descendants" passed away July 6th, 2019 from a seizure.
Alan Rickman (2016)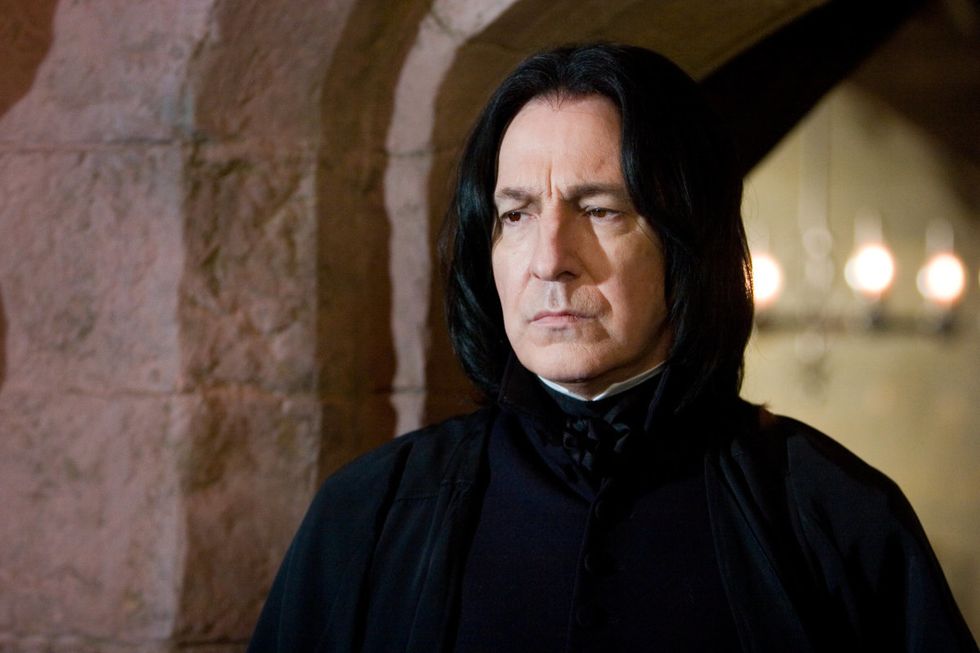 The actor, best known for younger generations as Severus Snape, passed away on January 14th, 2016 from pancreatic cancer.
Stan Lee (2018)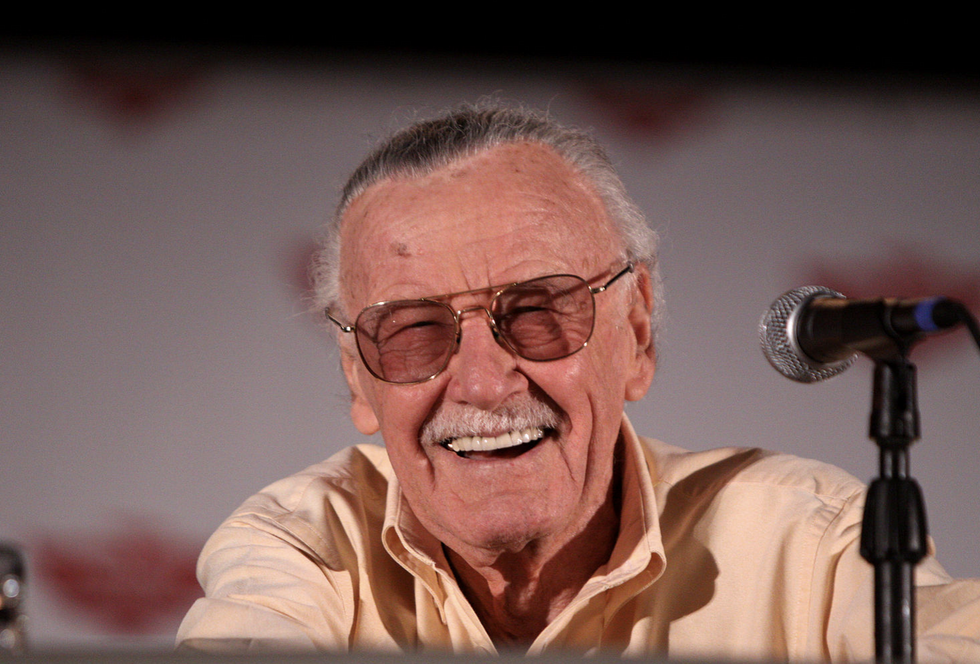 The creator of Marvel Superheroes like the Fantastic Four, Spider-Man and others, well-loved by fans, and known for his cameos in Marvel films passed away on November 12th, 2018 from cardiac arrest.