It's rummage sale season y'all!!!!
I know for a lot of people this probably isn't important. But from where I'm from, we have a whole weekend dedicated to "The Street of Sales" and literally our whole small town is in on this city wide garage sale.
I love a bargain, and I always walk into a garage sale with an idea of what I'm looking for. This is the best idea because going in blind might send you home with way too much stuff. Some things I'm always on the lookout for and just can't say no to.
Here's a list of things that you should keep your eyes peeled for at rummage sales!
1. Books

I have gotten so many of the books I have from sales and thrift stores. As much as I love books, they're freaking expensive and I'm not going to Barnes and Noble and paying $16.99 for a paperback book. Why spend that much on a brand new book when I can get 10 from a sale for the same price? These are always what I look for first. I've gotten some great best sellers, like Nicholas Sparks and Jodi Picoult. My room look likes a library thanks to all the sales I've been to. *bless*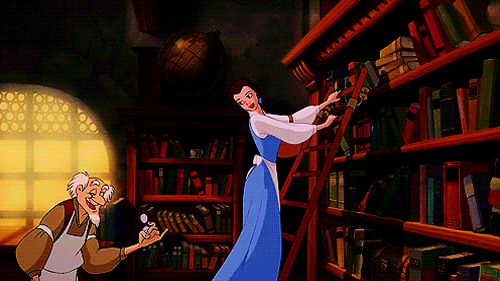 Have you ever had to go buy luggage? Do you even know how expensive it is? For like... no reason at all? I always keep my eyes peeled for luggage that is in good shape. Usually, when people go to sell their old luggage it's because they got new luggage, and they just don't care about it. Some of it can be marked down for super cheap, even if it's in great condition! You can also find really great brands! Travel in style sweetie, but don't break that bank!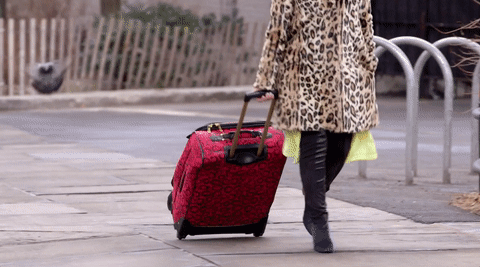 3. Sports Memorabilia
If you're like me and grew up in a baseball household, you know the importance of baseball cards. Whenever I see binders or baseballs on a table at a yard sale, I always walk over to see what it is. Some baseball cards can be worth a TON of money now. I also always check to see if there's something rare or cool that would fit well with my dad's Yankee collection.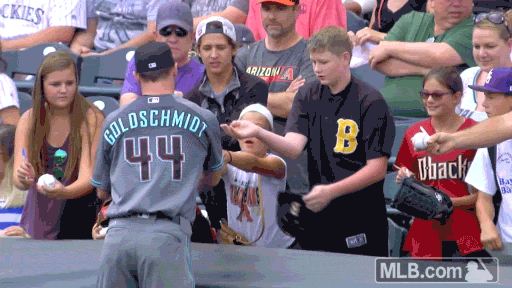 This summer I'm on a hunt for a beautiful desk. Looking for good furniture at yard sales isn't as hard as you'd think! There are usually beautiful antique trunks and dressers, even bookcases for sale. My hunt last year was bookcases, and I found A TON. Another fun thing to do with old furniture you find is to flip it and redo it! (just make sure you have room to bring it home!)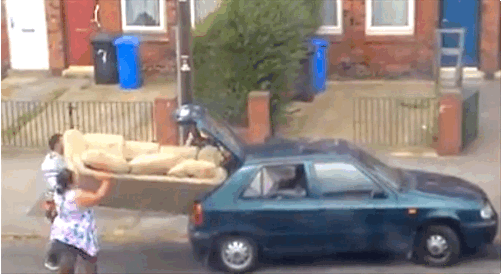 5. Clothes
If they're in good shape, I will look though used clothes all day. I've found Levi's, L.L. Bean coats, North Faces, and designer bags while thrift shopping. Winter coats are usually always out during the summer for sale, as well as boots. Like I said, I love a bargain, and if I can get a North Face zip up sweatshirt for $5, you better believe I'm doing it. Always make sure to wash clothes after buying them, even if they're in good condition.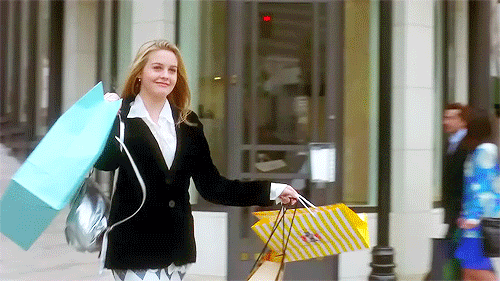 Now with that being said, THRIFT AWAY!