Lists are easy to make, especially when they are lists about things you enjoy. For this reason, I've listed a few random emo bands that I've been listening to recently. Here are five emo bands that will make you want to road trip through mid-west America.
1. The Hotelier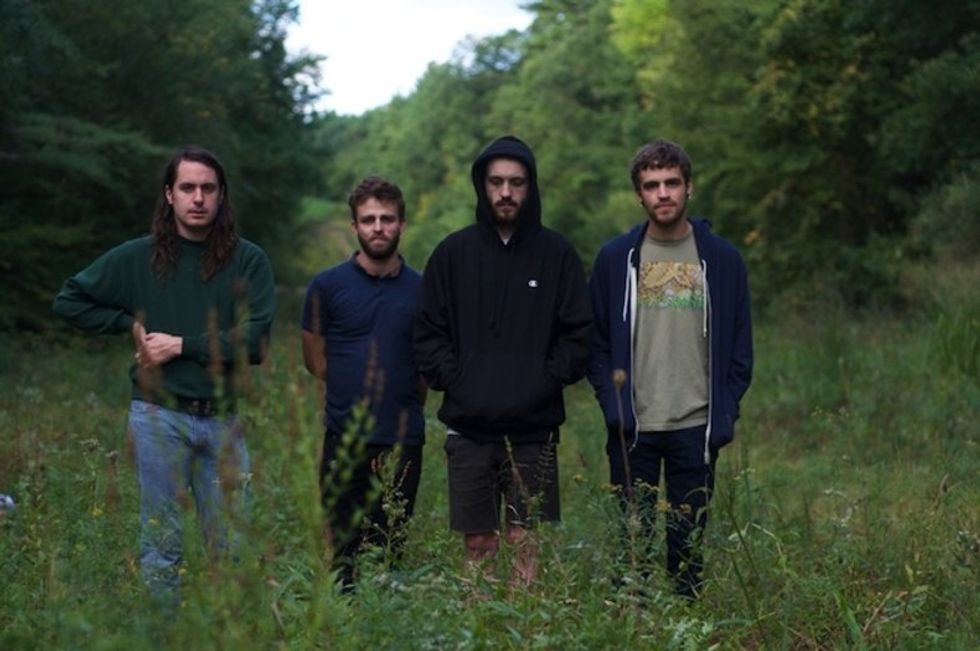 When I put The Hotelier on this list, I am solely referring to their 2014 album, Home, Like NoPlace Is There. It's the only Hotelier album I've had a chance to listen to. I honestly have no idea if their other work is even worth checking out. However, Home, Like NoPlace Is There is a great album. I can wholeheartedly recommend it to anyone who is angry with the world for whatever reason and wants some music to reflect that feeling.
2. Oso Oso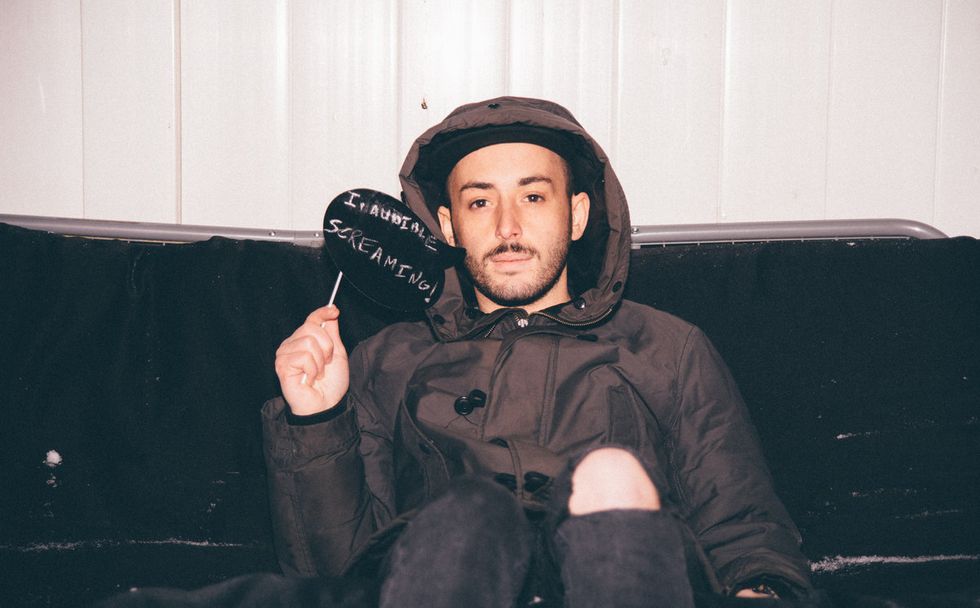 the yunahon mixtape was honestly one of my favorite records of 2017 on reflection. Oso Oso manage to create a great sound with a mix of smooth vocals and catchy riffs. Songs like "the walk" and "reindeer games" are really fantastically composed. I particularly like the intro drum and guitar with the vocals. It's pretty good man. Both of their albums are available on Spotify and are definitely worth a listen.
3. Mom Jeans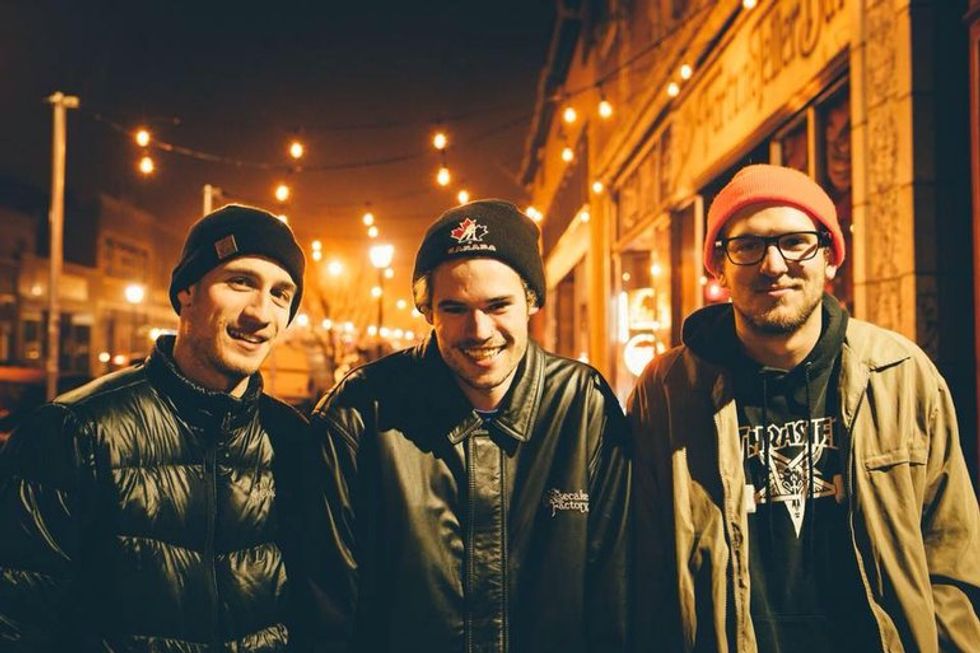 Ah, my pride and joy. Mom Jeans are one of my favorite bands ever. I love the duel vocals on Best Buds and the catchy guitar riffs are fantastic. The track names honestly make my day every time I read them. I wish I was in a band like Mom Jeans. I can't praise them enough, so I'm honestly just going to 'fan-girl' without saying anything worth while. Check out Best Buds and Now That's What I Call Music 420 Edition, their collaborative EP featuring Prince Daddy & The Hyena, Pictures of Vernon, and briefly Kississippi. I can't stop playing the riff from Edward 40Hands on guitar, and *Sobs Quietly* is perhaps the greatest song name ever. So check them out or don't, I honestly don't care, but you'll always know you will never actually be cool until you understand the greatness of Mom Jeans.
4. Remo Drive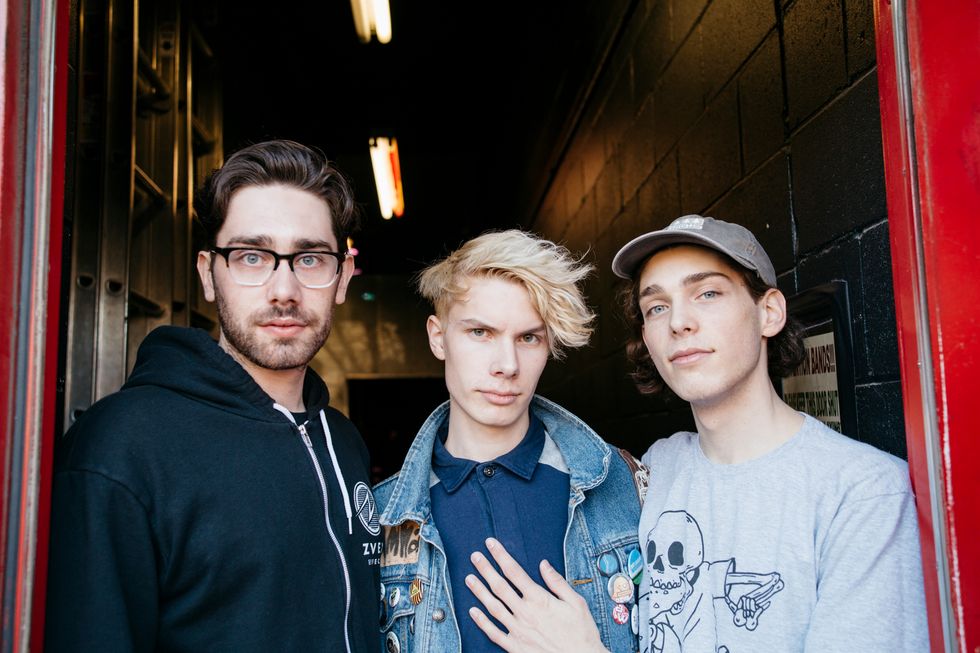 "I don't want to fucking be here any more." Of course Remo Drive had to have a spot on my list. Greatest Hits was my second favorite album last year. What can I say? I guess I'm just an art school wannabe who is his own doctor and hunts for sport during summertime trying to fool you into eating shit disguised as strawberita to test your crash test rating because yer killin me.
5. sports.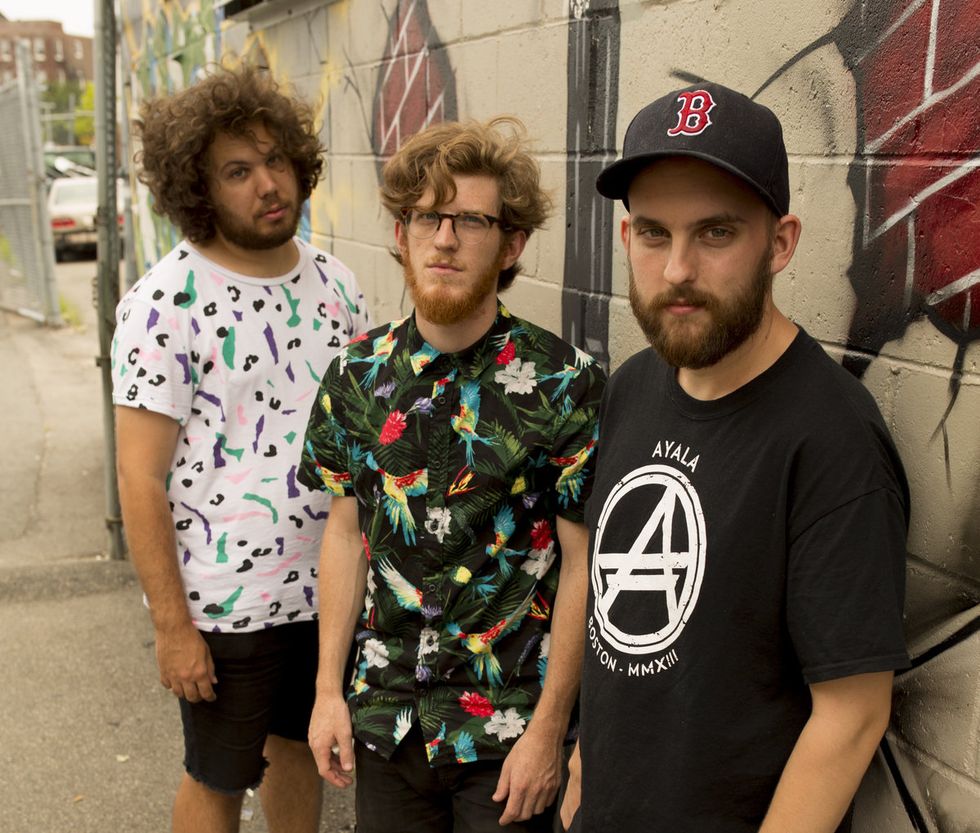 sports. are great. I mean the band, obviously, because sports in general are awful. Emo bands just have a thing for naming themselves after them post American Football, because I guess those guys were influential or something. You can find sports. on Bandcamp and Spotify. Both of their albums, Demon Daze and We'll Get To It Eventually + Other Rarities, are damn good albums, and frankly deserve more recognition. So of all the bands here, if you're going to check out any of them, make it these guys. They deserve the support.