Starting your Disney College Program can be a really exciting time, but when you're waiting for the program to actually start, it seems like forever. To help the time go by fast, here are some great Disney vloggers!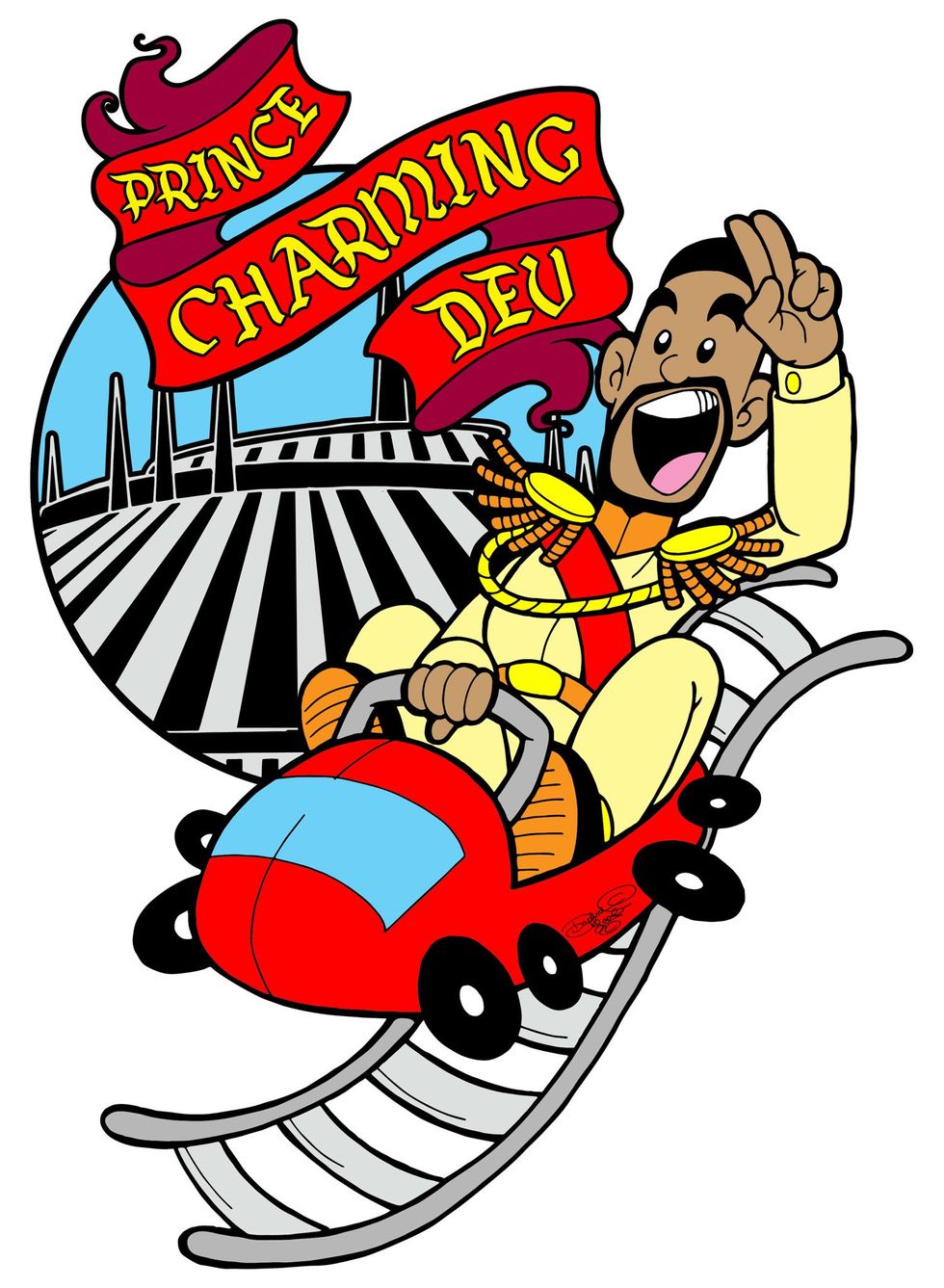 Devin started his Disney journey in the Fall Advantage 2016 program in Disney World and was a cast member until now. Not only did he bring us around his life in the Disney College Program, he always takes the time to point out new offerings in Disney, loves meeting his fans, and will bring you around different sightings of Orlando and even Disneyland! Devin is one of the most humble vloggers out there, always making time for his fans and truly does create his channel for his fans!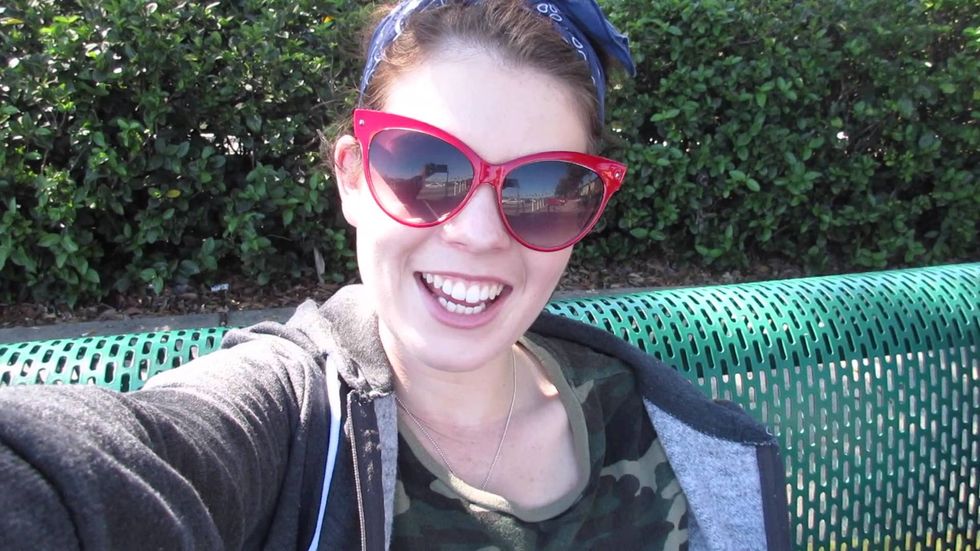 One-half of Pixelsandpixiedust, Megan, brings you on her International College Program at Disney World! She's hilarious, witty AND she's from New Zealand, which means getting to listen to her awesome accent! She gets super deep about how hard it is leaving the Disney College Program when being from another country, and her channel also has other Disney adventures, like Disney Cruise Line and the opening of a Disney store in Vancouver.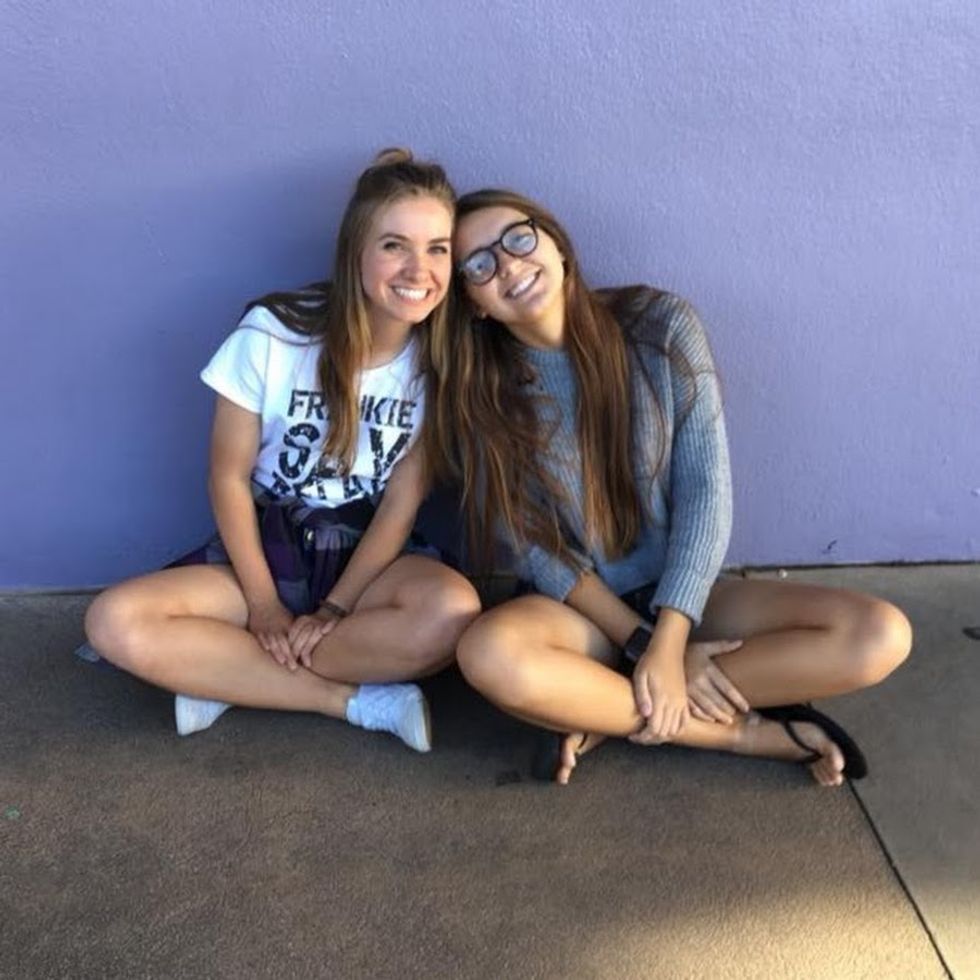 These two best friends are best friend goals and started vlogging their Disney College Program in 2015, and haven't stopped since. They did one more college program after their college graduation and have been working in Disney ever since! They regularly vlog both their experiences living and working in Orlando as well as their friends' experiences.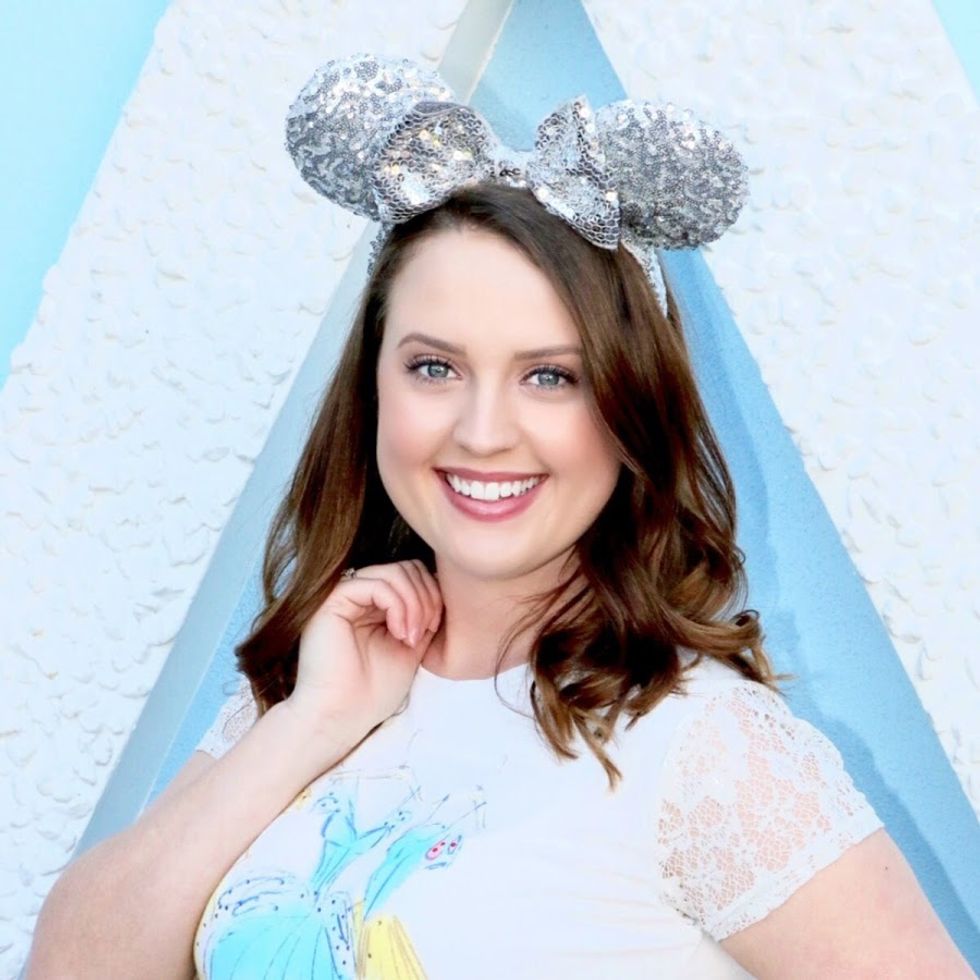 What makes Sarah's YouTube unique is that she has done both sides of the program—the program in Disney World and the program in Disneyland—and lays down some great tips about what to expect in both programs! She has also vlogged in international Disney parks!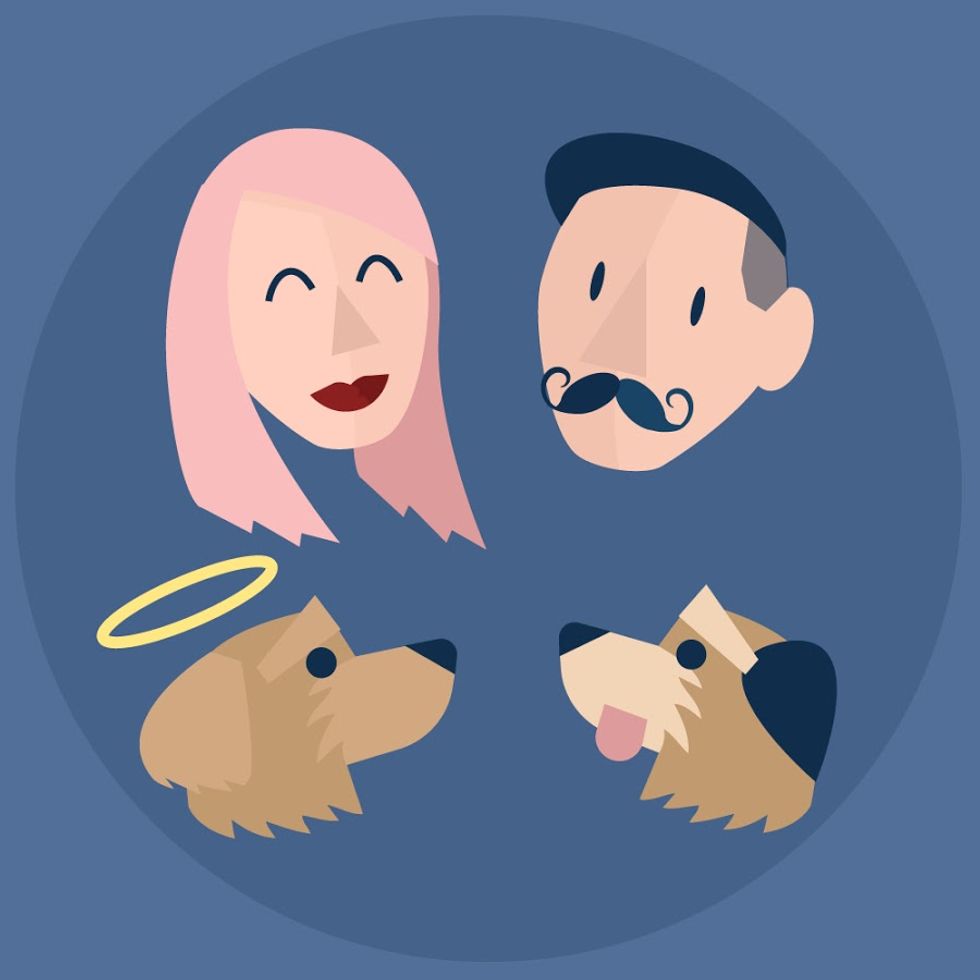 Though they haven't done any college programs, Tim and Jenn are incredibly funny and extremely fun to watch. They're very down to earth and love meeting their fans. When I first met Tim, he thanked me for saying hello to him. It was amazing. Tim and Jenn are very passionate about finding content to show their fans and have been vlogging nearly every day since 2009, and in 2011 Tim and Jenn even brought us along for their wedding in front of the Hogwarts castle.
---
Watching Disney-related content is the best way for your daily countdown to fly off the walls—and who knows, maybe it'll inspire you to create a YouTube channel to document your program!