Here are five Disney remakes coming to theaters this year!
Dumbo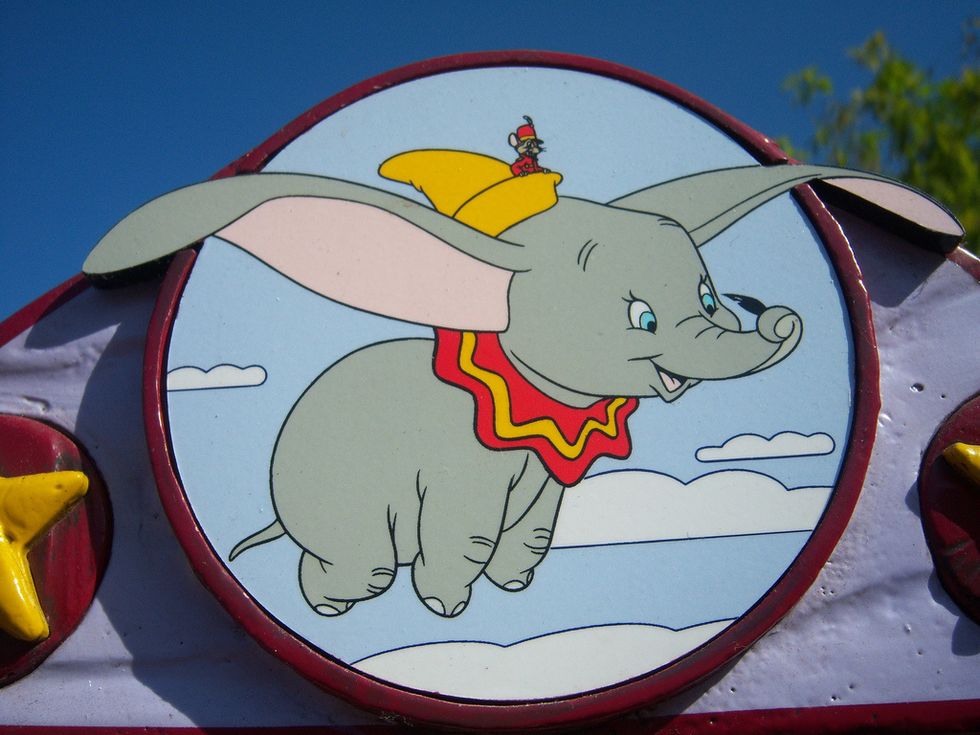 Dumbo is one of the first Disney animated films to be released. It was released in 1941. Dumbo is about an elephant in the circus with big ears that causes him to fly. Dumbo gets bullied for its abnormality and the only friend he has is a mouse. The live-action Dumbo is coming March 29, 2019. This film is directed by Tim Burton, who directed Disney's Nightmare Before Christmas. Hopefully, the live-action remake with be everything Disney fans wish for.
Aladdin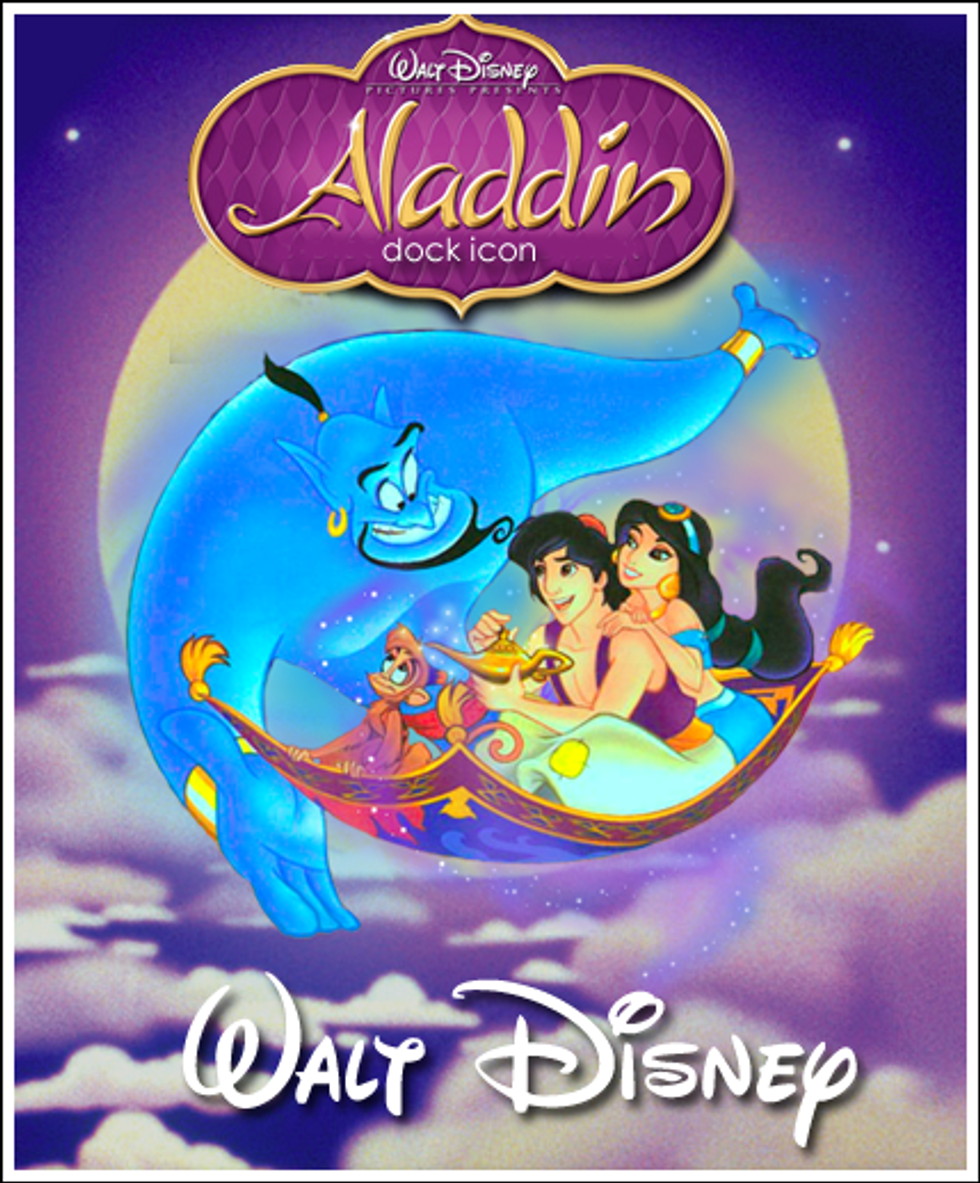 Aladdin is known for many things but more commonly recognized as Robin Williams playing the genie. Abu the cute and mischievous monkey kept the audience engaged and laughing nonstop. Originally released in 1992 the live-action remake is scheduled to hit theaters May 24. While Will Smith can NEVER replace Robin Williams as the genie, hopefully, this remake comes close to the original.
The Lion King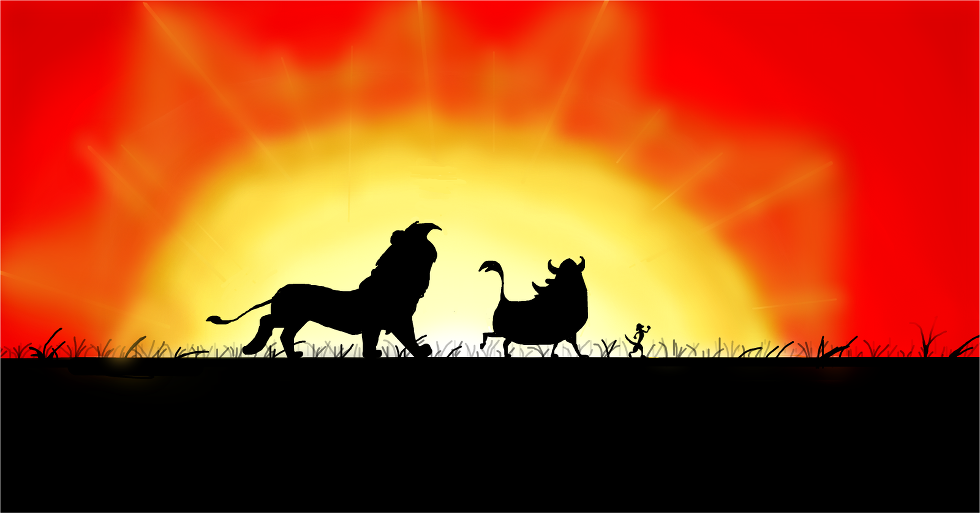 The Lion King is famous for the songs and story about family. Everyone has heard at least ONE song from this movie and most, have EVERY single one memorized. Simba a lion cub is being taught the ways of the land by his father Mufasa. But you can't forget Scar the sadistic, evil uncle. While the 2019 version being released July 19, isn't a "live action" remake it is a "Photorealistic CG" version of the movie. This remake has been long awaited by Disney fans everywhere, ever since 1992.
Toy Story 4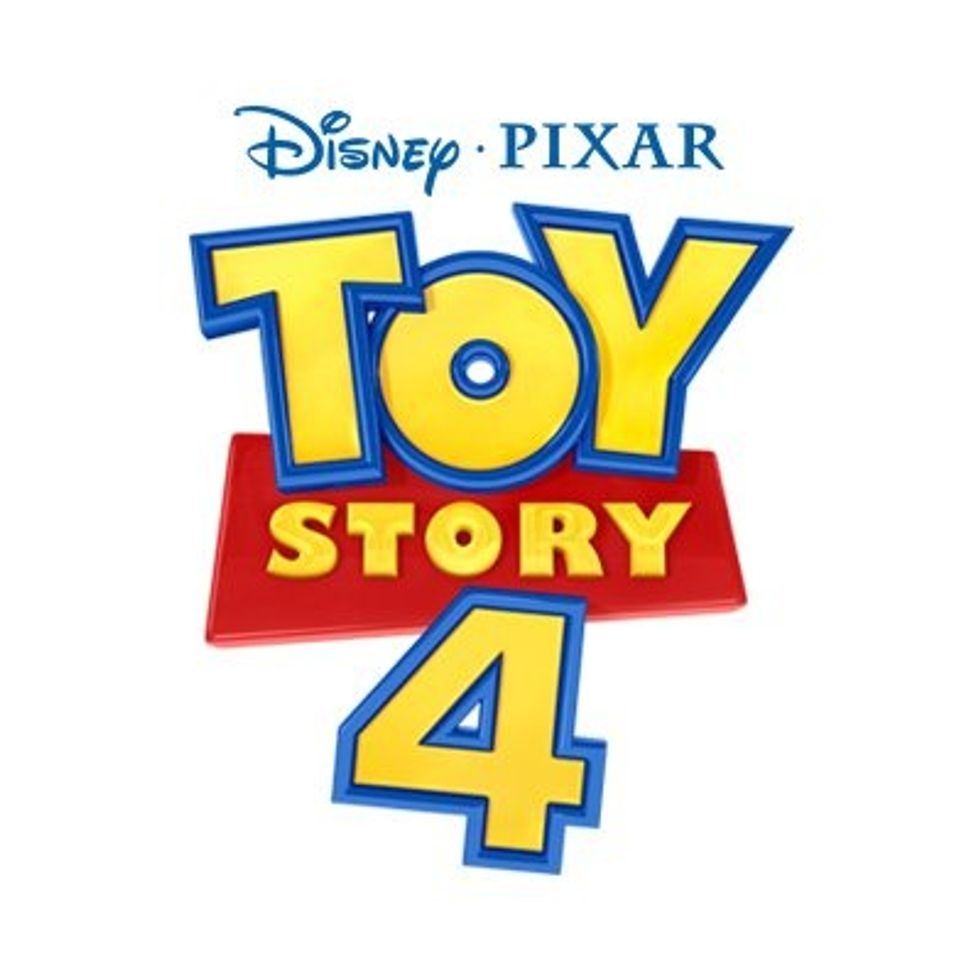 Yet another Toy Story movie is being released this year! June 21, the first official day of summer and the day Toy Story 4 is released. Ironic, I think not, two of the best things happening on the same day. Toy Story 3 left fans with a tear in their eye as Andy left for college and gave his beloved toys to Bonnie, a family friend. Woody, Buzz and the gang are all expected to return for this movie along with a new friend, Forky.
Frozen 2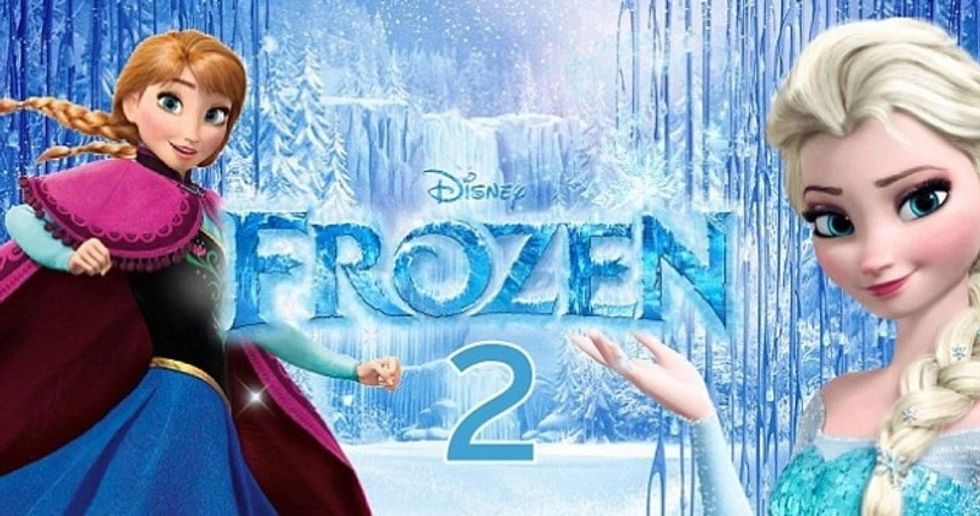 Just as we were getting Let It Go out of our heads, Disney announced it was making a sequel to its 2013 hit. Two orphaned sisters, a reindeer and love triangles all over. The need for comic relief was a must in the first movie, and thus Olaf was born. Olaf, Anna, Elsa and the gang are all expected to return in the sequel. However, the plot of Frozen 2 is still hush hush, we can be assured that there will be more catchy songs and quotable moments from Olaf. Head to theaters November 22 to see what this sequel has in store.