Dayton, Ohio: The birthplace of aviation, home of the Dayton Flyers, and a city filled with friendly, wonderful and welcoming Daytonians that will make you feel right at home from the second you walk through the door. Whether at home, on your porch, at your dorm room or in a restaurant, natives have a special way of promoting belonging to everyone who steps foot in this city from near and far. Though evident everywhere, it is especially so in the nearby restaurants that have been around for quite some time. Whether its been months or years, I find myself returning to these places again and again, and not just for how good the food is.
Whether you live here, go to school here or just in the area for a weekend, do yourself a favor and check out these unbeatable spots. Trust me, you'll be glad you did.

1. Slyder's Tavern (Belmont, OH)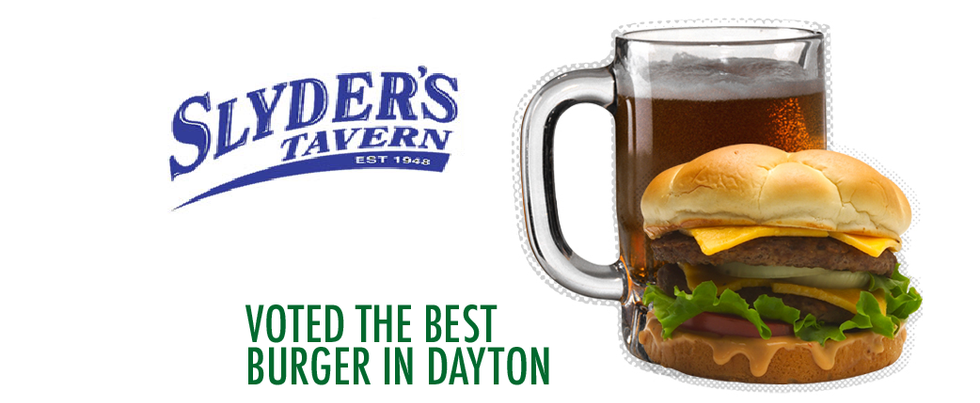 If the above hasn't convinced you yet, keep on reading. A neighborhood favorite for over 70 years, Slyder's offers excellent quality food at a very affordable price! Known for their burgers and wings, it truly is worth every penny you spend here. Staff are very, very friendly and will treat you like one of their own. This place invokes such a warm sense of nostalgia for me, it is very near and dear to my heart. Oh, did I also mention their 50 cent any quantity wing deal on Saturdays? Good luck trying to find a reason not to go now...
2. Tank's Bar & Grill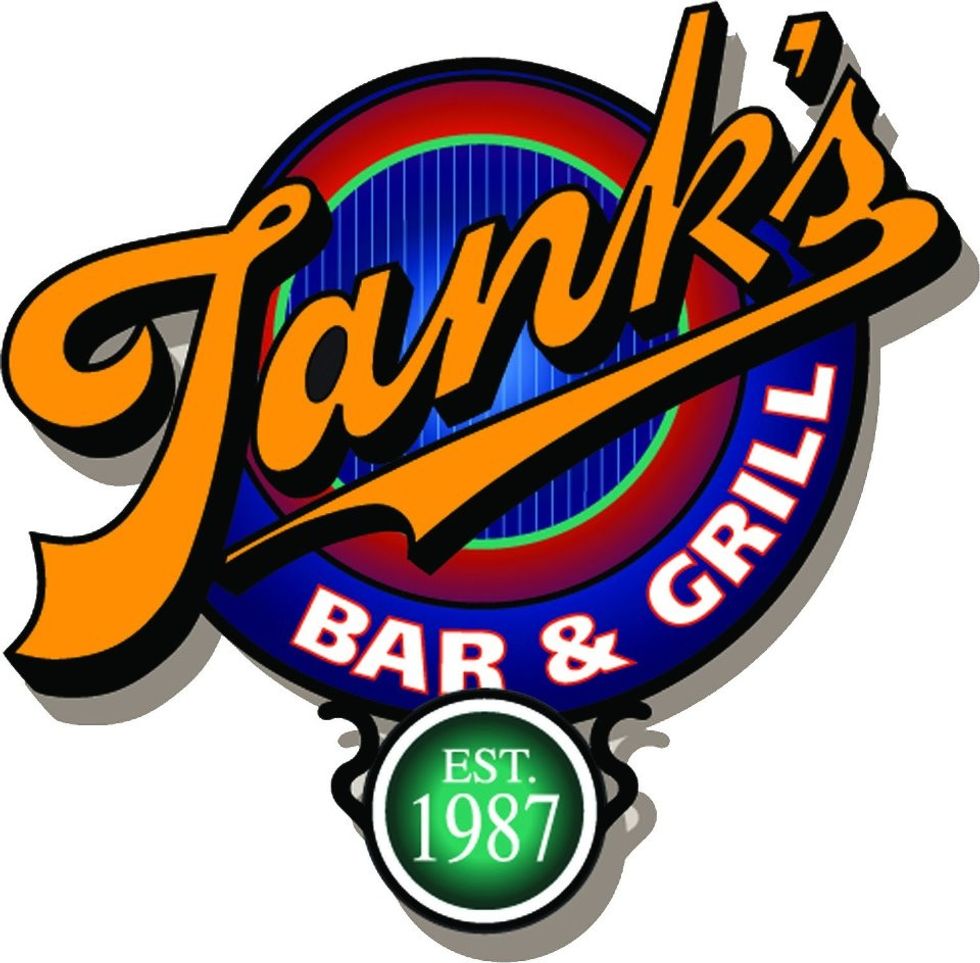 If you're in Dayton on a Sunday morning, look no further than Tank's for a delicious, filling breakfast that'll satisfy both your stomach and your wallet. It may not look like much from the outside, but don't let that fool you by any means. Inside, you'll find a cozy, warm and comforting atmosphere with friendly, energetic and caring staff, dedicated to make sure you have your order just the way you want it. Tip: Arrive before 11 a.m. The waiting list becomes long after that, and parking will become much more limited than it already is!
3. Lily's Bistro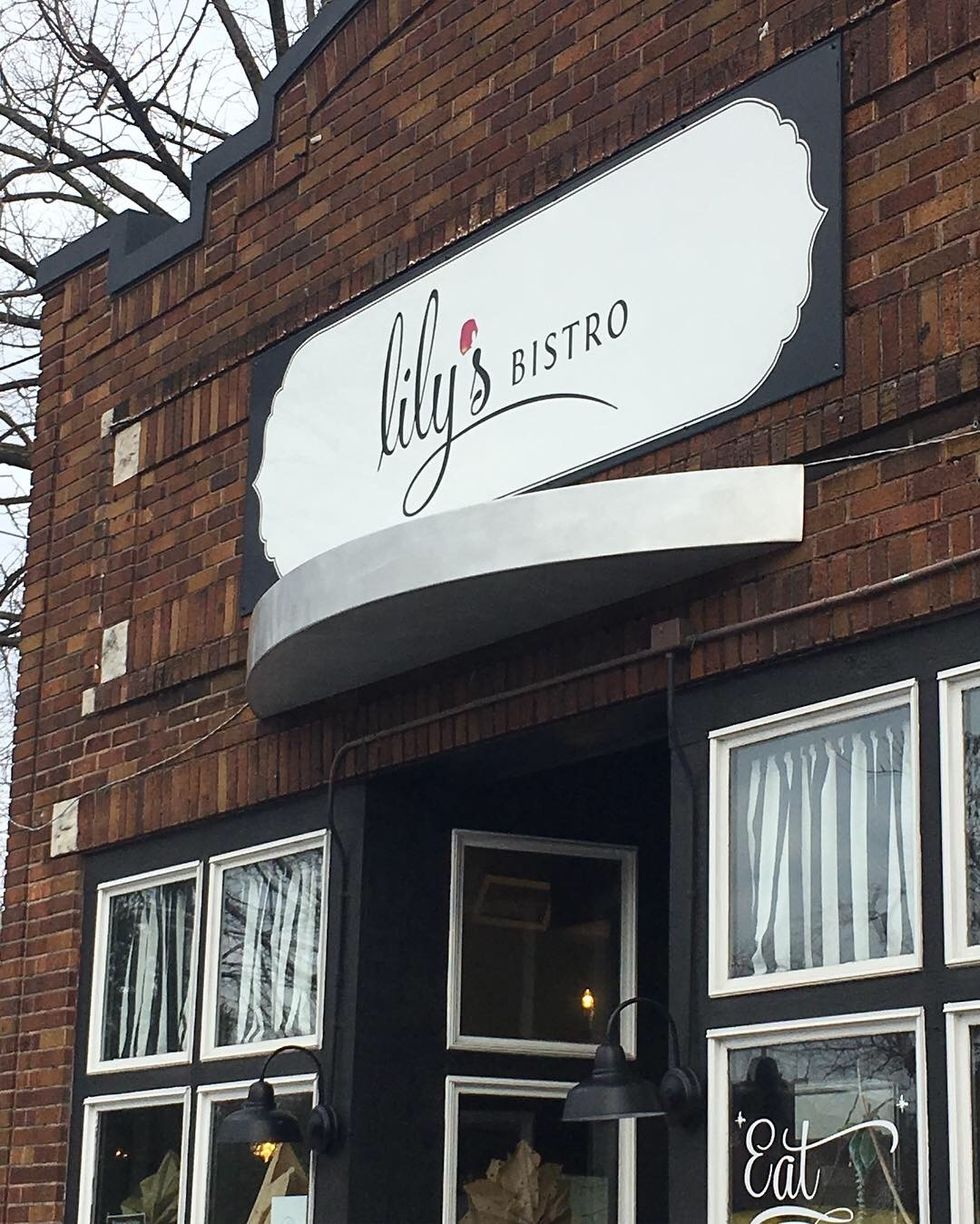 Kirsten Murray
If you like checking out places a bit out there and uniquely trendy, look no further than Lily's Bistro. Nestled in the heart of Dayton's iconic Oregon District, Lily's is a cozy, bohemian/hipster restaurant with a bit of New Orleans influence, especially seeing as they serve beignets as part of their breakfast menu! Their spices and flavors are beyond tasty, and a good way to step outside your comfort zone and embrace a new perspective on breakfast cuisine! And, if you're in the mood for dessert post-meal, please take a chance and try their flourless dark chocolate torte! With just a kick of cayenne, it's to die for!

4. Jimmie's Ladder 11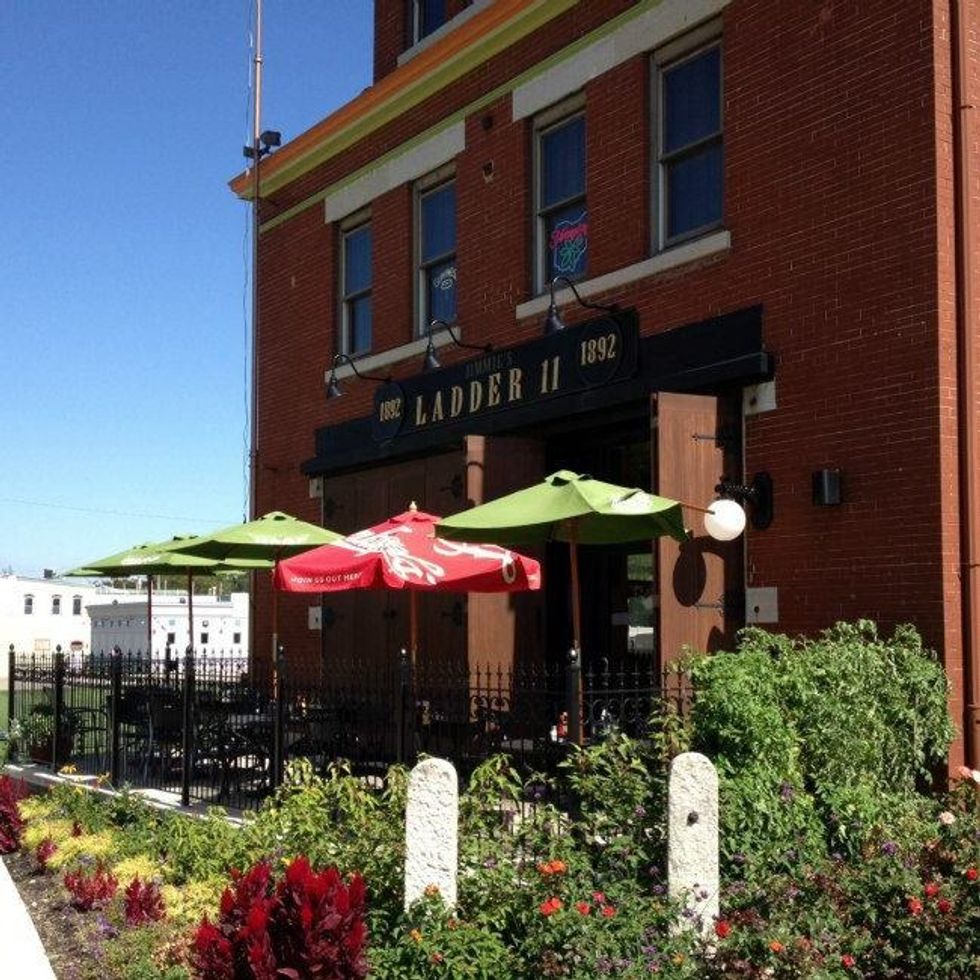 Originally a refurbished fire house, Jimmie's is a bustling, fun restaurant with checkerboard tile floors and delicious Italian comfort food. Staff are very friendly and despite having to wait for a table most times, you are seated rather quickly, and the wait time for food isn't too bad either! The menu offers great appetizers and meal choices, my personal favorite being the Creole Mac n' Cheese! One tip: Go anytime BUT family weekend for UD. The place will be packed, and wait times are guaranteed to be at least an hour!
5. Bob Evans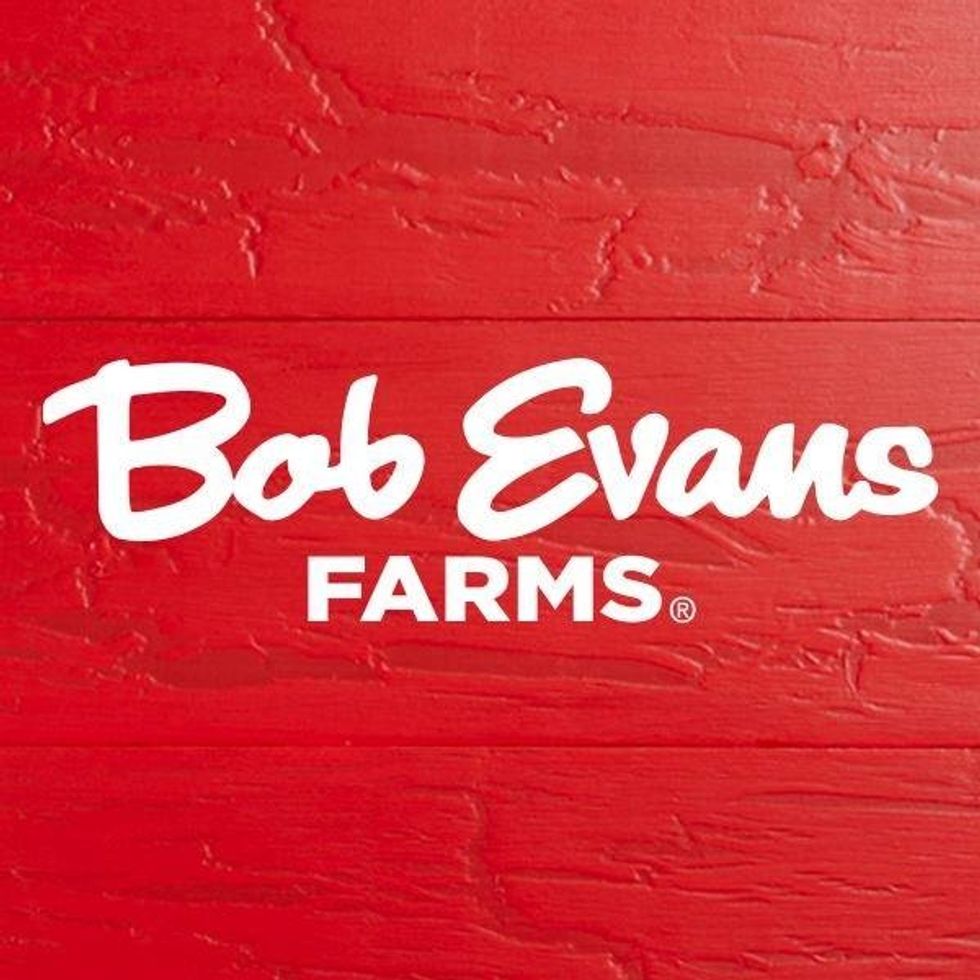 This place has been a childhood favorite since my family and I started visiting my grandparents in Dayton and continues to invoke a sense of nostalgia that words cannot describe. A few locations across Ohio have closed down over the years, but it still remains a classic for many Ohioans everywhere. Their breakfast has an unbeatable, home-cooking style, full of warmth, love and comfort. The best thing they serve? Mashed. Potatoes. Check it out yourself if you don't believe me...

Though these are among my favorite spots to visit in Dayton, I'm sure there are many, many others that offer as great service, food and quality as these institutions continue to do. Not enough people look past Brown Street for food options, and if you don't have a car accessible to you, that is understandable to seek out options that are within walking distance. However, if you do have a vehicle, either go by yourself or gather a group together and go on an adventure to try a new place you never knew of before! You might not know what to expect, as most of us never do, but spontaneity and open-mindedness can sometimes make for the best stories down the road and who knows, that place may just become your new favorite spot!
So, do yourself a favor. Take a chance. Try that new place that just opened up, or the restaurant you always pass by on your way to work or school. Whether it be a good or bad experience, you'll be sure to remember it.