Homecoming has come and gone. Halloween is all said and done. Now, just around the corner is Thanksgiving, a holiday devoted to eating until you can't eat anymore. So if you're like me, and putting on a Friendsgiving, you're probably realizing that cooking a good Thanksgiving dinner can get expensive. So to help those who are bargain shoppers or want to keep it cheap, here's a list of spins on the classic Thanksgiving feast.
1. Potluck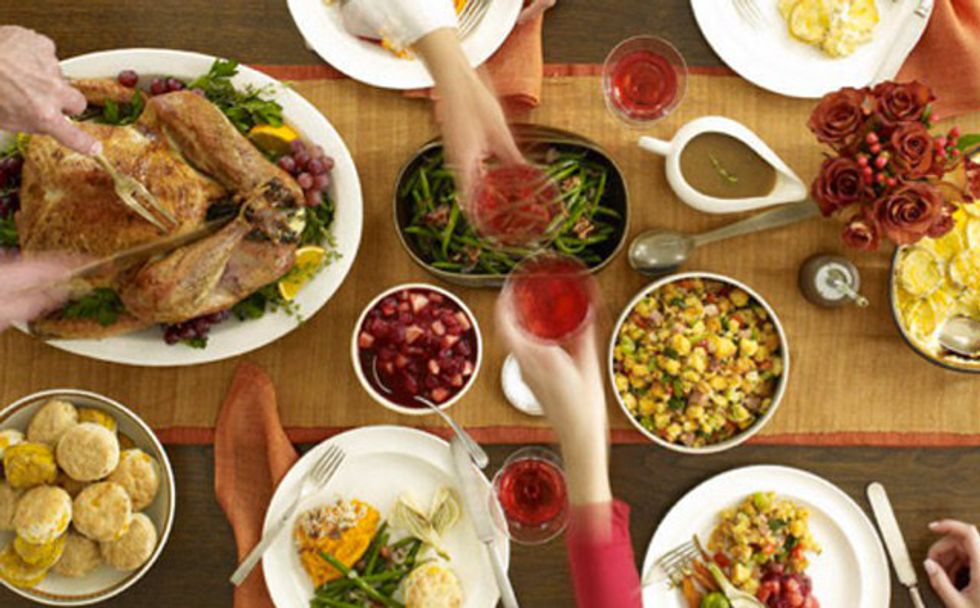 For my Friendsgiving this year, we're doing potluck, which means that people just bring whatever they feel like. A potluck keeps the cooking dispersed so everyone has to contribute but also adds an element of surprise to the meal because you never know what someone will be bringing.
2. Vegetarian Twist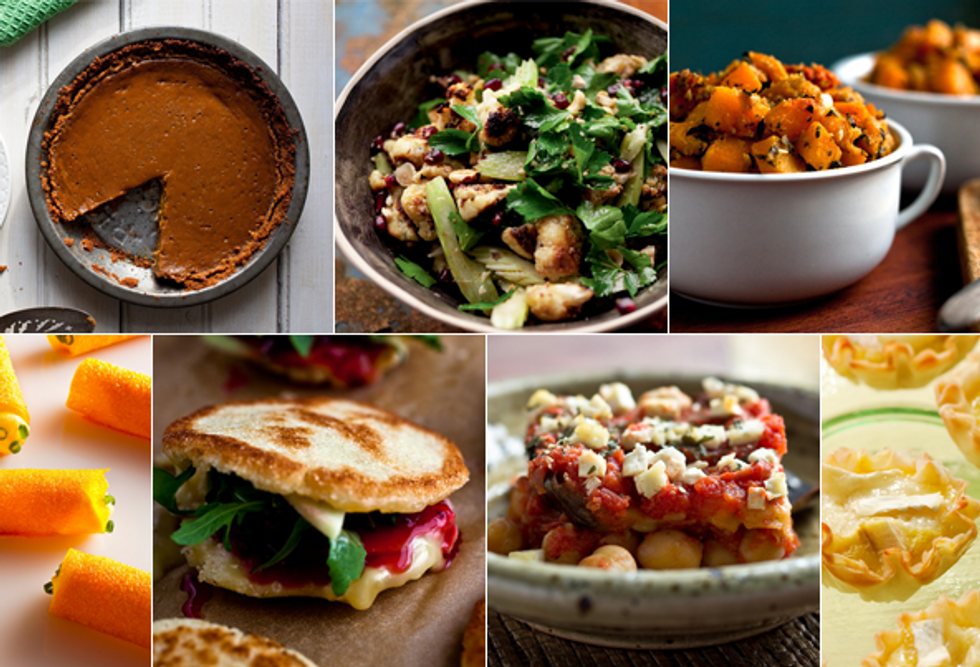 If you're a vegetarian and don't know how to make a Thanksgiving dinner that will appeal to those meat-eaters, then here's a few ideas to help you out. Use tofu; it's extremely versatile and can be flavored to taste like chicken/turkey. Focus on making some fancy mashed potatoes and stuffing; all of which is totally meatless and takes no time at all. Just because you don't like meat or choose to not eat it doesn't mean that you can't have a Thanksgiving meal too. Please visit http://www.foodnetwork.com/thanksgiving/photos/vegetarian-thanksgiving-recipes.html for a number of recipes catering to the vegetarian lifestyle.
3. Dessertgiving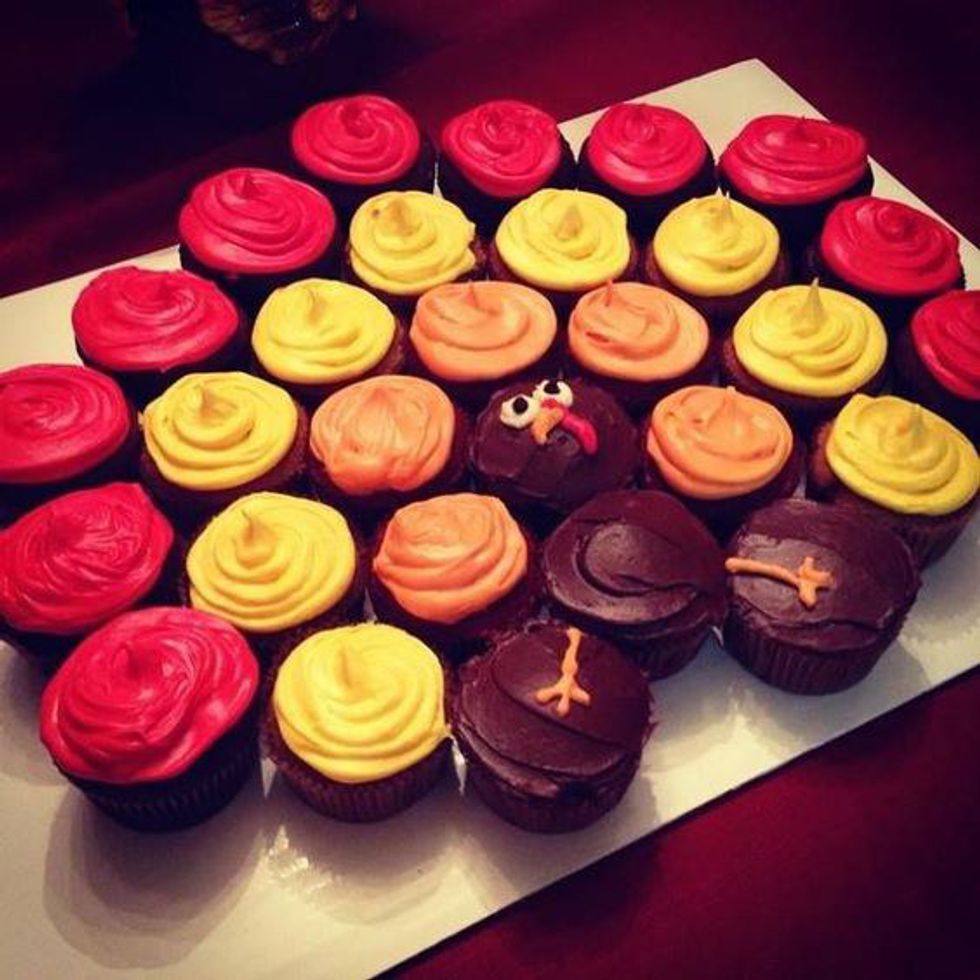 Have a dessertgiving. Sounds crazy, right? But everyone loves something a little sweet so why not make a feast devoted to all things sweet? This allows you to try new baking confections. In fact, check out Food Network for recipes regarding desserts that look like savory foods. Happy baking!
4. Cook with only one letter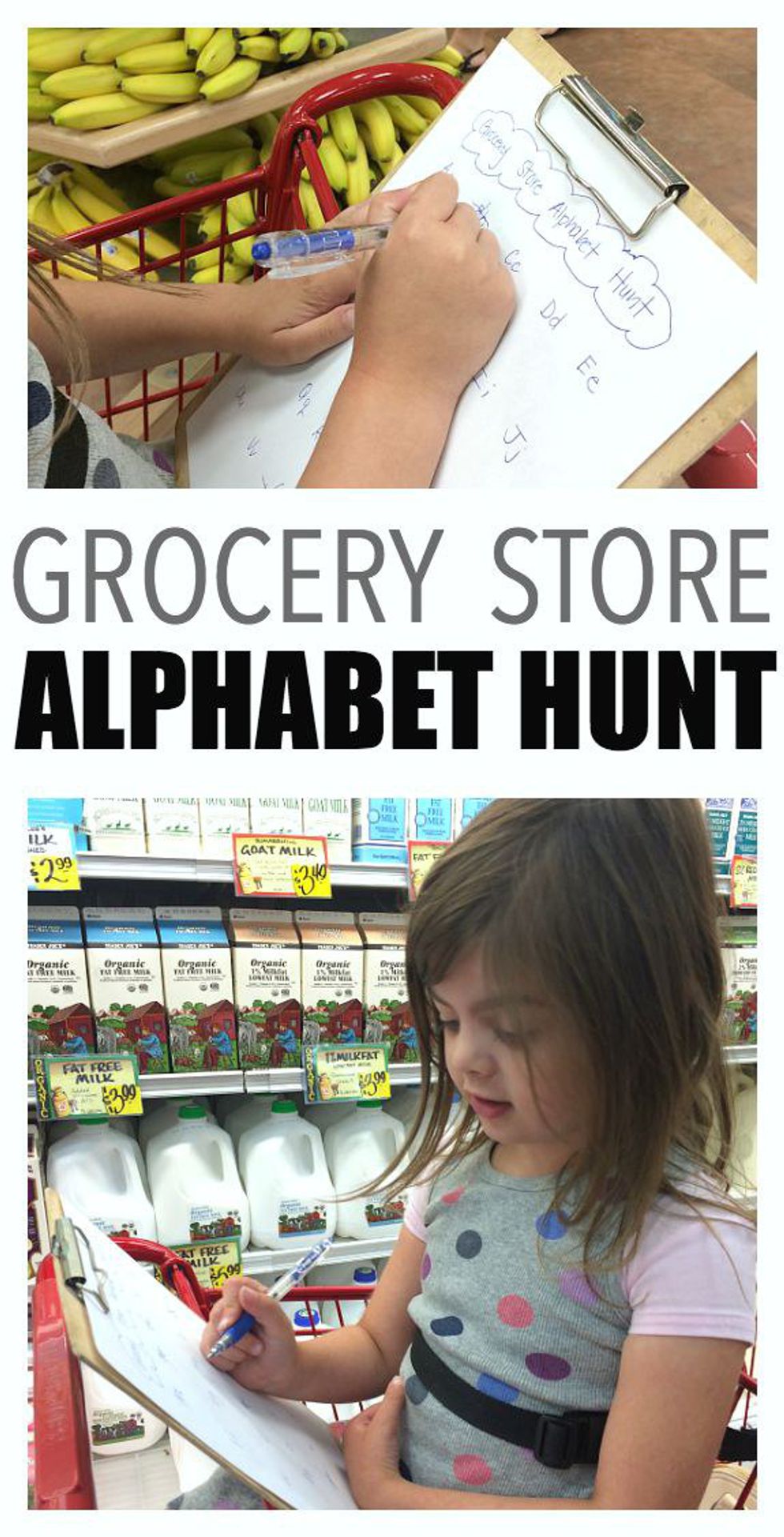 Now this spin on the classic Thanksgiving is geared to those who have a little more patience. Find a hat (or a bowl) and place individual cut-outs of all 26 letters of the alphabet. Without looking draw one of those pieces of paper. Now you must use food items to make your Thanksgiving dinner with only that letter. For example, if you drew the letter "S," you could use sausage, shrimp, steak, sandwich bread, sushi, sugar, and many others to contrast your meal. This challenge allows you to really test your creativity and patience; it's one of the best spins of this Thanksgiving because you get to broaden your horizons and eat good food.
5. SuperBowl It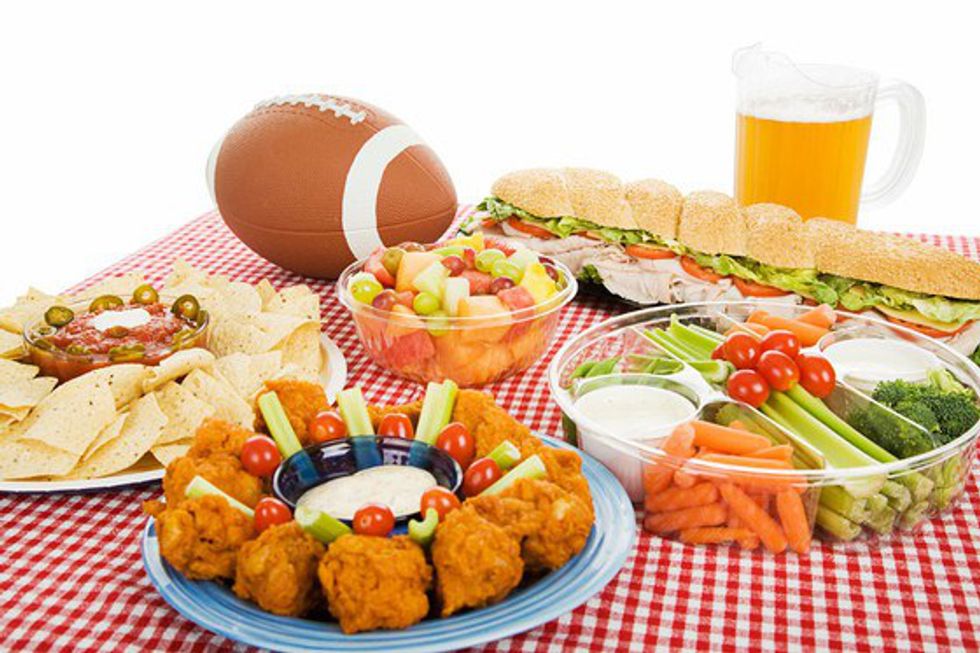 Instead of making the typical turkey, mashed potatoes, casserole, gravy, cranberry sauce, try SuperBowl-ing your Thanksgiving dinner. All you have to do is make everything bite-sized and finger-food; simple since we all sit down to watch football on Thanksgiving anyway. This option is very kid friendly too.

Above all, have fun at Thanksgiving and eat all that you can! It's that time of year!