We've all been there. Waiting for an activity to start and no supplies to keep them busy. Here are some easy repeat after me songs to get you going! I've also included the lyrics to make it quicker. R stands for Repeat
The Princess Pat
The hand motions add to the fun!
Bird with the funny name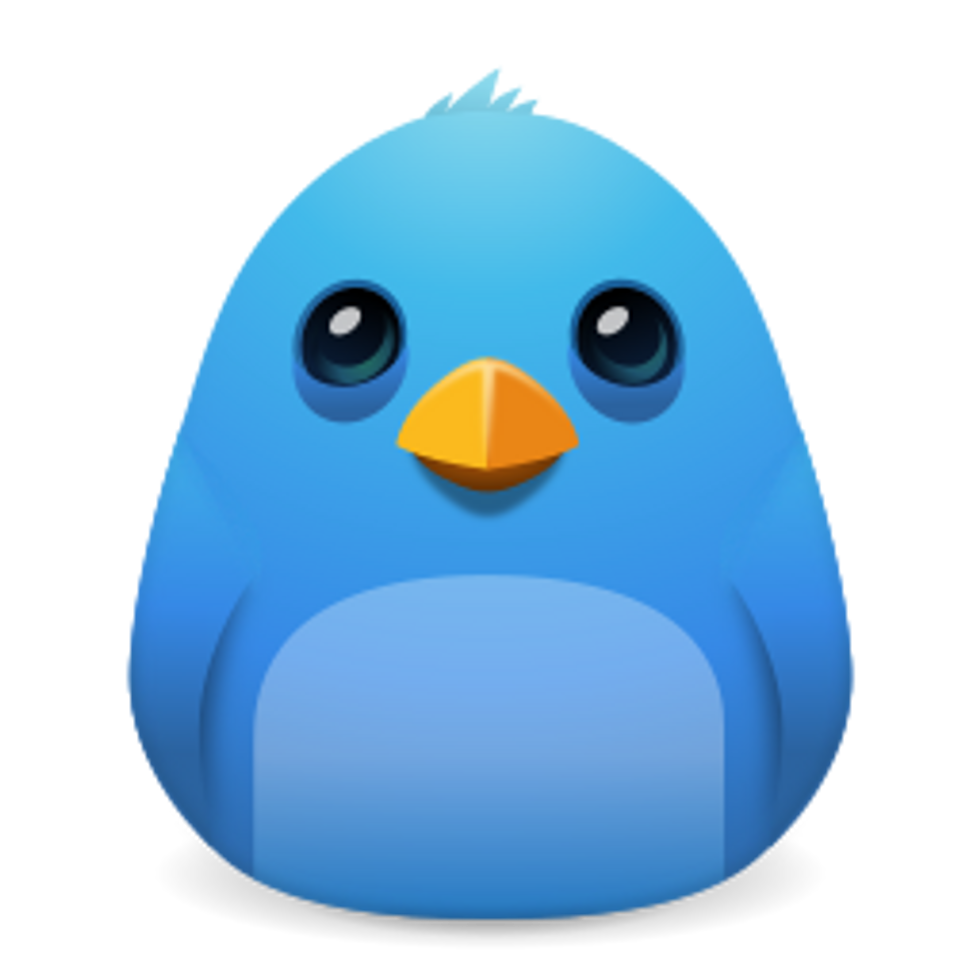 Ivo Nunes
I legit don't what else to call than this but saying the name always gets the kids excited.
http://www.ultimatecampresource.com/site/camp-activity/birdie-aga-flaga.html
My Name is Joe
Very similar to this but with your hands instead of fingers
In a Cabin in the Woods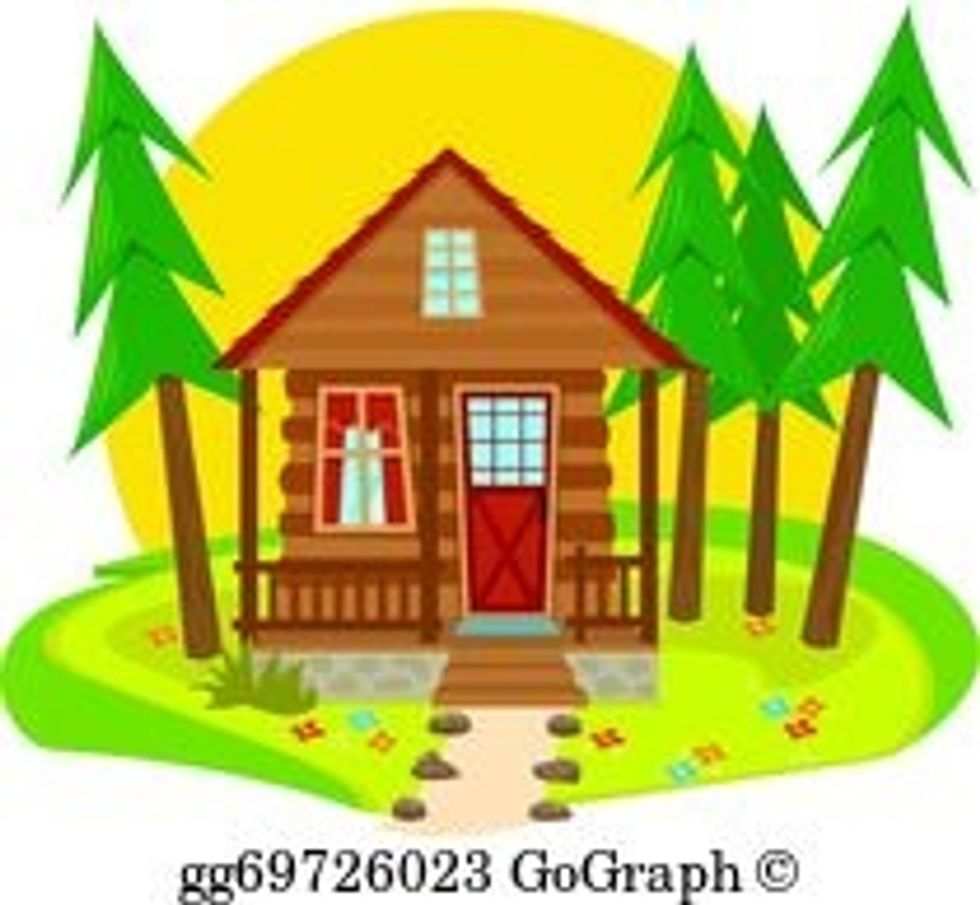 GoGraph
Very simple song, humming an additional line as you go until you humming the whole thing
In a cabin in the woods
Two little men by the window stood
Saw a rabbit hopping by
Knocking at their door
Help me, help me, help he cried
Before the hunter shoots me dead
Little rabbit come inside
Safely wield abide
Little Red Wagon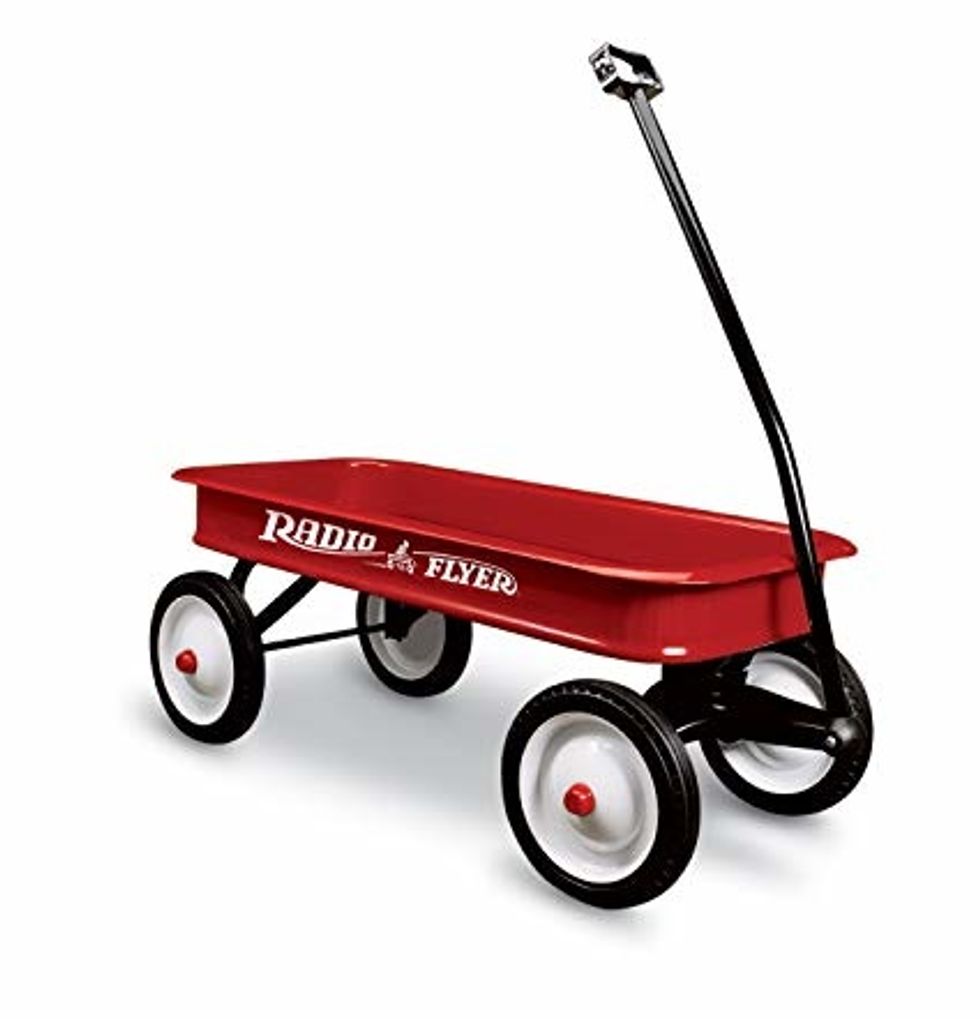 Again. Very simple and fun way to quiet kids down.
You can't ride in the my little red wagon (R)
The front wheels broken and the axles draggin' (R)
Next Verse (R)
Same as the first (R)
But a whole lot louder and a whole lot worse (R)
Repeat until
But a little bit quieter and a whole lot nicer (R)
And then repeat the song and end! :)