The fourth of July has come and gone, with another 2 months(ish) before most of us go back to school. One of the best ways (at least in my opinion) to spend your summer is curled up with a good book, letting yourself get wrapped up in another world for a little while. Here's a list of books I've found to be absolutely noteworthy.
1. The Rest of Us Just Live Here by Patrick Ness

With small tidbits about the "chosen ones" and whole chapters about normal people, Patrick Ness delivers a story about regular teenagers with regular problems amidst a world of magic. Follow Mikey and his friends as they try to safely navigate themselves to the end of high school, finding the interesting in the uninteresting.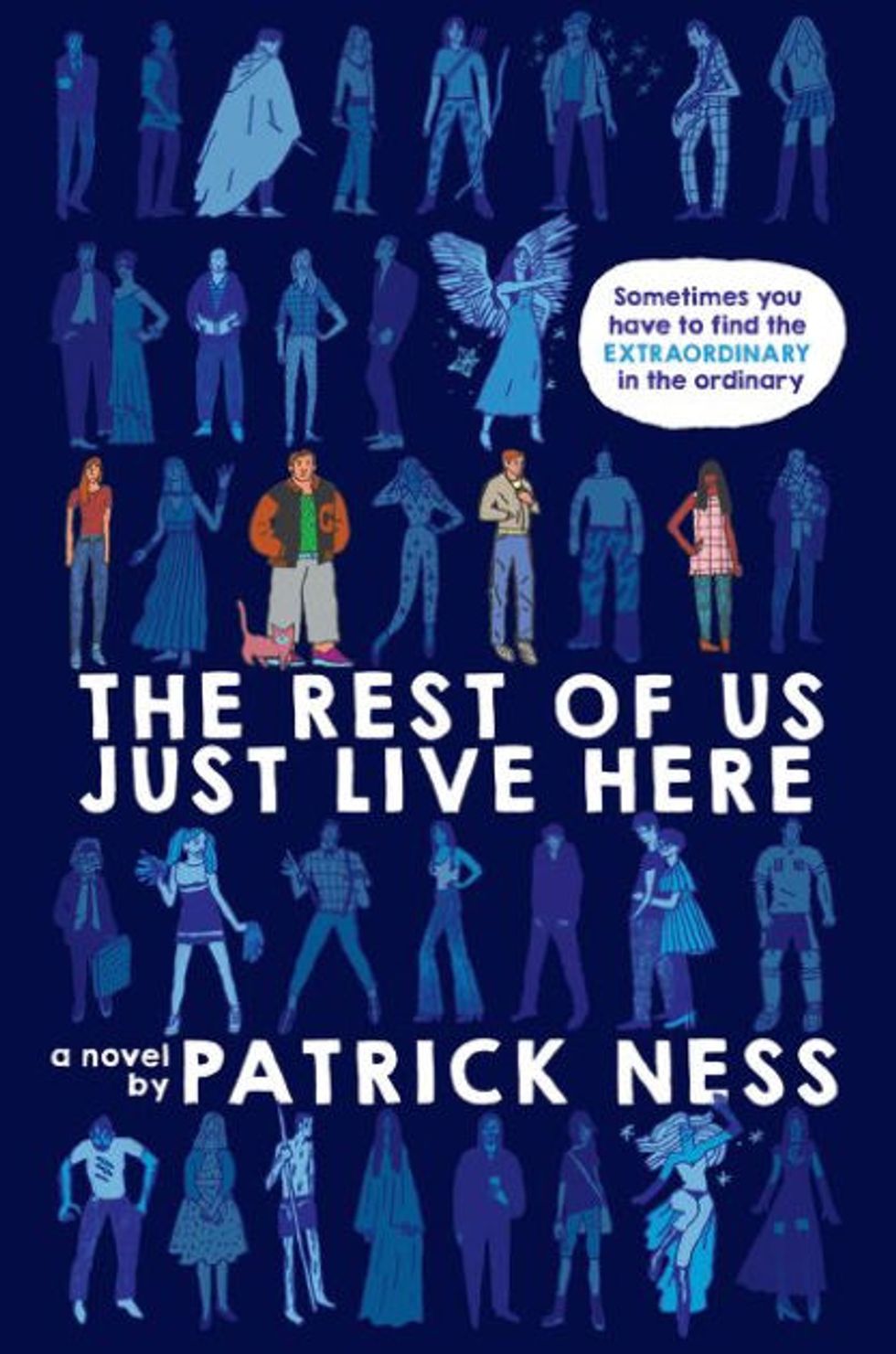 2. 13 Minutes by Sarah Pinborough
This is one of those books that is totally not what you'd expect, but in the best way. A mystery-thriller filled with sketchy friends and surprise twists, the book jumps back and forth through different narration via newspaper clippings, journal entries, and characters' minds to keep the story moving. Popular girl Natasha woke up in an icy river one night with no memory of what happened, later reuniting with an ex-best friend to unravel the events and who her true friends are. Who can be trusted?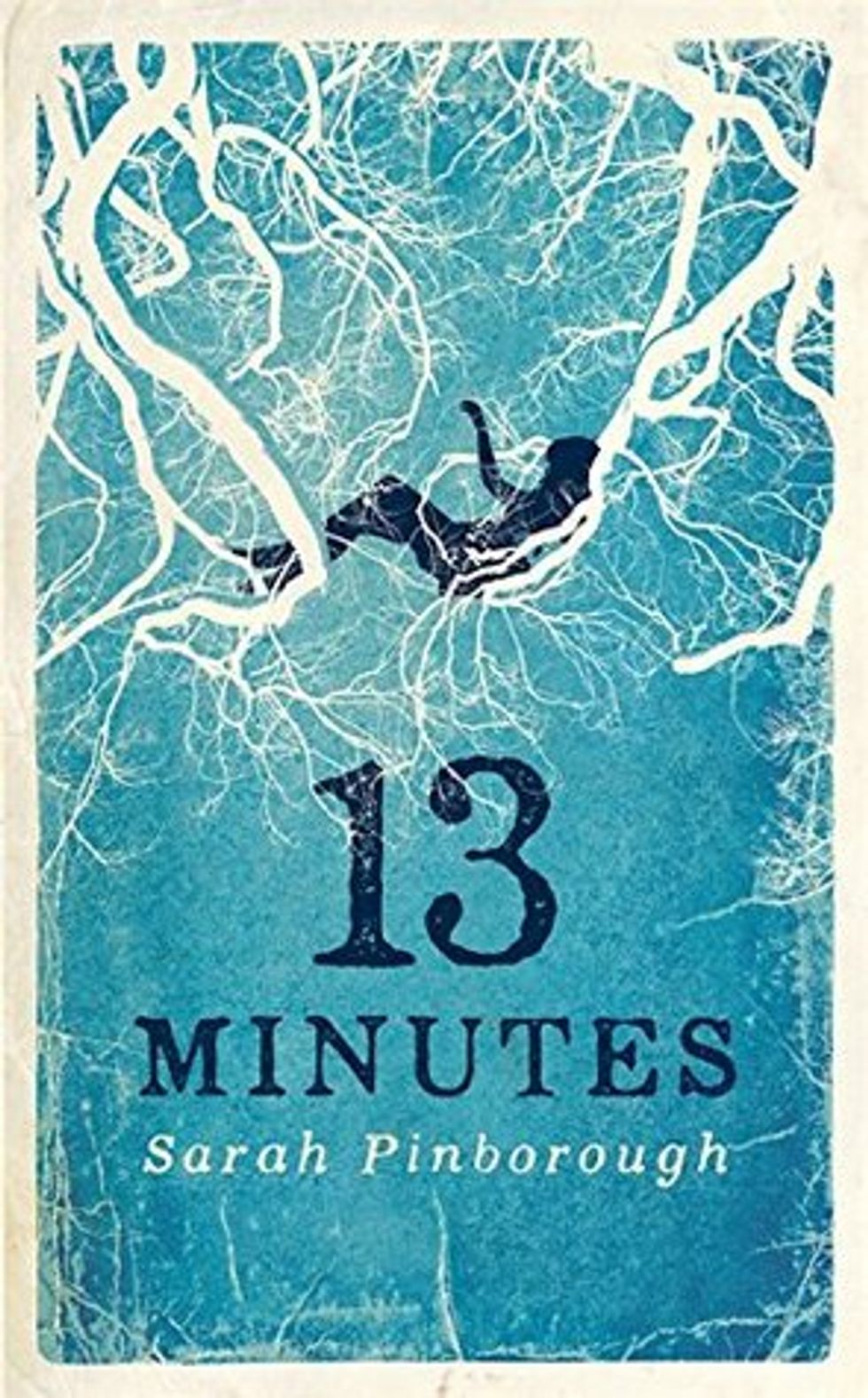 3. We All Looked Up by Tommy Wallach
It's the end of the world, and 4 kids from completely different social circles collide as they each deal with the world ending in entirely different manners. What starts off as a sci-fi about a meteor destroying earth, later turns into a reflection of humanity with gripping characters and an intense plot line.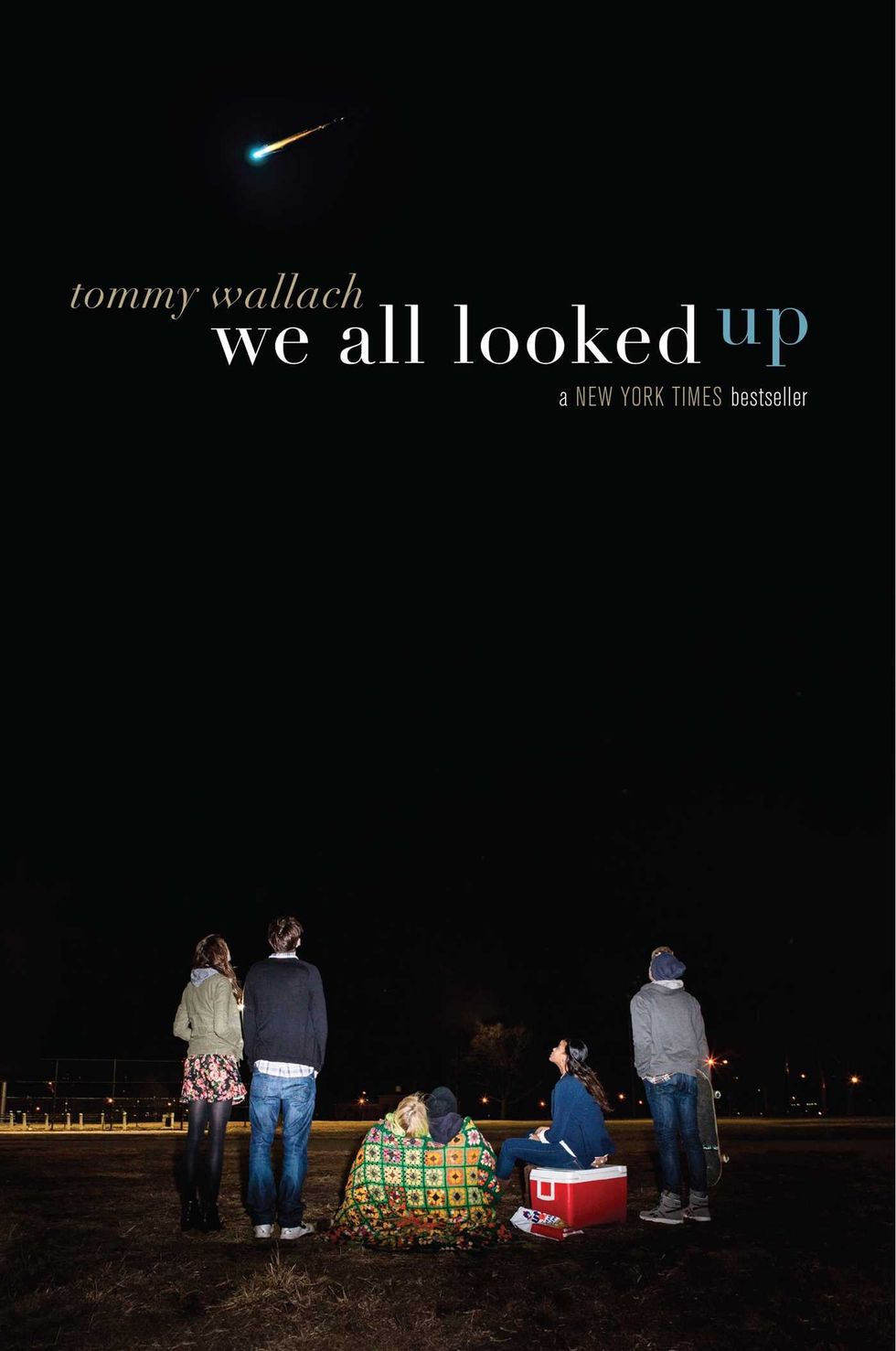 4. The Way I Used to Be by Amber Smith
Eden is about to be a freshman in high school, full of innocence and niceties until her world comes crashing down when her brothers best friend sexually assaults her. Silently struggling with what to do, this novel portrays the reality and after effects of rape, while also depicting her perserverance through hard times and bad choices.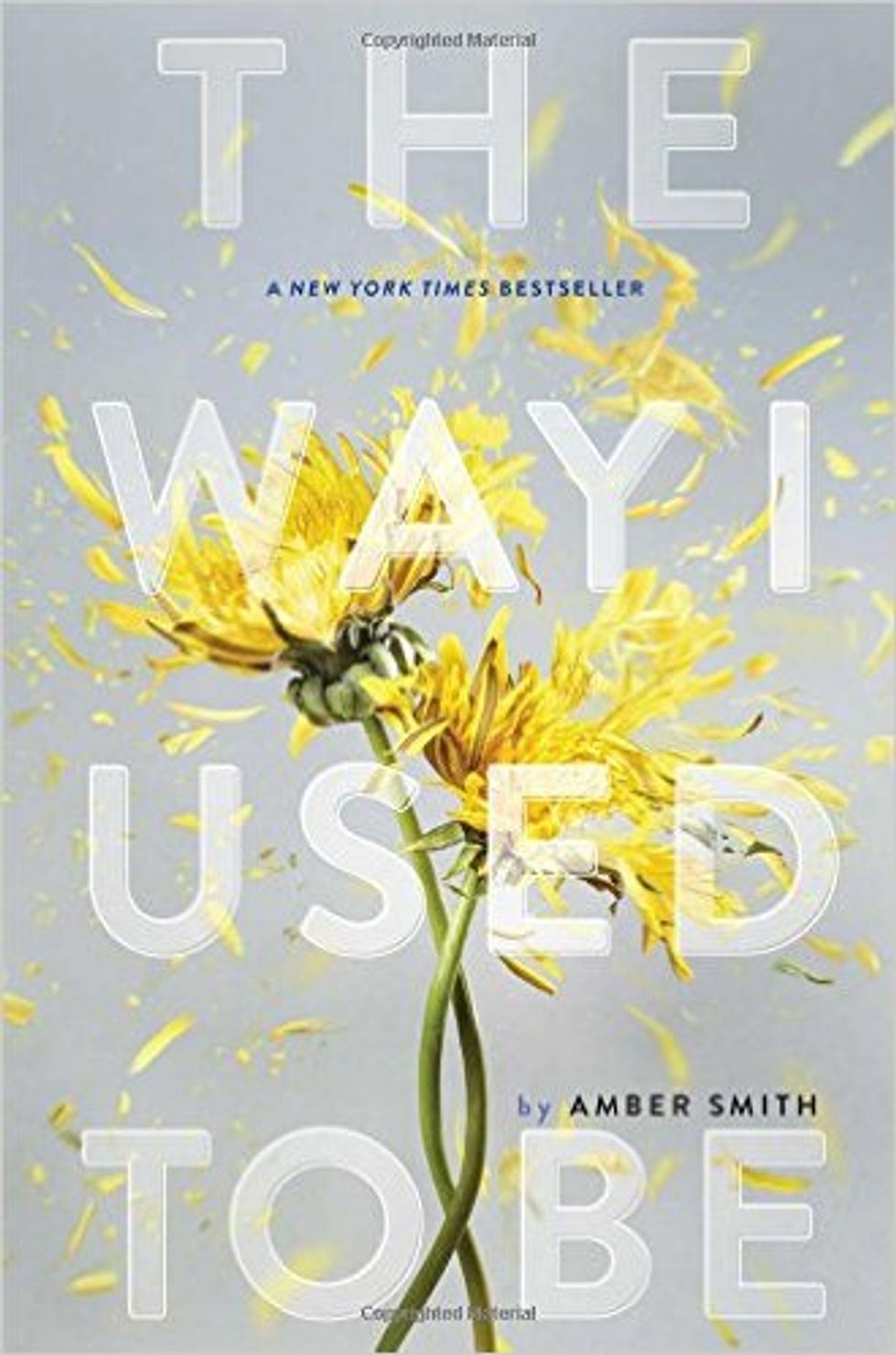 5. Will Grayson Will Grayson by John Green and David Levithan
Have you ever wondered what the other people in the world who have the same name as you are like? In this novel, one Will Grayson meets the other Will Grayson who lives in the same city on a random night. The two help each other reflect on their flaws, while also highlighting what's best about them, eventually coming together to help a friend perform a self-written musical.