If you're like me, you love to read.
Picking the books you plan to read is a long process. Sometimes, it even takes careful planning. While I love books no matter what format they're in, I also love longer books. The longer the book, the longer I get to enjoy the world I'm in!
I especially love a book series! I get to see different adventures through my favorite character's eyes. It's always nice when you love a new book and find out there are three more to read.
I've explored my shelves on Goodreads and picked out some of the best book series to read! Next time you wonder what book to read next, maybe you might want to check them out?
1. The Chronicles of Narnia by C. S. Lewis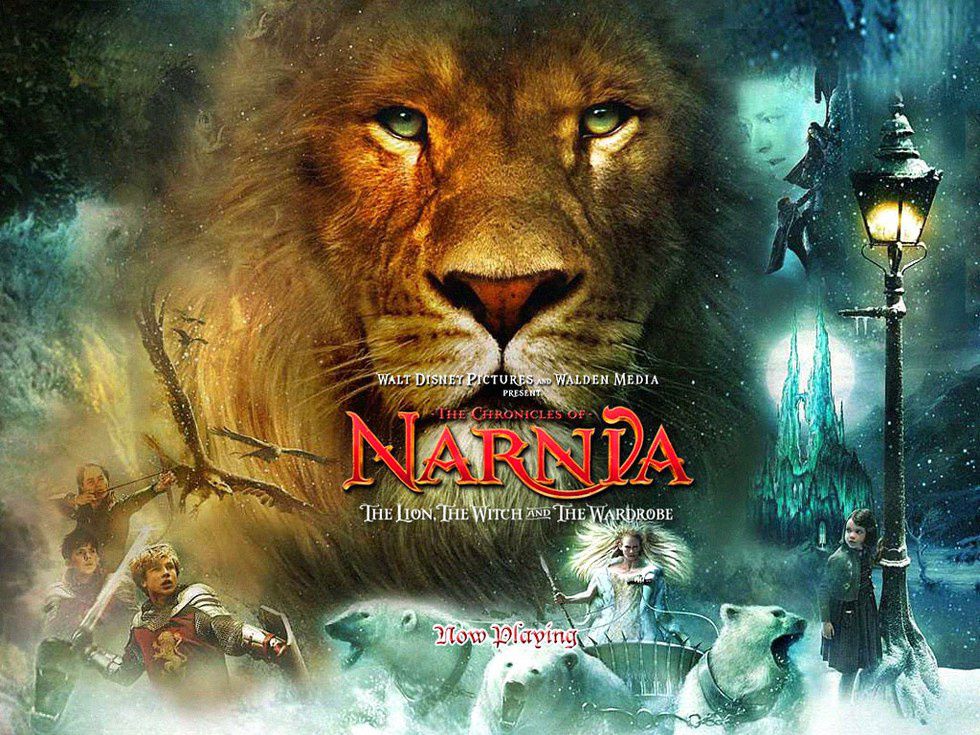 These books will always be recommended when someone
asks me what to read. They are kid friendly and are so magical it makes me tingle! I grew up reading these books and every now and then, pick them up to read again. It never gets old. This series is a good book for all ages!
2. Dead Until Dark by Charlaine Harris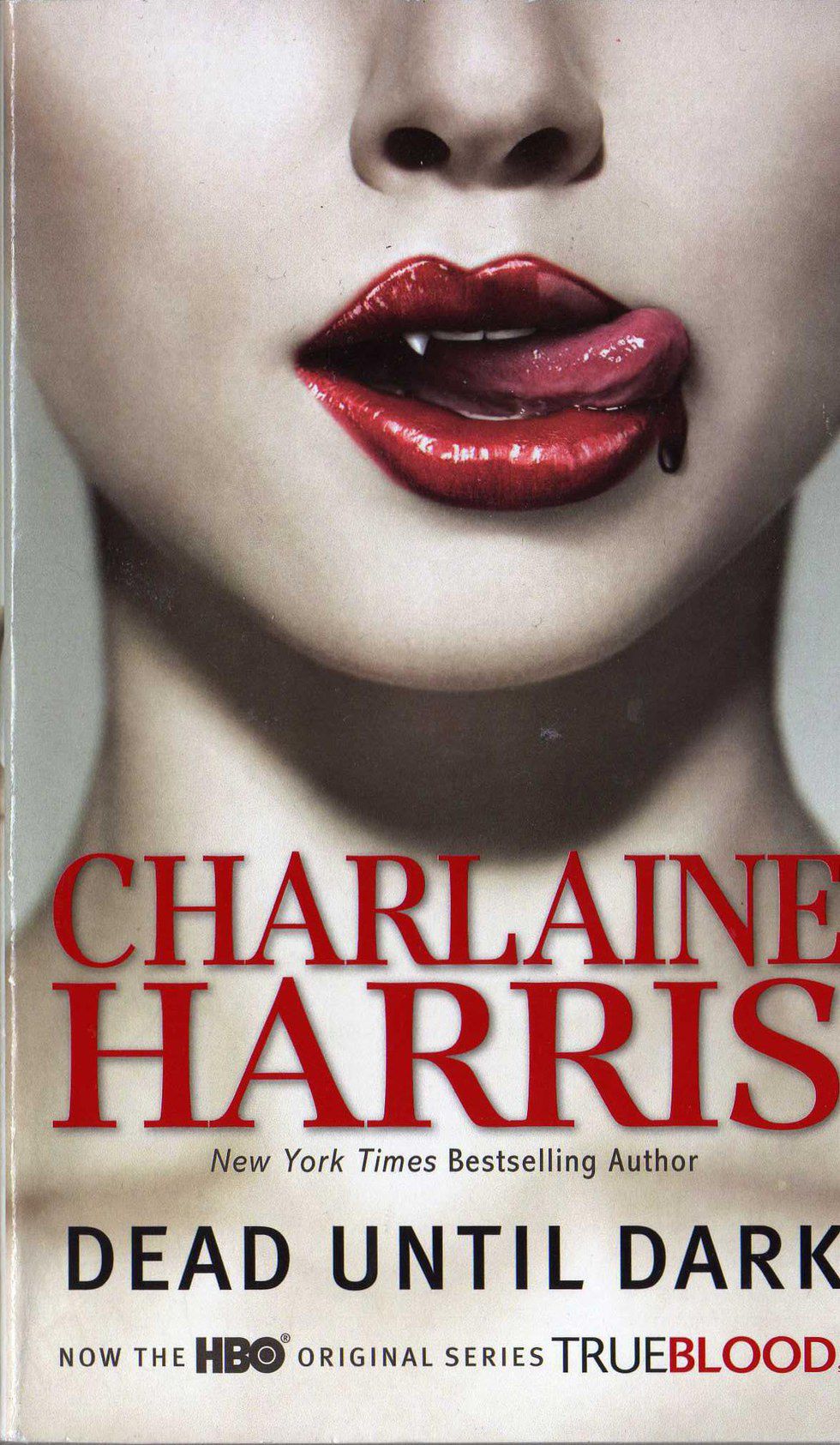 This is a book for vampire lovers! It's a little mature, so I wouldn't recommend it for younger readers, but it has a great story to it. The books follow Sookie Stackhouse, a human that can read minds, in a world of creatures that humans thought were only a fairy-tale! Vampires now feed on a drink called True Blood so that they don't have to feed on humans. This book has been adapted into a television show called True Blood. The series has thirteen books so far.
3. Shiver by Maggie Stiefvater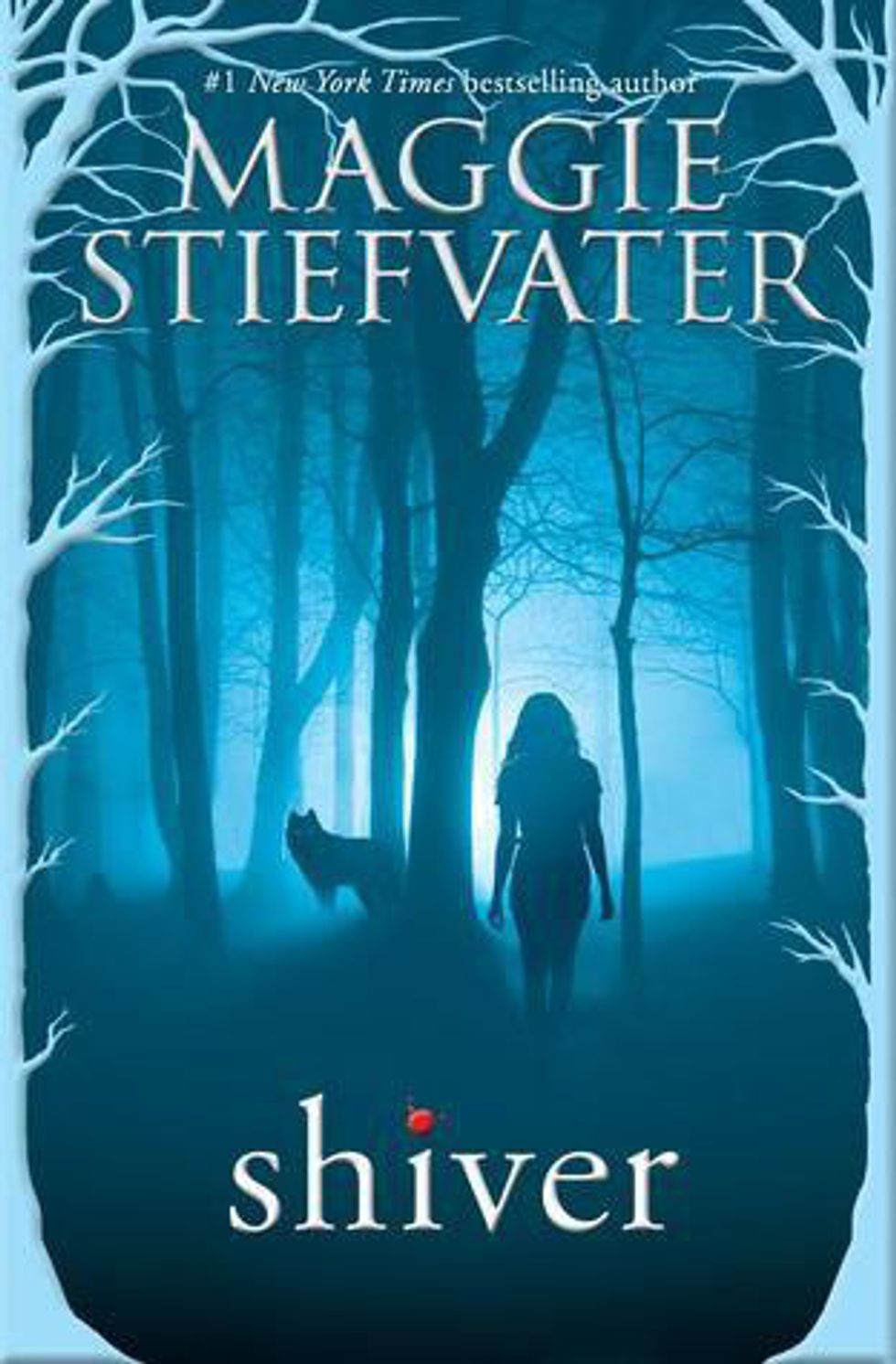 Of course, if I give recommendations for vampire lovers, I have to give werewolf recommendations. This series is great for high-schoolers and adults alike! It follows a girl who was saved from death by a wolf only to find out the wolf is actually a boy! The series is told by both of the characters. It has three books altogether and I loved every one of them.
4. Shadowland by Meg Cabot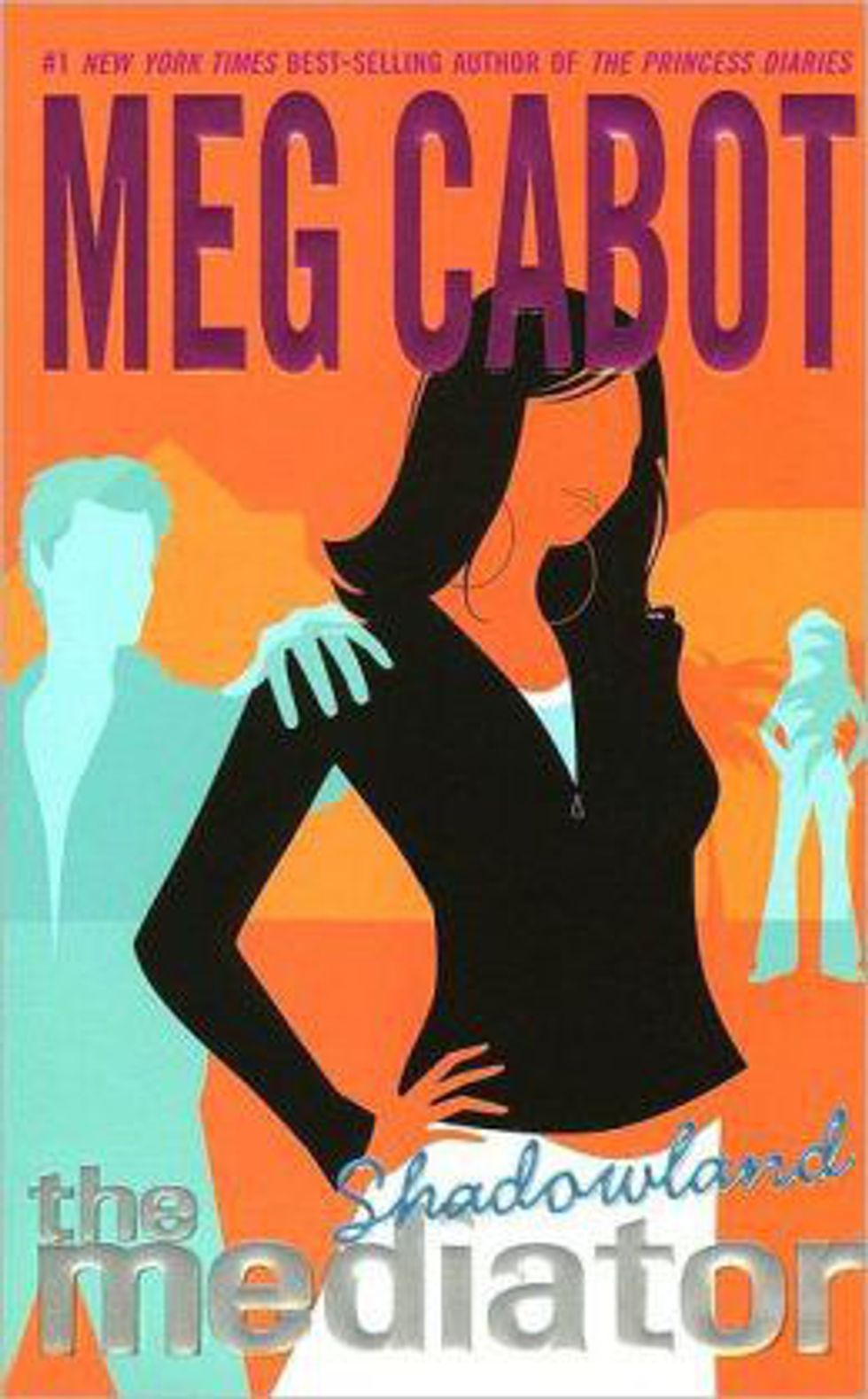 This series was written by the same woman who wrote The Princess Diaries series. I only found it because of that fact. It follows a girl who can see and talk to ghosts. It was nice to read after loving her other books. It's a great read for older teens and adults! There are seven books in the series so far.
5. The Angel Experiment by James Patterson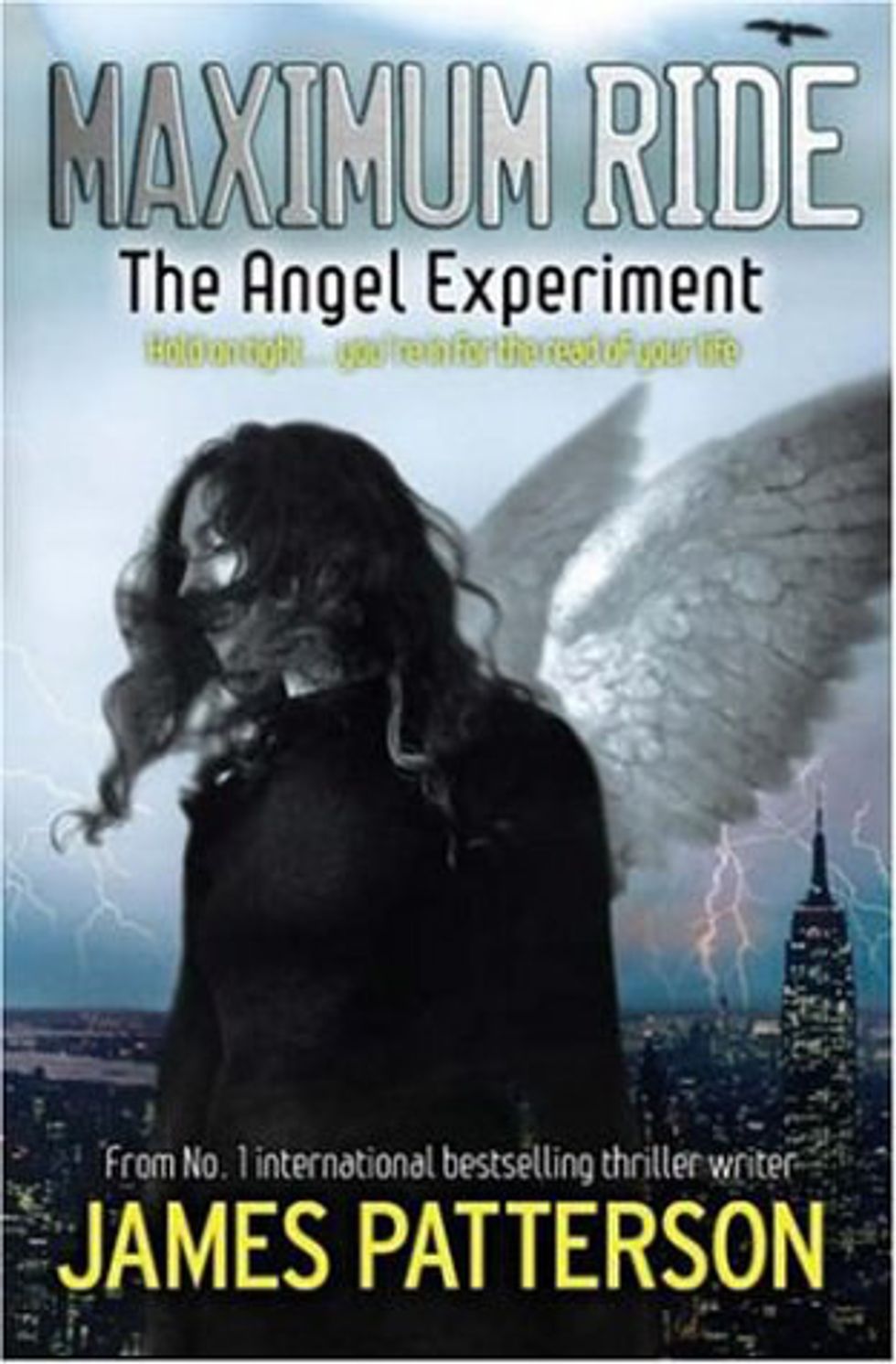 This book follows a group of kids who have wings and special powers. The series follows the kids as they figure out what is wrong with them and as they get into situations because of their powers. I would recommend it to all ages of readers. It is such an interesting book that is slightly addictive! It has eight books.
While these are only a few series that I have read, they are the best series to read if you love reading a series! I tried to include mostly paranormal and fantasy type books because that seems to be the trend now! If you needed ideas for a gift for a reader, any one of these books would be great!