It can be relaxing to escape the real world for a bit, whether it be through binge watching Netflix shows or falling into a 3 day long Sims 4 session. Personally, I can only watch so much Parks and Rec, so I like to venture out into different forms of media that help me block out the world and focus on one thing. I enjoy podcasts because you can listen to them while still being productive. You can cook, drive, shower, do homework, and so much more while listening to interesting dialog. Here are my 5 favorite podcasts, in no particular order, that will get you hooked on the first listen.
1. Getting Curious with Jonathon Van Ness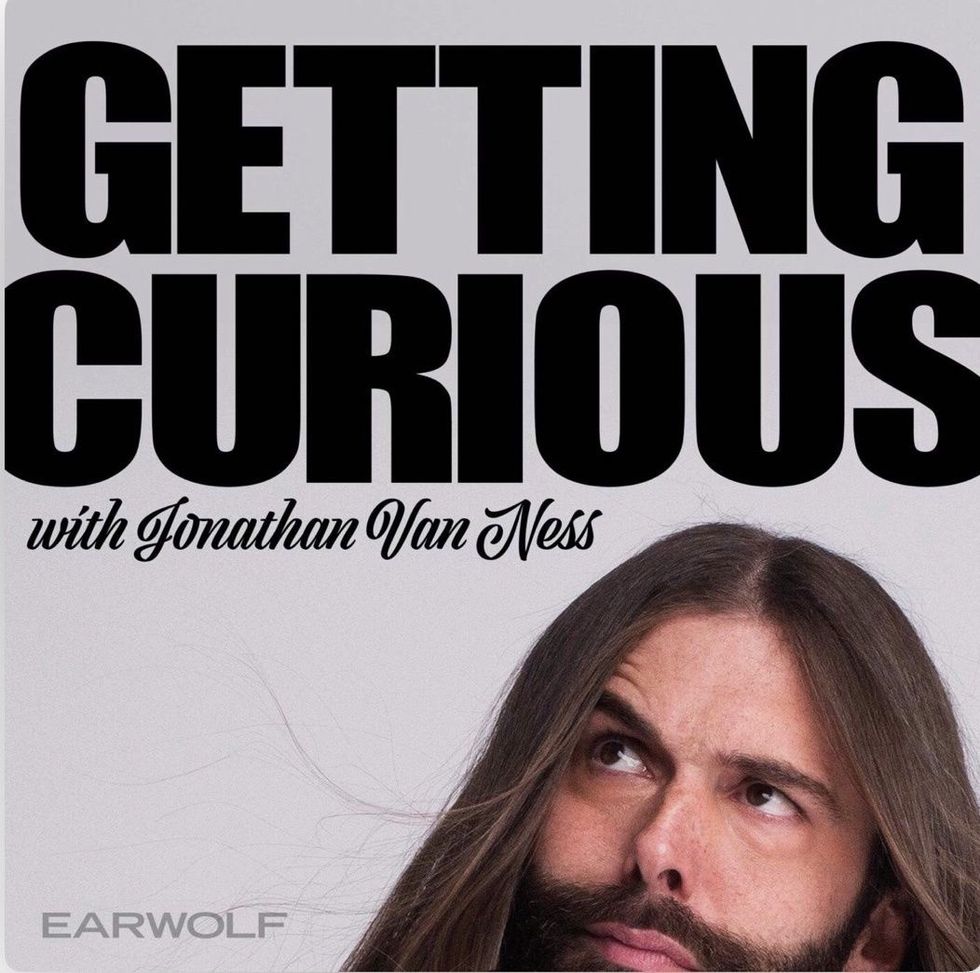 https://www.instagram.com/p/Bvw4r3sgdys/?utm_source=ig_web_button_share_sheet
The hair and makeup specialist from Netflix's hit show, Queer Eye, takes a break from their stylist life and discusses meaningful topics with special guests on this podcast. Jonathon Van Ness, or JVN, talks about anything from pop culture to immigration, to American history. It is relieving to listen to someone talk who understands that they do not know everything about every culture and has the desire to enlighten their mind in regards to such diverse topics. A favorite episode of mine is "What's Your Experience with the Binary? With Alok".
2. RuPaul: What's The Tee? w/ Michelle Visage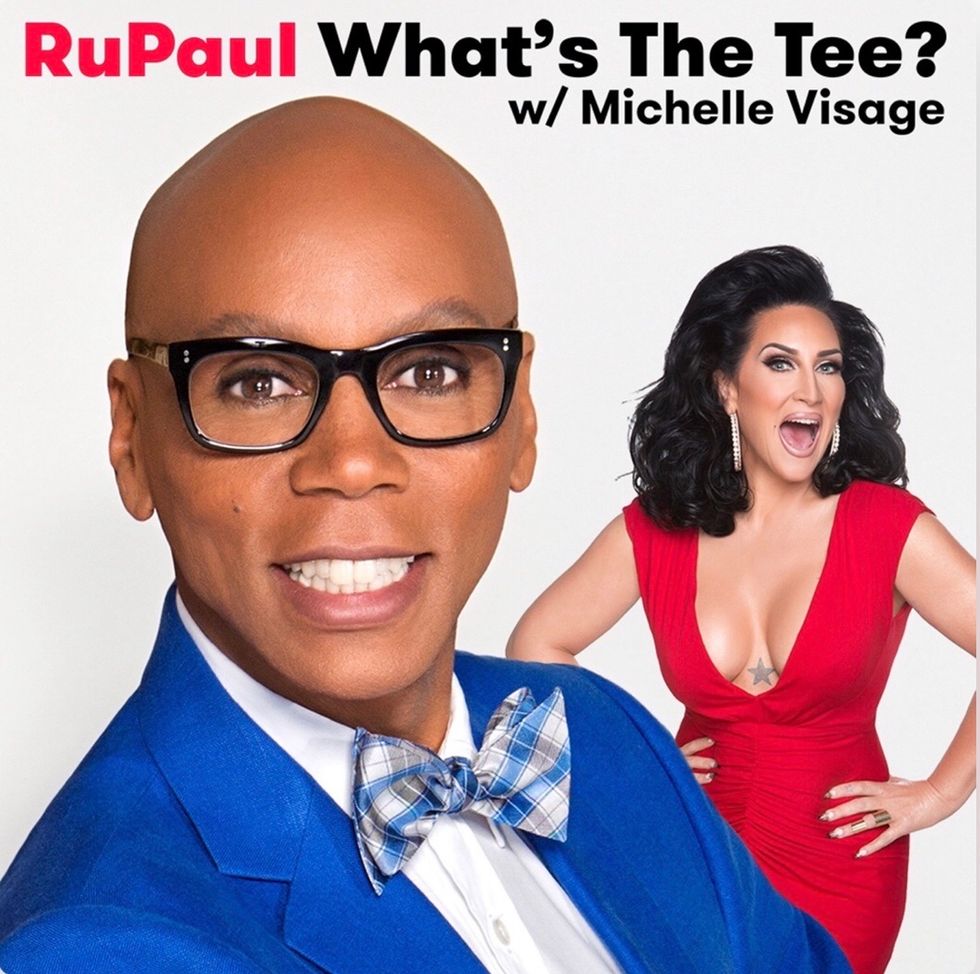 https://www.instagram.com/p/B0BUenxn1w3/?utm_source=ig_web_button_share_sheet
This podcast is hilarious, honest, eye-opening, sad, and overall a roller coaster of emotions. The hosts, RuPaul Charles and Michelle Visage discuss topics from LGBTQ+ activism, mental health, family life, and Hollywood. One moment they could be talking about misheard lyrics, in the most hilarious fashion, and the next they could be talking about dealing with mentally ill family members and the fight against depression. RuPaul and Michelle approach topics that a lot of people might be uncomfortable discussing and add a humorous twist to it. Most episodes feature a special guest, such as Troye Sivan, Billy Eichner, and Lady Gaga. A must-hear is "Episode 199: Adam Rippon"
3. Serial, Season 1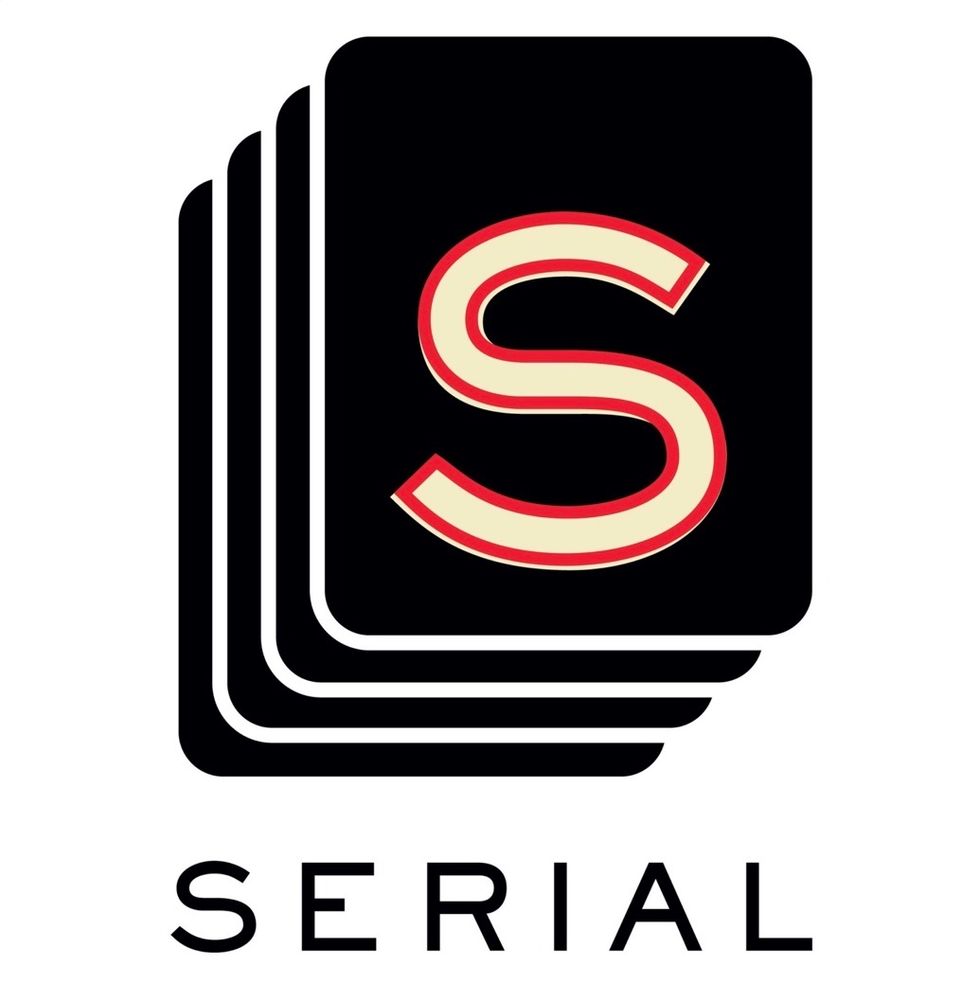 https://www.instagram.com/p/vKLVTnDXcG/?utm_source=ig_web_button_share_sheet
The first season of this podcast is brilliantly told by journalist Sarah Koenig, who lays out the details of the 1999 murder of student Hae Min Lee. Taking place in Maryland, Sarah gets to the bottom of the murder by talking to people involved in the case, including the main suspect, Adnan Syed. Serial is filled with mystery, making your jaw drop in surprise, feel the pain felt by those close to the victim, and make you want to become a detective yourself. It is best to listen to this podcast in order, you don't want to miss any details!
4. Root of Evil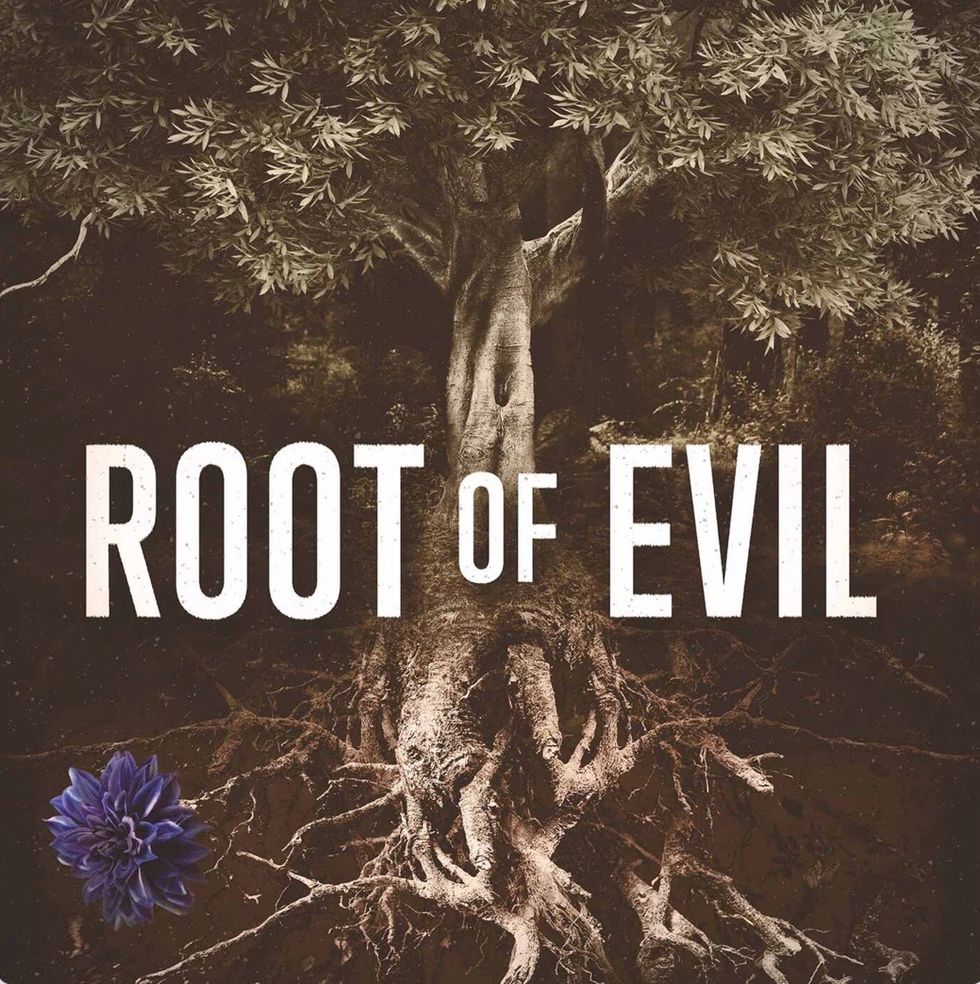 https://www.instagram.com/p/Bu-UGhqF0of/?utm_source=ig_web_button_share_sheet
Much like Serial, this podcast is best listened to in order, as it is a deep dive into one of the most famous unsolved mysteries to date, the Black Dahlia Murder. Narrated by the great-granddaughters of murder suspect George Hodel, Rasha Pecoraro and Yvette Gentile must first uncover the mystery of their family lineage. Their grandmother, Tamar Hodel, lead a scandalous and puzzling life after suffering alleged abuse from her father. The connections between the murder and George Hodel's lifestyle are shocking. I listened to this entire podcast during a 7-hour drive and was absolutely hooked the entire time. At times, the Root of Evil can be a bit gruesome and descriptive, but warnings are issued before anything graphic is mentioned.
5. Snap Judgement Presents: Spooked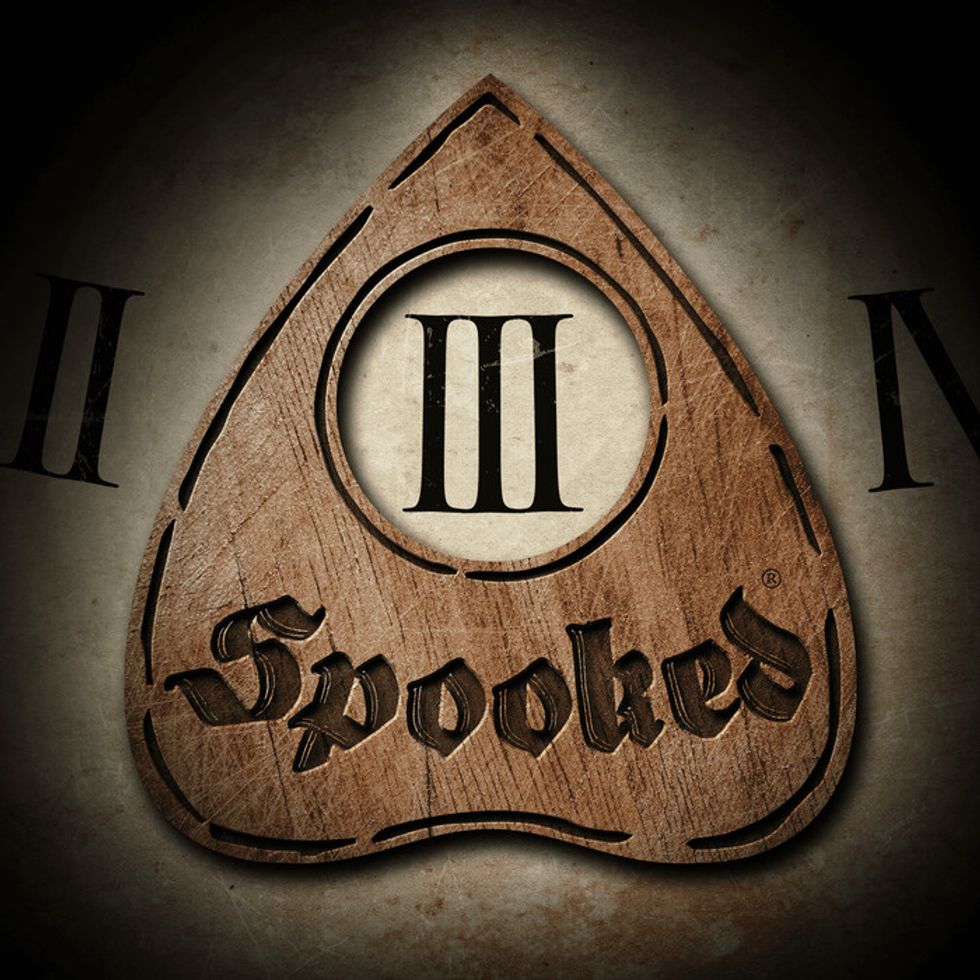 https://www.npr.org/podcasts/549547848/snap-judgment-presents-spooked
While most people prefer this type of content closer to Halloween, I enjoy listening to Spooked year-round. It's filled with horror stories told by people who actually experienced them, and they are sure to leave you with the chills. Episodes last anywhere between 20-40 minutes but leave listeners terrified for days. A must-hear is from Season 2, Episode 8: Something in the Walls about a creepy, spirit-filled house being remodeled. Be warned, do not listen alone!