If you're anything like me, spending lots of money on dates every week is just not in the cards. I can swing a nice dinner every once in a while for a special occasion, but other than that, thrifty dates are a way of life. Here are five of my favorite date spots in Houston that are exciting and unique without breaking the bank.
1. The Menil Collection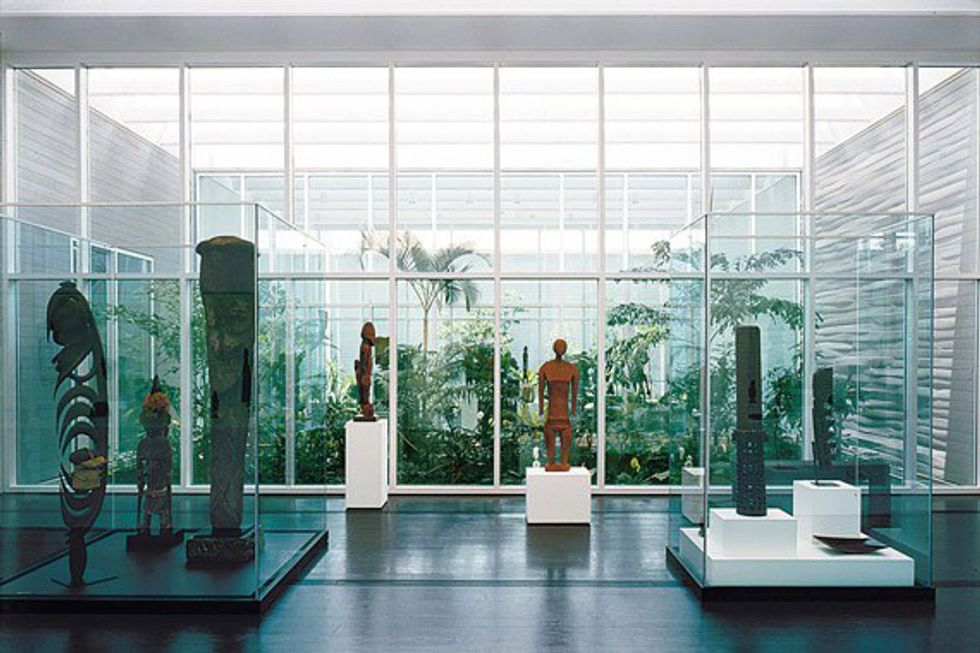 The Menil Collection is one of Houston's many amazing art museums. It's home to over 16,000 pieces of fine art, making it the perfect spot for an artsy afternoon date. Best of all, admission is always free. Also, be sure to check out the beautiful Dan Flavin exhibition about a block away. Though it's a bit of a trek, it's worth seeing.
2. Houston Symphony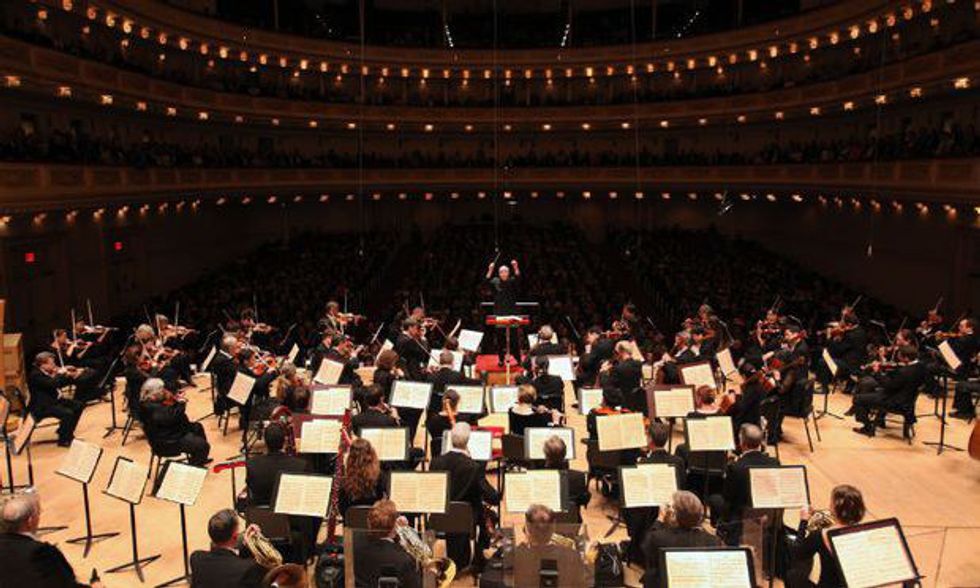 Seeing the symphony is a perfect date, especially for a special occasion. Not only does it give you and your date an excuse to dress up a little bit, but you will also get to experience listening to a truly phenomenal orchestra. For students, tickets are only $15 a piece with a student ID for any classical or pops concert.
(Bonus: If you're not a student but you're still looking to hear live classical music at a pretty good price, the UH orchestra is also incredible, and general admission tickets are only $25.)
3. Siphon Coffee

Siphon Coffee is a super popular coffee shop in the Montrose area, and for good reason. It's cozy, trendy and its coffee and food are amazing. Though some items on the menu can get a little pricey, a siphon for two is $11, and its presentation is totally Instragram-worthy.
4. Velvet Taco
This Dallas-based taco shop is one of my personal favorites in town. Each taco is unique, packed with flavor, and only around $5 a piece. Plus, it's on Washington Avenue, which is known for its number of great bars, making it a perfect area to explore before or after you're done eating.
5. Miller Outdoor Theatre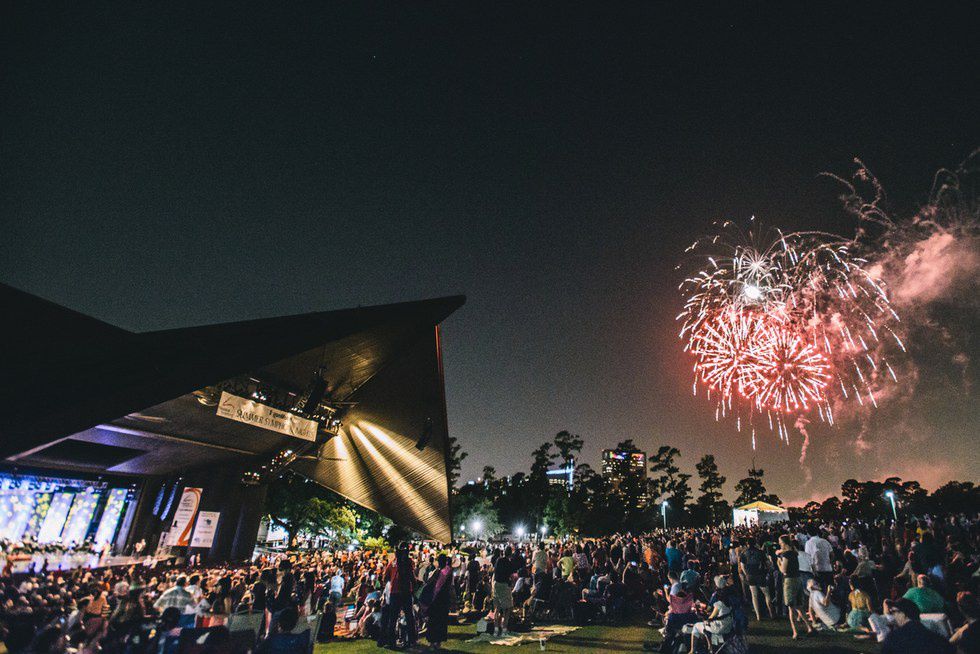 The Miller Outdoor Theatre hosts free outdoor concerts, plays, musicals, and more throughout it 8-month season, which opens soon this March. You can either bring your own chairs or blanket and sit on the hill or wait to be seated under the pavilion. Either way, you and your date will be able to enjoy quality entertainment, completely free.
---
Wanna read more from the Millennials of Texas? Check out our community page here.
Follow our Facebook page for all the newest articles!