Out with the old and in with the new! It's time to spice up your makeup and try all these new products. I've tested them all out and they are great and honestly make me feel like a whole new person. So here are some trends and brands you have to try.....
1. Rihanna's Fenty Beauty Collection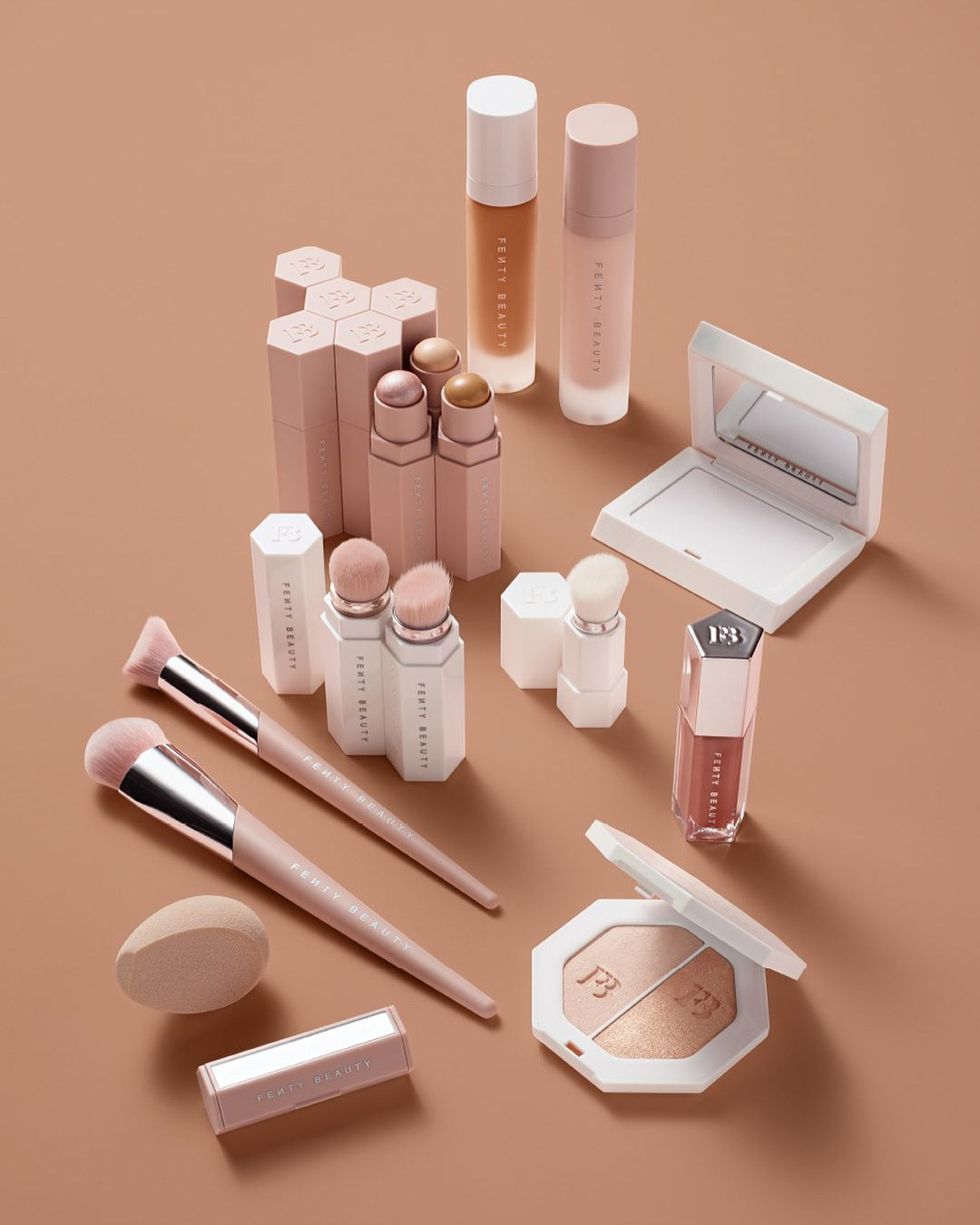 I recently just switched to using rhino's Fenty foundation and her amazing highlighter and I don't think I'll ever look back. It leaves a flawless makeup look, hiding any acne, redness, dark circles, and more. It's also amazing because she has made 40 different shades of foundation for all skin types. The whole collection is amazing, but the foundation and highlight are must-haves.
2. KKW Beauty by Kim Kardashian West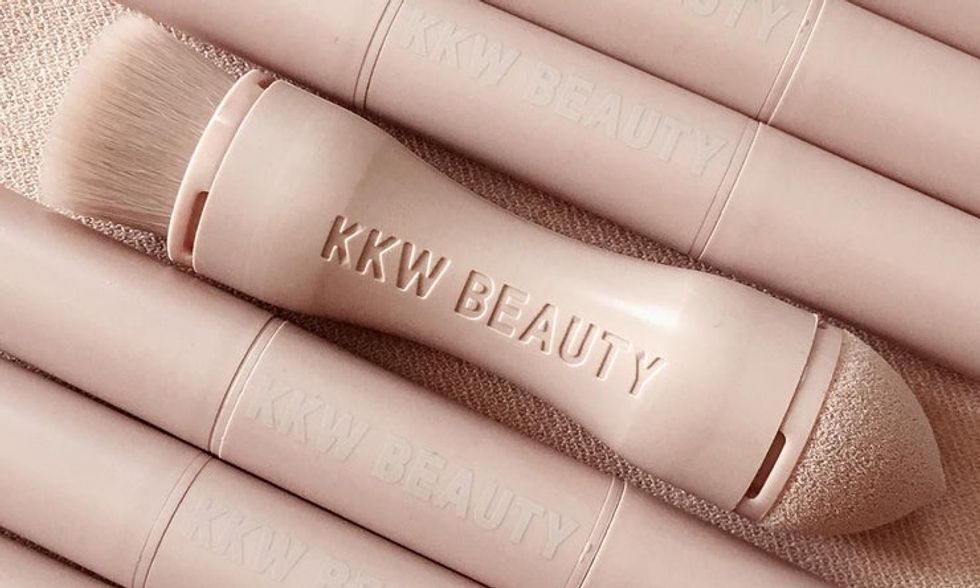 I love KKW's highlight and powder contour kit. I only contour if I'm going out, so I don't use it very often, but when I do, I glow throughout the night. I've heard her other products are a must as well. But, if you are into contouring, I would definitely look into her products.
3. Too Faced Peaches and Cream Line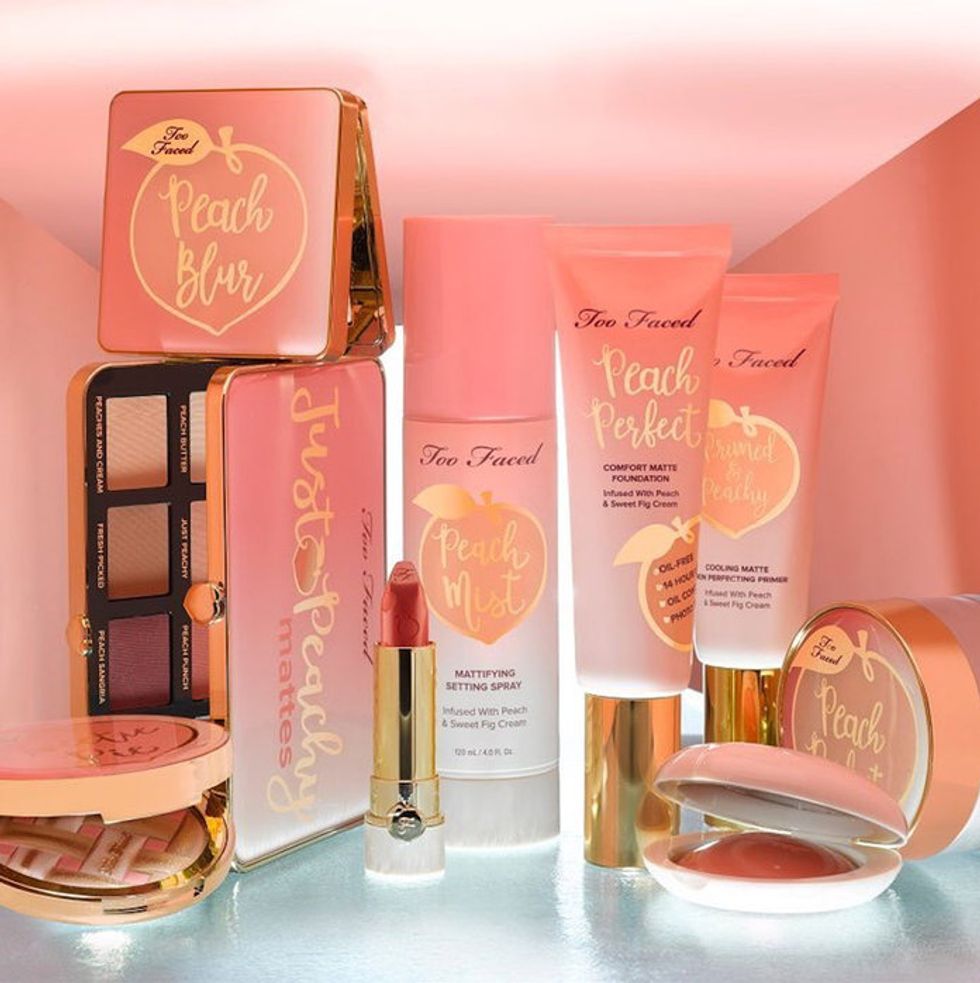 If you're looking for the perfect peachy-spring color — whether it's eyeshadow, blush, highlight, and more — Too Faced just launched more to their Peaches and Cream line, and people are loving it. I personally love the "just peachy" eyeshadow palette.
4. Kylie Cosmetics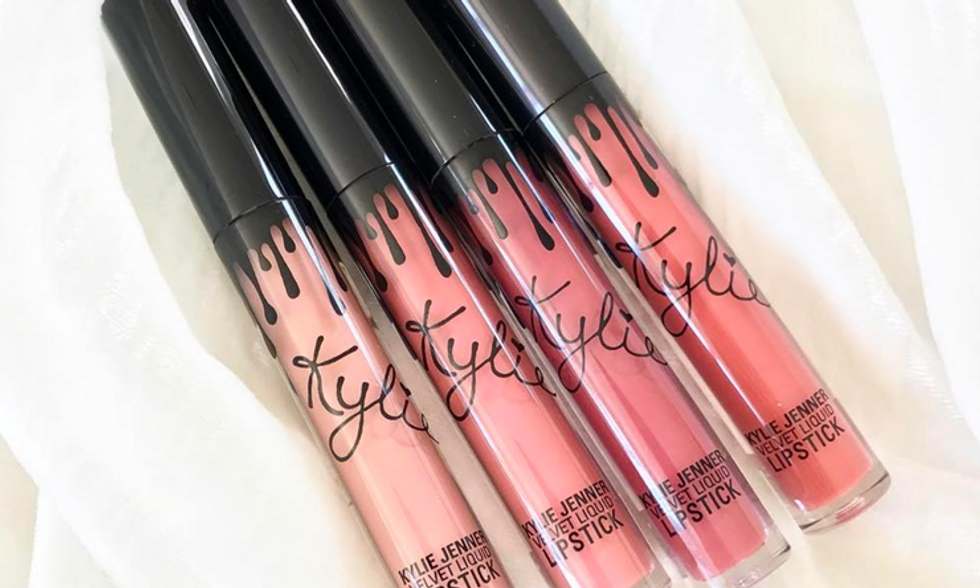 Along with her sister Kim K , Kylie launched her own makeup line in 2016. Her products were a hit and her newest stuff is awesome. Her new Velvet Singles lipstick and Blue Honey eye palette are also must-haves. All of Kylie's lipsticks are wonderful and "everlasting."
5. Gigi Hadid Maybelline Line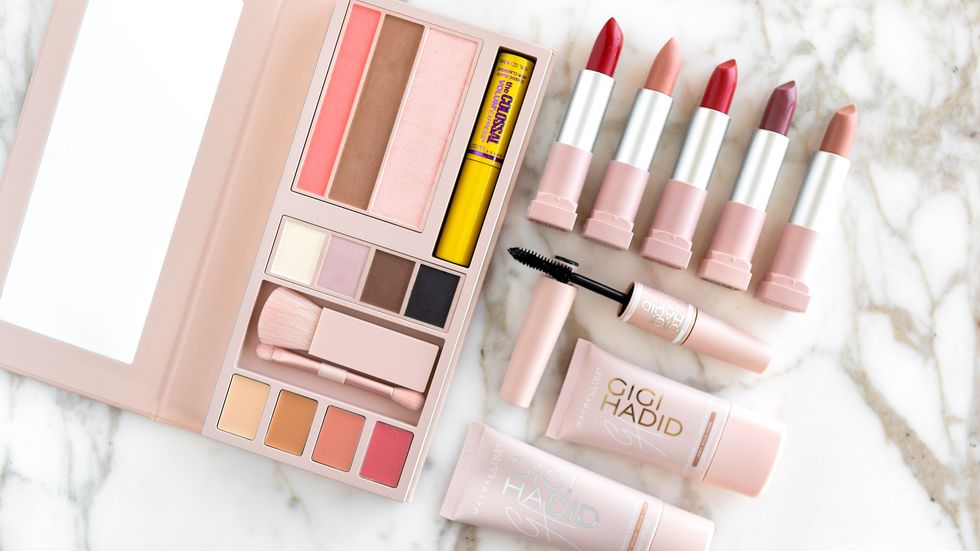 If you love drugstore makeup, then this something you have to try. Gigi teamed up with Maybelline and created her own line of makeup with them. The products are phenomenal. They look like you spent much more than you did, and her mascara is my favorite.
These are my top 5 beauty products you have to try in 2018. Go out with old and in with the new.