Spring Break is fast approaching, though not quite as fast as I would like. While I personally will being spending the week at home relaxing, eating, and shopping, I know others are planning on going to some place warm, like the beach. Though many Spring Break plans have been set in stone for weeks and even months, for those last minutes people out there, I have compiled a list of the five best beaches, in no particular order, to visit for Spring Break.
1. South Padre Island, Texas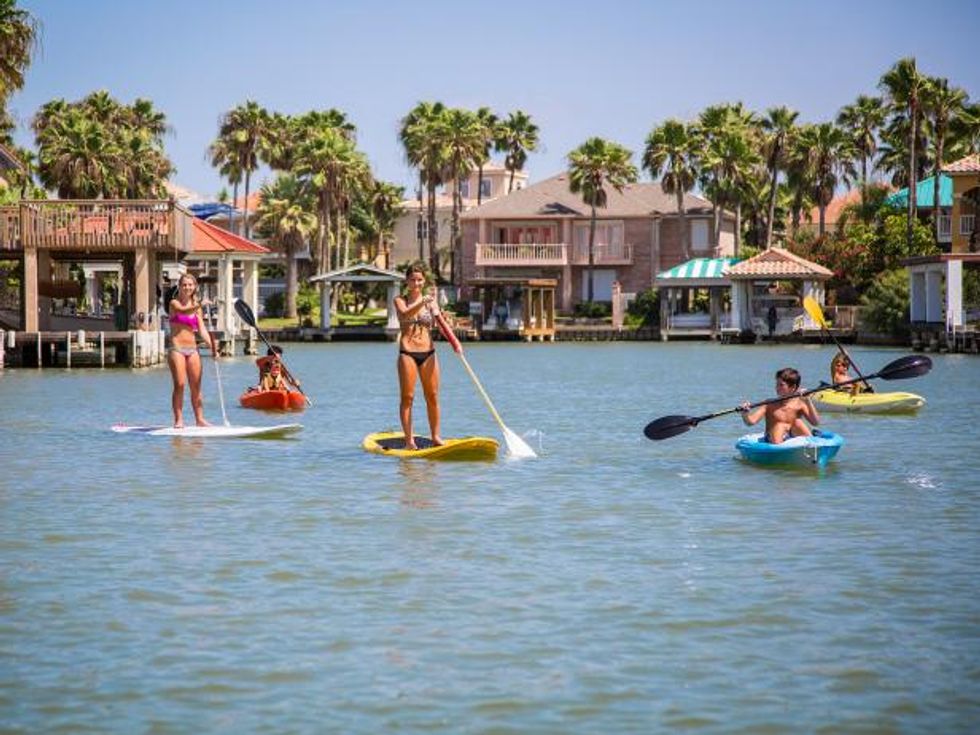 This beach is family friendly, so not the best place to head if you're looking for a wild party beach. However, if you are looking to relax, play some beach volleyball or Frisbee, this is the beach for you. Location wise, it is near the Mexican border so you know you'll be getting some sun. They offer a lot of water sports such as kite boarding, kite surfing, jet skiing, and windsurfing. If there's a day you want to be crazy and get away from the beach, there is also a lot of nature trails to hike and even bird watching.
2. Daytona Beach, Florida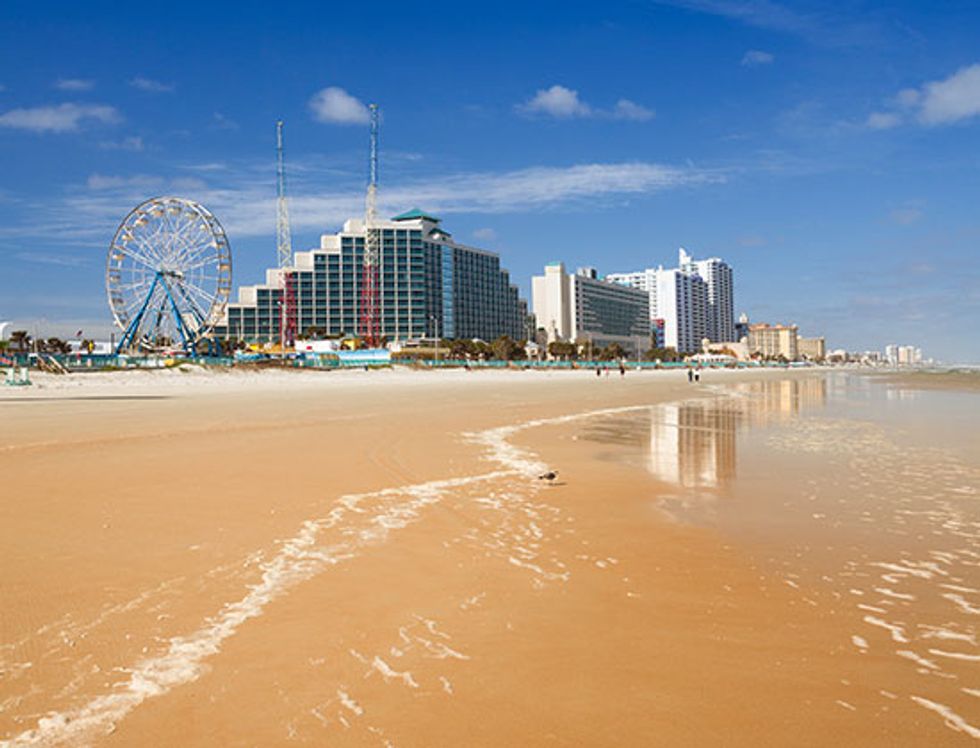 This is a beach I'm sure most of you have heard of due to their famous stock car races. It too is more family friendly, but those there for Spring Break tend to have a preference for the 23 miles of beach that offers parasailing and jet skiing. There are a lot of clubs in this part of Florida and it is only an hour's drive to Orlando (Yay, Disney World!).
3. Smathers Beach, Key West, Florida

Fun fact: Key West was home to the author Ernest Hemmingway. If that isn't enough incentive to get you down there, Smathers Beach is also the largest beach in Key West at one half mile long. It is only a hour and a half drive to Miami, which is always a fun and interesting place to visit.
4. Alamitos Bay, Long Beach, California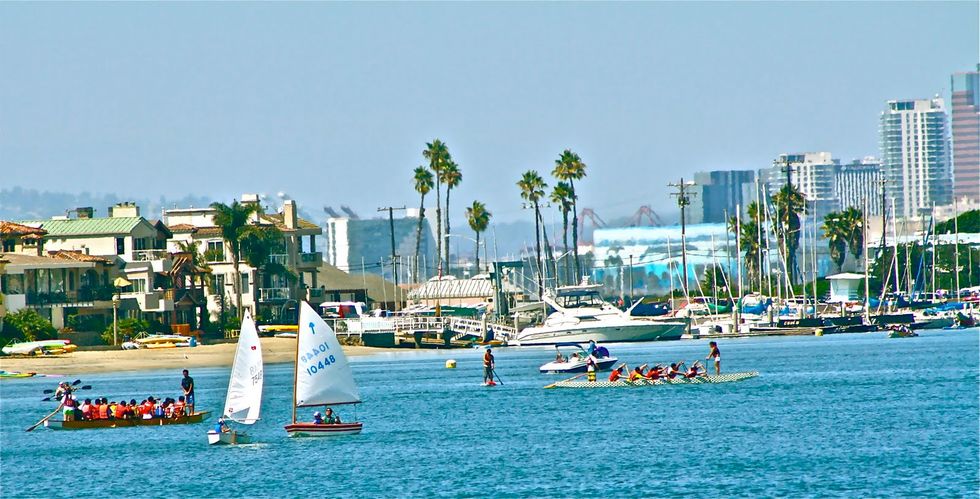 Alamitos Bay is an inlet on the Pacific Coast. The bay is named for the Spanish word "little poplars". This beach is eight miles of beautiful California beach, which is awesome. They advertise the fact that you can rent a kayak or a kiteboard, two things to try if you're feeling adventurous. There is also lots of nightlife and it is a close (for California) drive to Hollywood, Beverly Hills, and Santa Monica.
5. Myrtle Beach, South Carolina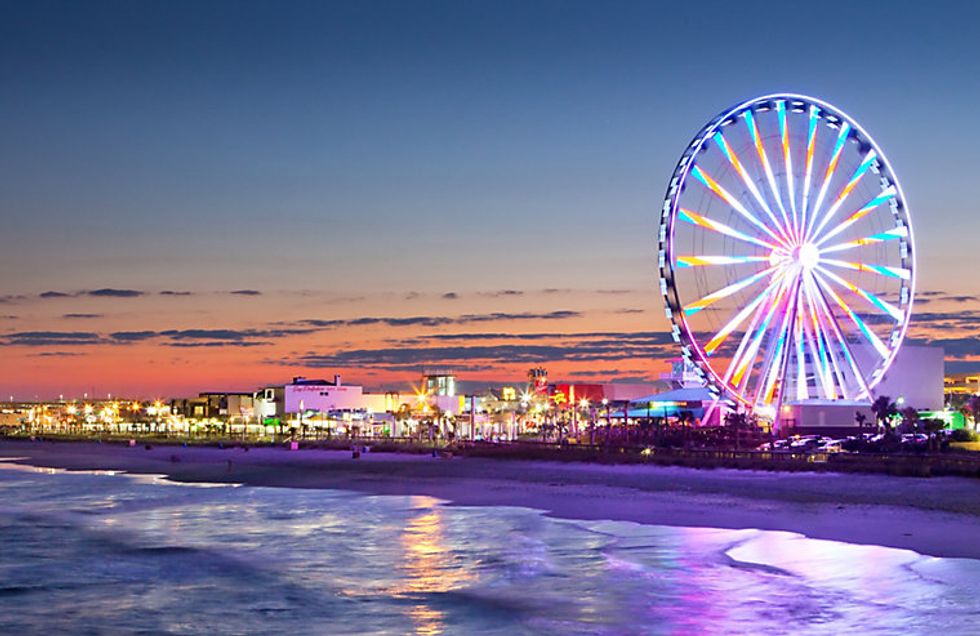 If you like mini golf, water parks, and banana boat rides, you'll like this beach! It is one of the countries major centers for tourism as it attracts 14 million visitors each year. They even have a huge beach side ferris wheel and 60 miles of beach to work with. And, for the Spring Breakers, there are daiquiri bars and plenty of night clubs.
Well, there you have it. Five awesome beaches to check out this Spring Break (or anytime really. You are the controller of your own life).