1. Soccer Mommy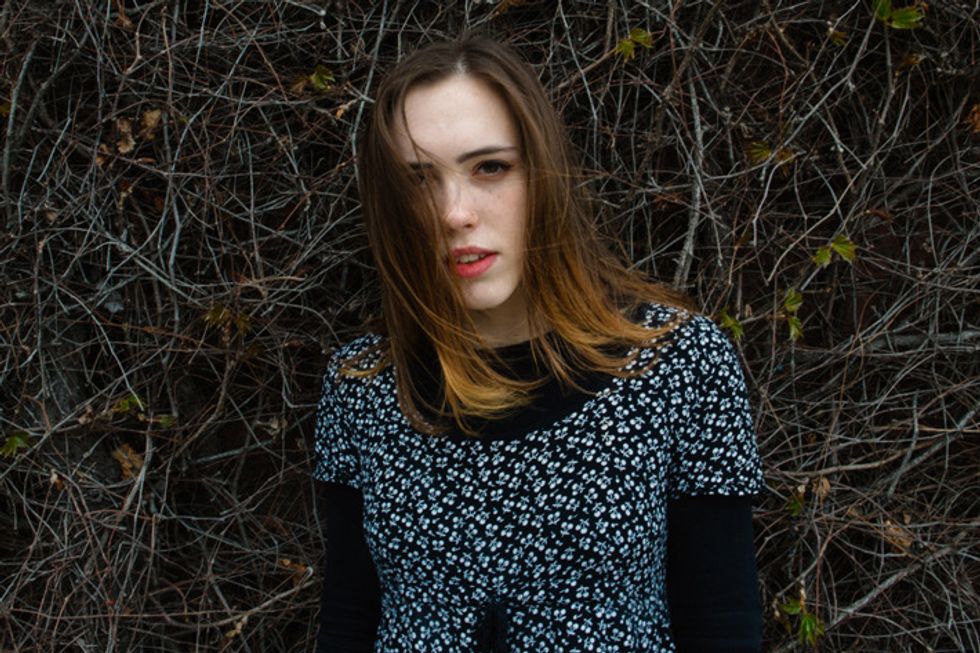 Soccer Mommy is the name bedroom rock songwriter Sophie Allison hides behind. Her melancholic songs caught my attention back in December when I listened to her first two albums, Collection and For Young Hearts. Allison has recently released a third album, Clean, which is full of songs that are perfect for that weekend lethargic slump.The songs give me the feeling of floating through space in a sort of half slumber. Don't take my unqualified word for it, check her out yourself.


2. Alex Lahey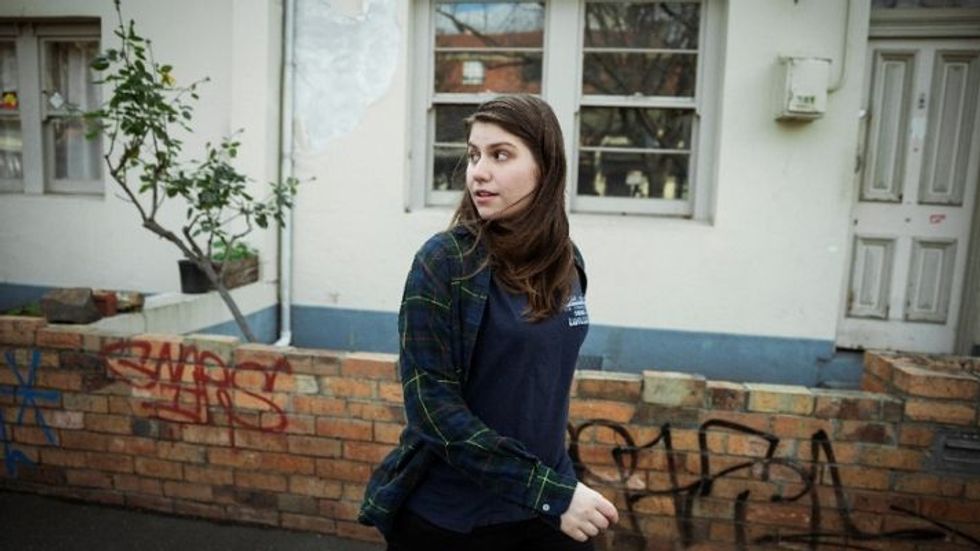 I first stumbled across Alex through Stereogum, where I came across her EP, B-Grade University. Since then, Alex has released her first full album, I Love You Like a Brother. Her pop/punk style and catchy choruses are infectious in tracks like "Perth Traumatic Stress Disorder" and the title track, which is particularly catchy. While the album is fun and easy to bop your head to, it also has interesting lyrics that leave you with an underlying sad tone in a few songs.
3. Prince Daddy & the Hyena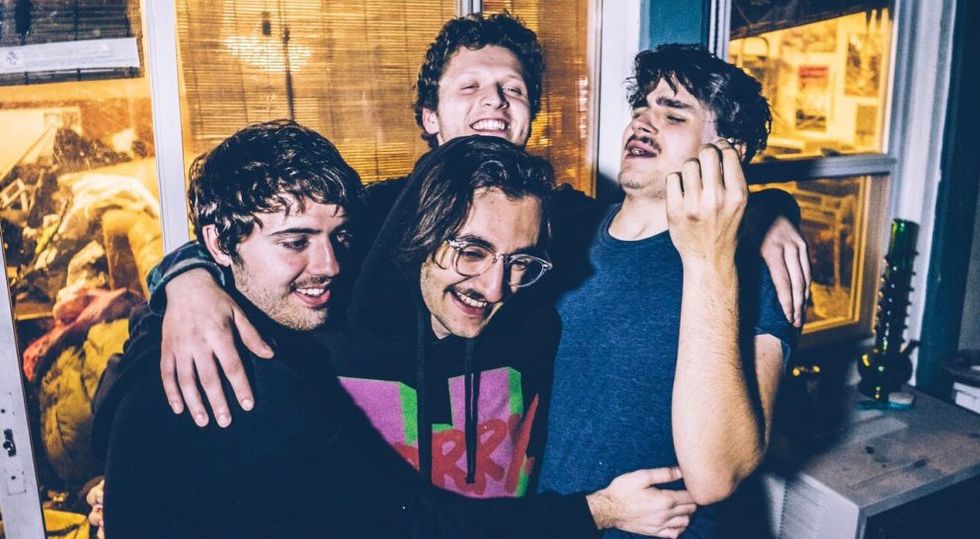 I found Prince Daddy through their collaborative EP they did with Mom Jeans and Pictures of Vernon, Now That's What I Call Music 420 Edition. The punky music is added to relatable lyrics that throw you back to your teenage years with references to pop culture. The catchy guitar riffs and solid beats help tie the band's first album, I Thought You Didn't Even Like Leaving, together nicely. However, the album on the collaborative EP I mentioned above shows the band at its best. I particularly liked "Trashville 2/3," which featured Kississippi, whose soft vocals added a really nice contrast to the rougher punk vocals of Prince Daddy. The song manages to gives a great sense of Winter woes while remaining catchy, relatable, and fun.

4. PUP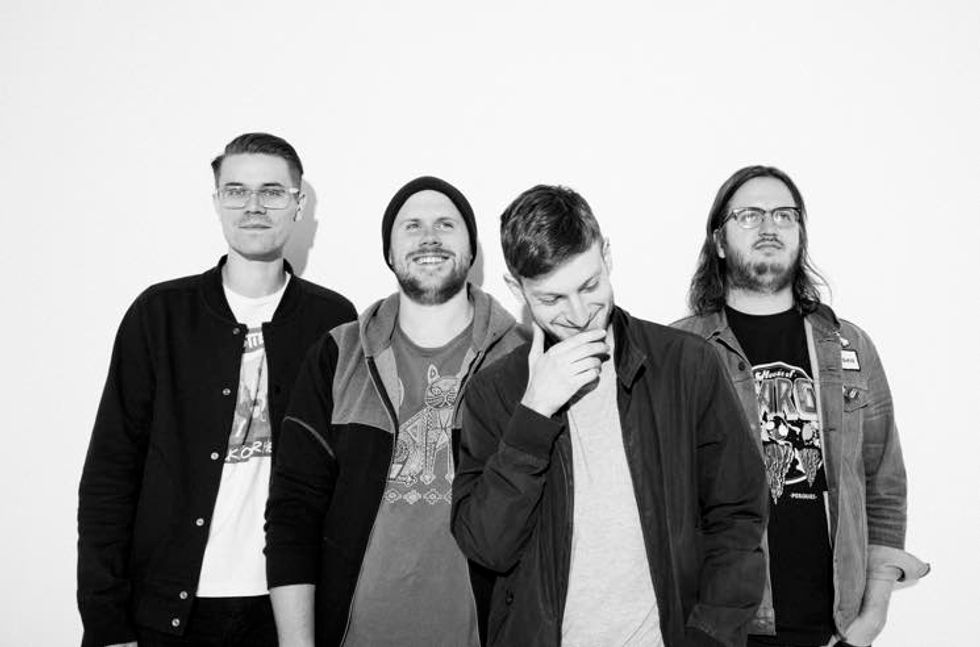 PUP is a punk rock band that formed in Toronto in 2013. Their second album, The Dream is Over, is a consistent flow of banger after banger. Songs like "DVP" and "Sleep In The Heat" have chanting vocals and rhythmic drum beats that make you unable to stop bopping your head along to the fun self-deprecating anthems. The somber tone of songs like "The Coast" add to the overall feel of the album and help the band pull you out of reality to experience their music.

5. Stef Chura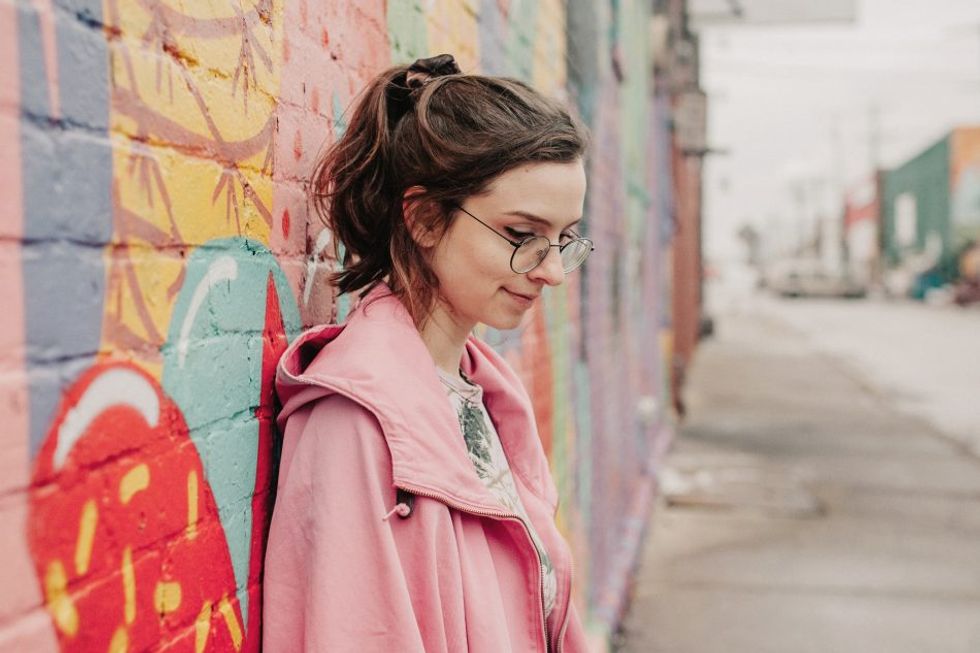 Stef Chura released her first album in 2017. Messes was a perfect showcase of Chura's ability to make a great indie rock album. The blend of fuzzy guitar with Chura's unique vocal style adds up to an enjoyable listen. The finger picking style Chura uses on later tracks give the album an eerie feel when combined with her echoed vocals. At the same time, tracks like "Spotted Gold " are fun and very "danceable". Her latest release, "Degrees" was produced by Car Seat Headrest's Will Toledo. You can really see Toledo's style influence the track, specifically with the drums. This indie artist from Michigan is definitely worth checking out.