If you're still trying to save up money to go somewhere in the next month-or-so of summer left (or you're like me and already planning for next year's summer vacation), here are some apps that can really help you stack up your money and make that dream vacation destination possible!
---
1. Acorns.

Acorns is a crazy-easy way for you to start saving up some money, while dipping your toes in the metaphorical waters of investing. Acorn's model is to round up the money from your everyday purchases to the next dollar, and invest the rest (say you spent 5.65$ on a latte at Starbucks - Acorns will round the purchase up to 6.00$ and invest 0.35$). You are also able to add the option of investing 2x, 3x, 5x, or 10x the amount of your round- ups, allowing your money to grow faster. What's great about Acorns, is that it's saving without even thinking about it! Acorns also allows you to choose the different types of Investment portfolios to put your spare change in - whether it be Conservative to Aggressive, you can choose how you want your money to grow. Best part is - Acorns if free to use if you register with a university email and/or are under the age of 25!
2. Stash.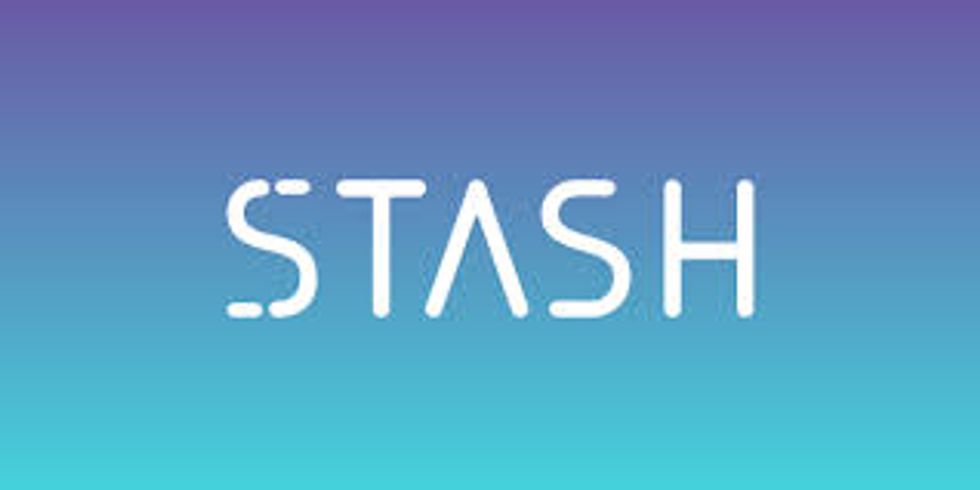 Stash has a similar idea to Acorns, but with a personalized twist. Instead of choosing the level of aggressiveness of your portfolio, Stash allows you to choose which industries (and causes) you would like to invest in - such as 'Clean & Green' (Renewable energy businesses), 'Blue Chips' (top technology companies), etc. Stash comes with a small fee of $1 a month for accounts under $5,000 and 0.25% for accounts over $5,000. Grow and invest your small change in the industries you support.
3. Qapital.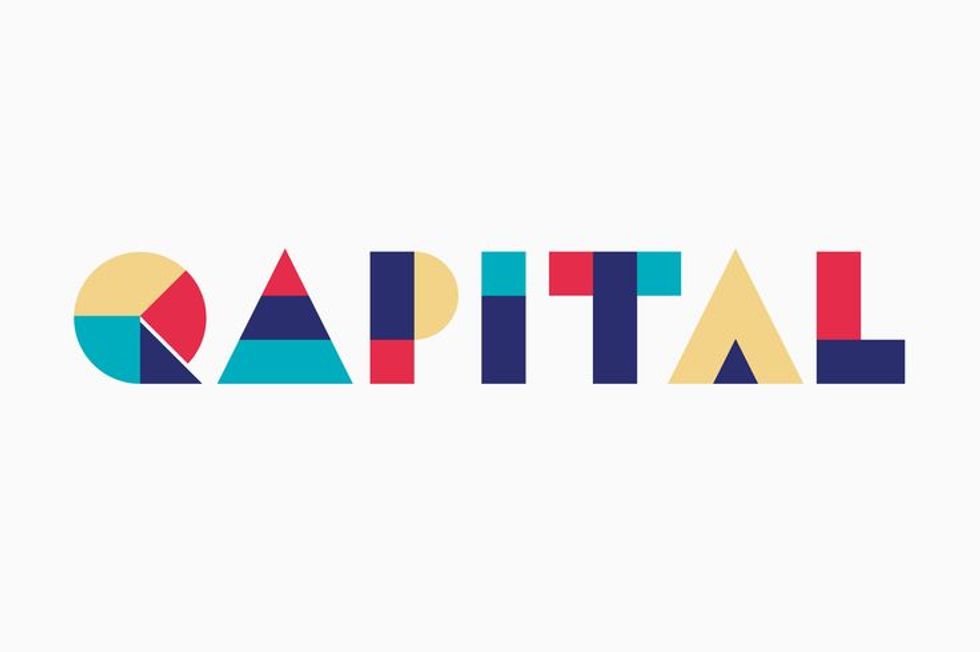 Qapital is an automated saving app that can really help you put your money away. Unlike the two previous apps that invest your money in stocks, Qapital puts your money into an FDIC-insured account (like an extra savings account) and offers more ways to slowly stash money than simply rounding up. With Qapital, you set certain "goals" (dream vacation, golden retriever puppy fund, paying off student debt) with different ways that you can save up money for each 'goal': you can set the app to put some money away into your Qapital account every time you spend on a guilty pleasure, every time you have money left over in your monthly budget, or simply set up a daily, weekly, or monthly deposit and forget about it! The app is free to use.
4. TipYourself.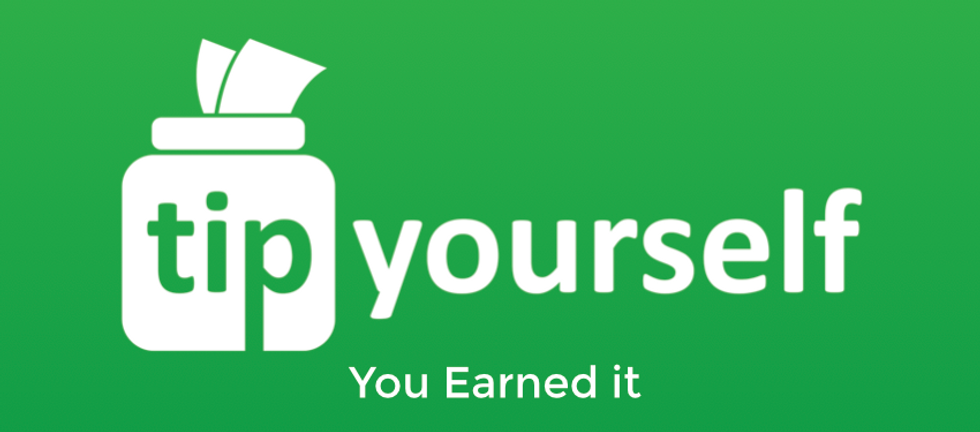 This app has a real 'treat yo' self!' vibe. Finally went to the gym for the first time in two weeks? Tip yo' self $2 (or however much you want) that will go to your vacation fund. Aced that final? Tip yo' self! Ran a 5k? Tip yo' self! You can track your habits on the app too - motivating you to accomplish your goals and save up your money! The app is free to use.
5. Digit.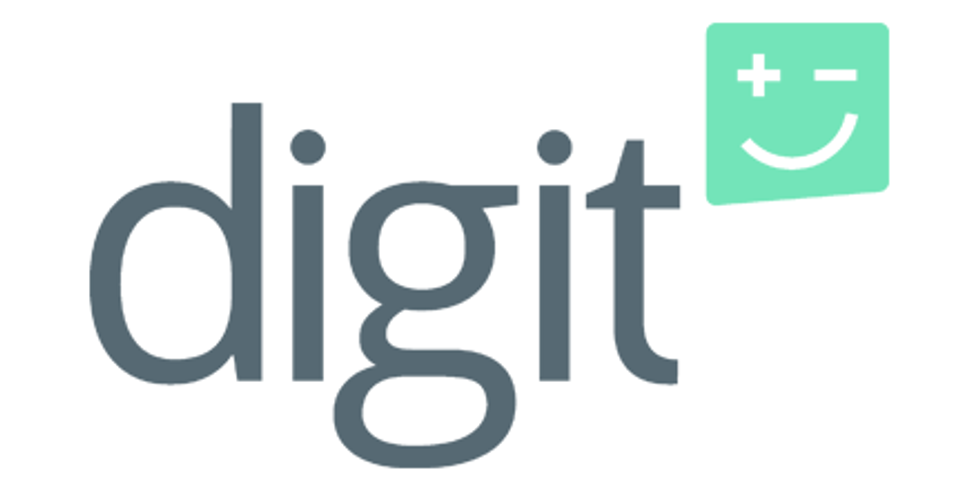 Perhaps the smartest of all the apps, Digit links to your bank account and strategically takes out small amounts of money to put towards your savings, amounts that you wouldn't miss but that add up over time! Digit sends you text updates and adjusts to your lifestyle, meaning that it will not take money out of your account if you've been spending a lot and it's gotten a bit low (saving you from overdraft fees!). Digit is a money-saving genius! This app is free for the first 100 days, $2.99/month after.
Good luck saving for you next vacation, I hope these apps enable you to explore the world!