Dogs are one of the many pets that we love to have around us or in our own homes. They are there to give us licks, help us when we need it, or just jump up and down when we have food in our hands. Every dog is special in their own way and has unique qualities about them, for example, the Siberian Husky. Now when anyone hears the name "Husky," they immediately think of "sled dog," "white fur" and "those eyes."
And yes, those are all the husky's more noticeable qualities and they are some of the best. However, that's not all.
Here are five amazing qualities of huskies:
1. They're loyal.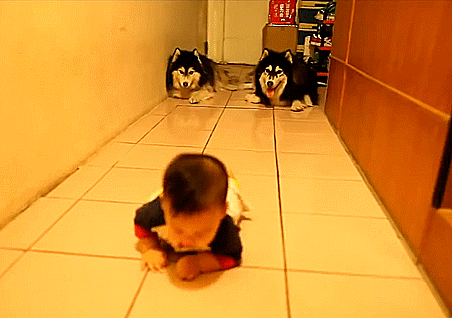 All dogs are loyal to their owner, it is just a part of their nature. Huskies have a tremendous amount of loyalty towards their owner. They love to be right next to them, they listen to commands and they're willing to help out as best as they can. Huskies are also loyal to others. Say you're with your family, the husky will be right there next to your family because they are loyal to all humans. If an owner and husky trust one another, this dog will never leave their side.
2. They're intelligent.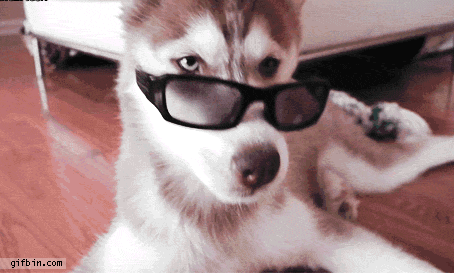 Huskies are unbelievably smart. They can learn commands rather quickly. If they're trained right, huskies can learn a number of commands in just a few days, which is impressive. They can even learn how to do daily actions by just watching their owner and learning from their own trial and error. Someone that I know said that their husky learned how to rock the crib back and forth so that the baby would stop crying and go to sleep. It's crazy how much these dogs can learn in just a short amount of time.
3. Their howls.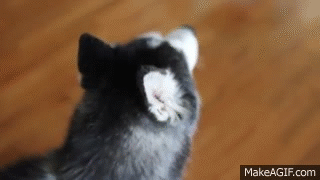 You might be wondering why this was on the list, well it's because a husky's howl is one of the strongest things about their bodies. It is said that a husky's howl can be heard from 10 miles away! It's a way for them to communicate with huskies, other dogs and even with humans. Even though we can't understand them, huskies try to speak to humans through their howls. It's entertaining when Huskies start to howl gibberish, but it is their way of trying to get their message across to us, even if we don't understand.
4. Their eyes.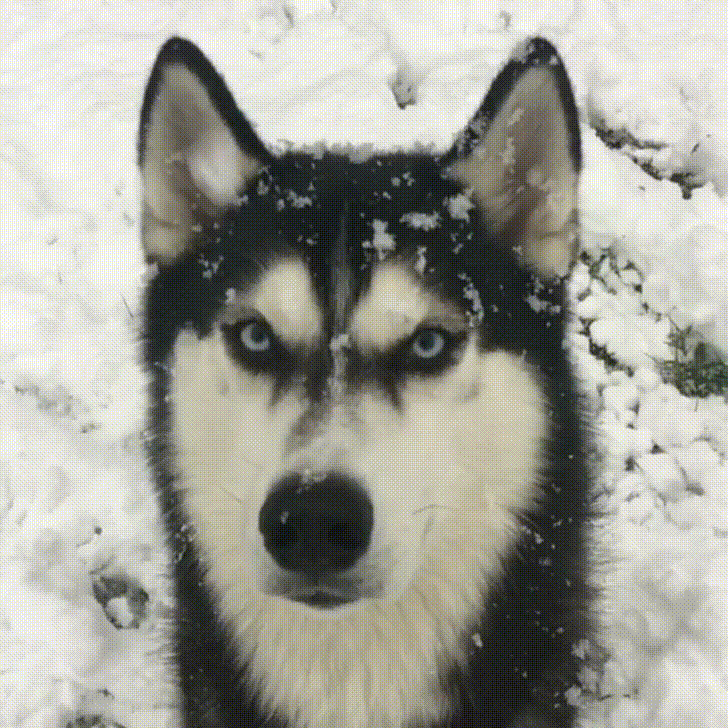 As stated before, huskies have beautiful eyes. Their eye color can consist of brown or sky blue. Sometimes huskies can have both eye colors, which is a sight to see in itself. Their sky blue eye is so bright that it almost looks like a bright jewel. Plus, seeing a husky with two colored eyes is a beauty too. It adds a whole new perspective on this dog and how majestic and rare this sight is.
5. Their fur.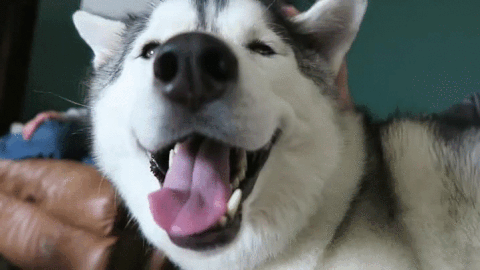 We all know that dogs have fur. Huskies' fur is so soft that it feels like you're petting a cloud. Yes, huskies shed a bunch of furs but the look and feel of it are so breathtaking. Their fur can be either white, black, grey, brown and even red. Their fur is so soft that if they cuddle with you, you'll be blessed with a feeling of warmth, softness and love. It is said that huskies fur is the softest when they feel the love from their owners and humans. This might be a myth for dog lovers, but if you have ever felt a husky's stunning fur, you might just have to believe it.
Just like all dogs, huskies are special in their own unique ways and the qualities that they have are just incredible. If you see a husky or want to own one, just remember: they are extraordinary dogs and if you love them, they'll love you too.