Sometimes even the best Cyber Monday sales don't lower the prices of luxurious cosmetics enough to squeeze them into my tuition-weathered budget. And believe me, I get it: sometimes it's legitimately difficult to choose between that gorgeous Fenty Beauty foundation and buying groceries. Luckily, I am a firm believer in the drugstore's power to produce beauty products that compete with the high-end stuff that might be out of your financial reach. Here's a few of my November favorites that'll keep you looking hawt for the haul-idays (listen, I'm never going to pass up a beauty pun), and won't break the bank.
1. SheaMoisture coconut & hibiscus brightening face and body bar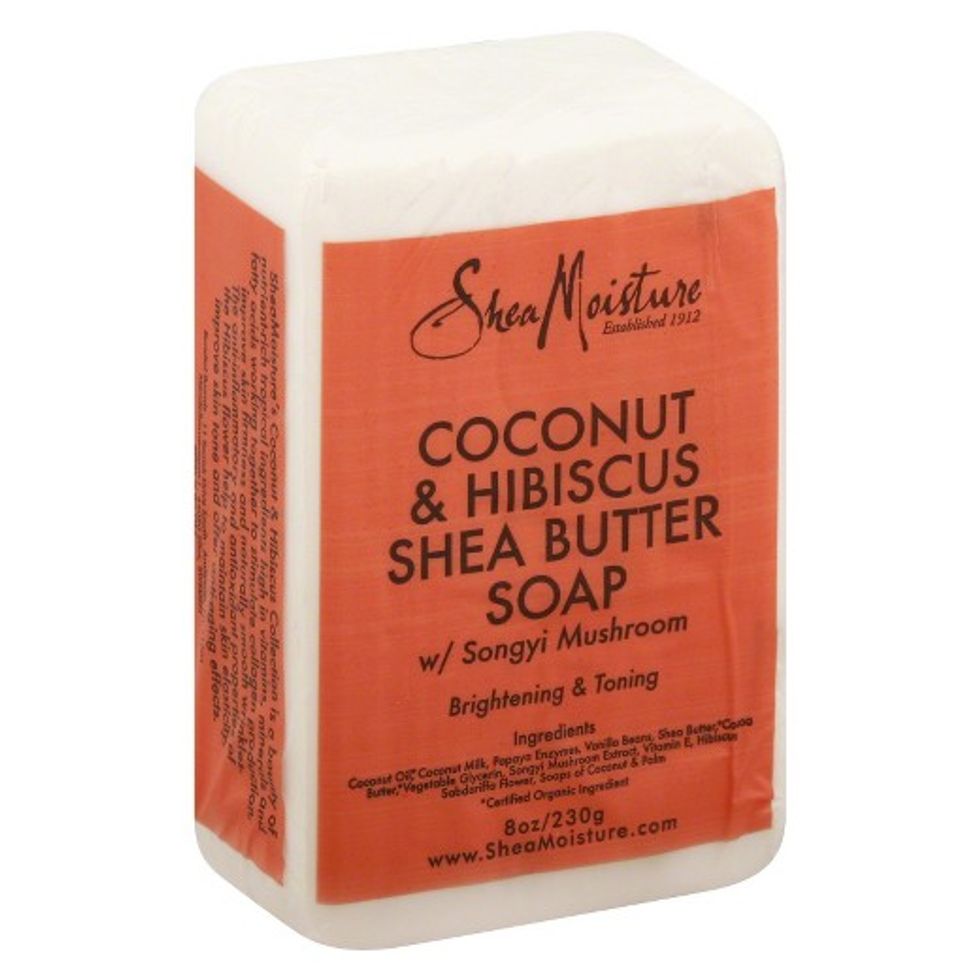 Toss out your sensual-orchid-vanilla-whatever body wash, because bar soap is where it's at. I was skeptical when I first bought this, because bar soap is for old people or whatever, right? Wrong. This coconut oil and glycerin-based soap is free of the fragrances, dyes, and sulfates that don't do my lizardy winter skin any favors. Get it at Target for under five bucks.

2. Bio-Oil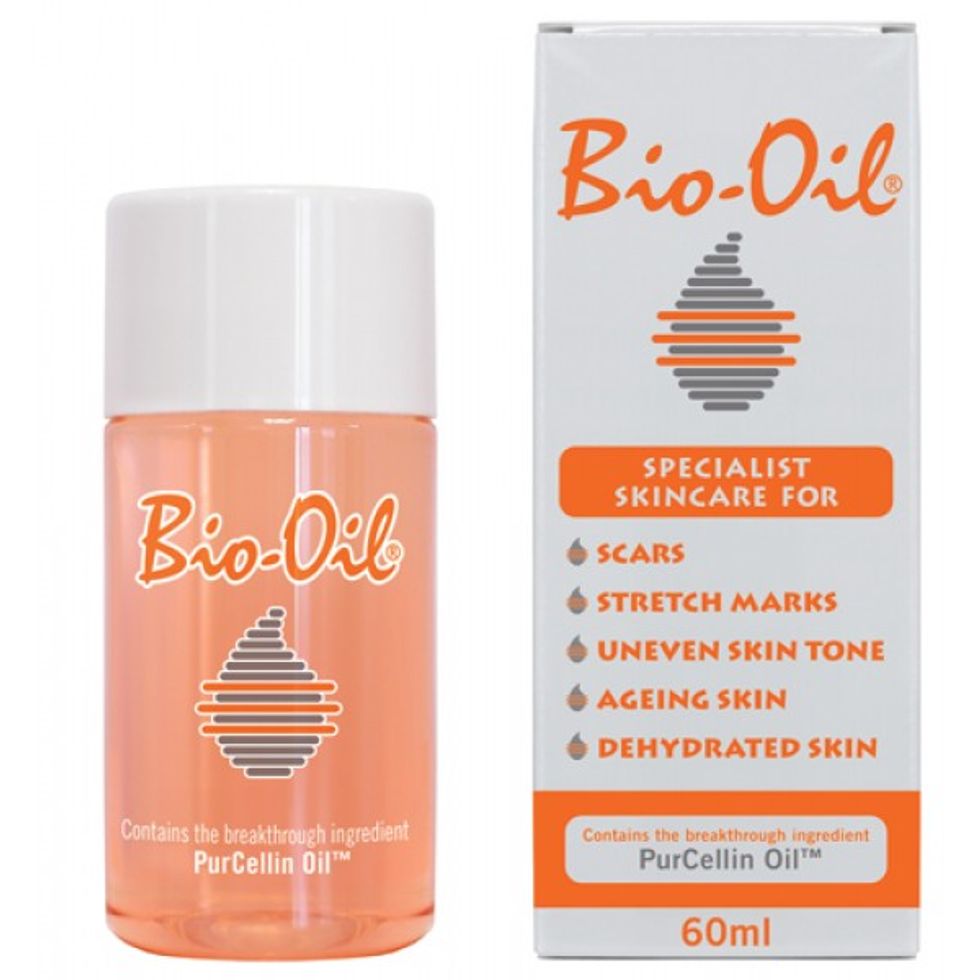 All those expensive beauty oils you see on Instagram? Don't need 'em. Like the SheaMoisture soap, Bio-Oil contains no artificial fragrances, and it has all the skin-loving ingredients you'd find in the stuff at Sephora. I use this in place of my regular facial moisturizer about three times a week to keep my skin super hydrated and free of scars and pigmentation. This one is also at Target.
3. Maybelline Fit Me matte + poreless foundation


Okay, I can't in good faith say this is just a November favorite, because I use it all year long. Finding a good foundation under ten bucks is not easy, and this one has never once done me dirty. Even though it's a mattifying formula, the product doesn't cling to dry patches that pop up around my cheeks when this time of year hits. If your skin is dry, skip any powder on top to keep it lookin' fresh to death. Again, Target is where it is at.

4. NYX soft matte lip cream in Monte Carlo

The formula on this lippie is what makes it my favoritest ride-or-die liquid lipstick ever. I'm as big a fan of Colourpop as everyone else, but their liquid lips can be drying to the point of flaking off. This one dries down matte without bleeding or sinking into every crack in your lips. The universally flattering blue-red tone is awesome for holiday events, not only because it makes you look like a Taylor Swift album cover, but because you can sip that cranberry Moscow mule and munch on snowman cookies without needing a single touch-up. What'd you say? It's at Tar-jay.
5. R + Co Atlantis moisturizing shampoo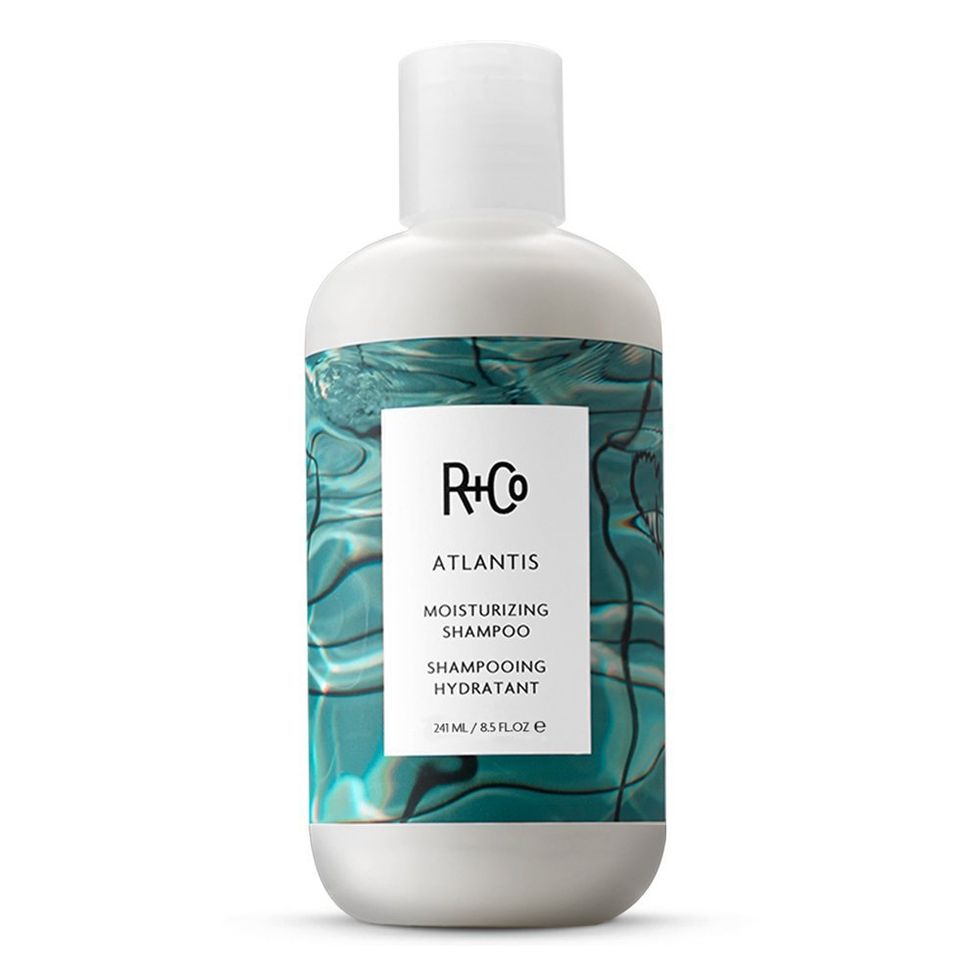 Like every other human being on earth, I end up with greasy, sweaty hair at the end of my workouts. I like my hair to be squeaky clean, but washing my hair every day in the winter with a clarifying shampoo dulls the color and makes it drier than my mom's favorite chardonnay. This set of shampoo and conditioner cleans my hair thoroughly while keeping it nice and moisturized. This one's up there in price, around $25 per bottle, but since you only need about a quarter-sized dollop of each, it'll last you through the whole miserable Minnesota winter. Get it on Amazon.