I love to sing.
But, I am very bad at singing. One thing I love about Mass is that I get to sing as loud and as terrible as I want, and that is a beautiful thing. I've compiled a list of what was originally going to be 10 of my favorite songs to sing at Mass, but as you can see, my list quickly became 5 times longer. Enjoy!
---
1. "All are Welcome"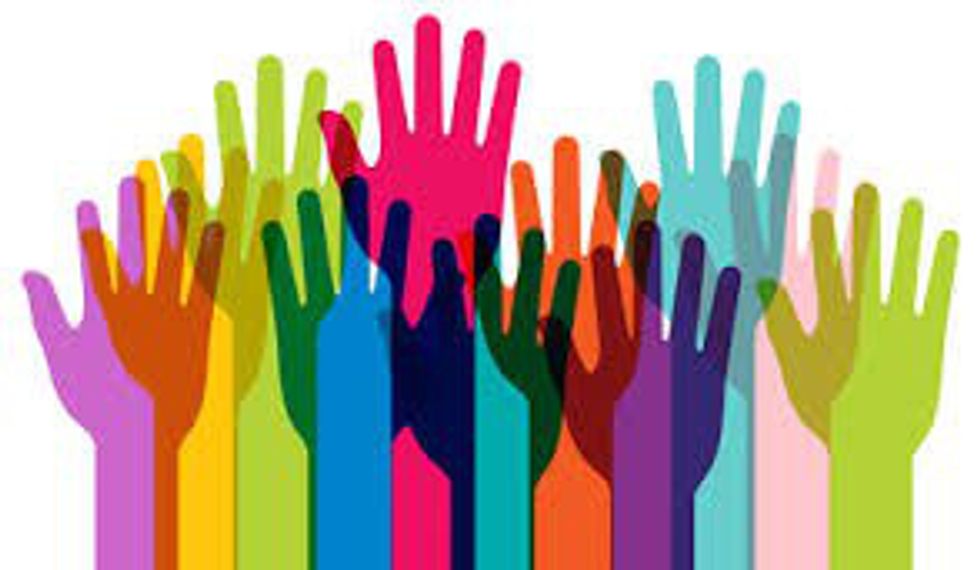 A great reminder that we are to love our neighbors, no matter how different we are.
2. "All is Well With My Soul"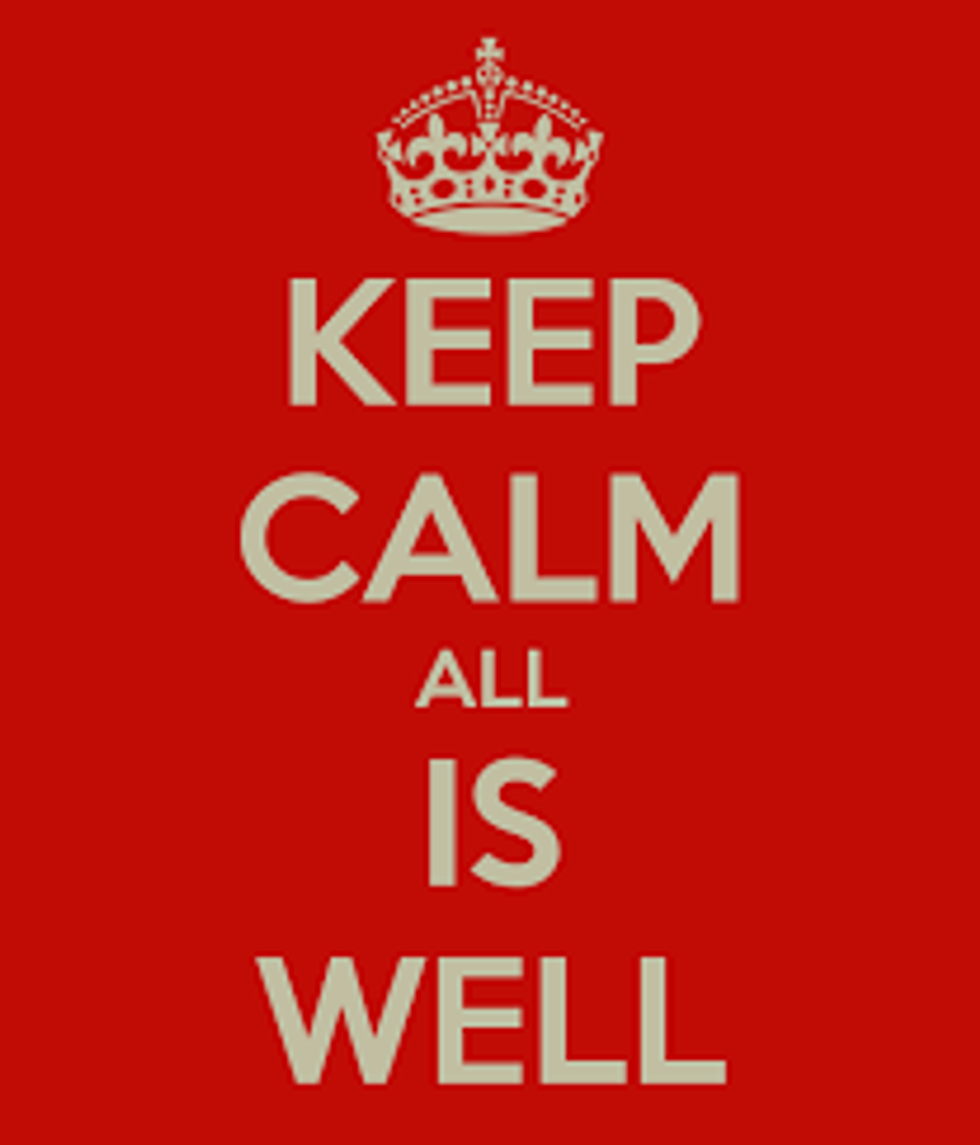 A refreshing reminder that God forgives our sins, and we are in good hands.
3."Amazing Grace"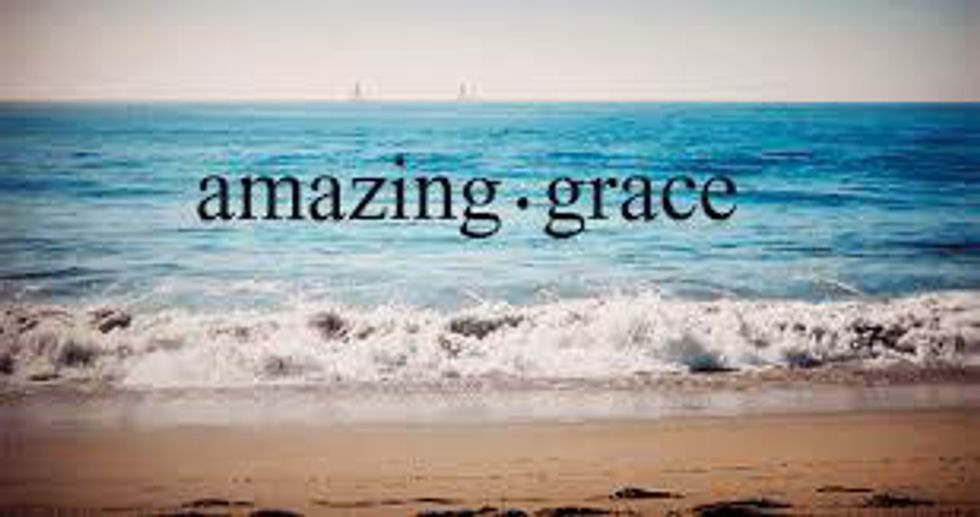 A classic, powerful song that shows just how much grace means to us.
4. "Ave Maria"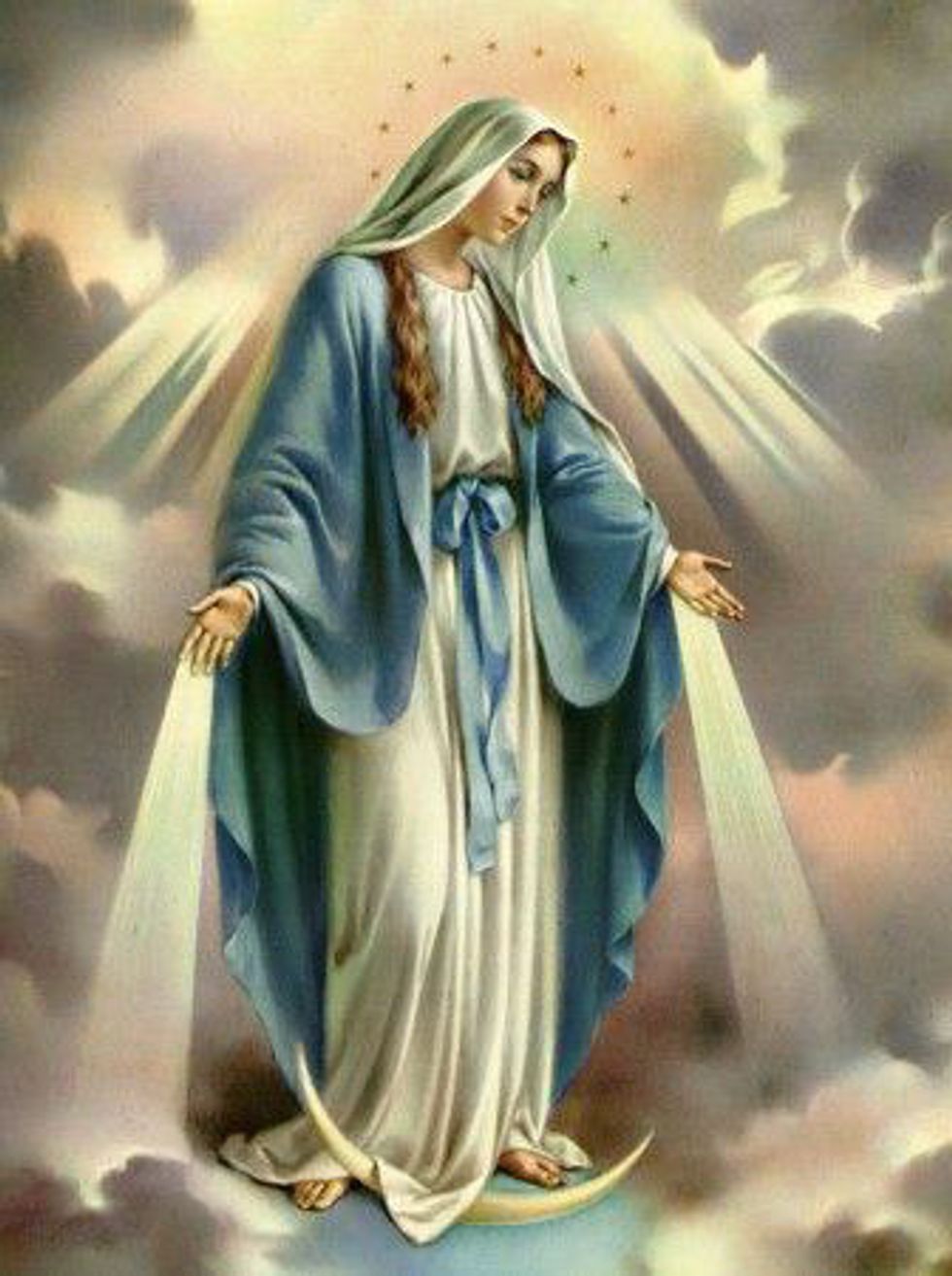 A beautiful song honoring the Virgin Mary, a role model for all women.
5. "Be Not Afraid"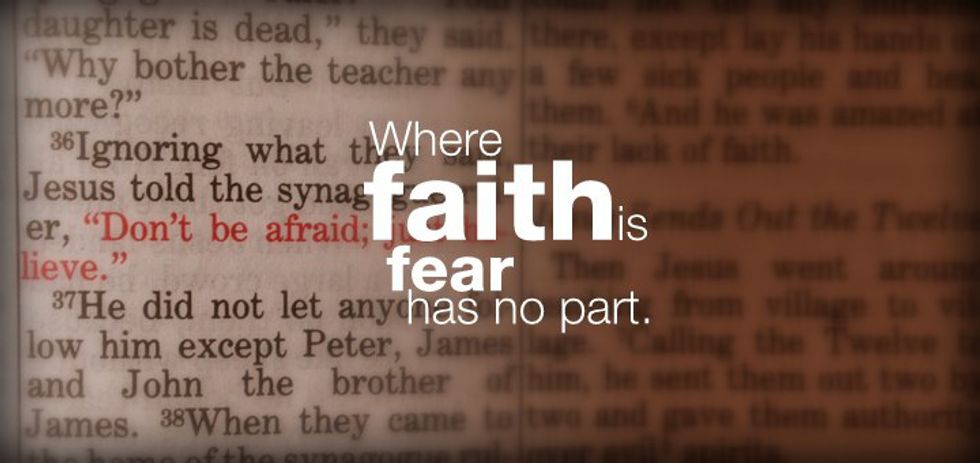 A reminder that no matter what we're going through, God is with us through it all.
6. "Blest Are They"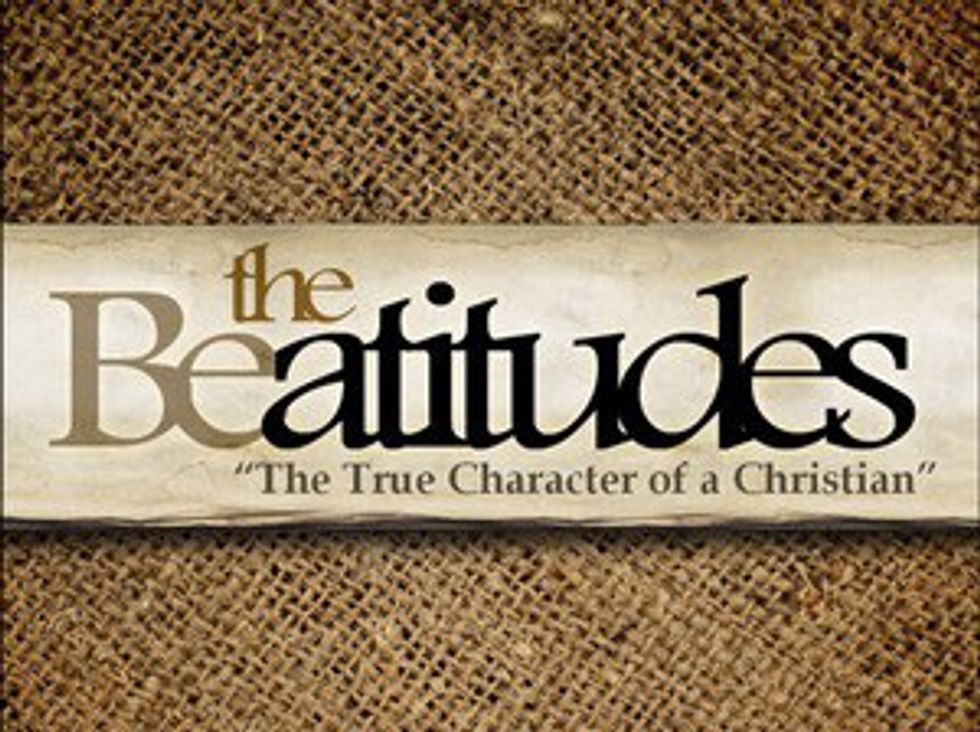 A guide on how to live out the Beatitudes.
7. "Canticle of the Sun"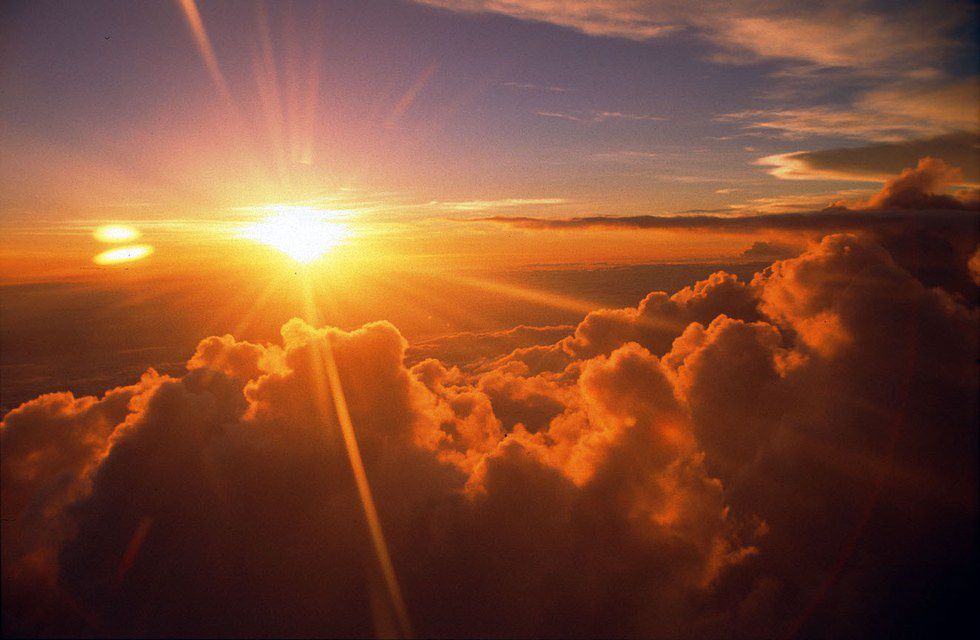 A joyful tribute to God's Creation.
8. "Center of My Life"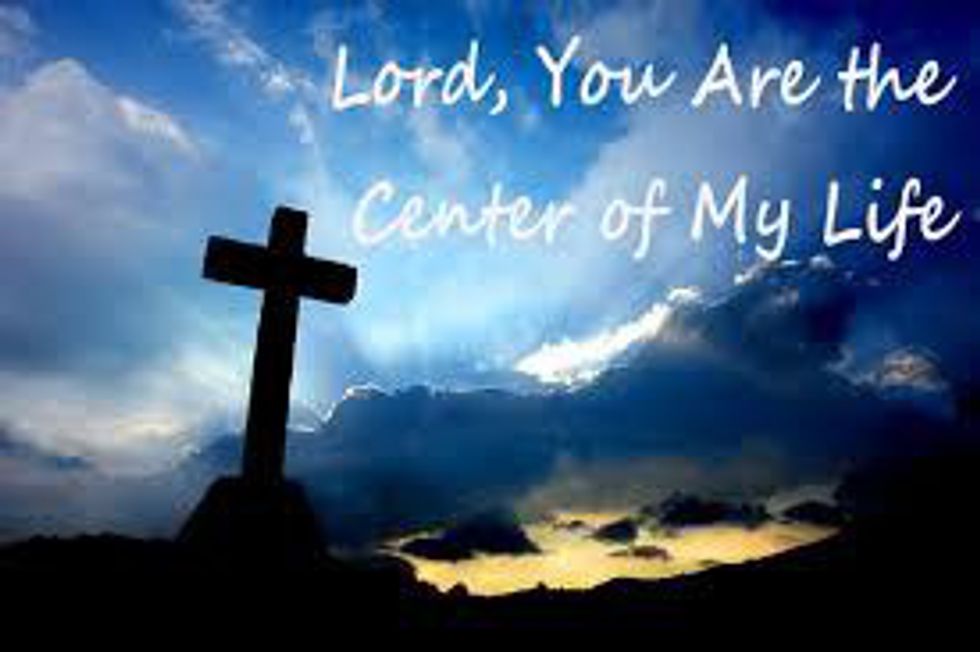 A reminder to put God first, a reminder which is always necessary in this materialistic and egocentric world.
9. "Change Our Hearts"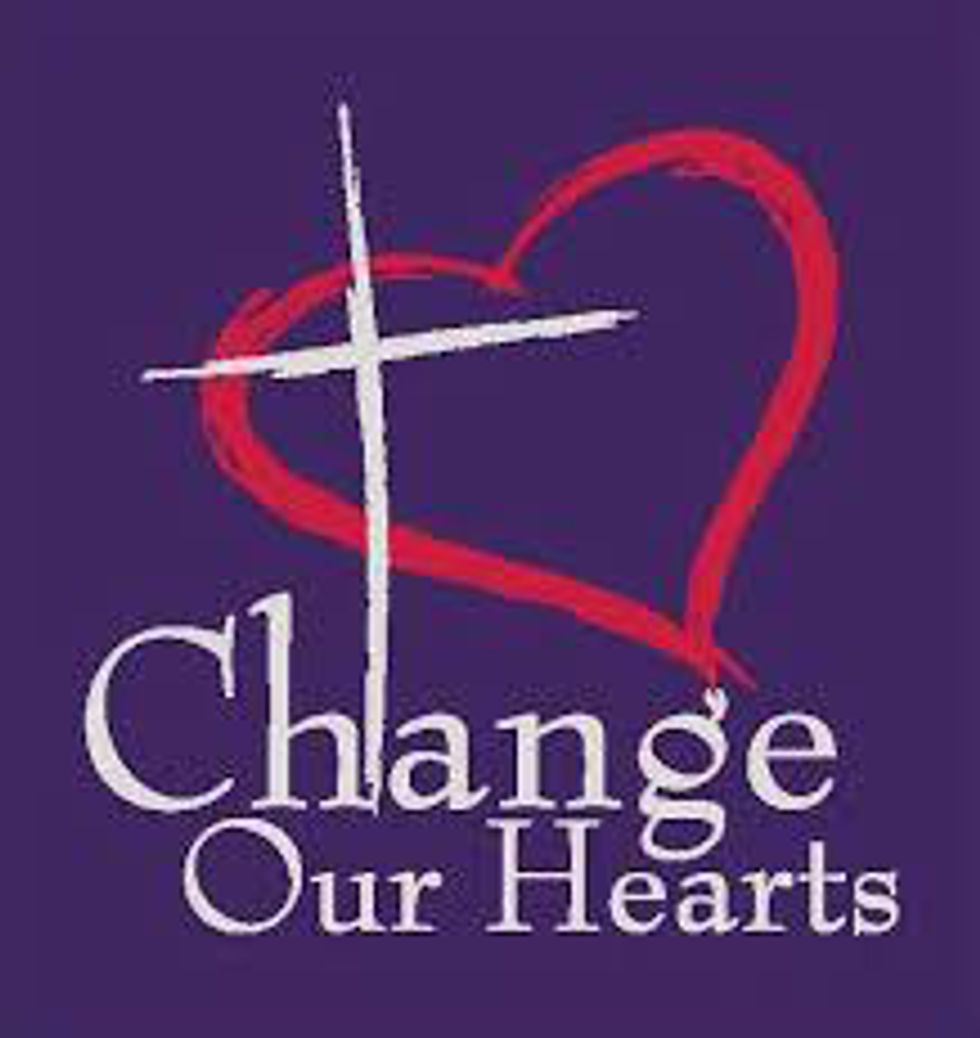 An uplifting song reminding us that God saves even the most disobedient of his people if they give their hearts to Him.
10. "Christ Be Our Light"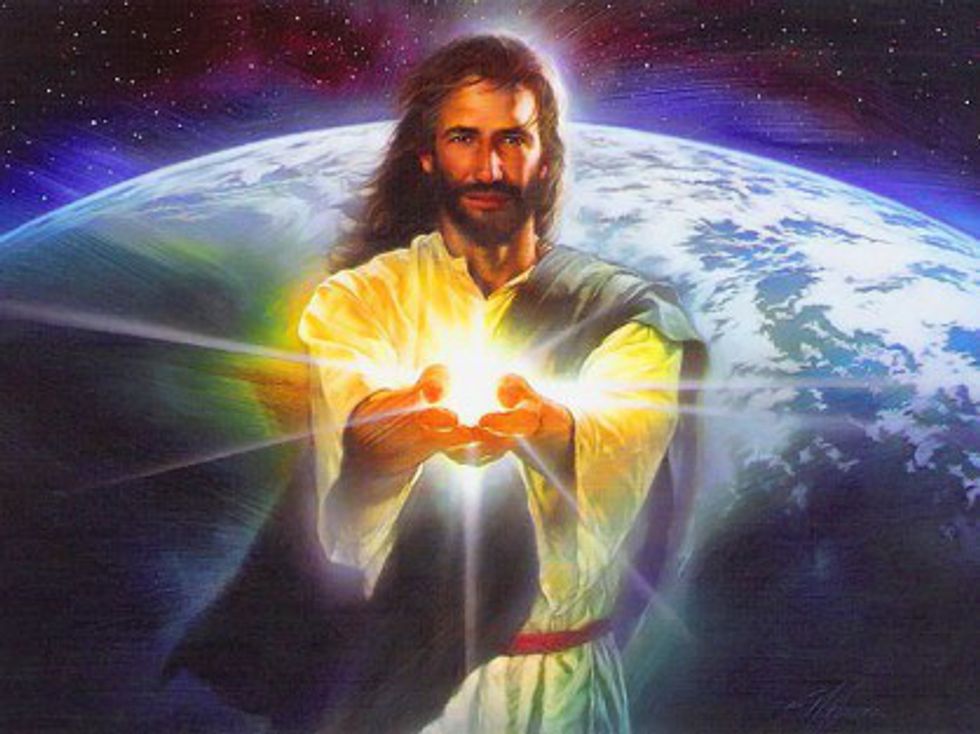 A classic song that reminds us even in our darkest of days, Christ will light the path.
11. "City of God"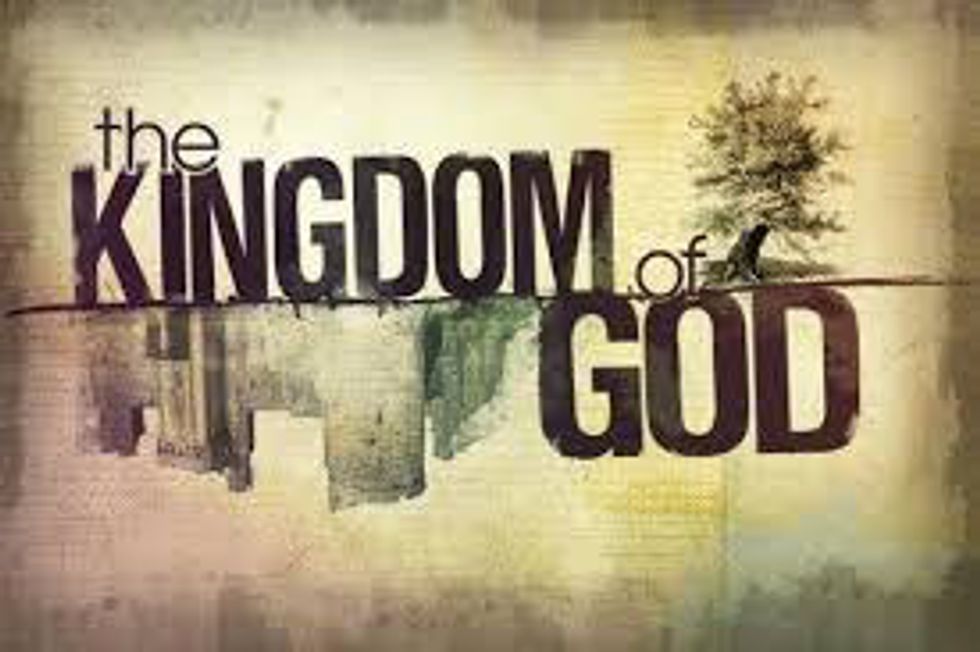 A song inspiring the building of God's Kingdom- something we should strive to do as Christians.
12. "Come Back to Me"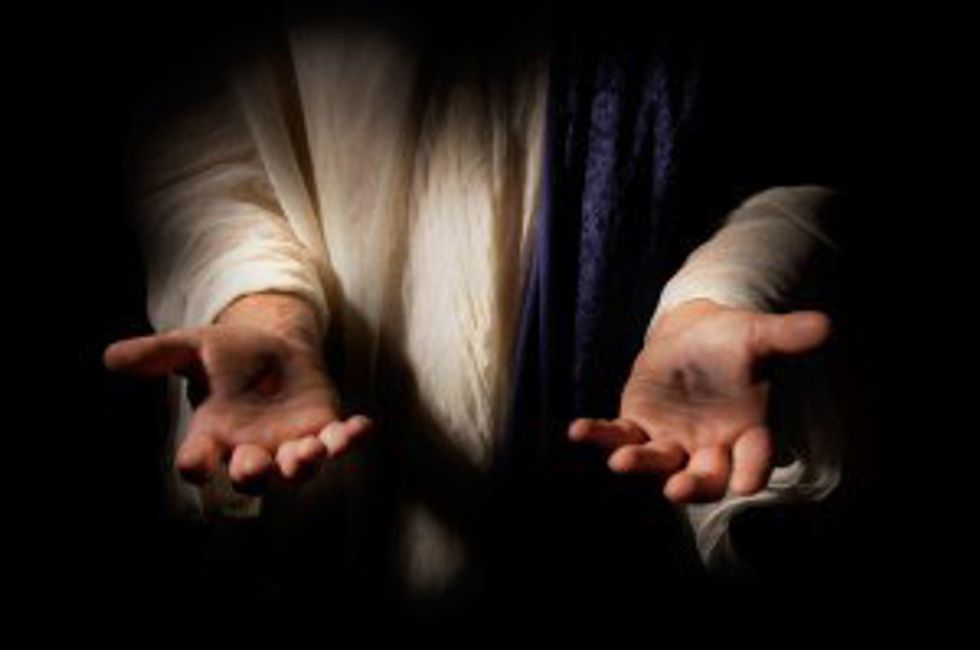 A song all about repentance and forgiveness- God is waiting for us with open arms every time we fail him.
13. "Companions on the Journey"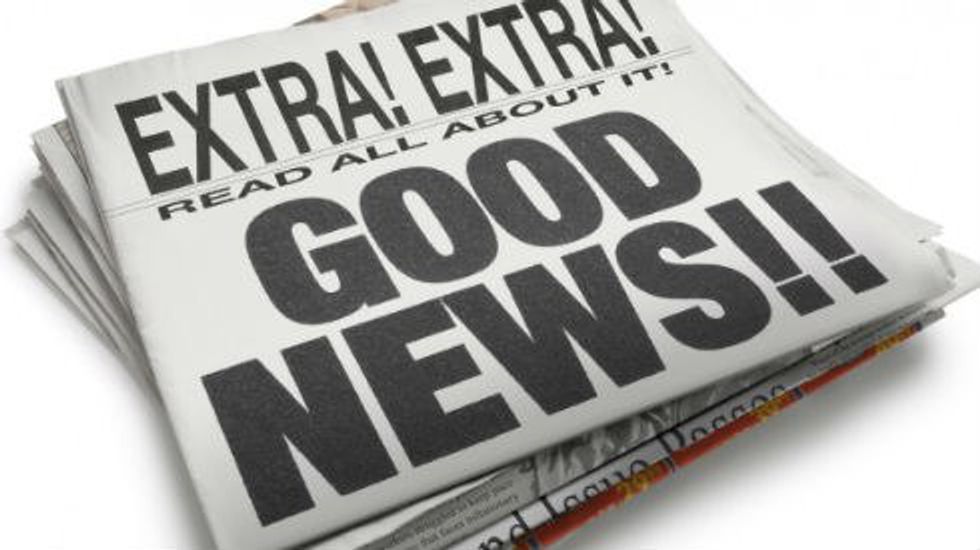 A reminder that we are not alone in our journey to spread the Good News, and we can work together to spread His Word.
14. "Eye Has Not Seen"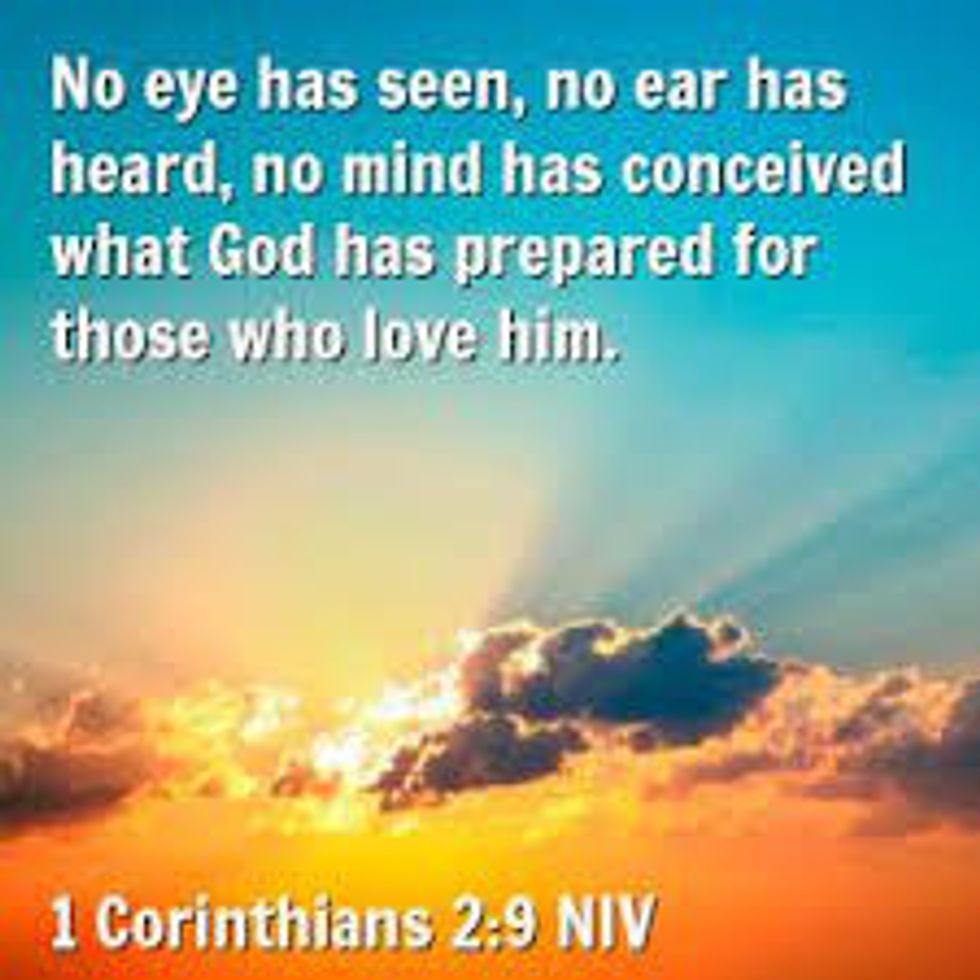 A reminder of the joy and happiness that awaits us in Heaven.
15. "Fly Like a Bird"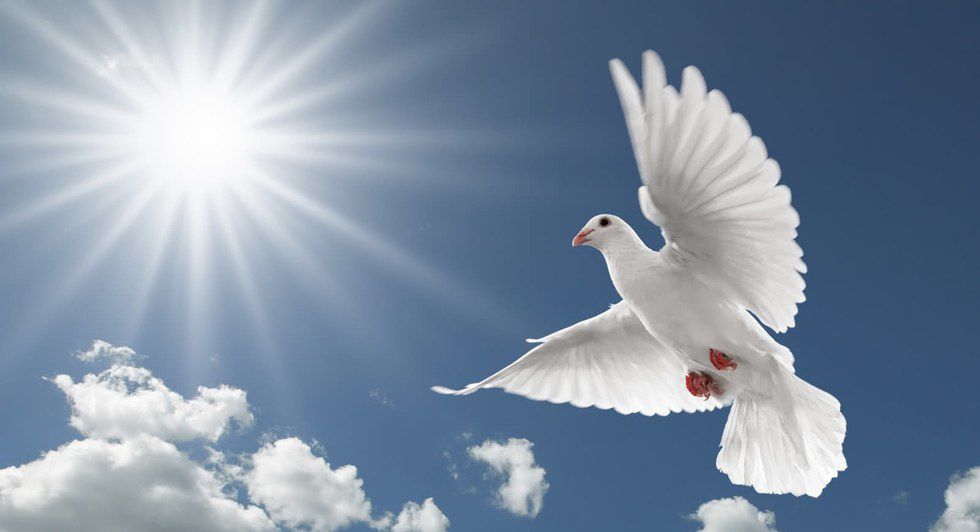 A comforting song reminding us that we will always be in God's care.
16. "For the Beauty of the Earth"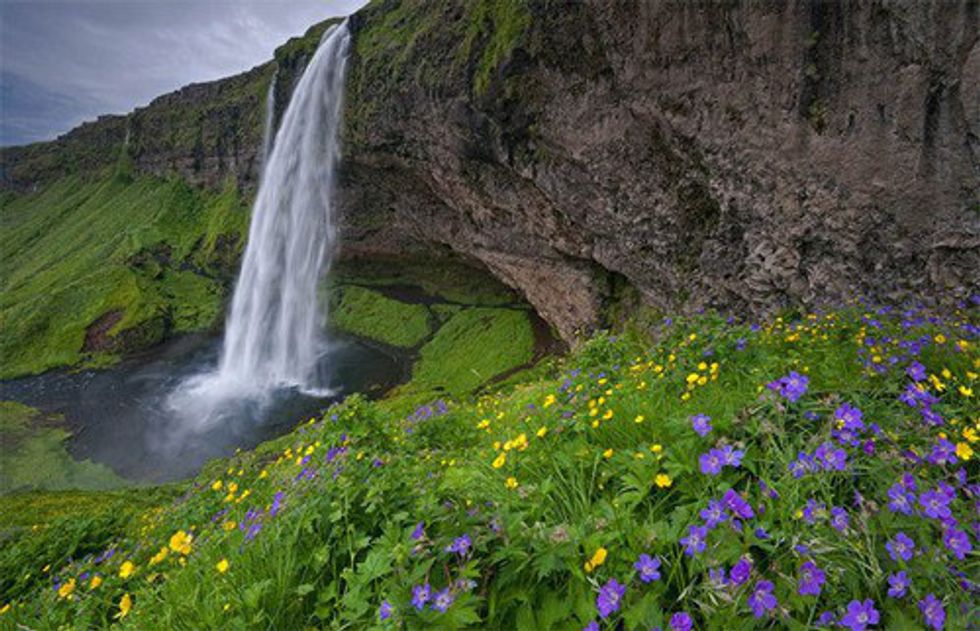 A song that captures the essence of how wondrous Creation is.
17. "Glory and Praise to Our God"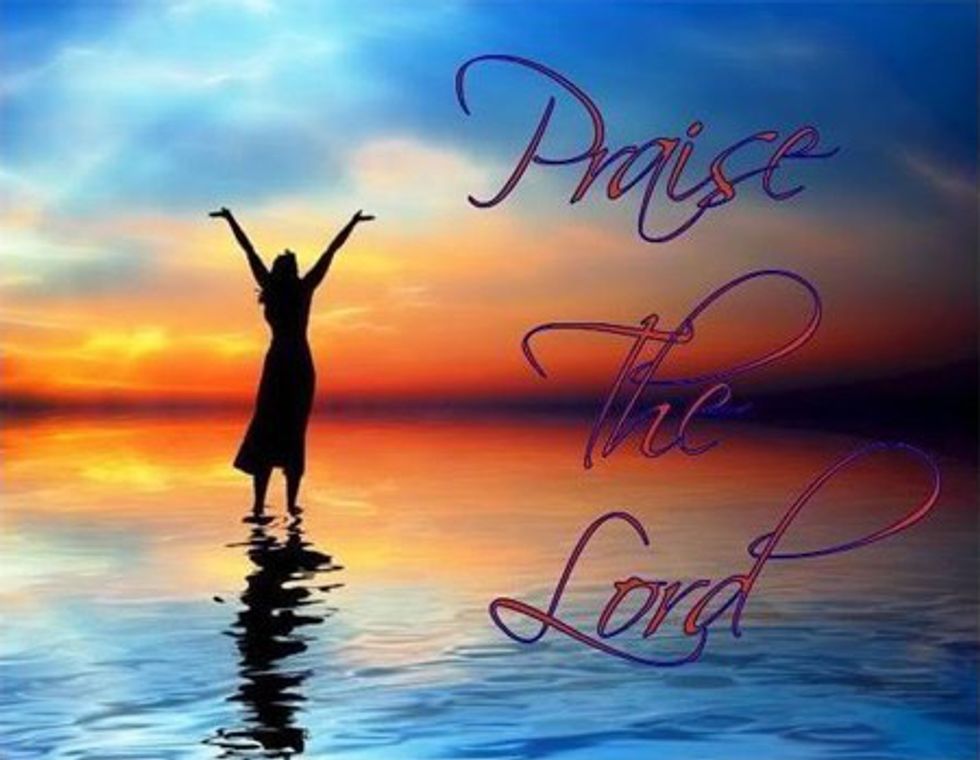 A song full of thanksgiving and praise to God who showers us with blessings every day.
18. "Go Out Go Out"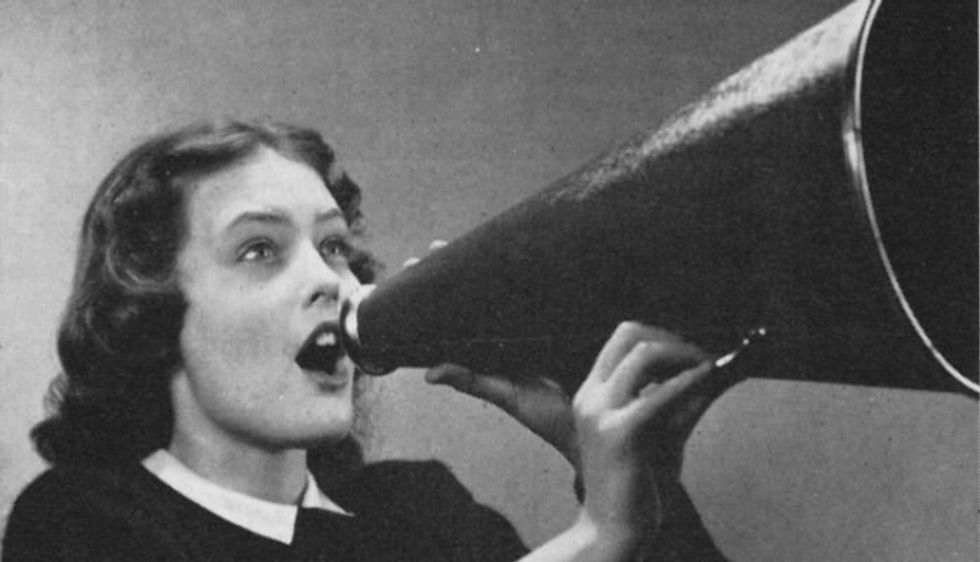 One of the favorites at my school- essentially a "pump up" song to go spread the Gospel.
19. "Here I am Lord"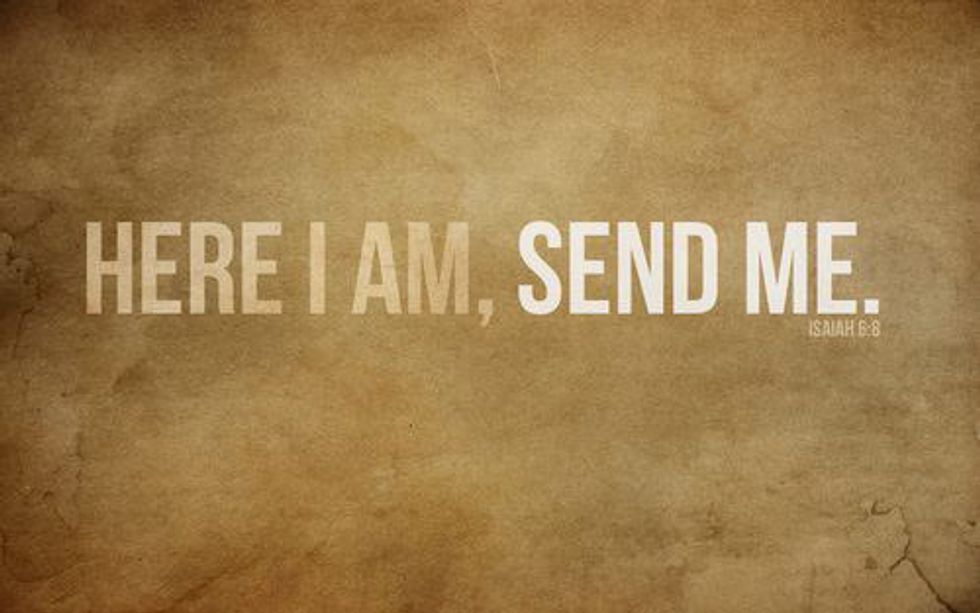 A encouraging song, inspiring us to serve the Lord with all the talents we have.
20. "Here I am to Worship"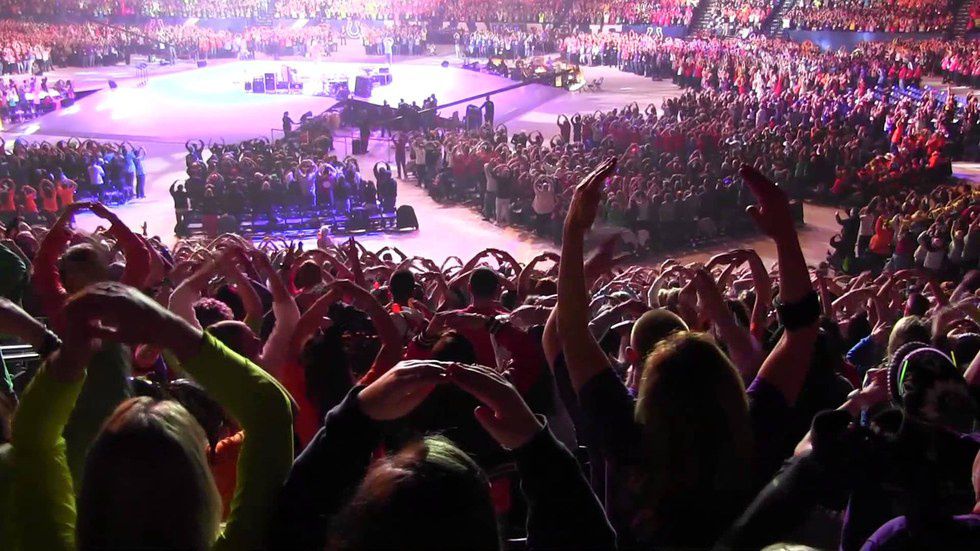 One of my all time favorite gathering songs that inspire me to give all the glory to God.
21. "How Can I Keep From Singing"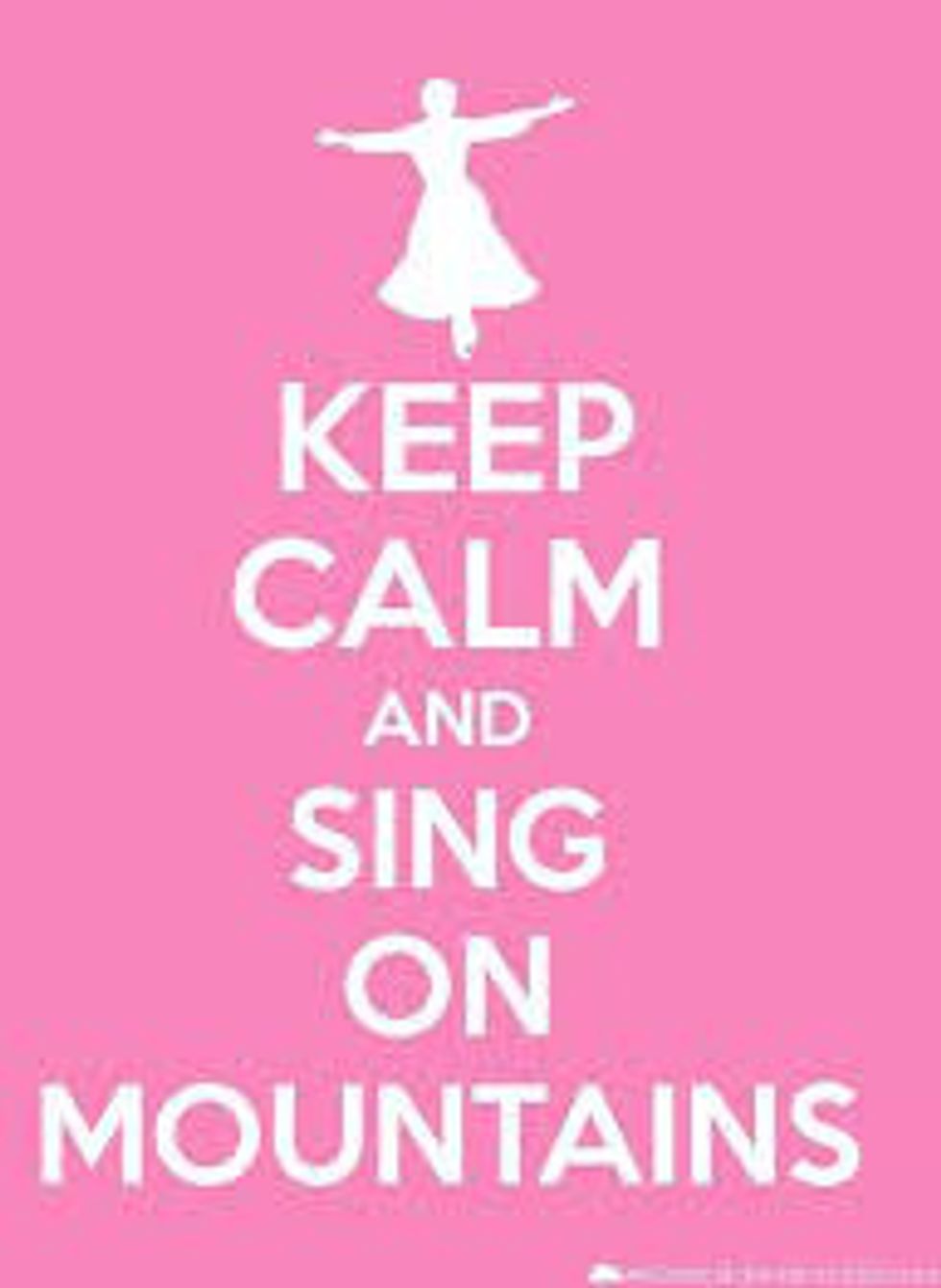 A reminder that God's works are wondrous and He is deserving of all our praise.
22. "How Great Thou Art"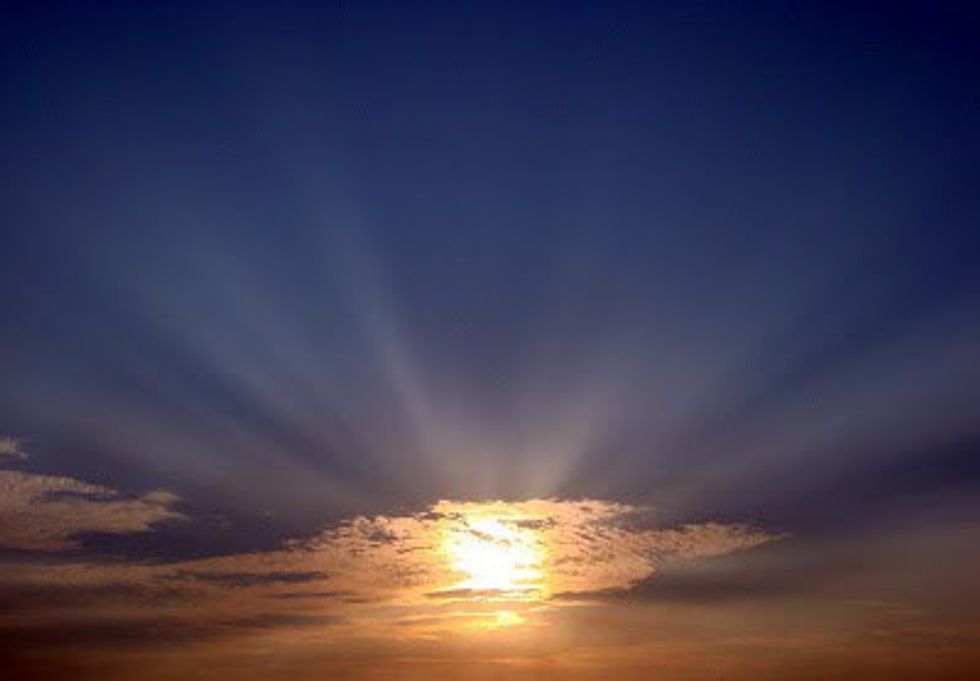 A classic song inspiring us to look around and see God in everything and everyone.
23. "I Am the Bread of Life"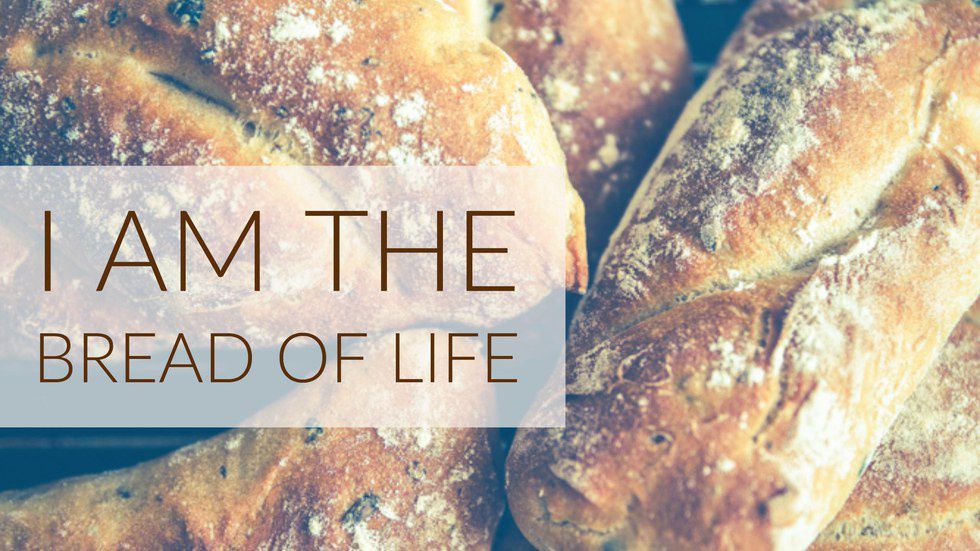 A comforting song telling us that if we live our lives in Christ, we will be reunited with God when death comes.
24. "I Know That My Redeemer Lives"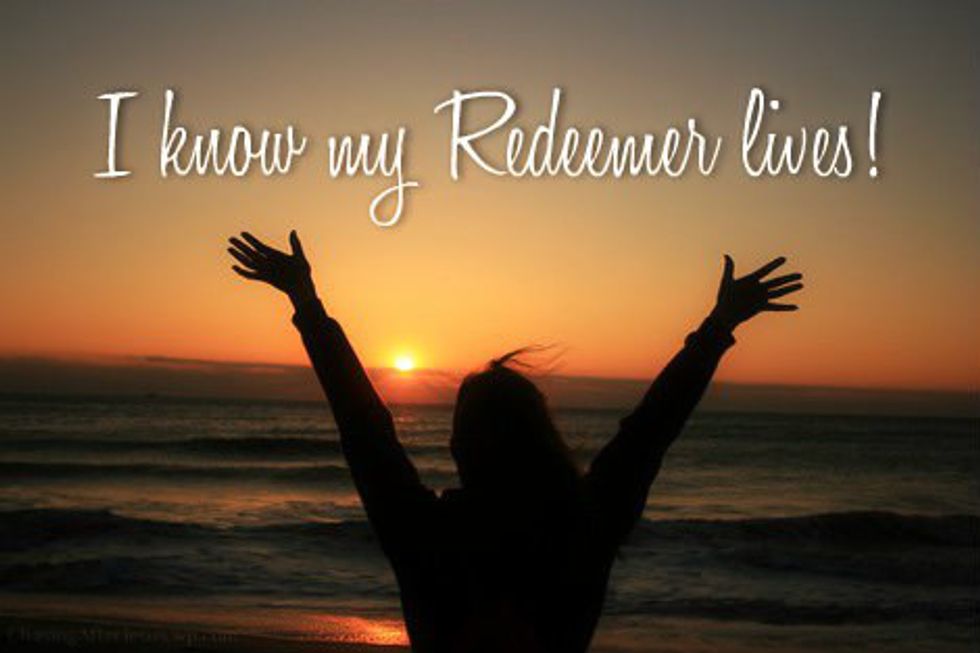 A song that tells us Jesus is alive, and He has redeemed us by his death.
25. "I Will Choose Christ"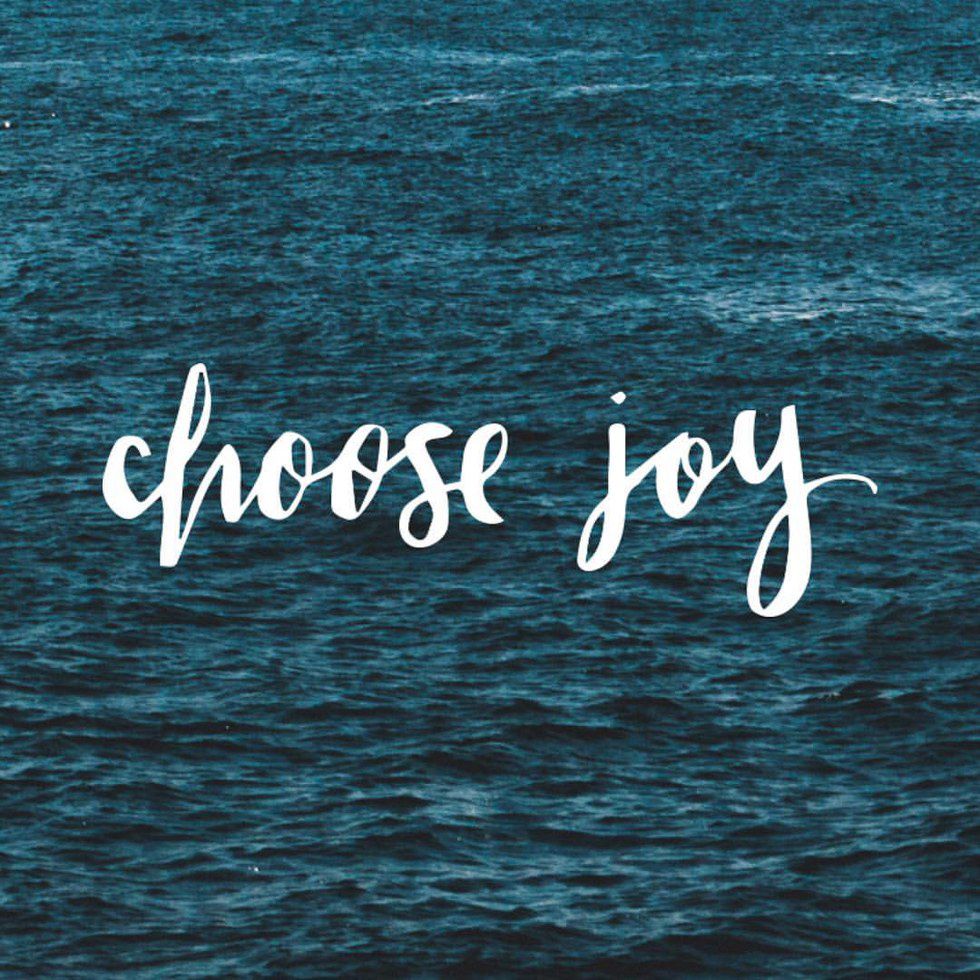 A song inspiring us to recommit ourselves to Christ each and every day.
26. "In Every Age"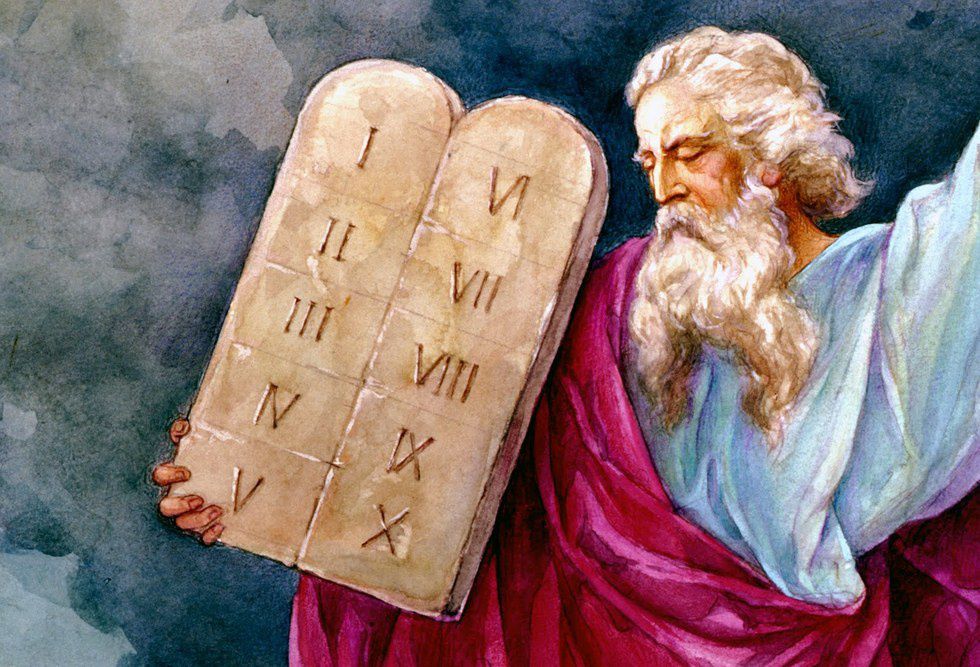 A reminder of the timelessness of God- He has always been there, and He will always be there for us.
27. "Jesus Christ Is Risen Today"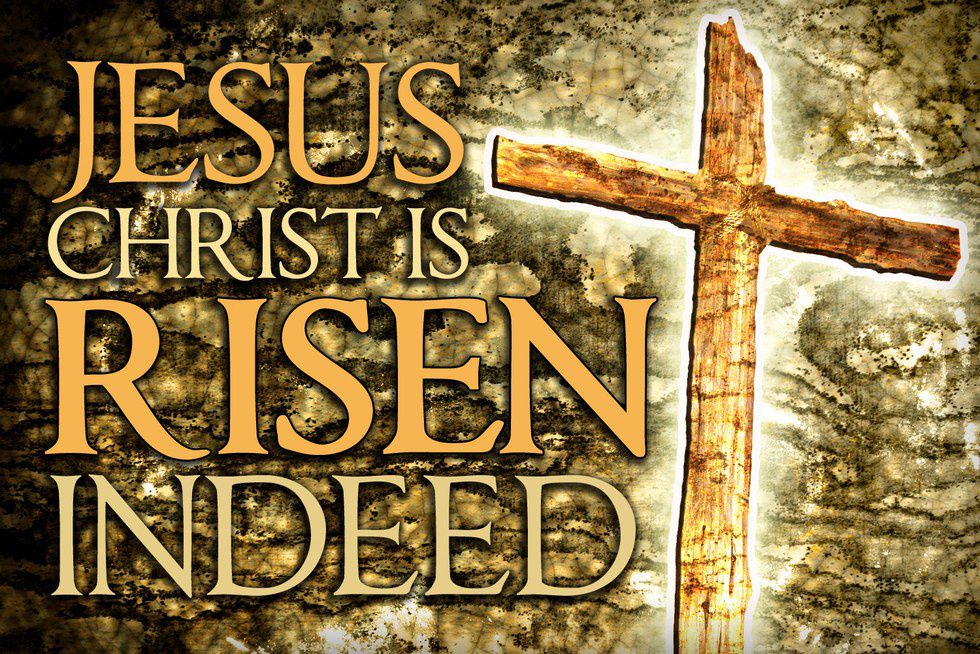 An Easter song which joyfully celebrates the Resurrection and the defeat of death.
28. "Lead Me Lord"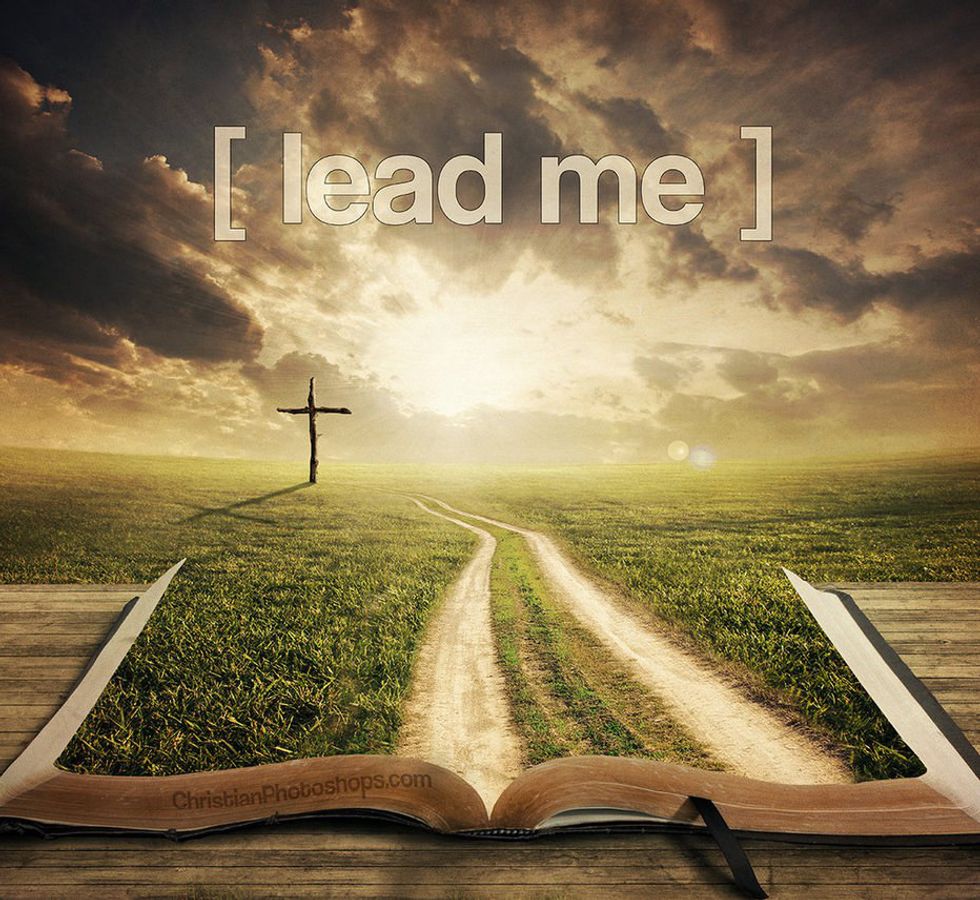 A reminder that if we seek God, He will lead us.
29. "Let There Be Peace On Earth"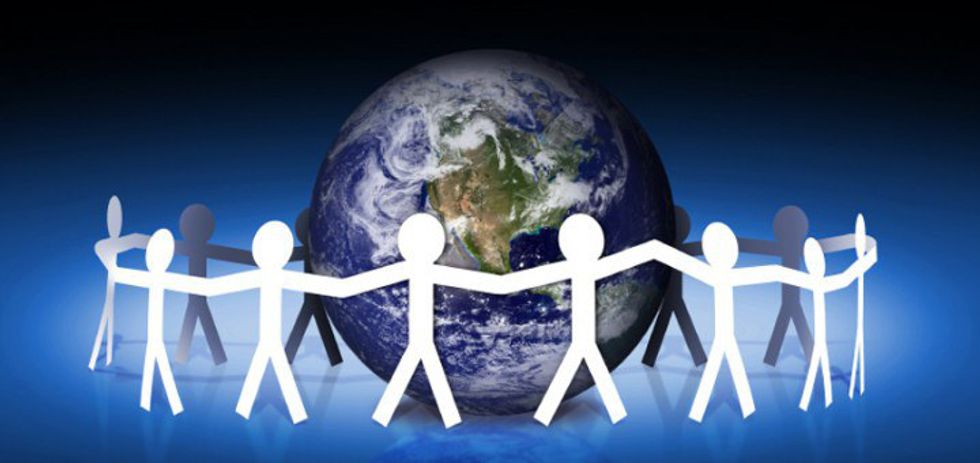 Always a song that inspires us to act for justice and peace among all people.
30. "Like a Shepherd"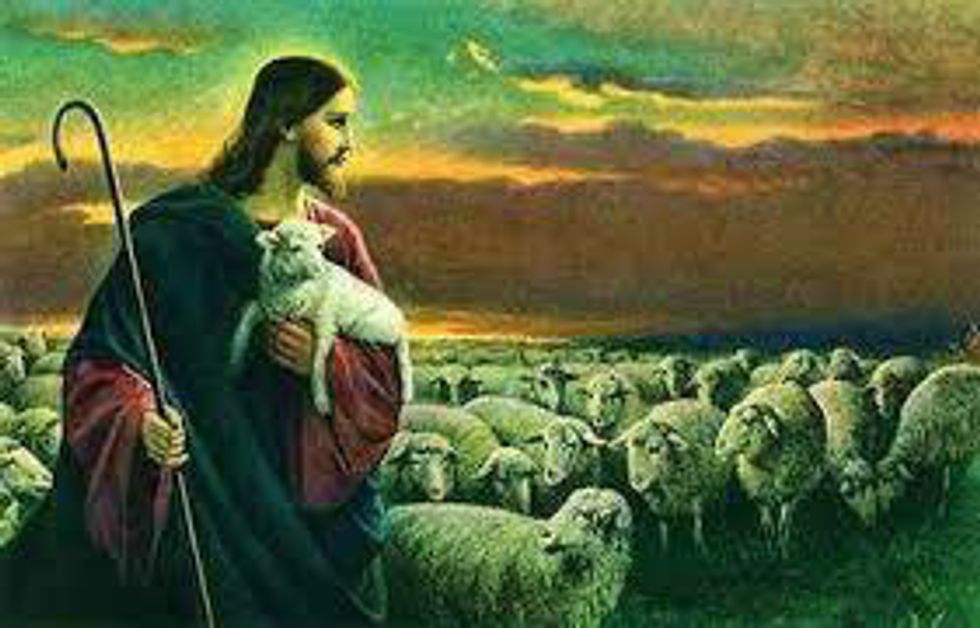 A reminder that God cares for us as his own because we are his own.
31. "Litany of Saints"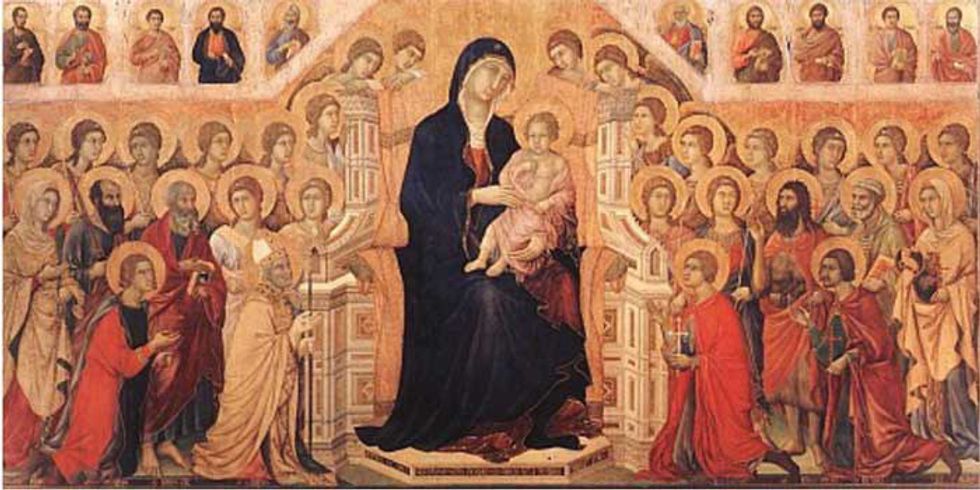 A beautiful song, often sang on Easter, in which we ask the Saints to intercede for us.
32. "Lord of All Hopefulness"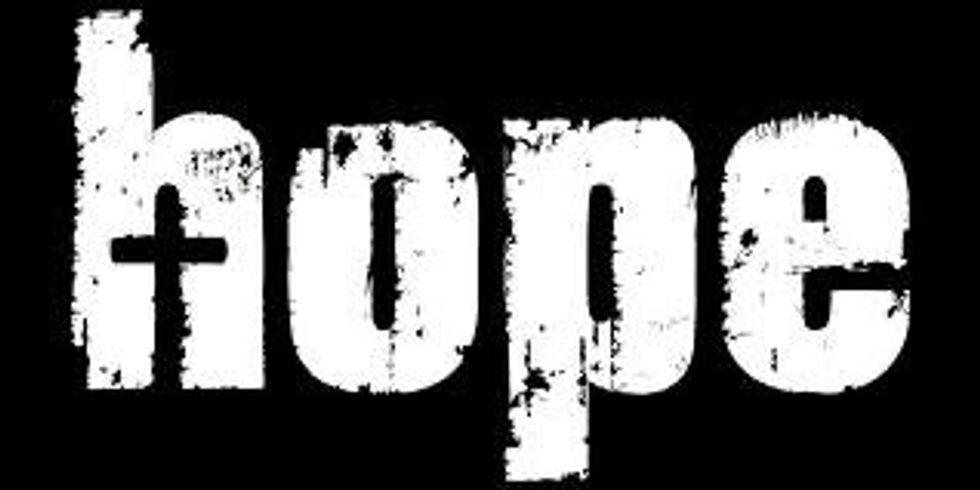 A prayer asking God for the strength to get through the day.
33. "Loving and Forgiving"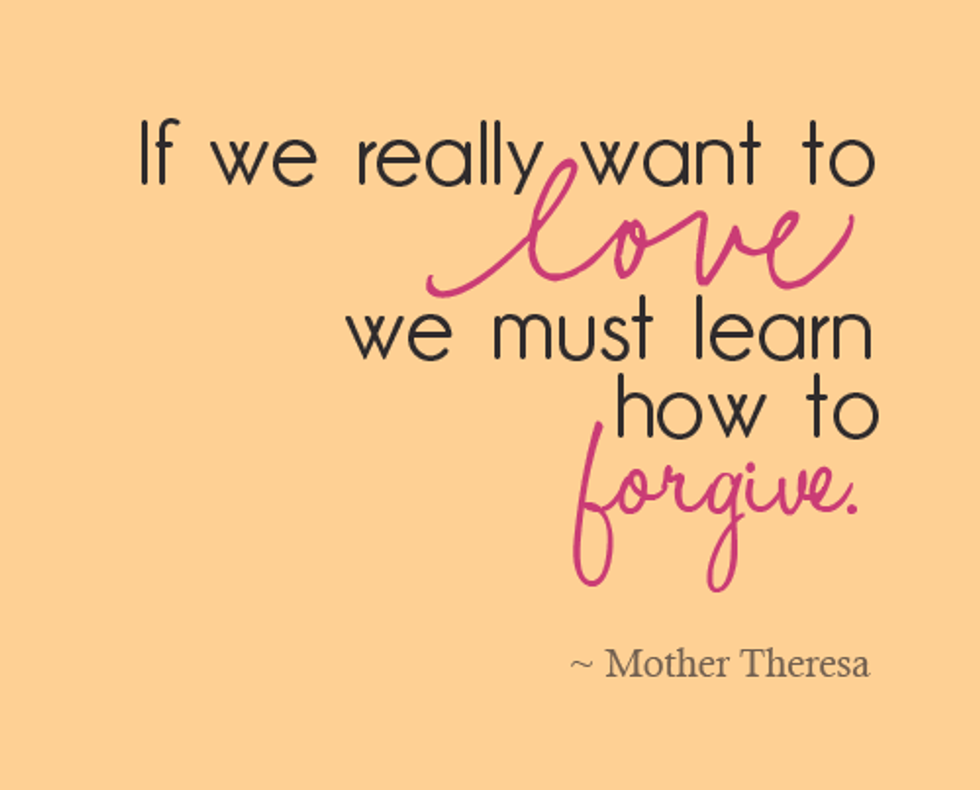 A reminder that God is always wanting to forgive us of our wrongdoing and heal our pain.
34. "Only a Shadow"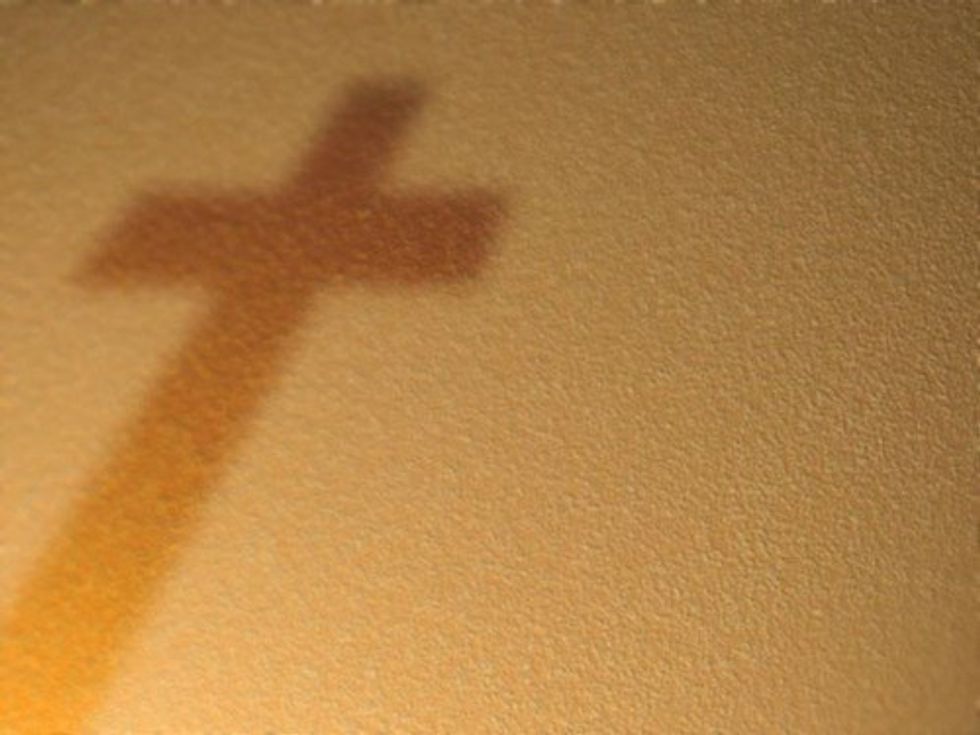 A reminder that we have seen just a glimpse of the love God has for us, and there is much more in store for us.
35. "On Eagle's Wings"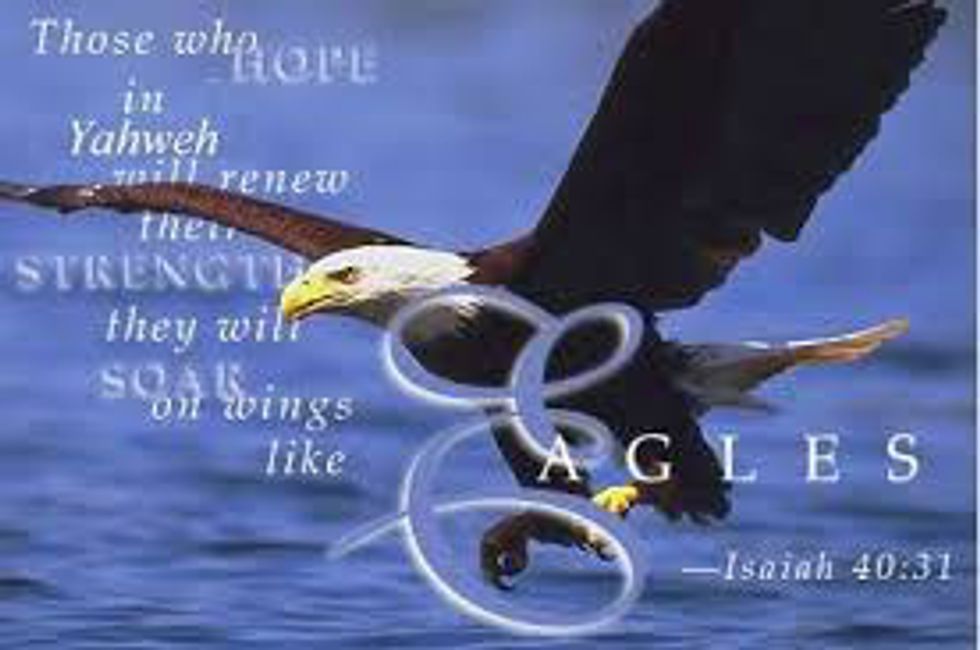 One of the saddest, yet happiest songs of all time- although we die, we will be raised up and be with Him forever.
36. "Our God is Here"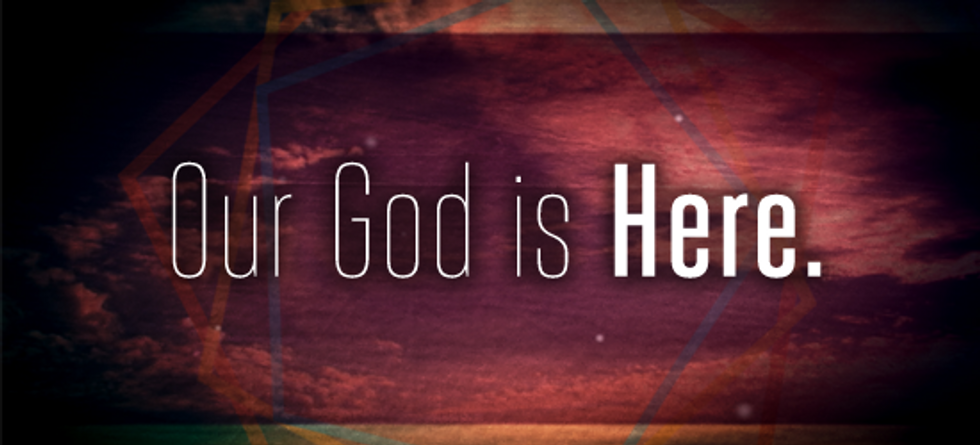 A reminder of the true presence of God in all things.
37. "Prayer of St. Francis"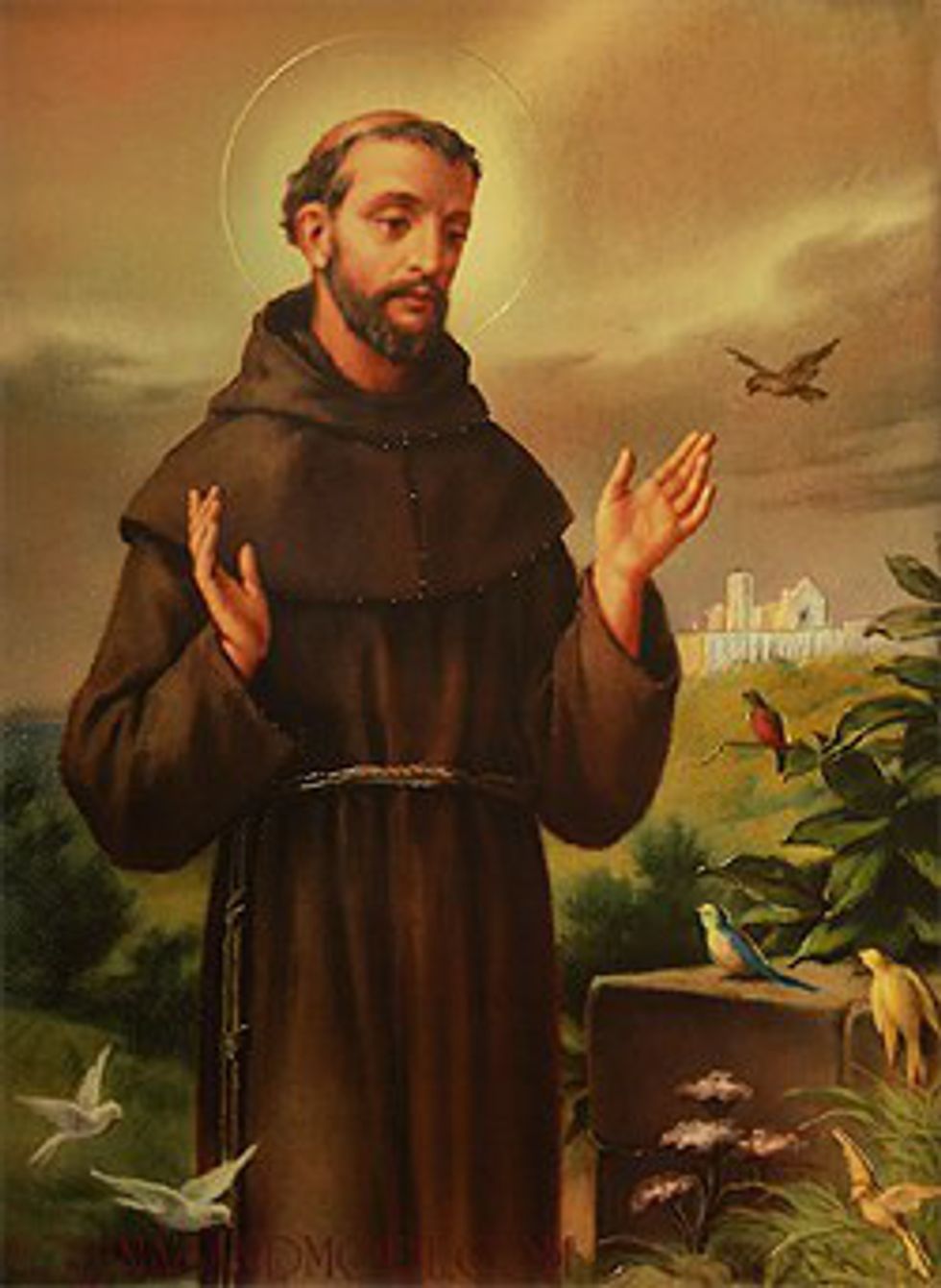 A beautiful song that makes the prayer feel even more powerful.
38. "Rain Down"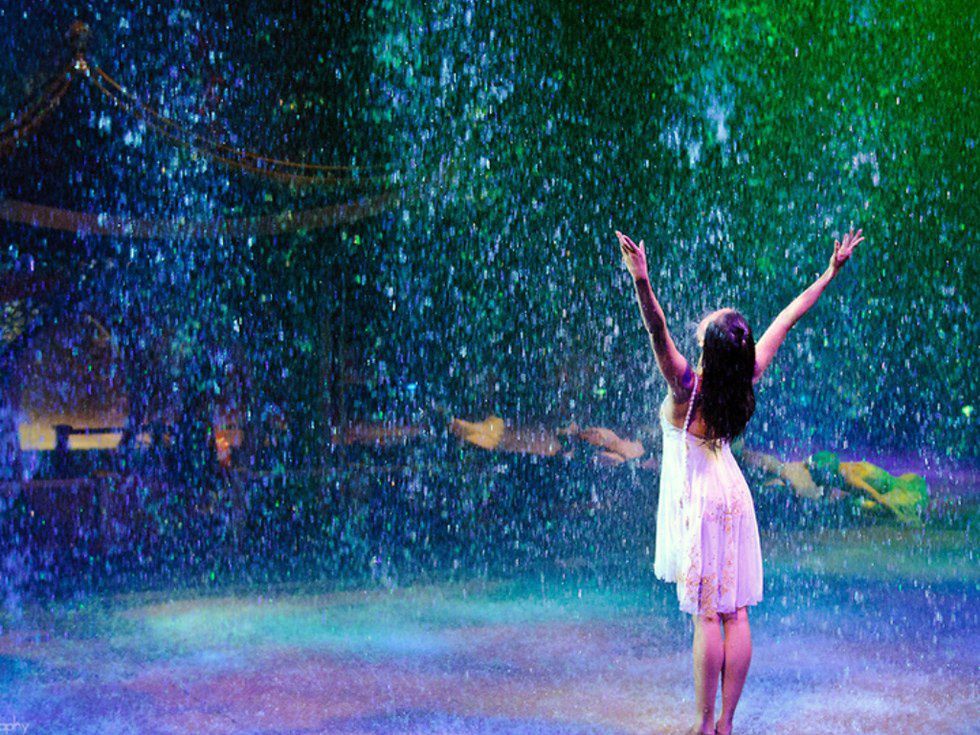 A reminder of the endless love of God.
39. "Roll Away the Stone"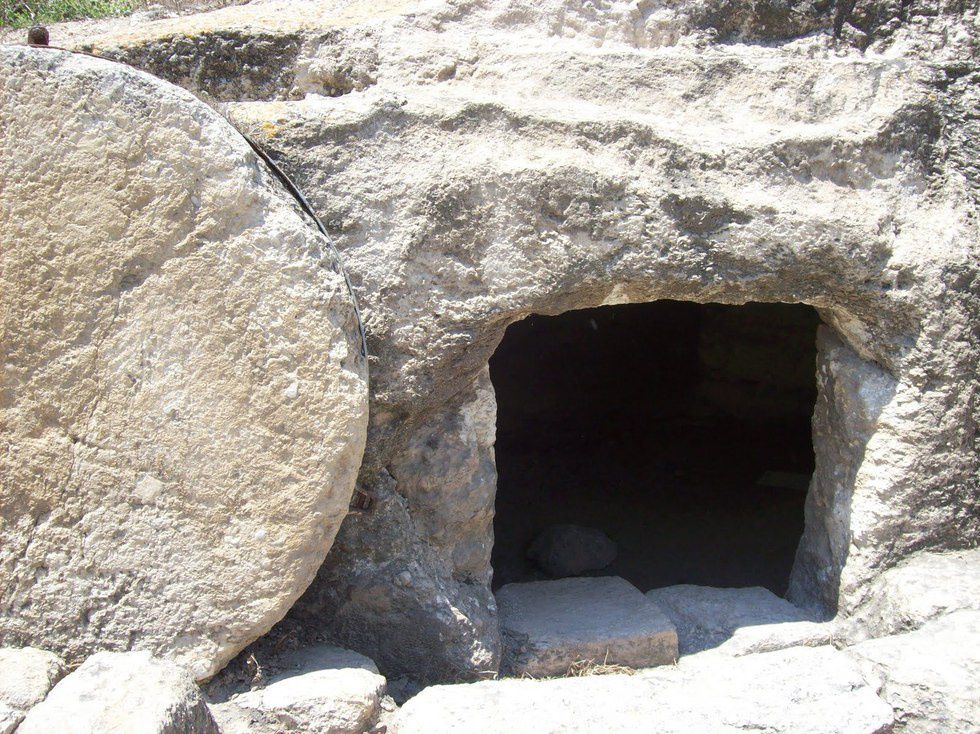 My favorite Easter song of all time. HE IS RISEN!
40. "Shepherd Me O God"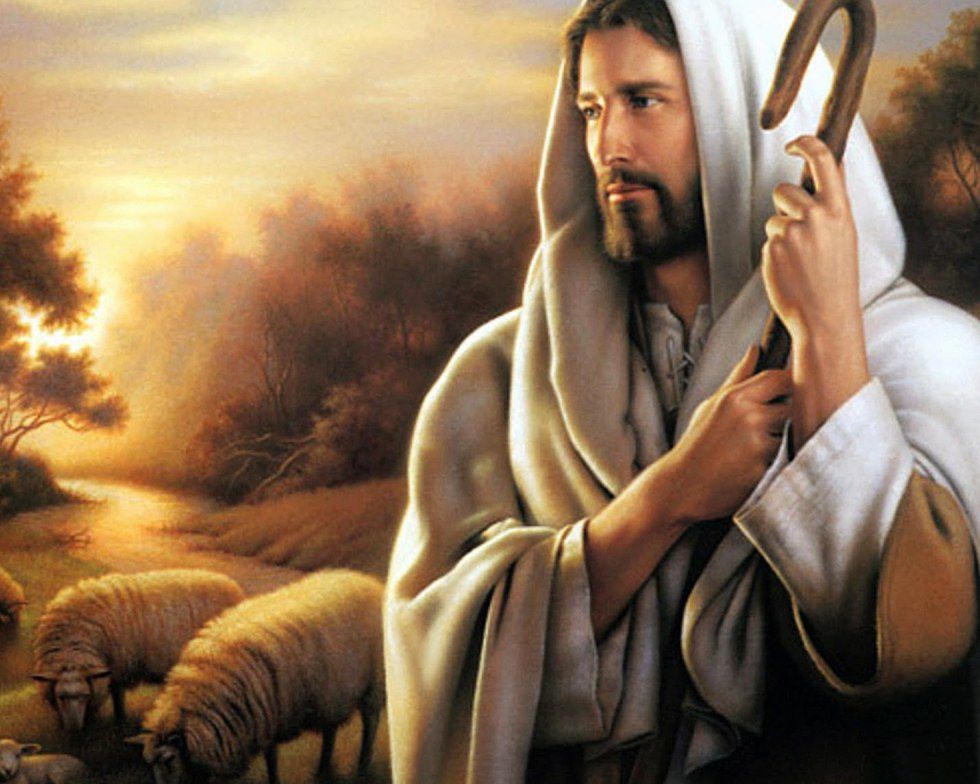 A popular song serving as a reminder to put our wants aside and follow God's will.
41. "Sing to the Mountains"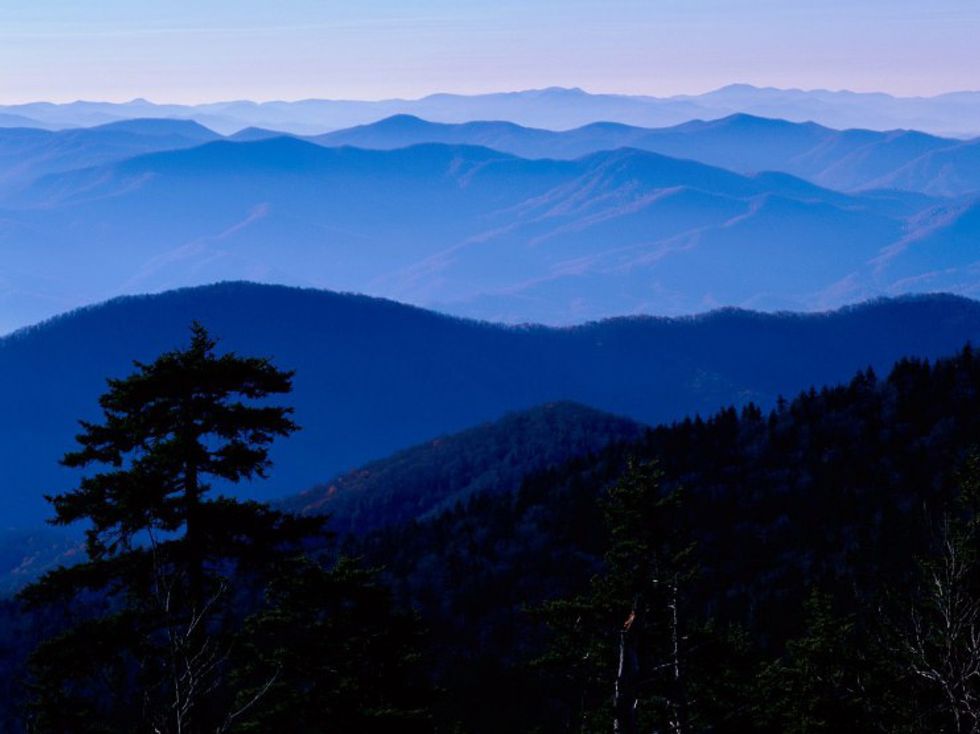 A song of thanksgiving to God for the abounding gifts he has bestowed on us.
42. "The Summons"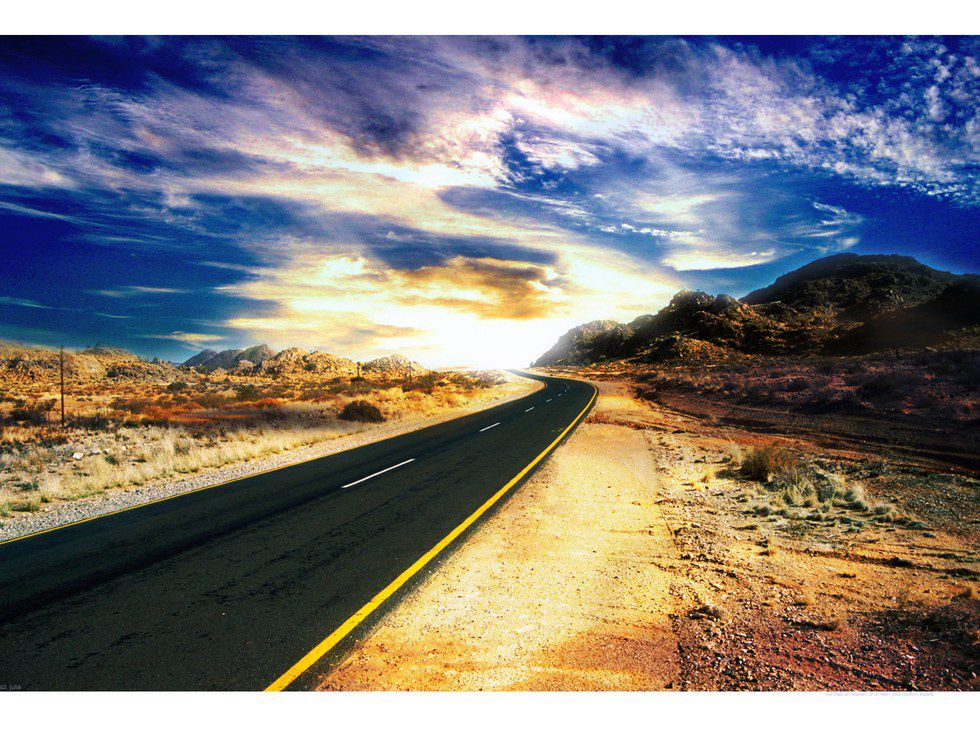 A great song for those who are discerning their calling.
43. "Ubi Caritas"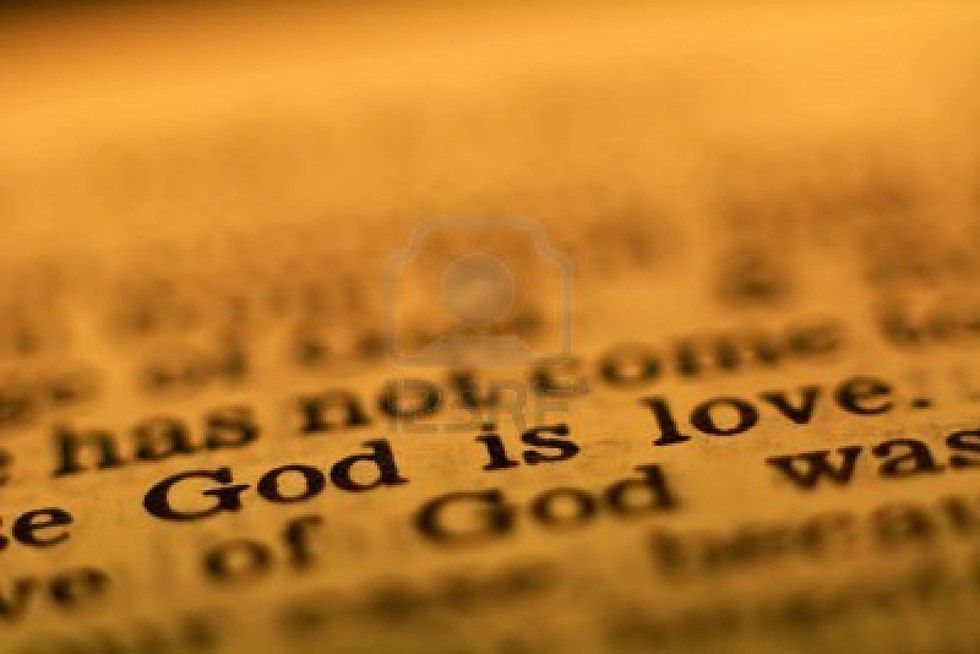 A song all about the love of Christ.
44. "Unless a Grain of Wheat"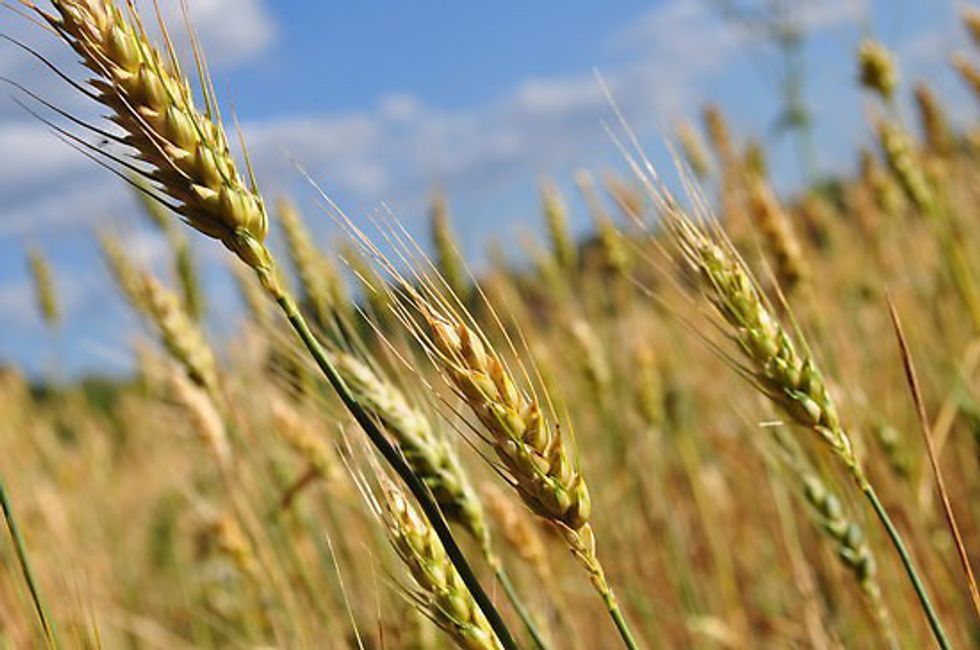 A reminder that without God we have no life.
44. "We Are Called"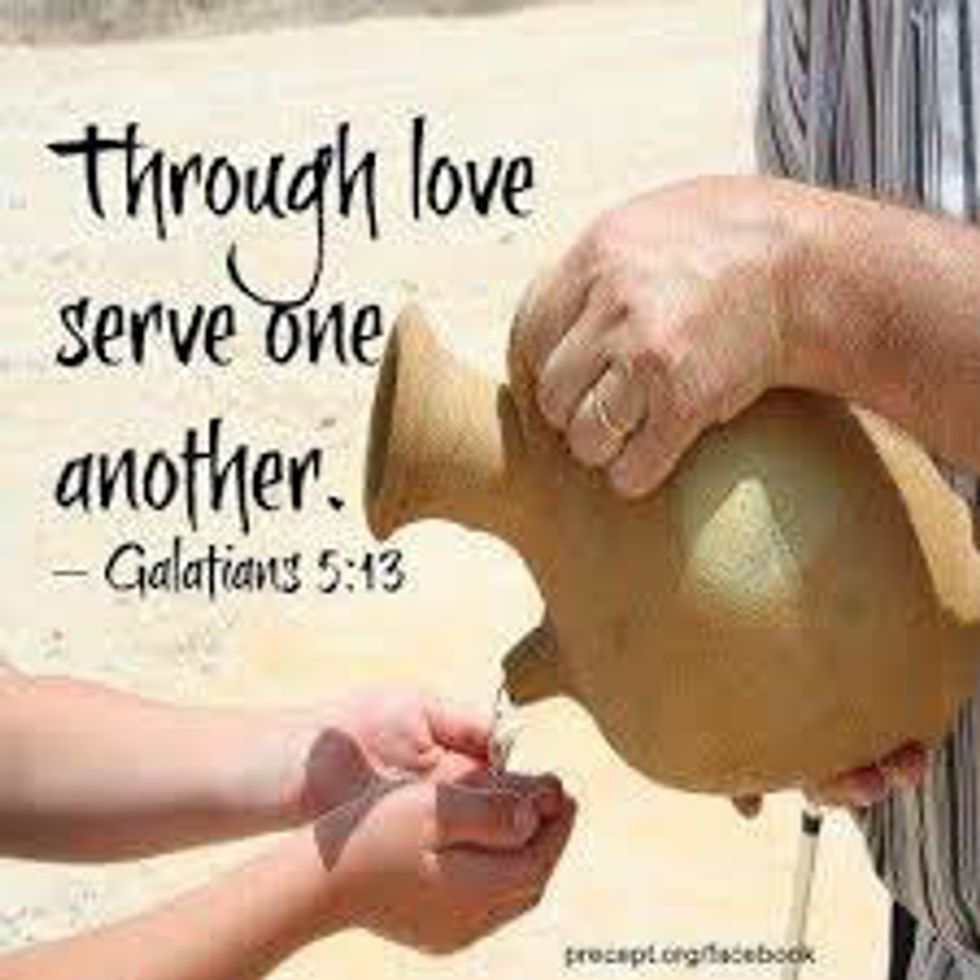 A call to service and justice.
45. "We Are Many Parts"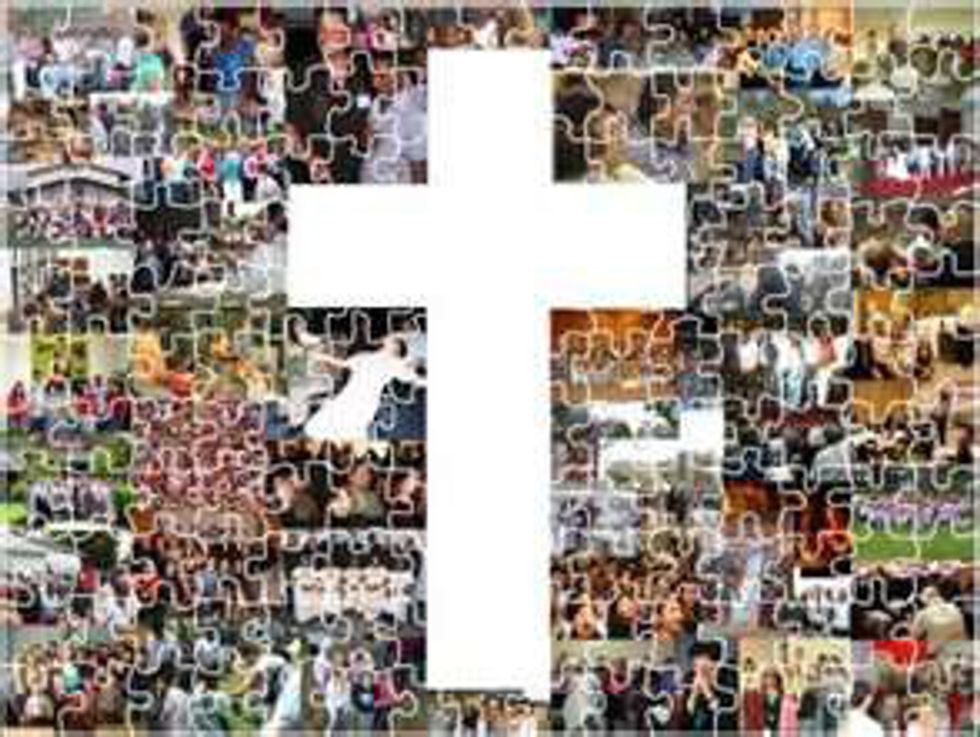 A reminder that although we are many people, we are all part of the Body of Christ, and we all need to work toward peace together.
46. "You Alone"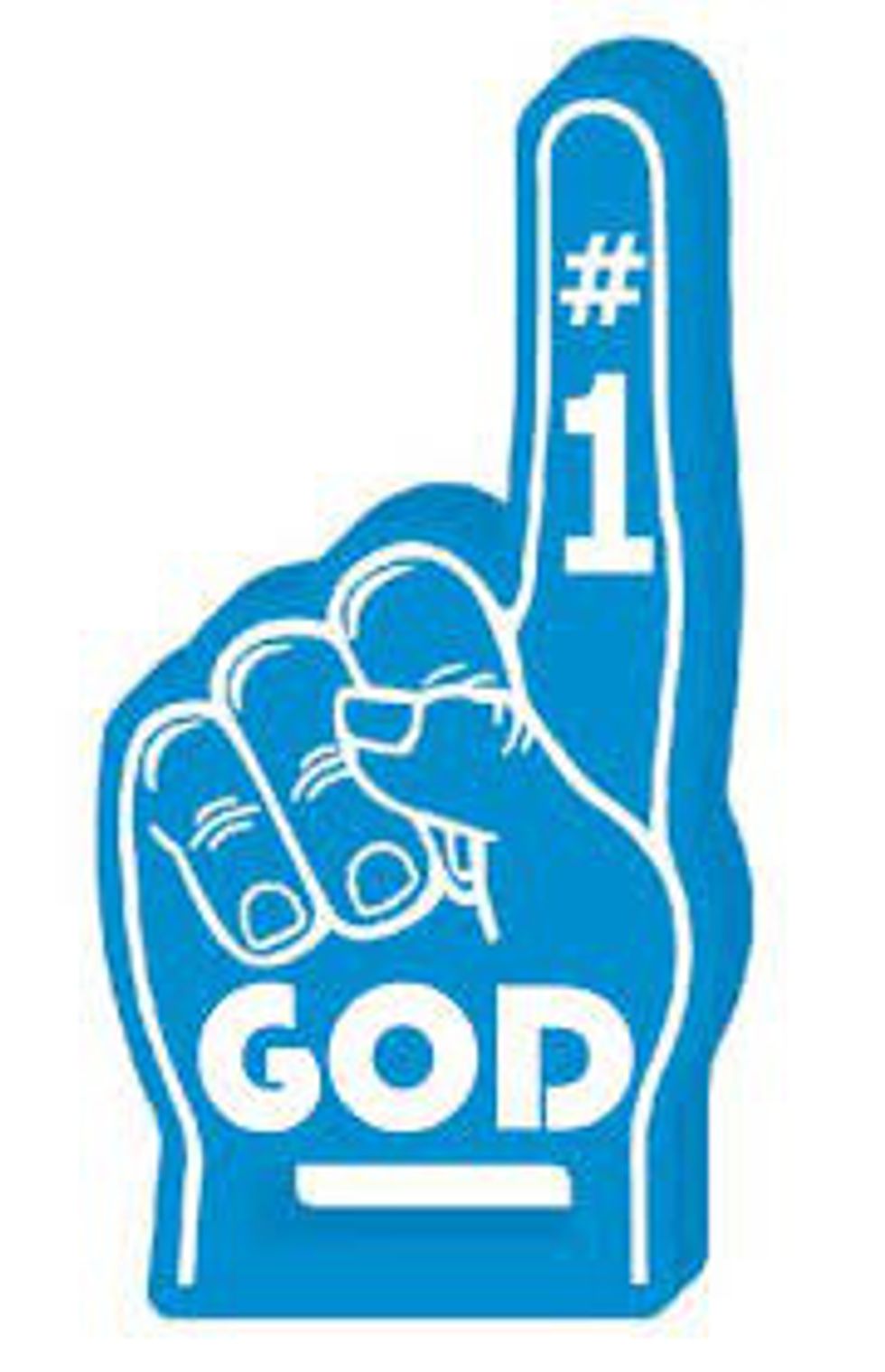 A reminder of how although we are undeserving, God still loves us and should be praised.
47. "You Are Mine"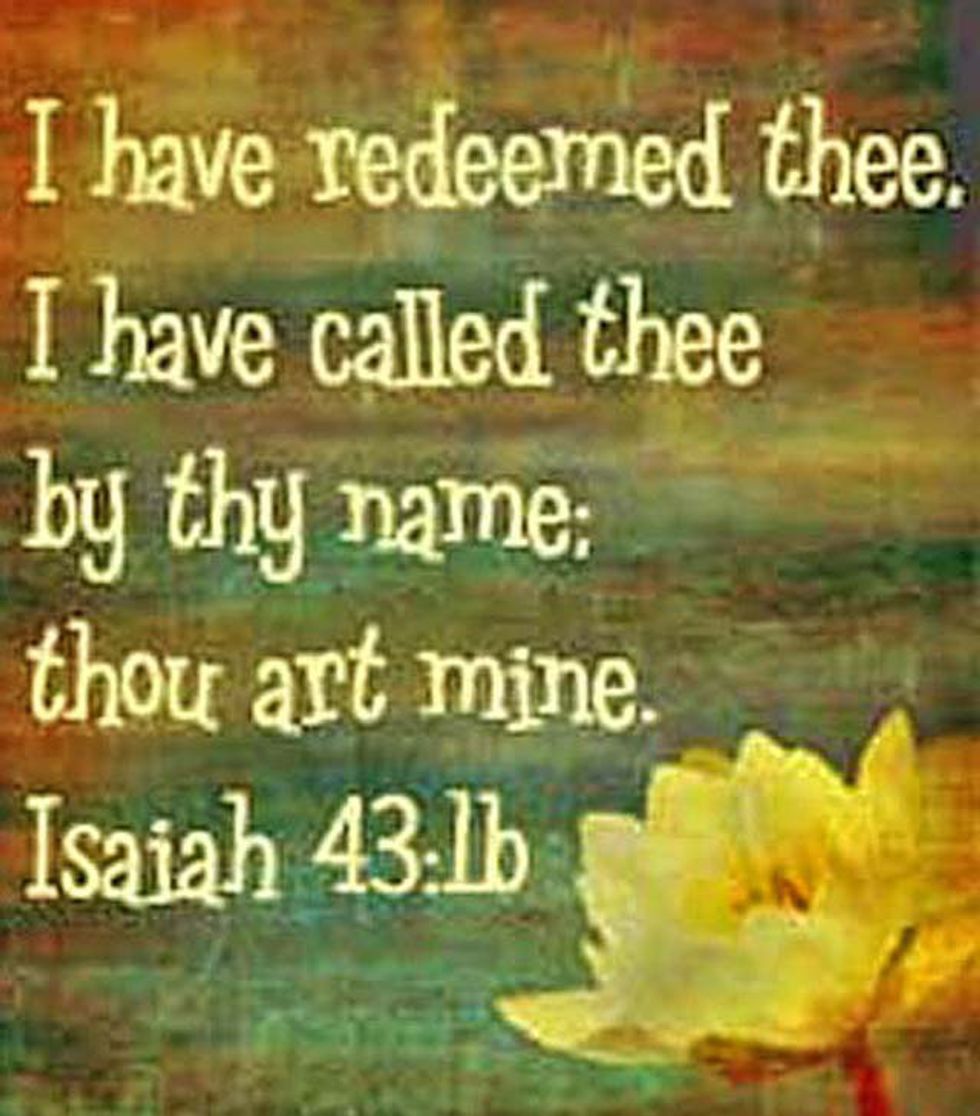 God has called us each by name- He knows YOUR name, and you belong to Him.
48. "Your Grace Is Enough"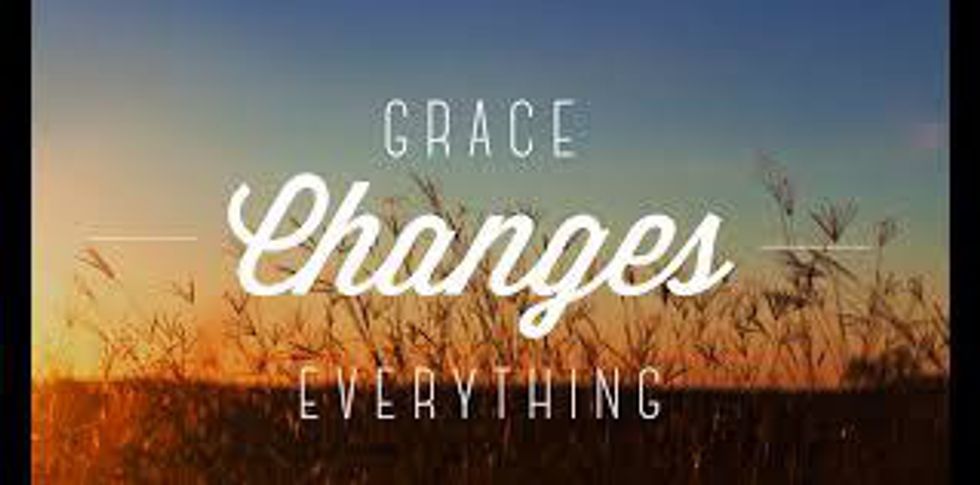 A necessary reminder that God IS more than enough for us! We don't need to be consumed with this world because we have HIM, and an eternity of happiness awaits.
---
Singing, although I am terrible at it, has really improved my prayer life. It could do the same for you!