Valentine's Day is the most romantic day of the year. Unless, you know, you happen to be single. Even if you enjoy being on your own, it can be a little nerve-wracking to see all of the happy couples celebrating their love so conspicuously. If you think you don't have somebody to love this Valentine's Day, just remember you always have yourself. Here are four ways to "treat yo' self" this Valentine's Day.
1. Celebrate Galentine's Day
What better way to enjoy one Parks and Recreation reference than by celebrating another? Take your closest gal pals out to dinner, a movie, or just have them over to exchange small gifts and sip some wine. Sometimes there's nothing more enjoyable than the company of your best friends.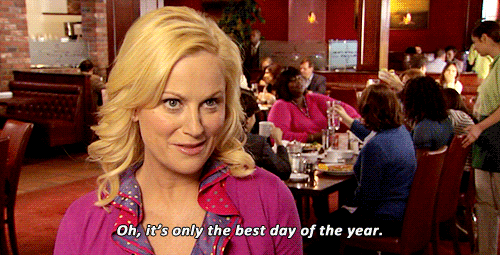 2. Buy Yourself a New Outfit
Everyone tends to get dressed up for Valentine's Day. The pink dresses and heart earrings come out for dinner with that special someone. But since you're a strong, independent single, you don't need anyone to dress up for but yourself. So go ahead and buy that snazzy new outfit, you deserve it!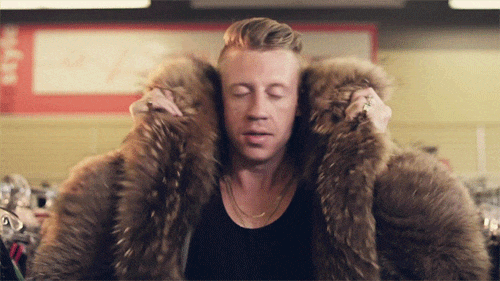 3. Take Yourself Out on Your Dream Date
Have you always pictured a romantic night stargazing or a picnic watching a sunset? Maybe you just dream of going on a date where nothing goes wrong. The beauty of being single is that you can make that happen, without any of the nasty disappointments that go along with being in the presence of another person. This Valentine's Day, treat yo' self to a nice night out.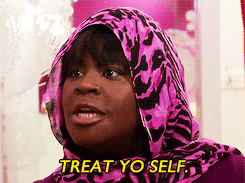 4. Discover Self Love
Learning how to love yourself is one of the hardest things to do. Sometimes we feel like we need the validation of others in our lives, but in reality, we don't. It's so important to know how to accept and appreciate yourself. Of course it's nice to have someone to hold and cherish on Valentine's Day, but always remember that at the end of the day, you're all you have. Take care of yourself and watch your self-esteem soar.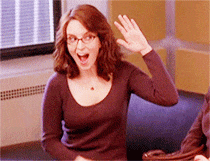 Around this time of year, it's easy to get caught up in the longing for a significant other. It honestly can seem like this holiday is out to prove to us just how alone we really are. This Valentine's Day, be sure to treat yo' self because you're a strong, independent single that doesn't need no S.O.