I am just a few weeks into my senior year, and already, one thing is at the forefront of my mind. The job search. This is perhaps the dominating thing for every college senior. And possibly junior. This search is daunting, scary, and quite frankly, exhausting. And there a few key things that you need to know about it.
1. Understand that it takes a while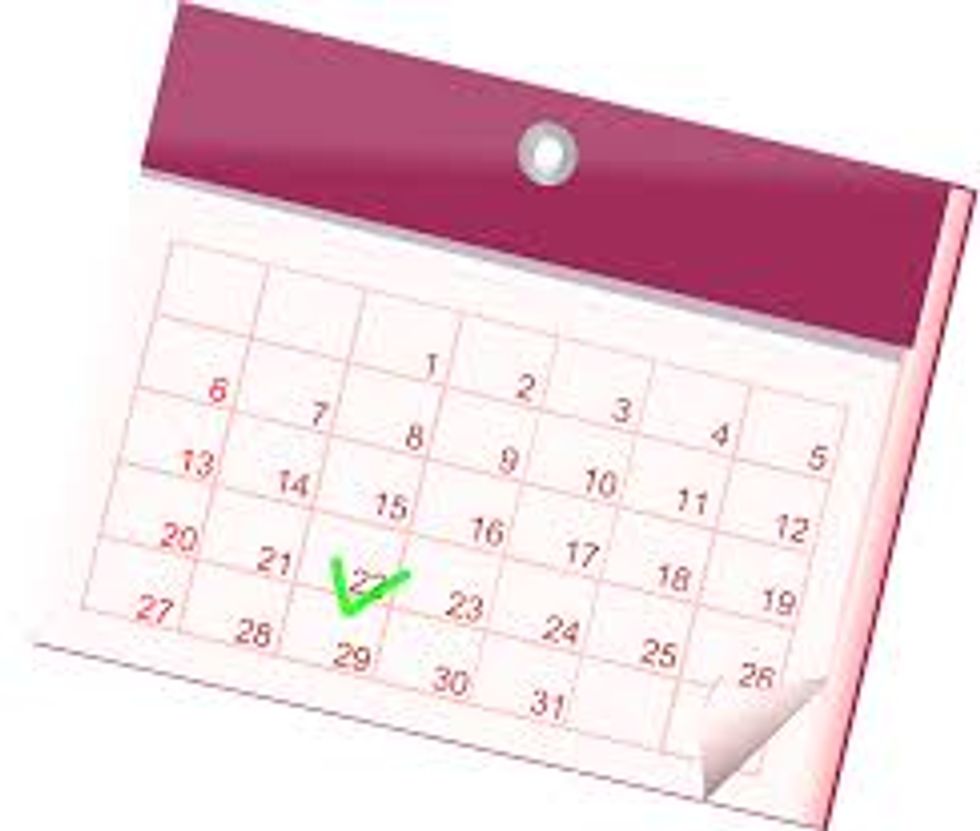 You will not get a job right away. However, do not get discouraged. It takes time, and you just have to keep pushing and looking. Keep your mind and eyes wide-open. Always find new places to check. Keep on looking. In this vein, start early. If at all possible, do not wait until two months before graduation to start the job search. Check every resource available to you. Your school's career center, LinkedIn, and department are all great places to check.
2. Go to career fairs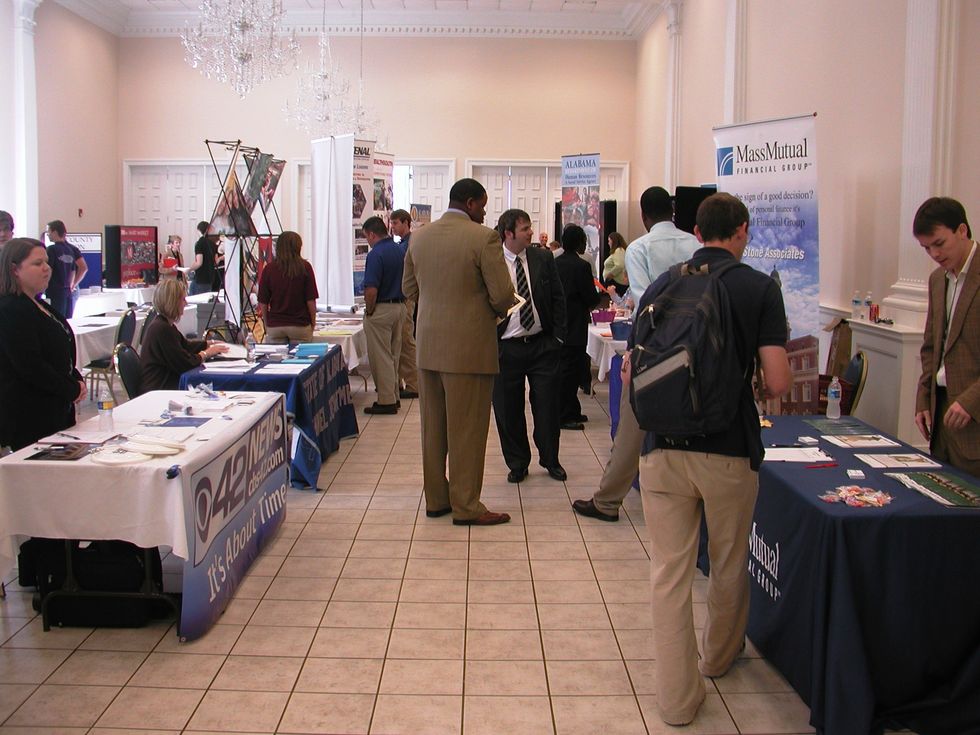 Career fairs. Networking events. Whatever can help you, try to get to them. Do your research, and find out which companies you want to check out beforehand. Map out your quest, and make sure you are prepared. By prepared, I mean take notes. Write down what booths you want to stop by, and what you like about those companies. Plan your outfit in advance. Have your resume at the ready.
3. Research companies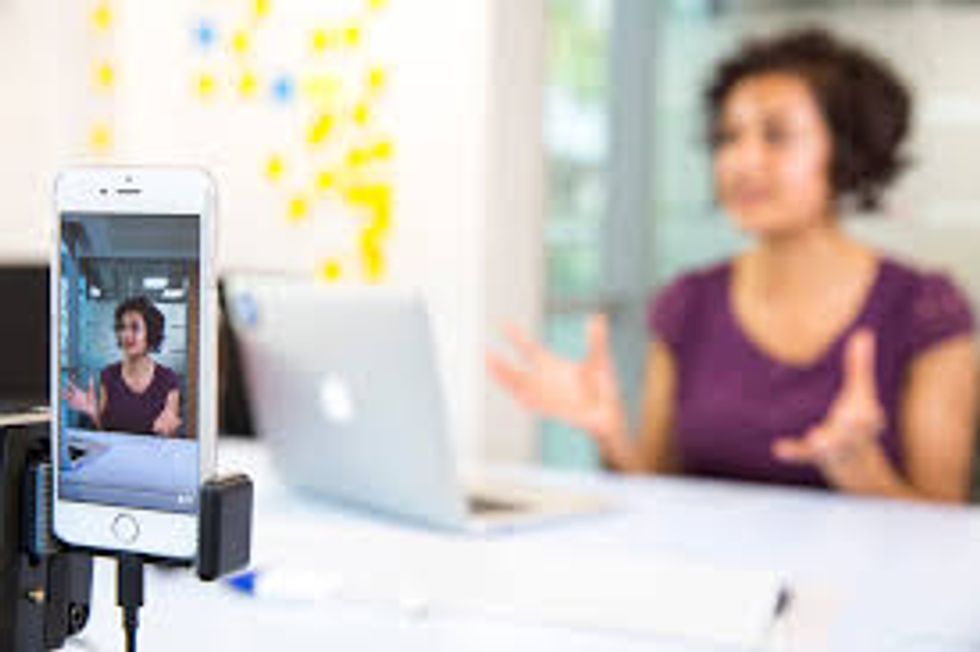 In the vein of the last item, research companies you want to see. Take notes. What you like about them, what you are interested in. Look them up on LinkedIn, and reach out to any feasible connection (people in common, school in common, etc). Try to get informational interviews. And keep in contact with them.
4. Reach out to people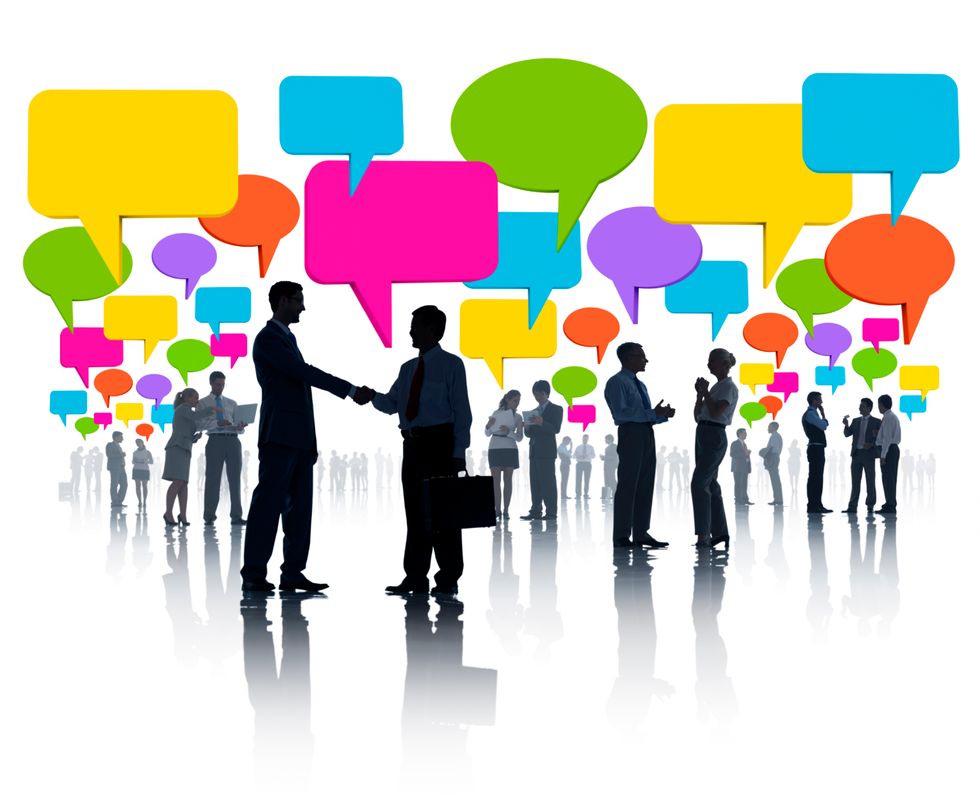 Connections, connections, connections. I can not stress this enough. People are key to getting a job. Make connections. Get business cards. Ask for informational interviews. Connect on LinkedIn. Find things in common. Keep in touch. Go to as many events as you can, besides career fairs.