1. To honor the women who started the fight for women's rights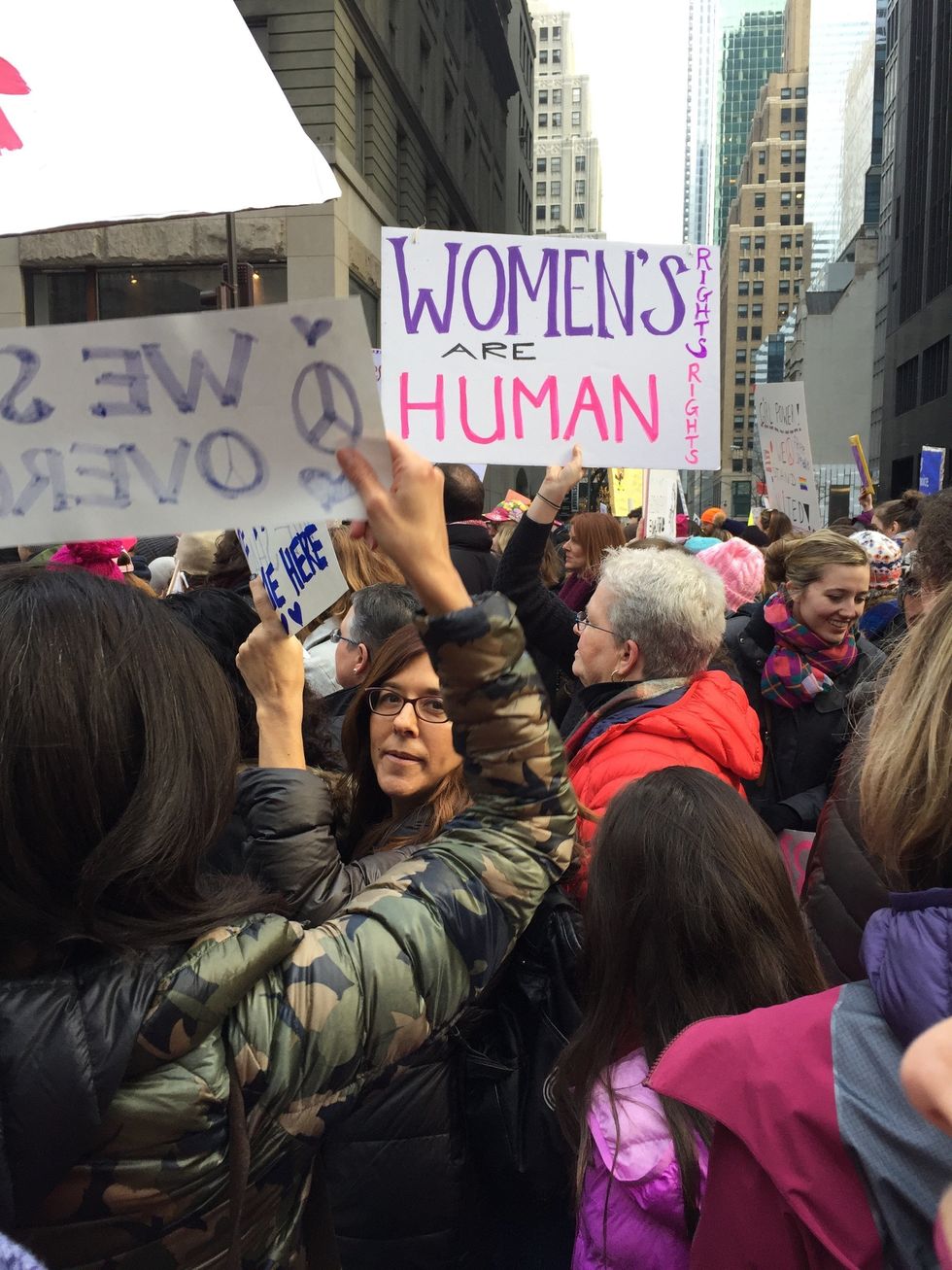 Keep fighting the good fight!
Women's Rights have been around the since the 1900's when women were fighting for the right to vote, the fight is still not over, but we should take a moment to thank women like Alice Paul and Lucy Burns for paving the way for other women to follow suit. As Eleanor Roosevelt said, "A woman is like a tea bag- you don't know how she is until you put in hot water". The fight still continues, but we should say thank to the women who started it all.
2. A reminder to love yourself.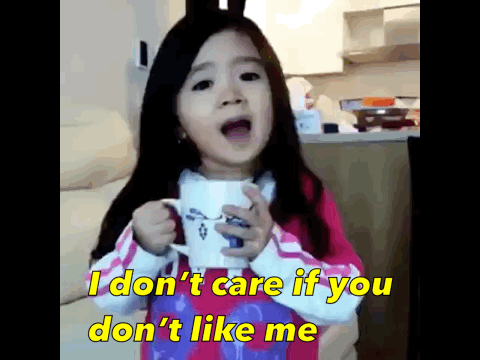 You go girl!
Giphy
In the world that we are living in, people are constantly trying to pit women against each other and degrade women. There are many women in this world that don't love themselves enough or not at all. It can be hard when you feel degraded for not looking a certain way or do certain things. International Women's Day gives women the opportunity to love themselves for who they are and to ignore all of the haters.
3. Giving respect to the women in your life.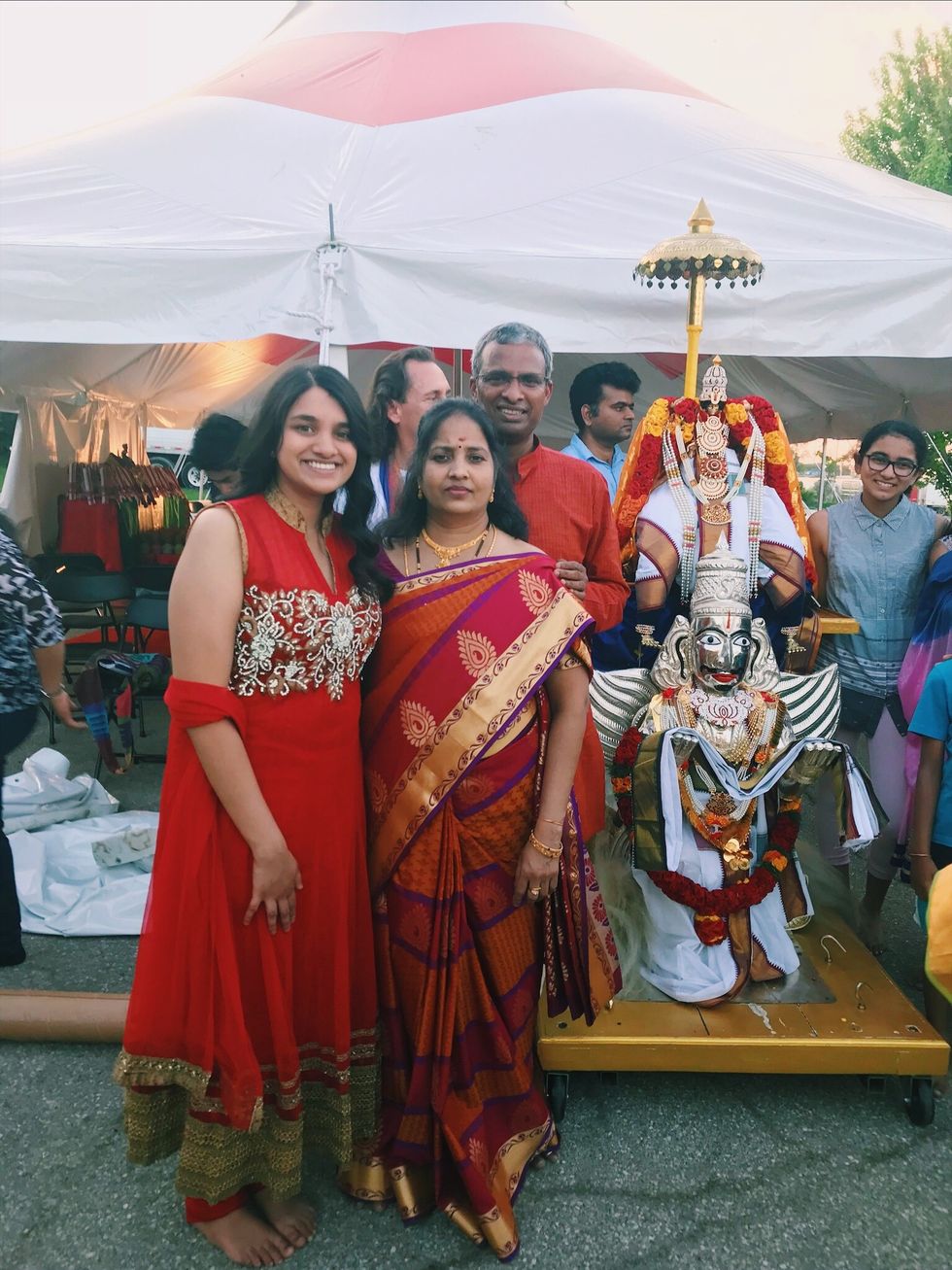 These are my parents who are my world.
Not that we don't acknowledge women on a day-to-day basis, but I take this day to say thank you to my mom, because she one of the strongest women I know. My mom has raised me to be the strong and confident woman I am today. International Women's Day doesn't just give praise to women who have paved the way for equal rights and are famous, it gives us the opportunity to praise the women in your own life that have raised you to be the person you are today. Thank you mom for being so strong and teaching me how to be strong.
4. Historically, women's rights have improved but we have a long way to go.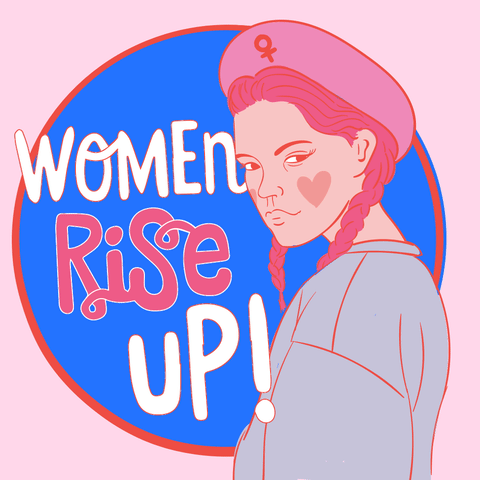 This is a day that allows women to rise up
Giphy
Yes, there is still work that needs to be done, such as equal pay and ending sexual harassment in the workplace. However, we have come a long way since the 1900s when the women's suffrage movement started, the fight for abortion rights before Roe v. Wade, fighting the wage gap, the #TimesUp movement, and fighting for rights of education for girls in underdeveloped countries. We still have a long way to go and it may not always be an easy road, but there has been some success in the fight for women's rights.
I am proud to be a women and I wouldn't want it any other way. To all of the women out there, thanks for being women, never give up on the fight for women's rights, and always love yourself for who you are!